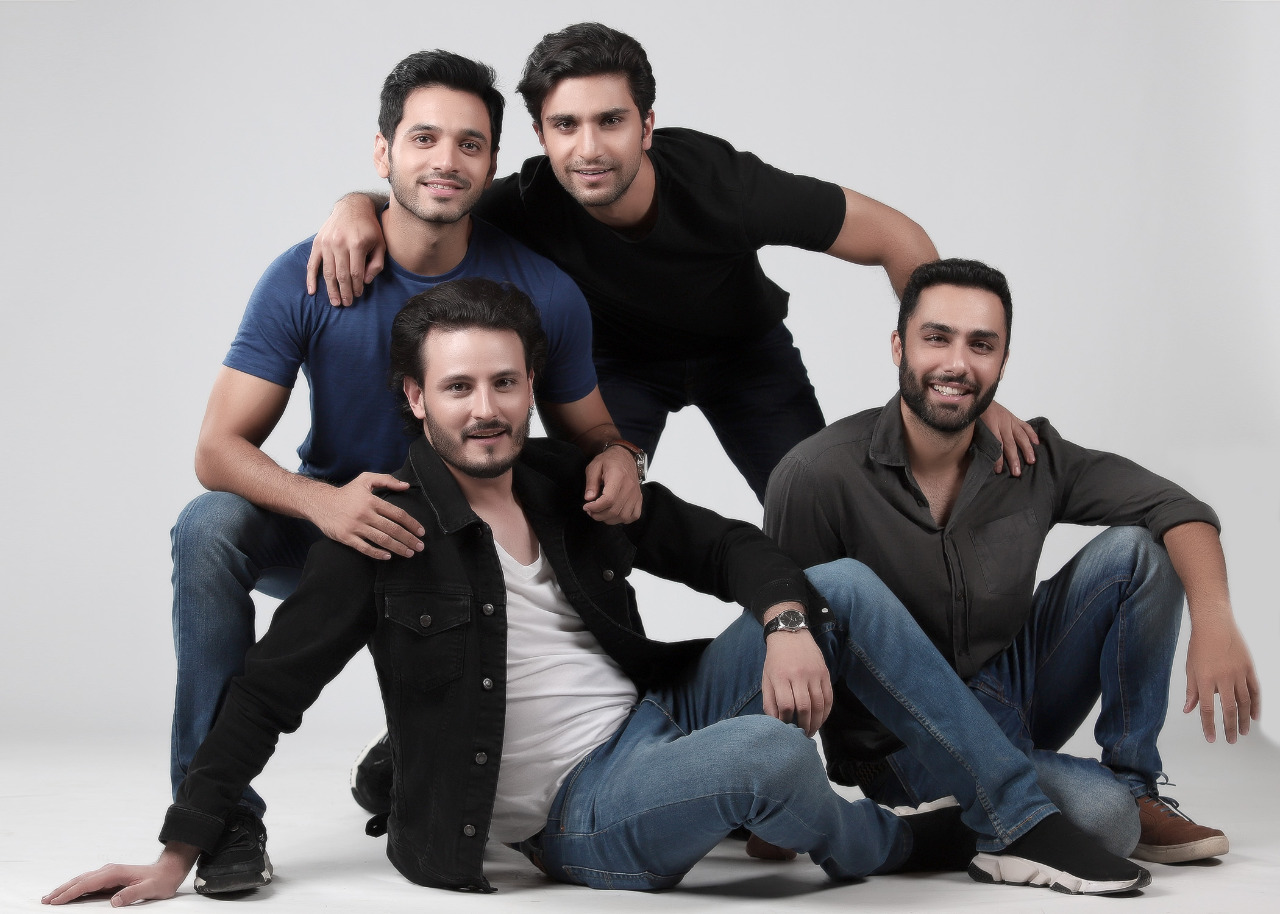 Grandly promoted and widely hailed as one of the most anticipated television dramas of 2019, Ehd-e-Wafa finally went on air on Sunday evening.
Following the much hyped first episode, the television network took to Instagram to gather some feedback from the fans who watched Ehd-e-Wafa.
Read: The Trailer Of Ahad Raza Mir & Osman Khalid Butt's Ehd-E-Wafa Is Giving Major Sunehray Din Feels
By and large the feedback was positive…
There was especially a lot of enthusiasm among the die-hard fans of the star cast led by Ahad Raza Mir, Osman Khalid Butt and Zara Noor Abbas.


The Alpha, Bravo, Charlie feel was hard to miss, even when only the trailer had gone on-air; and so, it made sense that a reference to the iconic drama was a recurrent feature in the comments' section.

Many fans were just happy that Ehd-e-Wafa was a departure from the saas-bahu and infidelity-themed dramas that rule the airways these days.

However, not everyone was as enthusiastic about Ehd-e-Wafa as the network would have wished…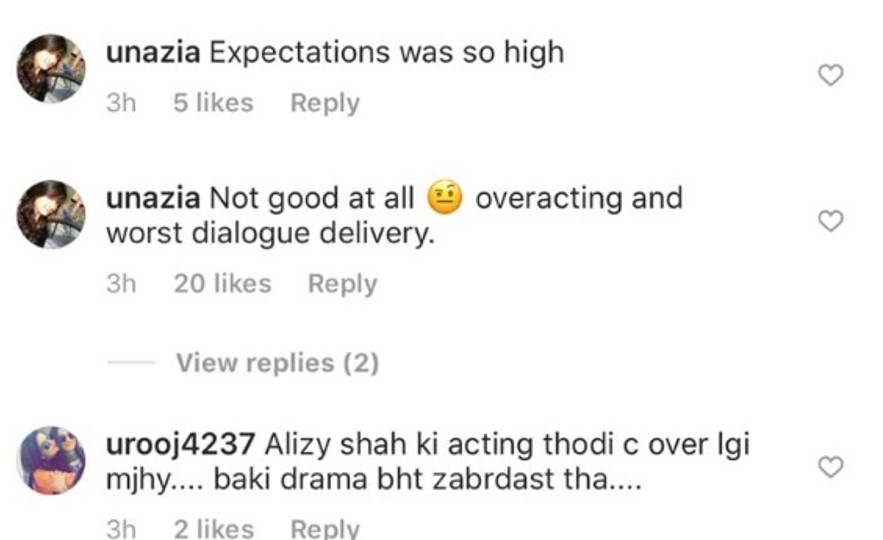 The dialogues especially came under fire for either not being crafted well or for the way they were delivered by the actors.

Then there were those who felt that the first episode was too cluttered, making it hard to keep track of the characters and their connections with each other.

Even though there are disappointed fans, by and large audiences have reacted positively after viewing the first episode of Ehd-e-Wafa.
Did you get a chance to catch Ehd-e-Wafa? If so, do share your views in the comments below.