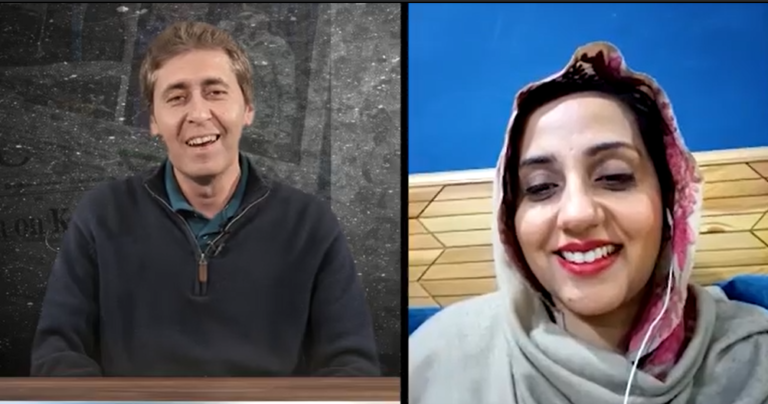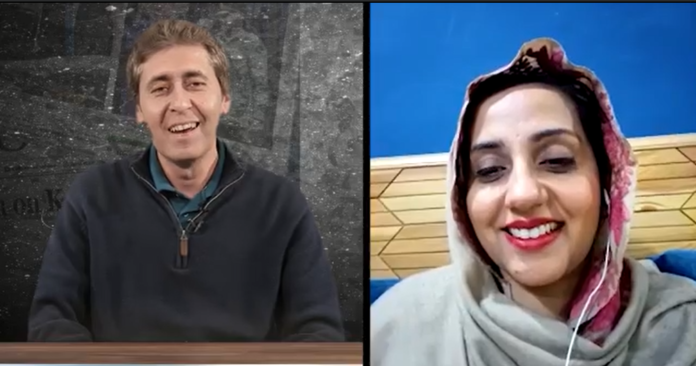 In the new episode of Bolo Jawan's podcast, Jo Baat Hai, Member Khyber Pakhtunkhwa Assembly and Chairperson of the Provincial Standing Committee on Higher Education, Madiha Nisar joined us to talk about the KP Domestic Violence Against Women (Prevention and Protection) Act, 2021.
Our primary objective was to know the salient features of the KP Domestic Violence Against Women (Prevention and Protection) Act, 2021, when will it be implemented, and how it will protect the women of KP.
Read: Everything You Should Know About The KP Domestic Violence (Protection And Prevention Act) 2021
Ms. Madiha Nisar shared that the passage of this landmark legislation was a result of 22 years of struggle. "Having this bill passed was no easy feat. We consulted a wide variety of stakeholders to remove misconceptions and build consensus, so once tabled, it would not face opposition from the members of the KP Assembly itself."
Madiha Nisar highlighted that the bill would neither adversely affect the relationship of married couples nor was it against family values.
"Any family member who is vulnerable or facing violence whether it is someone's aunt, mother, sister, mother-in-law, or wife can benefit from this law."
She also pointed out that domestic violence was not just limited to physical torture and violence, "If a husband deprives his wife of daily expenses then that's also a form of domestic violence."
Read: KP Domestic Violence Act Is Designed To Protect Every Mother, Daughter & Sister Protect: Ayesha Bano
We were curious to know that when the Rules of Business for this legislation will be designed and when will we see the formal implementation of the law.
To our question, Madiha jee replied, "Our target was to define the Rules of Business by the end of 2021 but unfortunately we were unable to do so." She added, "We are trying our best to have them finalized as soon as possible so that we move to the implementation phase."
To watch this informative conversation with MPA Madiha Nisar you can visit our Facebook, YouTube, Instagram, or Twitter handles.
This episode of Jo baat Hai was brought to our viewers in collaboration with Pakistan Youth Change Advocates (PYCA). For more information on the KP Domestic Violence (Prevent and Protection) Act please follow PYCA on Facebook, Twitter, Instagram, and YouTube.