Second day of Pakistan's Cape Town Test ended with South Africa taking firm control of the proceedings. So, here is a look at a few talking points from the day's play.
Read: Talking Points From The First Day Of Pakistan's Second Test Against South Africa
Pakistan's Luck With The Third Umpire
Second time in as many Test matches Pakistan's had a caught at slip decision overturned by the third umpire in controversial circumstances. Fielder on both occasions was Azhar Ali.  Pakistan can rue their luck but technically perhaps, the time has come for the team management to lodge a formal complaint with the match referee as well as for Azhar to start taking his catches a little more cleanly.
Read: Pakistan's Cape Town Test: Why Another Failure Will Have Repercussions!
Is Yasir Shah Not A Bowler For All Conditions!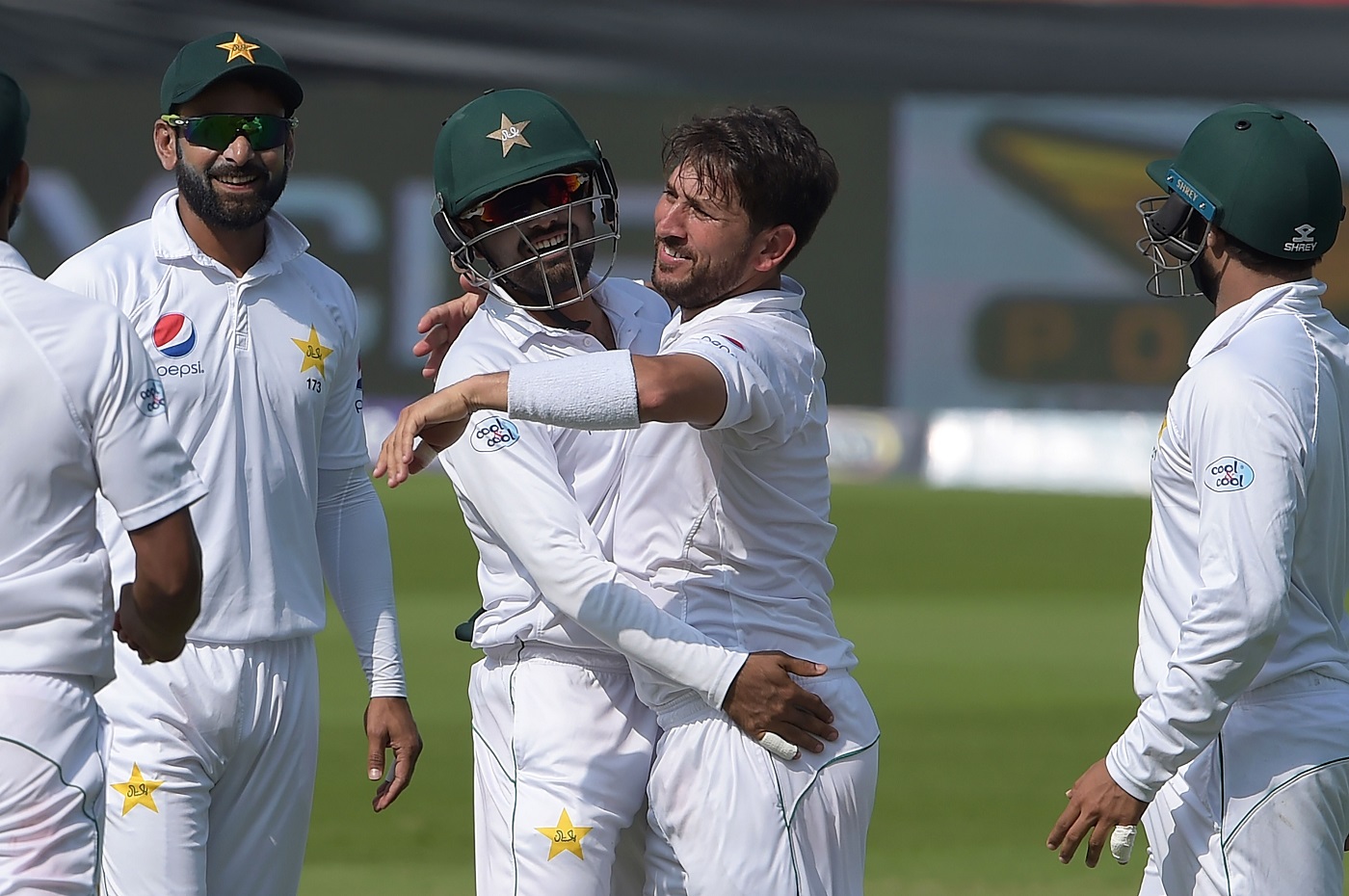 Yasir did not ball well on grassy and bouncy wickets when the green shirts toured New Zealand and Australia during the calendar years 2016 and 2017. He has had a similar fate in South Africa this time around on tracks that aren't much different. Hence, it is fast becoming clear that the leg-spinner is not a bowler for all conditions unlike former great spinners of the game like Shane Warne, Anil Kumble, Saqlain Mushtaq, Mushtaq Ahmed and Muralitharan.
Read: Why 2019 Is Likely To Be A Tough Year For Pakistan Cricket
It Is Out Of Hand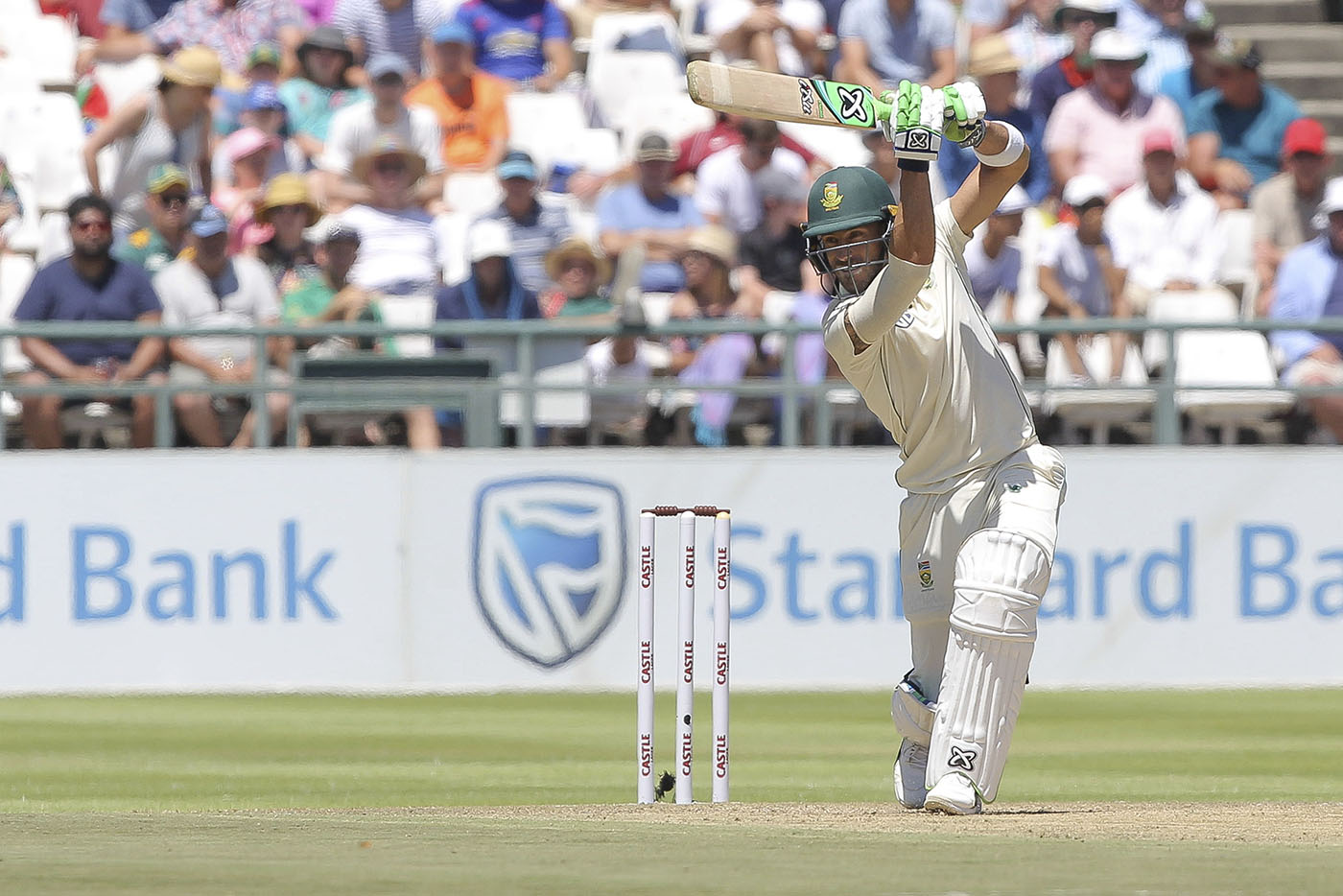 Pakistan are yet to reach a team total of 200 runs on the tour while the Proteas at the end of day's play lead by 205 with only six wickets down. Therefore, it would be fair to say that it is an out of hand, hopeless situation. With 3 days to go, Pakistan have little choice but to pray for rain or bat out of their skins. Praying for rain then, I suppose, is what they will be more comfortable with!