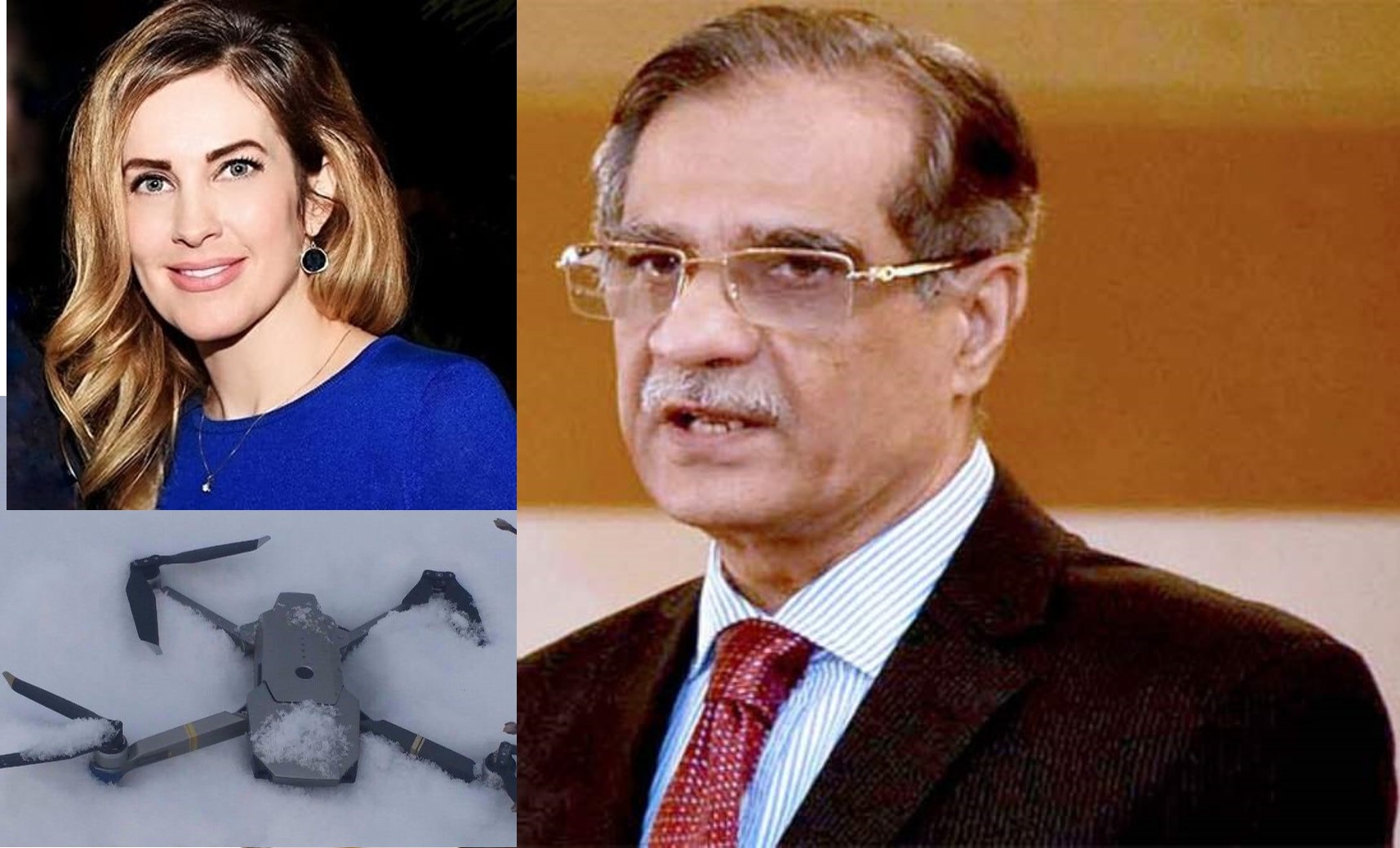 We're back with our weekly list of the top newsmakers of the week. Scroll down to find out who made headlines this week and why!
Cynthia Richie Began the New Year with a Major Twitter Melt Down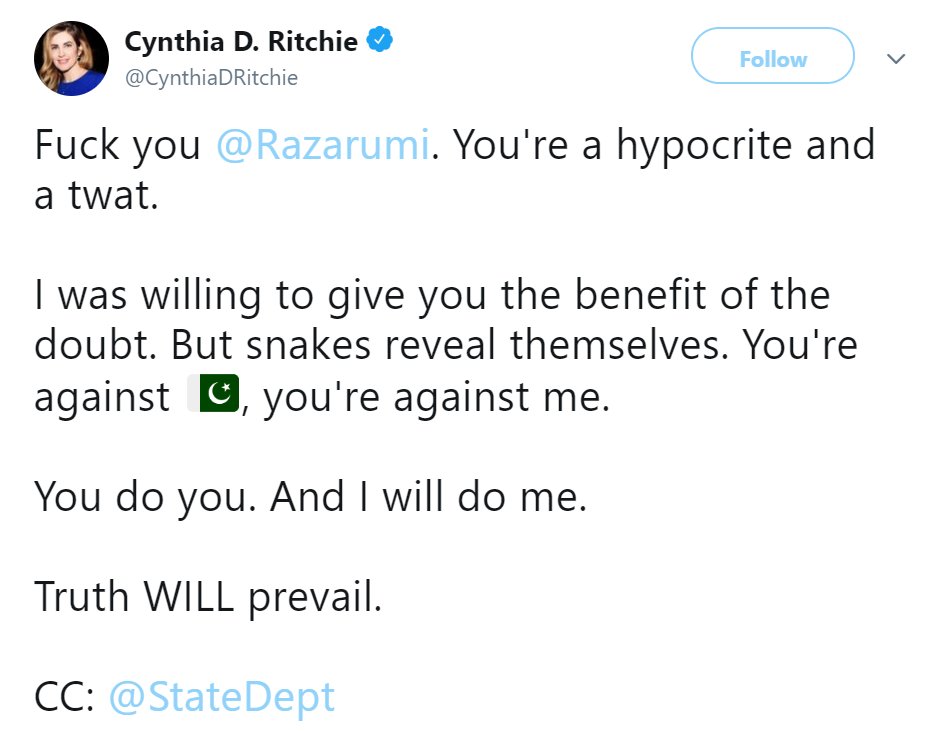 American filmmaker and self-proclaimed well-wisher of Pakistan, Cynthia Ritchie had a complete melt down on Twitter on the first day of the New Year when an article published in the Daily Times defined her as a "shady operative."
Read: American Filmmaker Cynthia Ritchie Hurled Abuse At Pakistani Journalist Raza Rumi & Twitter Went Crazy!
I am now looking to hire an attorney for a defamation suit against @theRealYLH.

Hamdani, your lies will be your undoing. If you think I'm going to sit by while you & Daily Times et alia, spit venom, you've got another thing coming. CC: @StateDept @shehryar_taseer @Razarumi pic.twitter.com/AikT6FJ1yl

— Cynthia D. Ritchie (@CynthiaDRitchie) December 31, 2018
Taking to the micro-blogging website, the PR consultant hurled profanities at Daily Times' editor, Raza Rumi as well as others associated with the paper, including its owner, Shehryar Taseer.
Pakistan Army Shot Down an Indian Spy Drone
Pakistan Army troops shot down Indian Spy Quadcopter in Bagh Sector along Line of Control. Not even a quadcopter will be allowed to cross LOC, In Shaa Allah. pic.twitter.com/CIT2ORe9eA

— DG ISPR (@OfficialDGISPR) January 1, 2019
A day after Indian shelling on the Line of Control took the life of a civilian woman, Pakistan Army shot down an Indian spy drone hovering near Bagh sector on the LoC.
While the tweet sent out by DG ISPR Major General Asif Ghafoor carried a picture of the spy drone, no information was provided regarding the extent to which the drone had intruded into the Pakistani territory.
Supreme Court Gave Defense Housing Authority (DHA) an Earful Over The Eden Garden Housing Sacm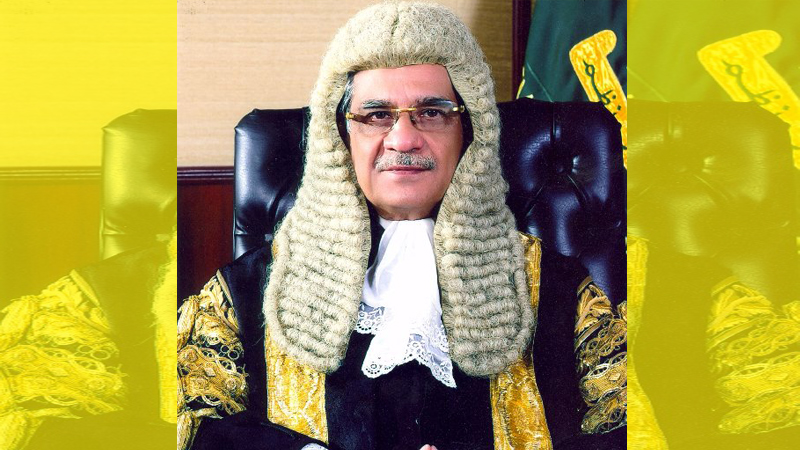 A three-member bench headed by Chief Justice Mian Saqib Nisar directed DHA to develop and handover over 11,000 plots to the affectees of the Eden Garden Housing scam in the next five years.
Defense Housing Authority had previously allowed a group of real estate developers to use its brand name to launch a  housing scheme near Lahore. However, after defrauding 11,716 people of about Rs. 13 billion, Dr Murtaza Amjad, the son-in-law of former chief justice of Pakistan Iftikhar Mohammad Chaudhry and chief executive officer of the Eden Housing Limited had fled the country.