Here is a look at a few talking points before Pakistan meets Australia in the World Cup game tomorrow.
Read: A Look At The Dark Horses Of The ICC World Cup
Australia The Favorites?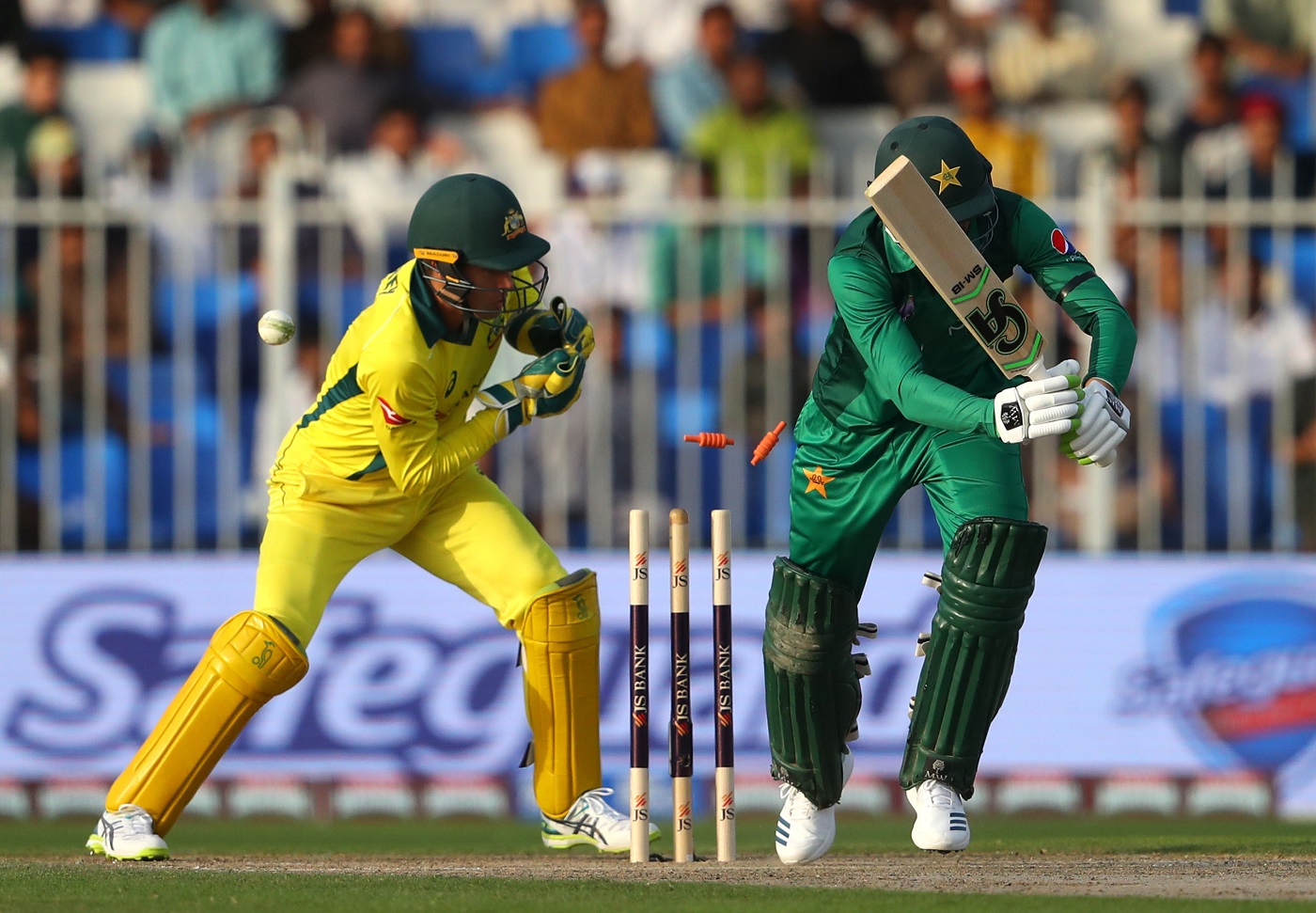 Australians have had a pretty dominating record against Pakistan off late and therefore, they most definitely start the game as favorites.
Read: A Look At The Top 3 Favorites For The ICC World Cup, 2019
So, Can Pakistan Beat Australia?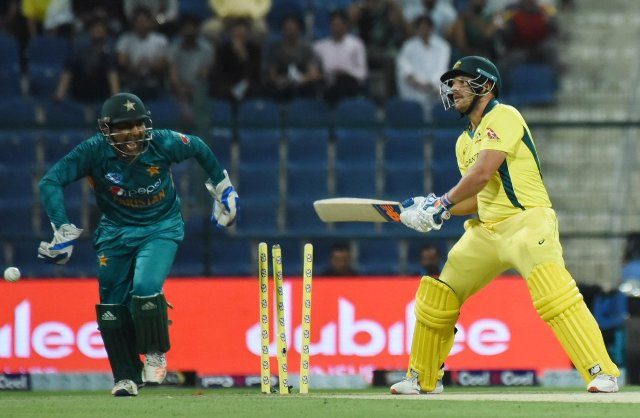 This is not the invisible Australia of the early 2000s for sure. Their top order collapsed against the Windies and Pakistan is capable of repeating the same if the bowlers get their line and length right. Moreover, their bowling too is not as threatening as it used to be and hence, there is no reason why Pakistan can't win if they bring their A-game to the park.
Read: Talking Points After Unpredictable Pakistan Topple England
Who Are The Players to Watch Out For?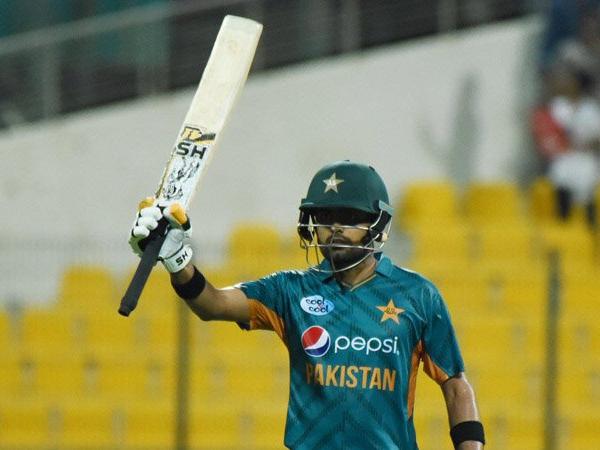 While Fakhar Zaman, Babar Azam, Mohd. Hafeez, Shadab Khan, Wahab Riaz and Mohd. Amir hold the key for Pakistan, it is Steven Smith, David Warner, AJ Finch, Glen Maxwell, Mitchell Starc and Pat Cummins who promise to present a real threat to Pakistan.
Read: What Pakistan Must Do To Upset Tournament Favorites
All Of This Only If Rain Stays Away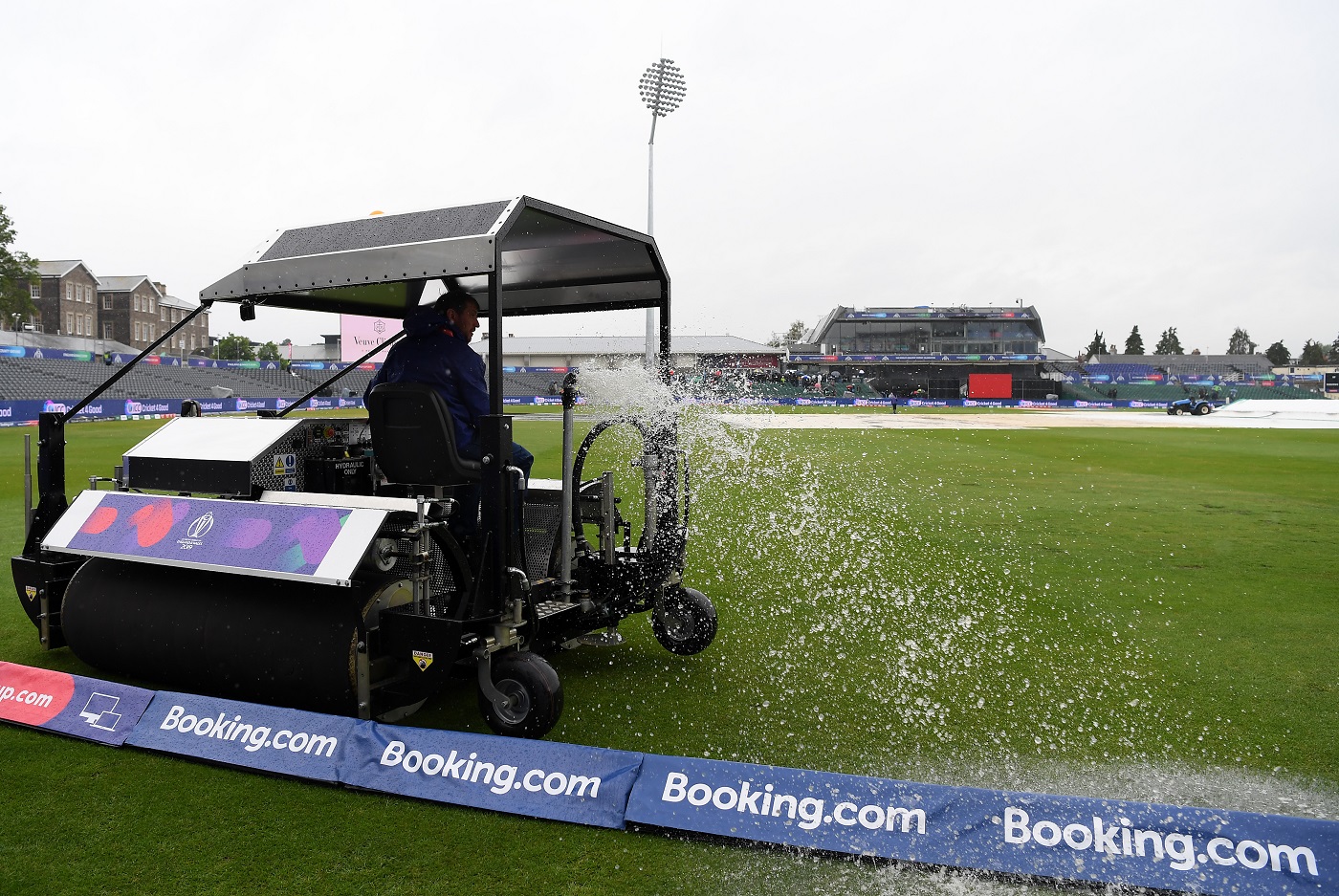 Pakistan has already had their previous game washed out and we just hope that rain doesn't spoil the fun again.