The former FATA region bore the brunt of war and displacement for almost an entire decade. Its merger with Khyber Pakhtunkhwa was then an extremely welcome move as its merger with a province would mean that the citizens of FATA will enjoy the same rights as the citizens anywhere else in the country.
Even though the entire transition is likely to take about ten years to complete, there is no denying that the initiation of this process is a gigantic step in the right direction for Pakistan and its citizens inhabiting the tribal areas.
Read: Imran Khan At USIP: 3 Times The PM Hit A Sixer & 3 Times He Was Bowled Out
That said, despite an end to active conflict in the FATA region, all is not well as one would have hoped.
According to a news report, the Taliban in North Waziristan issued a one-page message earlier this week in which they warned the locals against vaccinating their children, allowing women to step out of the house alone and playing music. Those violating these warnings were threatened with dire consequences.
Urban Pakistanis have begun to react on this news.
While some worry if FATA is once again heading towards militancy…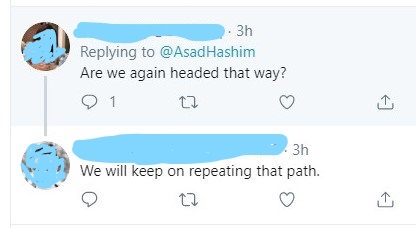 …Others are extremely upset with this development and questioning the government for its inability to control the militant menace in the tribal areas belt.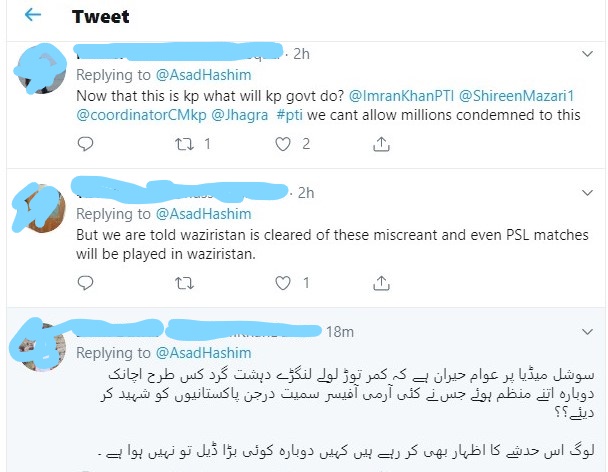 What do you have to say about the resurgence of Taliban in North Waziristan? Share your views in the comments below.