Rawalpindi businessman Imtiaz Ali Khokhar, famously known as Taji Khokhar passed away after a prolonged illness.
The news was confirmed by deceased's nephew Bilal Khokhar, who posted it on social media and also informed about the details of the funeral prayers.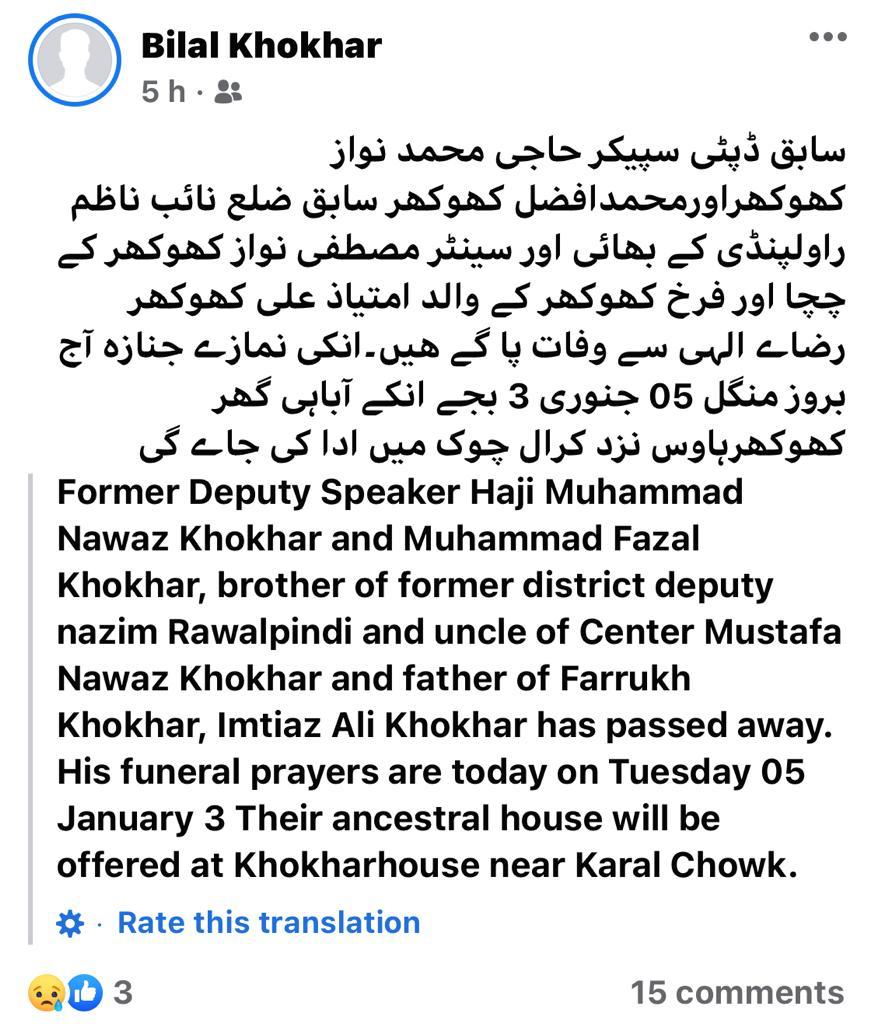 Also READ: From Shahid Afridi To Maulana Tariq Jameel; Pictures Of Lyari Gangster, Uzair Baloch With 8 Influentials
Who Was Taji Khokhar?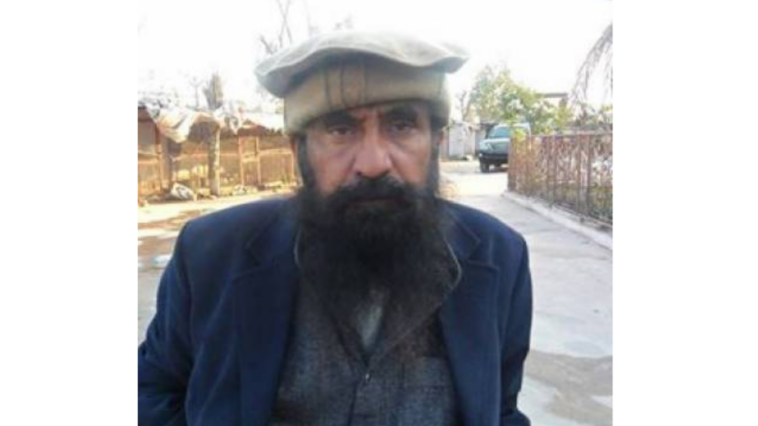 Taji Khokhar was one of the most sought after gangsters of his time. He was the leader of the 333 gang and lived quite a notorious life. Not only was Khokhar famous himself, he had a strong family lineage too. He was the brother of Ex-deputy speaker of National Assembly, Nawaz Khokhar of Pakistan Peoples Party (PPP) and uncle of PPP Senator Mustafa Nawaz Khokhar. He was a big name in the twin cities of Pakistan.
According to reports, Khokhar was on the 20 'most wanted persons' list and his name was on the fourth schedule of the Anti-Terrorism Act.
Leader Of The 333 Gang
Reportedly, his gang the 333 gang had been involved in land grabbing, target killings and extortion cases.
Also READ: Indian Media Is Reporting A Relationship Between Mehwish Hayat & Dawood Ibrahim & What Even
During the life of Taji Khokhar, numerous people commented on how Khokhar was an extremely powerful person, and how the establishment had been using him to carry out killings and land occupations since ages.
One of the members of Taji's gang, Zafar Supari is quite popular on Tik Tok, and is often seen showing off the luxurious lifestyle of the gang members.
Do you have something else to share? Write down in the comments section.