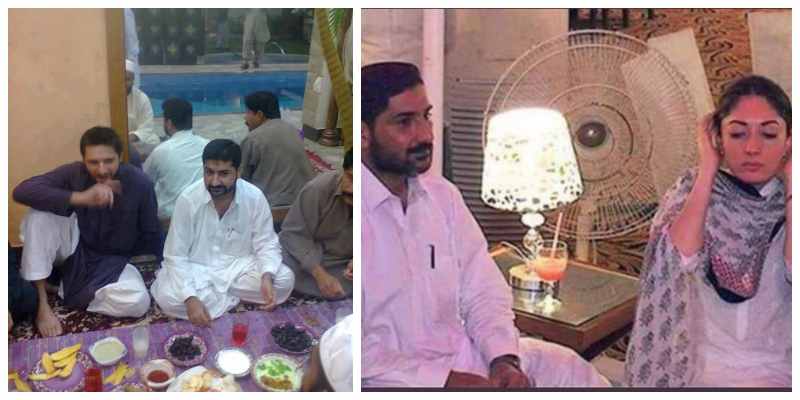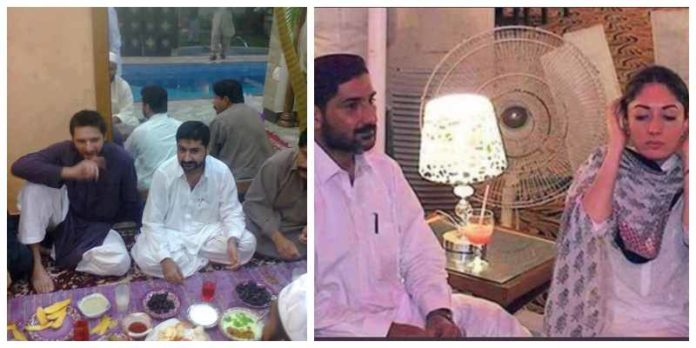 Uzair Baloch, former chief of the Peoples Aman Committee (often allegedly linked to Pakistan Peoples Party) and a symbol of fear in his hometown Lyari, is the figurehead of the gang feuds in Karachi.
The notorious gangster has been in the headlines after three JIT reports of high-profile cases were made public.
The report concerning Uzair, who has been arrested several times before, made startling revelations that included passing on secret information regarding Pakistan Army installations to the Iranian intelligence, being involved in a large number of politically motivated target killings and murders of his rivals and civilians.
The man who was once known for his struggle to get justice for his murdered father quickly turned into a kingpin of the gangs in Karachi.
Following the JIT reports, many have quickly turned their backs on Uzair Baloch. But pictures don't lie and in this case there are heaps of photographs certifying the gangster's cordial past with influentials ranging from politicians to cricketers.
Faryal Talpur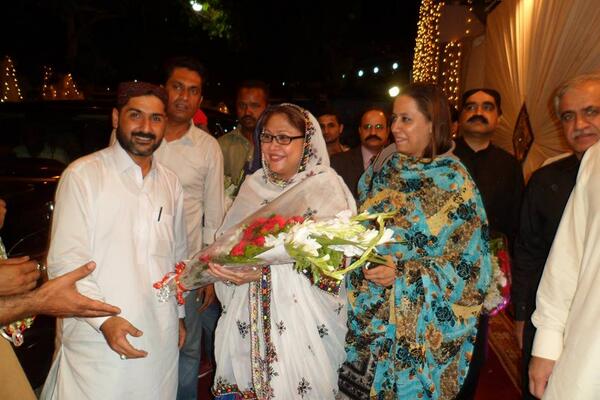 Sharmila Farooqi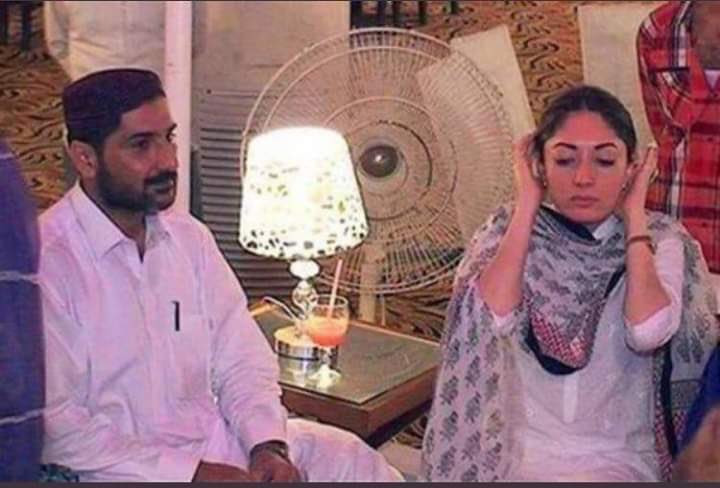 Zulfiqar Mirza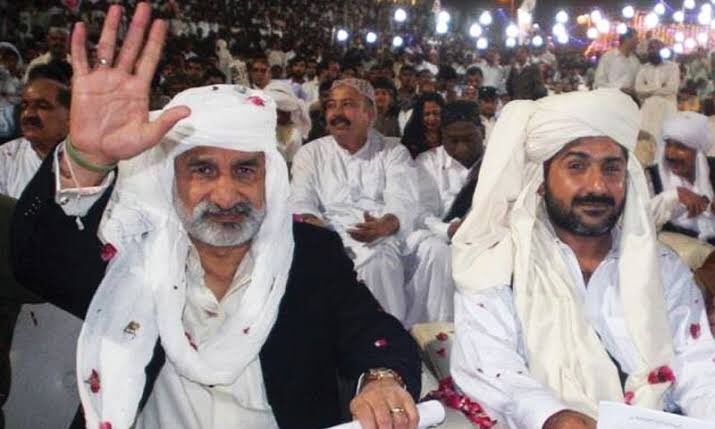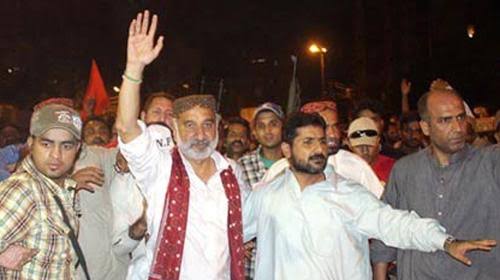 Syed Qaim Ali Shah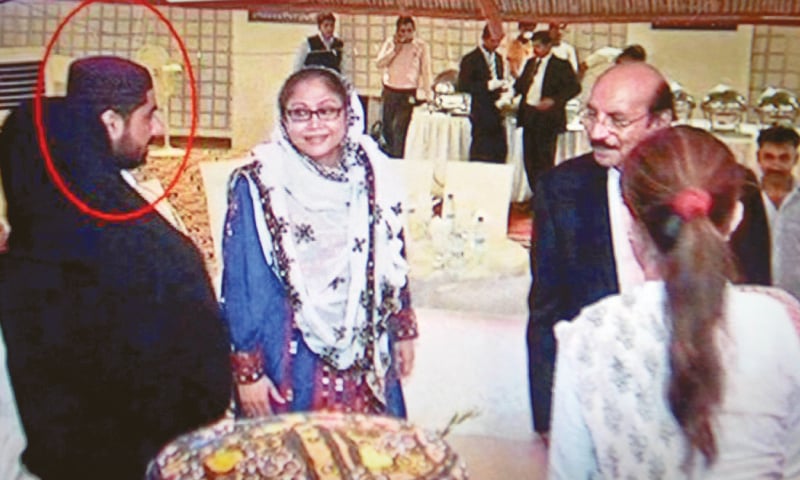 Nabil Gabol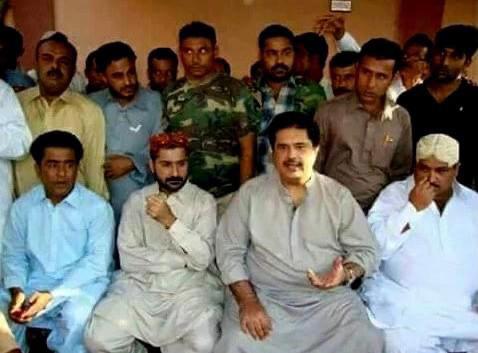 Also Read: Imran Khan Called Osama Bin Laden A Shaheed & What Was That?!
Ayaz Latif Palijo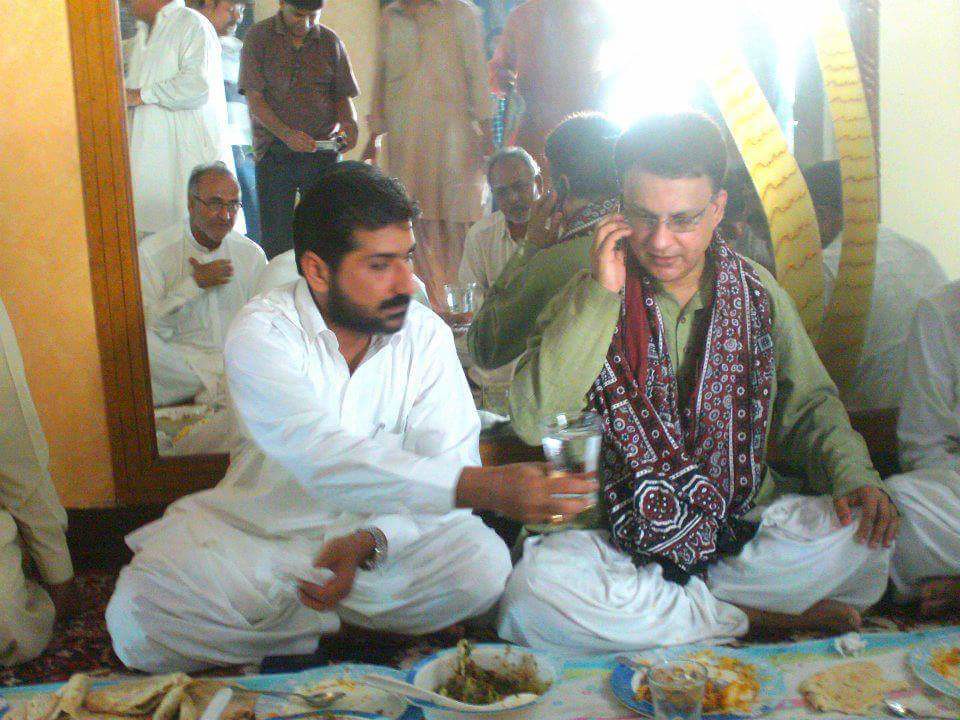 Shahid Afridi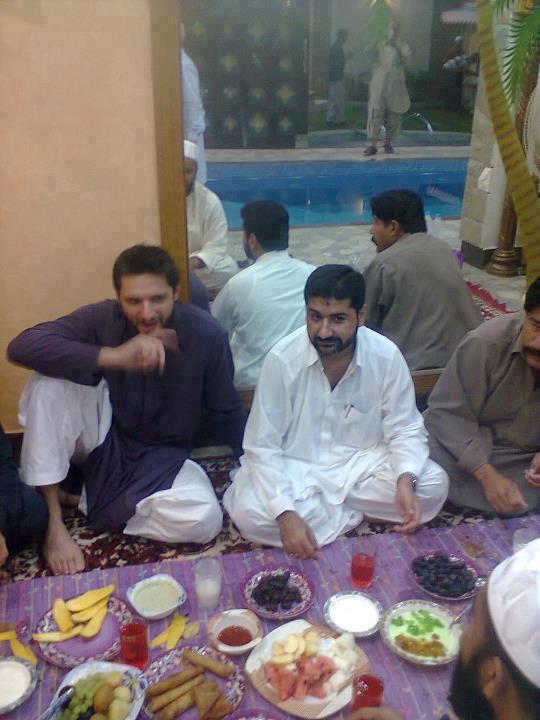 Also Read: Opposition To The Construction Of A Hindu Temple In Islamabad Screams Hypocrisy
Maulana Tariq Jamil