Under pressure Chairman ECB, Ian Watmore had to resign from his position owing to his board's decision to pull-out of the scheduled tour to Pakistan. Ramiz Raja on the other hand revealed today that New Zealand are likely to reschedule their trip to Pakistan that was abandoned last month under controversial circumstances.
Read: National T20 Cup: What Captains Have To Say Before The Lahore-leg
Ian Watmore Pays Heavy


The decision to back out of Pakistan's tour has cost, Chairman ECB his job as he decided to resign from the prestigious position today. He was under massive public and media pressure ever since he backed the decision to abandon a two match T20 series in Pakistan. He had only served 10 months of his 5 year term.
Read: Ramiz Raja Doesn't Want Pakistan To Rely Too Much On The ICC Funding
New Zealand Likely To Reschedule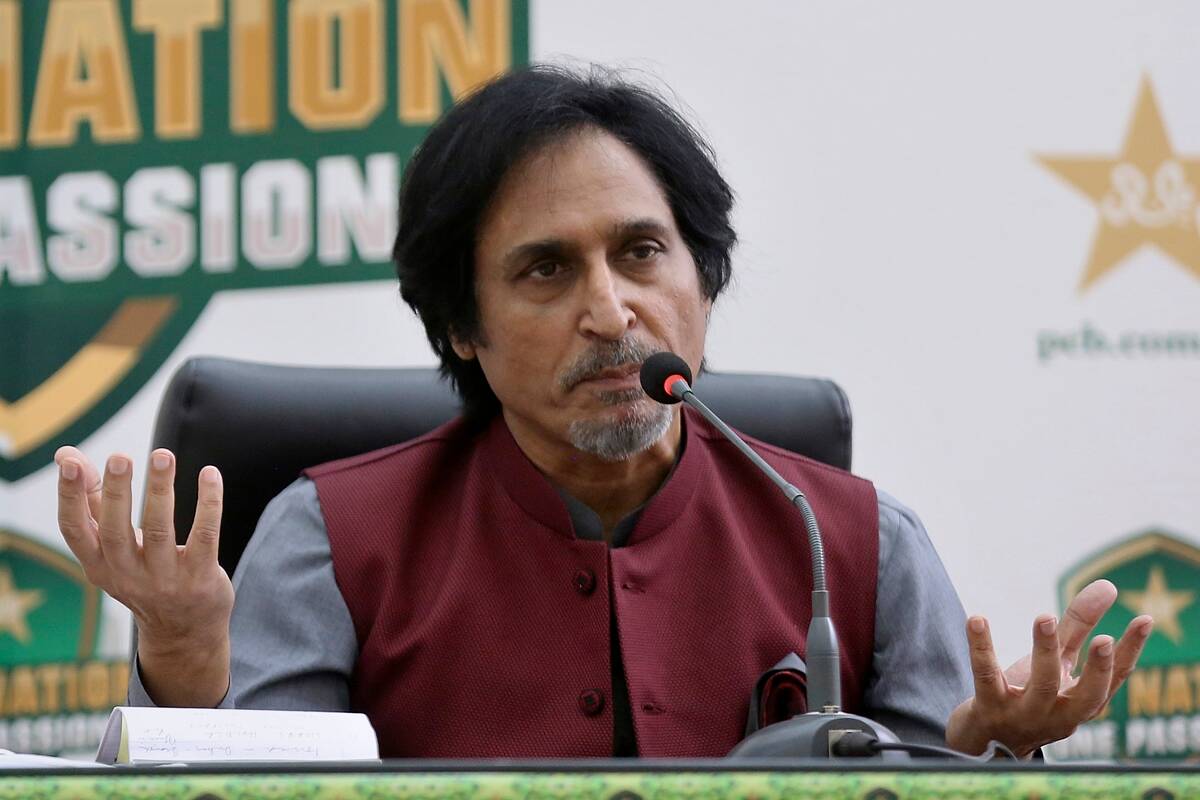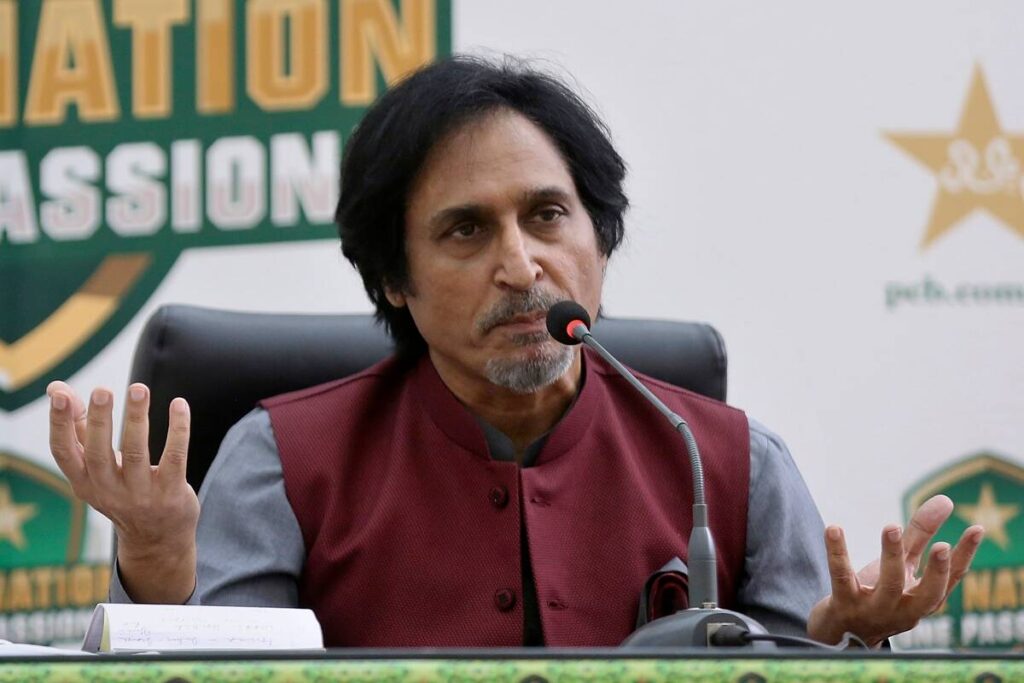 Chairman PCB, Ramiz Raja on the other hand has revealed that New Zealand are likely to reschedule their abandoned tour and that a good news is supposed to come next week. Ramiz, while briefing the Sentate Standing Committee on Sports said "They are under pressure and will reschedule the series, good news is due next week."
Read: Aaqib Javed And Moin Khan All Set To Takeover Key Positions
Australia Will "Think 100 Times" Before They Make A Call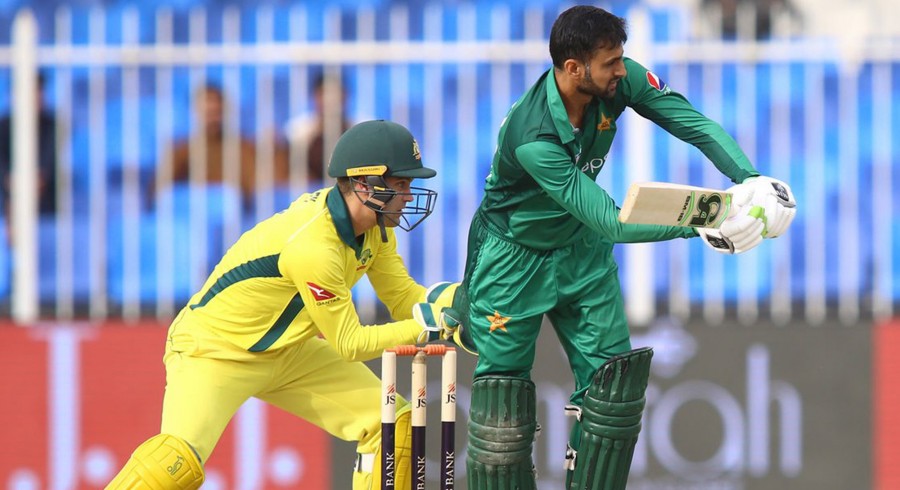 Commenting on Australia's tour of Pakistan next year Ramiz said, "Australia will think a hundred times before considering to cancel their tour." He also confirmed that West Indies will honor its commitment and tour the country later in the year.