Syra Yousuf is arguably one of the most loved celebrities in the Pakistani showbiz industry, however, recently, she received some severe criticism from people on social media for having bad skin.
Palwasha Yousuf, who owns a hair salon, posted a picture of her sister, Syra, in which she had styled her hair for the video of Atif Aslam's latest song, Raat.
Also Read: "Raat," By Atif Aslam Tops Twitter Trends In India
Soon after, the online bullies had all sorts of nasty things to say about Yousuf's natural, raw and unfiltered skin.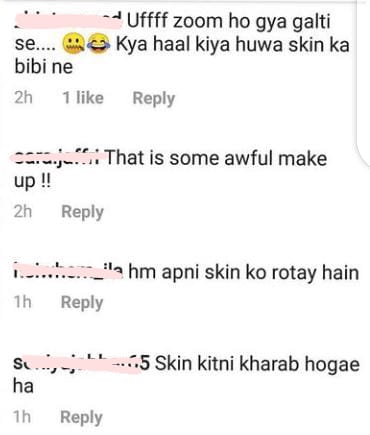 Some of the Instagram users even went on to say that Mera Naseeb actor looks rather aged in the picture, and that probably she forgot to "photoshop" her image.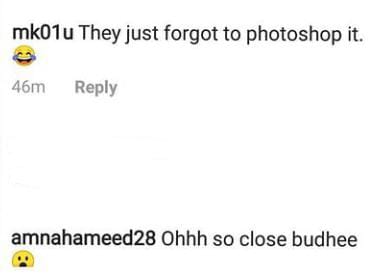 Also Read: More Students Want Admission In IBA After Its Students Launch An Exclusive Dating App
While the haters went on hating, Chalay Thay Saath actor's fans snapped back at them and showered the celebrity with praises and love. They were also in awe of Yousuf's bravery and acceptance of herself as is.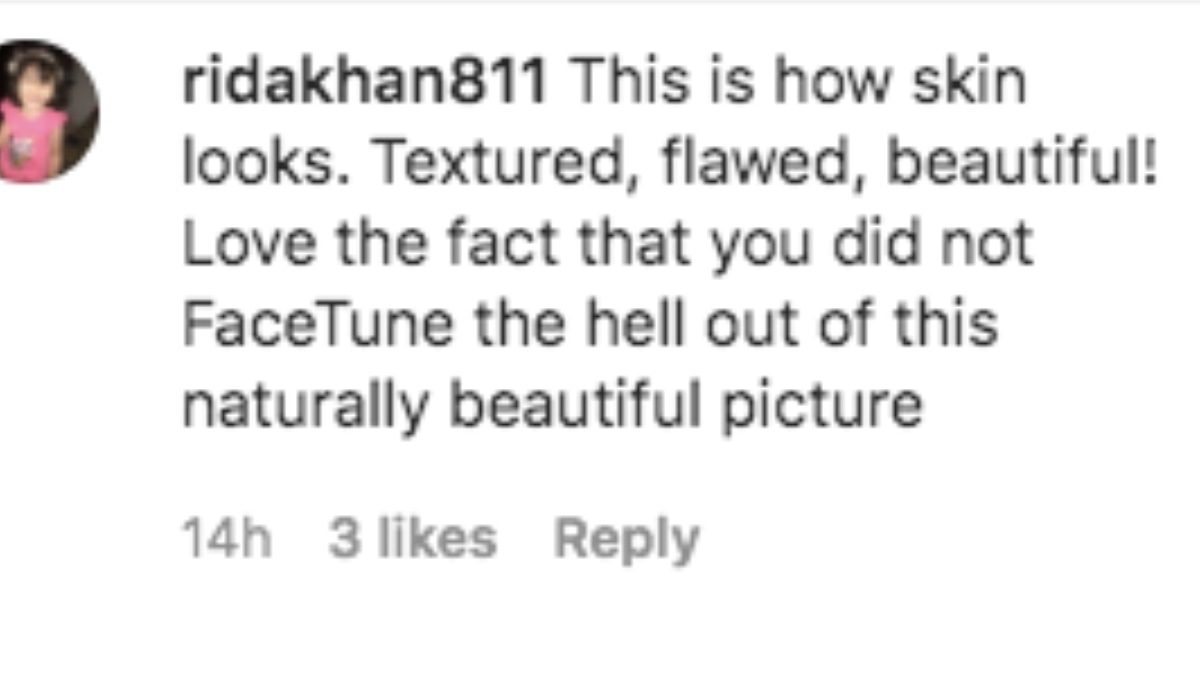 In the world of filters and photoshop, looking at all those airbrushed, oh-so-perfect faces, it is quite normal for people to criticize themselves and their natural skins and physical features. However, looking at Syra's raw pictures, one internet user claimed that the image gave her confidence that even the models and celebs have "textured" skins like us, and that no one is perfect.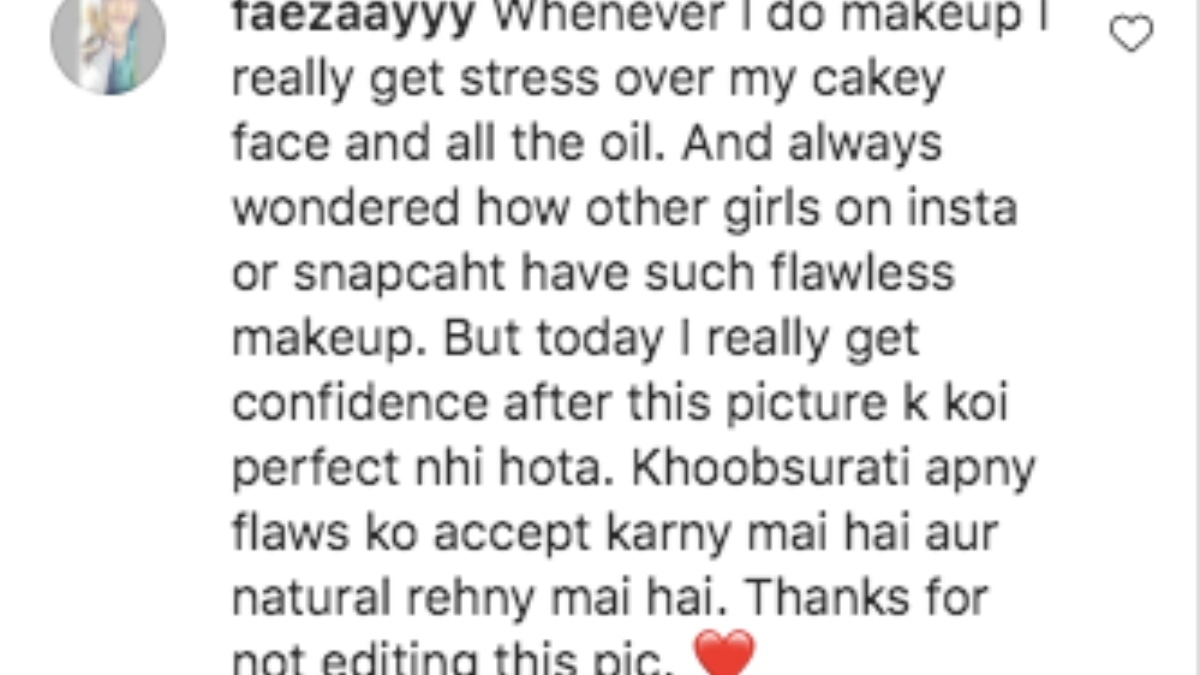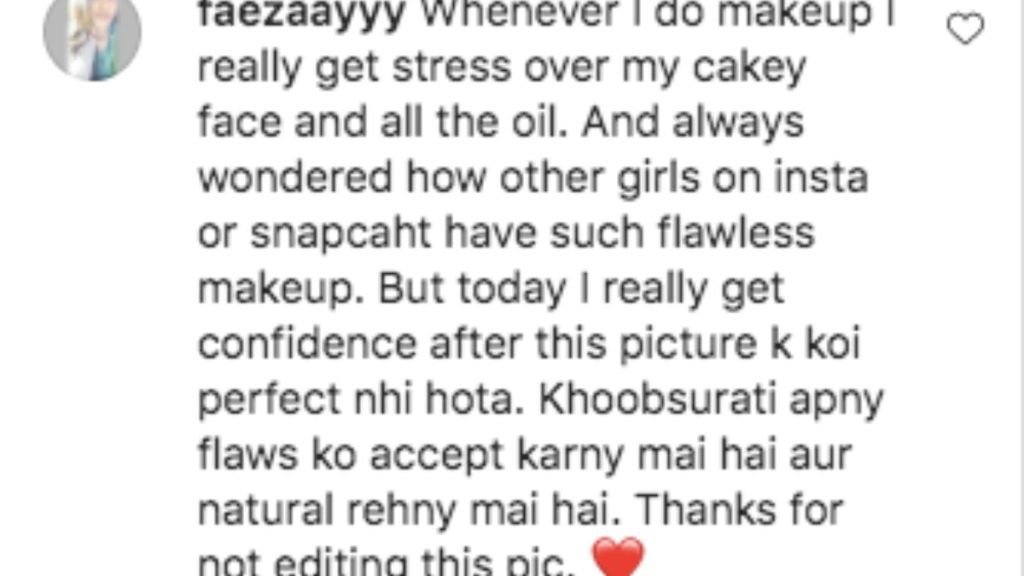 Syra Yousuf took to her Instagram story to respond to people shaming her for her natural skin, in the most epic way ever.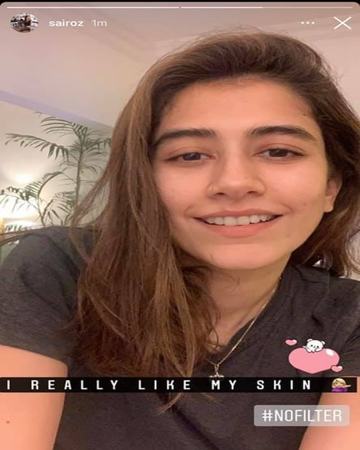 Yes, we do!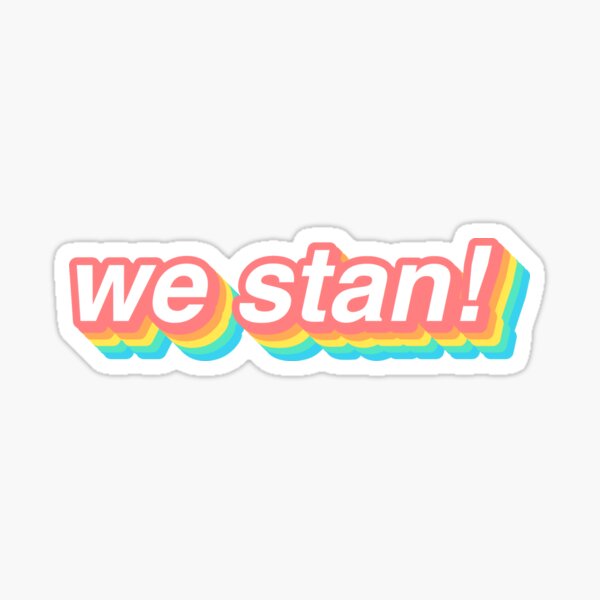 Have something to say? Write in the comments.