If you grew up listening to Junoon songs, this quiz will be a breeze for you! If not, phir fluke se kaam lena paray ga!
Neend aati nahin saari saari raat, Koi tujh sey kahay...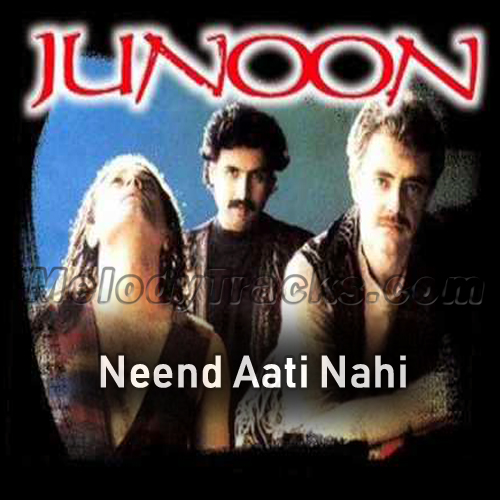 Jigar say wohi teer phir par kar...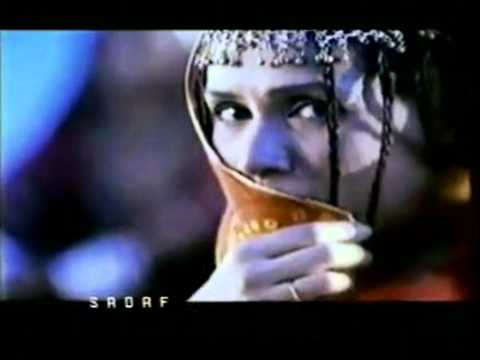 O pichche hat saadi chedd na guitar...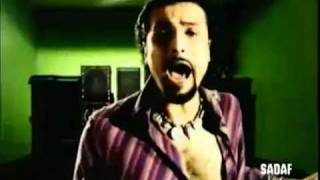 Barhna hai Aagey har qadam...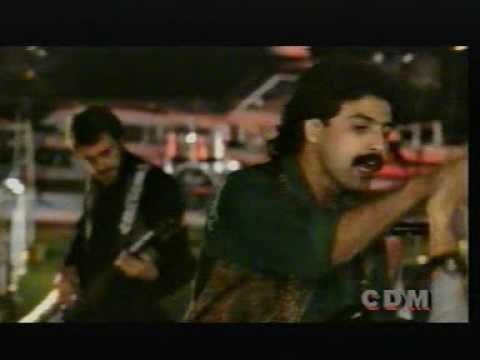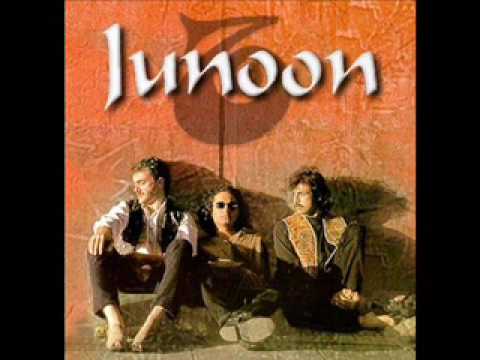 Yeh ... ... aankhon ko mujh say chhupa lo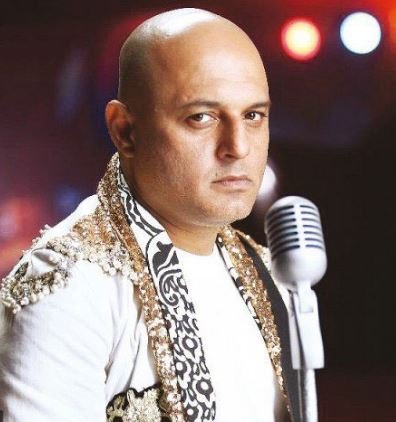 Dekho kaisay anjanay raston pe barsay ghata...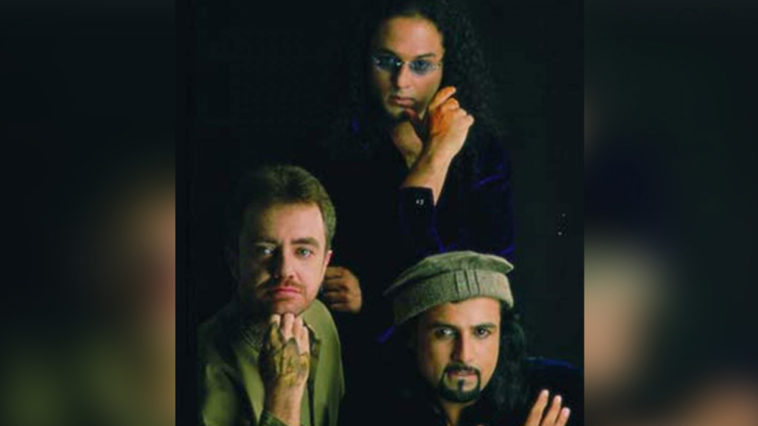 Sajna sajna itna bhi hoon kab deevana...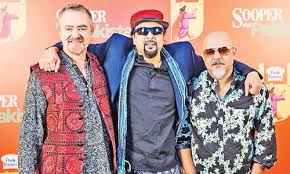 Yaar bina dil mera nahin lagtaa...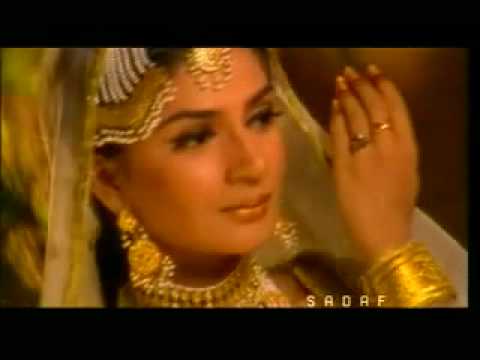 Tanha aisay kyoon bechain phirey....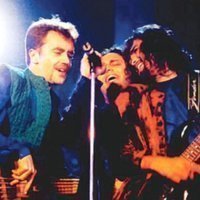 You're A True Fan If You Can Complete The Lyrics Of These 10 Junoon Songs
You're A True Fan!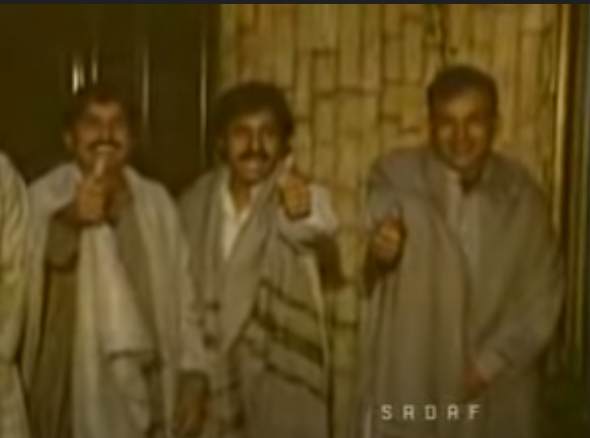 Well, well, well, it looks like you absolutely love Junoon, and have grown up listening to their songs!
You like Junoon
You're not a big fan, but you know a fair bit about their songs, which is completely okay, too.
Not A Fan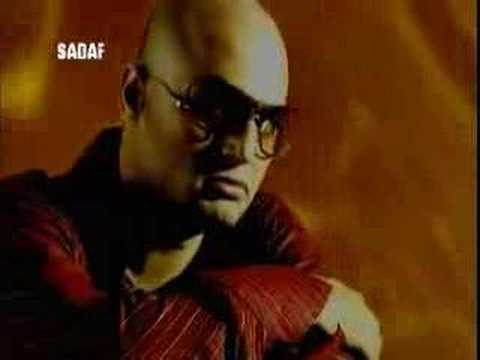 You're probably a Gen Zer who knows nothing about the iconic band, Junoon.
Play: Can You Identify 10 Out Of 15 Of These Pakistani Celebrities From Their Childhood Photos