In a rather hilarious turn of events, the students of the Institute of Business Administration (IBA) launched a dating app called UniDating, exclusively for IBA students. The dating app's team made the announcement on a public group on Facebook.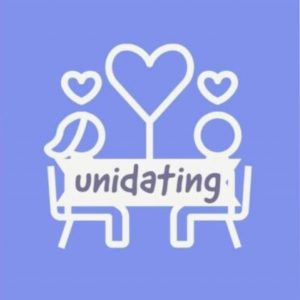 Also read: Fans Criticize Aiman & Muneeb For Showing Off Their Followers To Strangers In Turkey
"If you know how "Tinder" works then you are in for a treat," read the announcement post, where the team also revealed that they had this under works for quite some time.
There's a link in the now-viral post that takes you to the sign-up page where you can add in your details to login.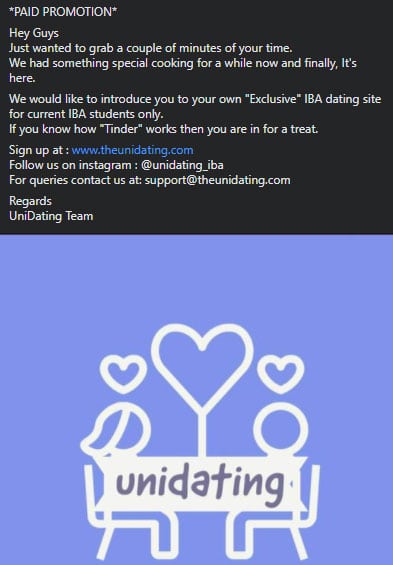 Looking at the virality of the news, it won't be wrong to say that this announcement has rather piqued the interests of the masses. Students and professionals both from different walks of life had all sorts of comments to make on the post.
Also Read: 5 Reasons Why Alumni Networks Are Important For Pakistan's Education System
While some were a little disappointed at what the Pakistani students were up to, others felt they missed the opportunity by graduating too soon.
And some believed this was a good time to ditch other universities for IBA.

Meanwhile, there were students who enlightened their friends about the "scope" of getting admission to the institute.

Aaaand, there were the best of friends, who kept rooting for their mates at all times.

Some of them lowkey dropped hints for their fellows enrolled in IBA.

While some students were busy tagging one another underneath the post to try their luck at the dating app, there were others who had a whole business plan sorted out for themselves.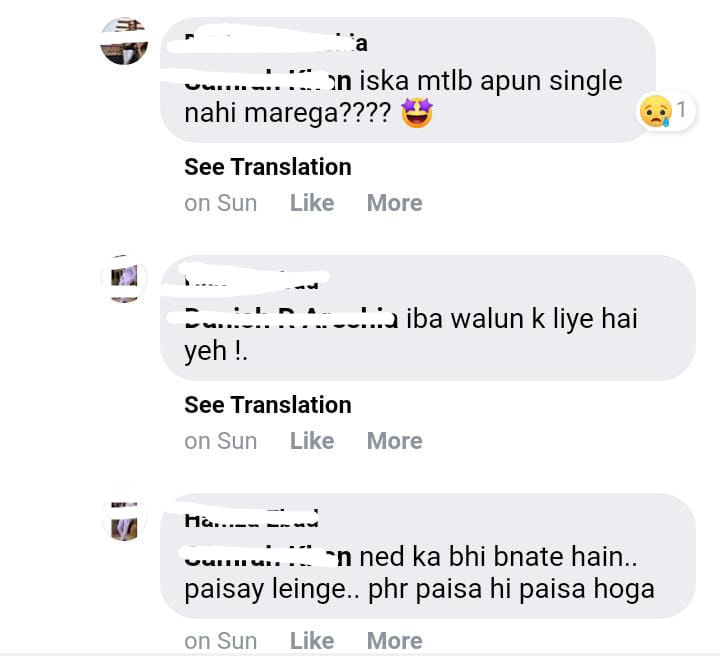 With Tinder being blocked in Pakistan, some netizens couldn't resist the UniDating app's temptation.
What do you think of the IBA Dating app? Let us know in the comments.