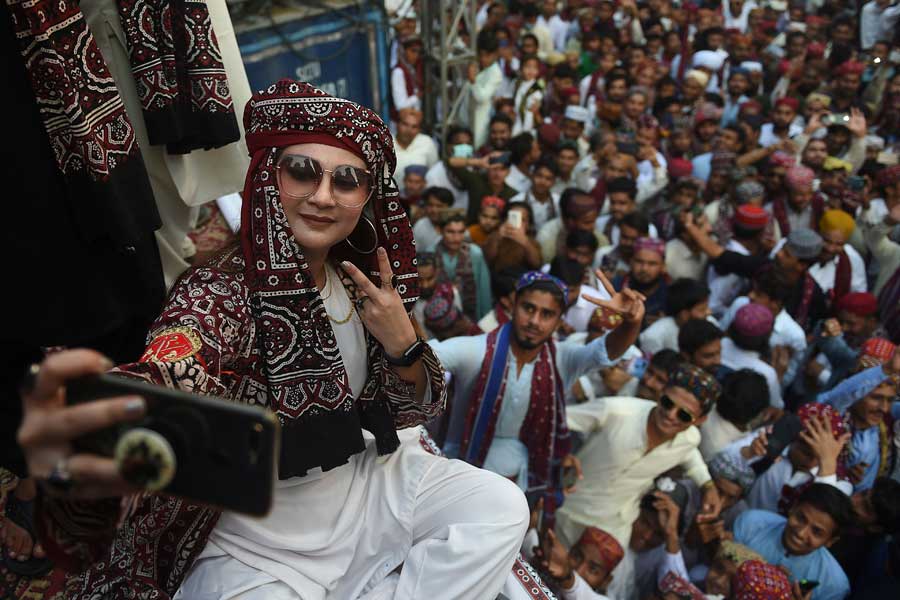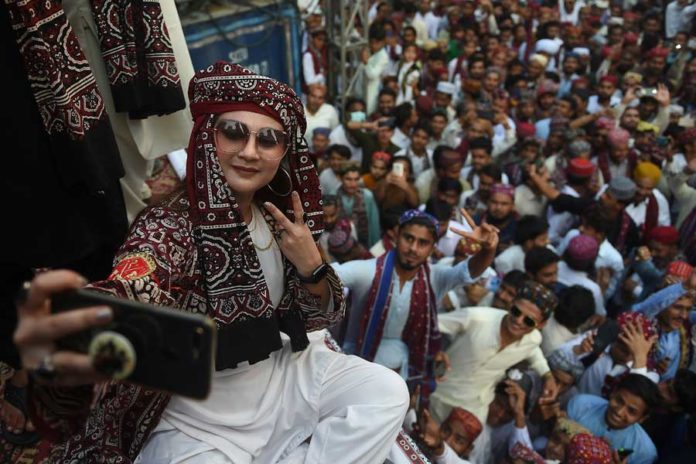 People from all over the province congregated to celebrate Sindhi culture Day on Sunday, 6th December. Scores of men, women and children from all walks of life were seen sporting the ajraks and Sindhi topis on this day.
Sindhi Culture Day is celebrated across the globe to demonstrate and honor their Culture. It is a way for Sindhis to unite and enjoy this auspicious occasion.
Breaking the coronavirus protocols, crowds of people gathered in the streets in celebration, singing and dancing to folk music, honoring their culture.
Let's have a look at some of the best moments from yesterday's commemoration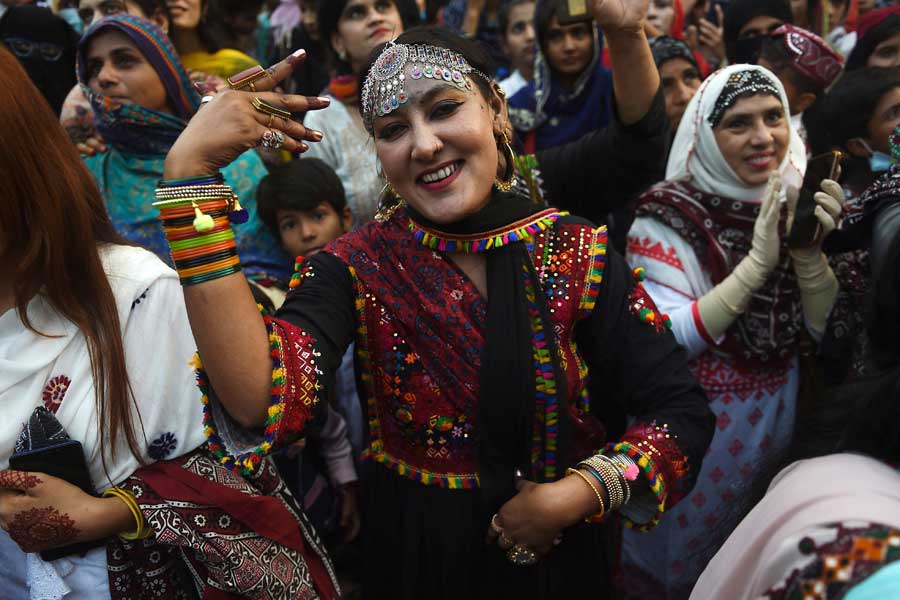 A woman can be seen happily dancing to the tunes of folk music, clad in a traditional glasswork dress. Laden in multicolored bangles and heavy jewelry, reveling on this momentous Sindhi Culture Day.
Also Read: Ali Tareen Thinks Aseefa Bhutto Is 'Pretty Cool' But The Internet Is Divided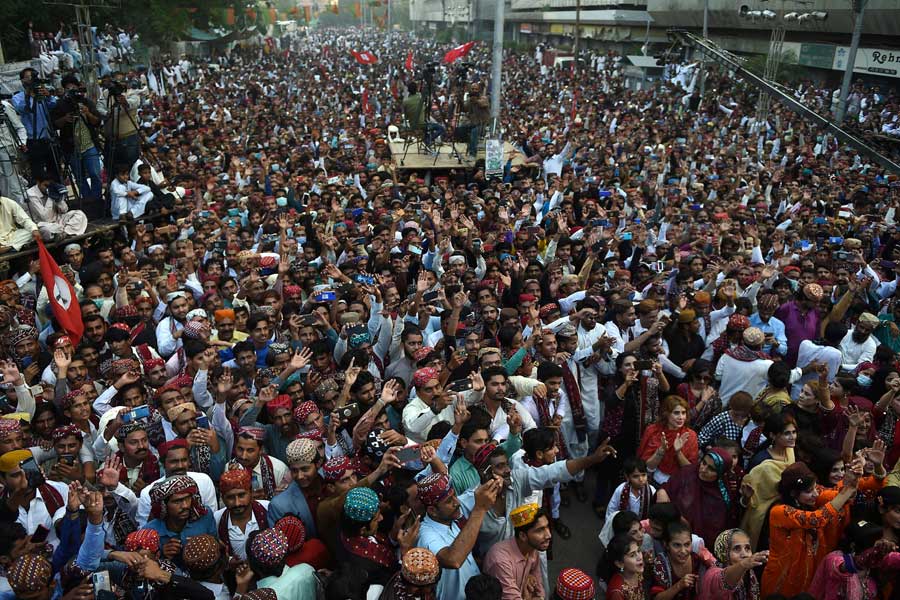 Men and women, rich and poor, people from all segments of life amassed on roads to celebrate their culture day in Karachi, 6th December.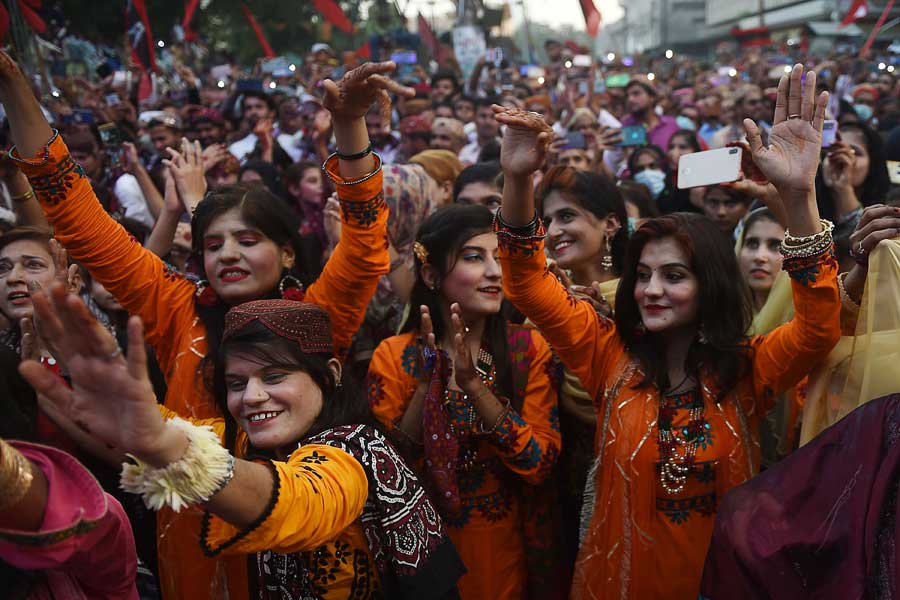 Women wearing vibrant colored dresses are dancing to folk songs, rejoicing on this significant day on Sunday.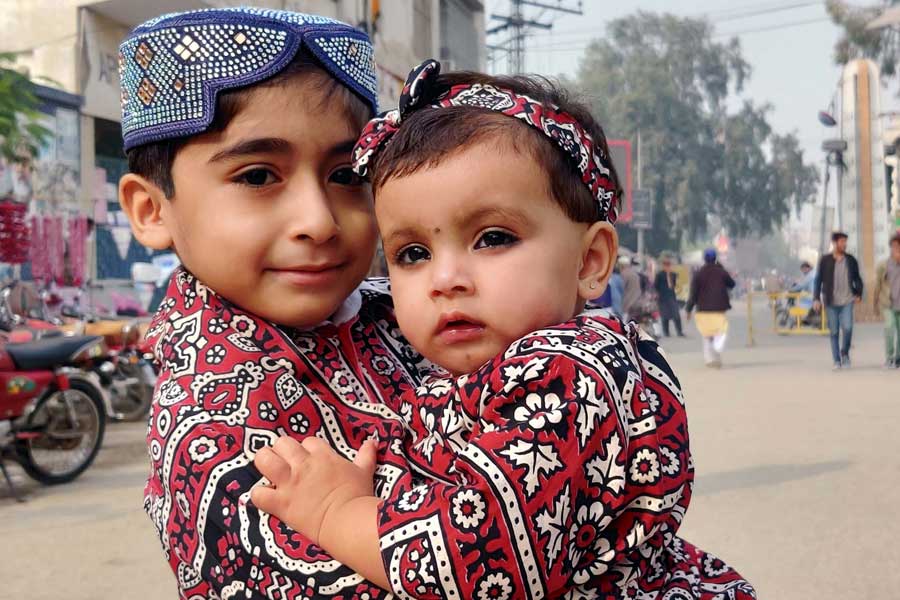 Also Read: Kashmiri Female Rapper, Mehak Ashraf Is Making Waves With Her Talent
Little kids were seen wrapped around the infamous Sindhi ajrak. The colors of this ajrak are significant to their culture.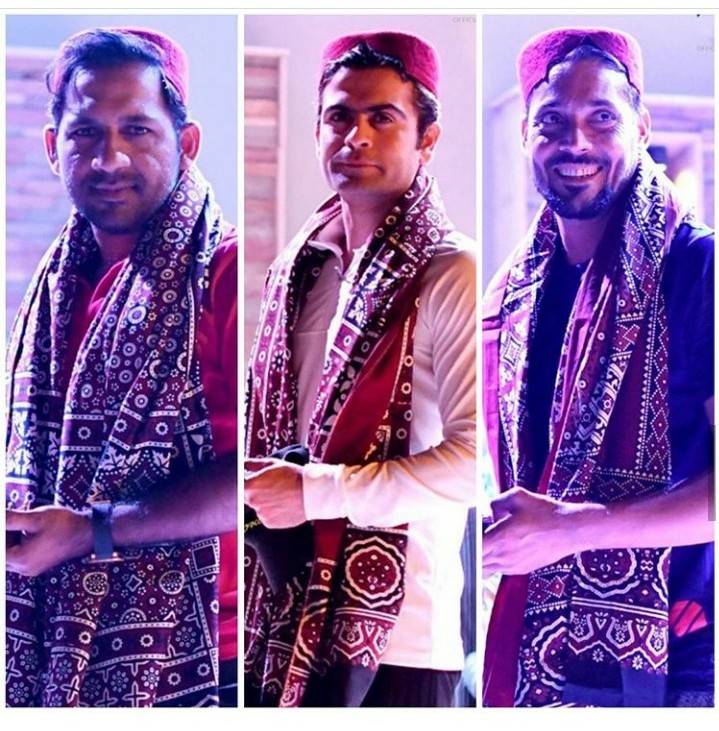 Celebrities also paid tribute to the culture on this day by donning the peculiar garb.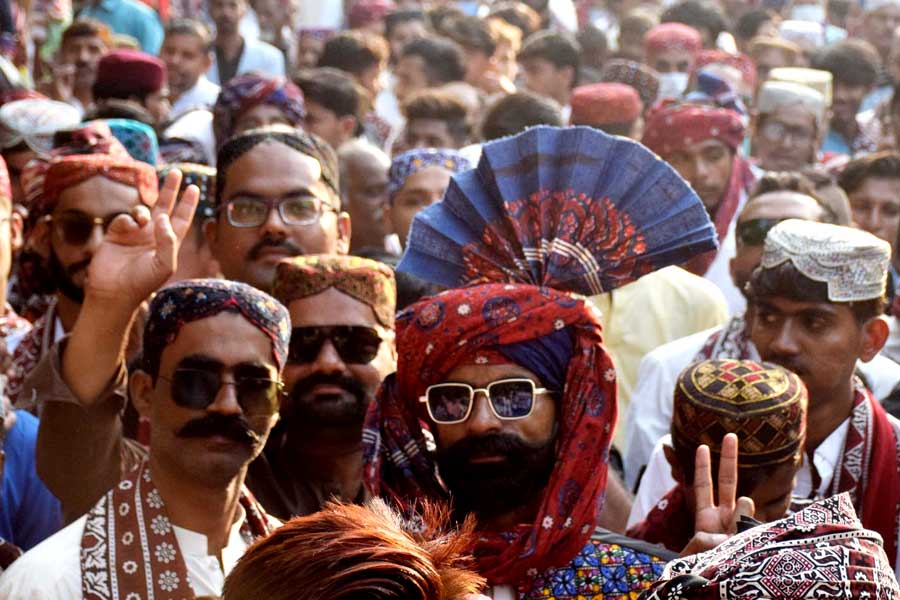 A man can be seen wearing the traditional headgear in Hyderabad to honor his culture.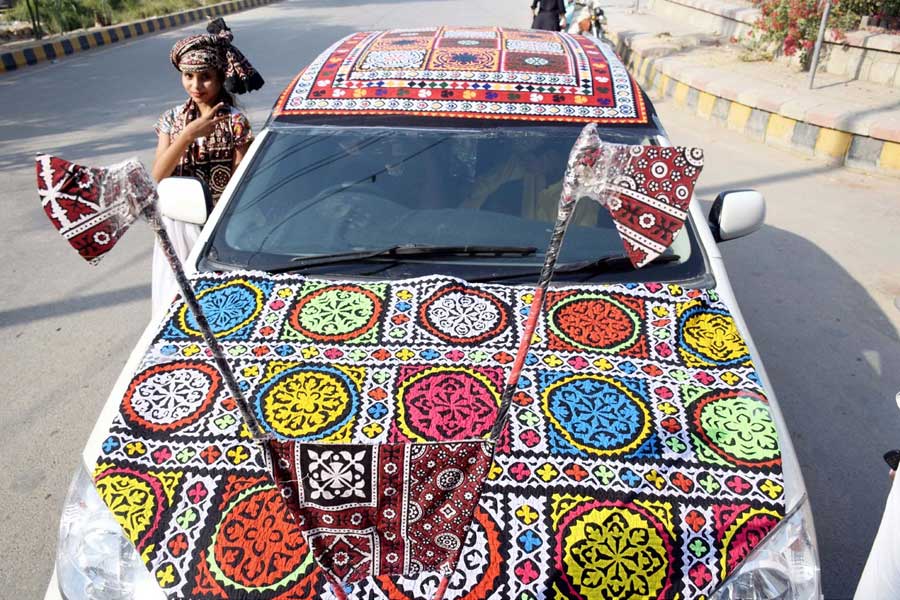 A little girl posed with a decorated car to mark this day, 6th December, 2020, Sunday.
What do you think about this day? Please write down in the comments below.