While talking to Cricket Pakistan senior cricketer Shoaib Malik demanded that Babar Azam and the team management should back players and so, here is a look at what the veteran cricketer had to say.
Read: PM Imran Khan Suggests Australia's Tour To Pakistan To Scott Morrison
Shoaib Malik Advises Babar Azam To Back Players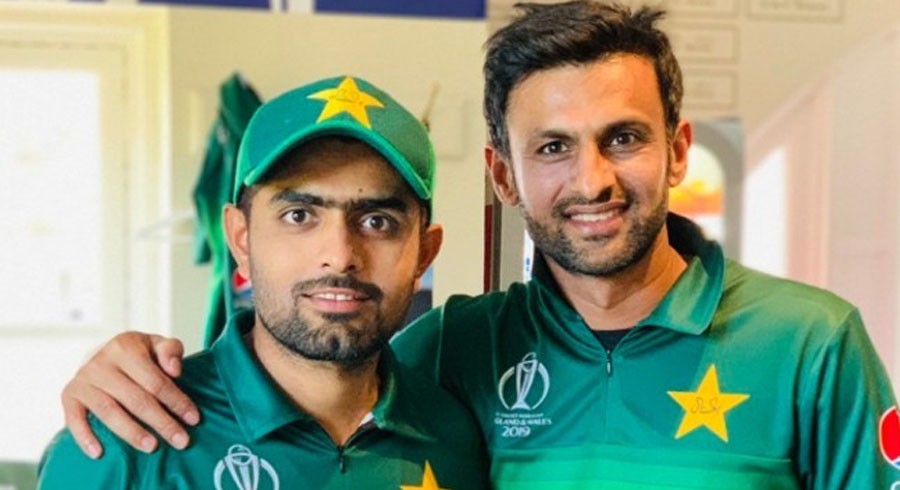 While passing on an advice or two Babar Azam i.e. Pakistan's limited overs skipper, Shoaib Malik said, "I normally don't use harsh words but I'm disappointed to see that players are being judged on one or two matches, be it a youngster or a senior player. The rules should be the same for both, if they fulfill the criteria for selection. If a senior player has personal agendas and does not help young players in the dressing room, then he should not be part of the side even if he is performing really well. At the end of the day, then team should win and so there is no place for such compromises.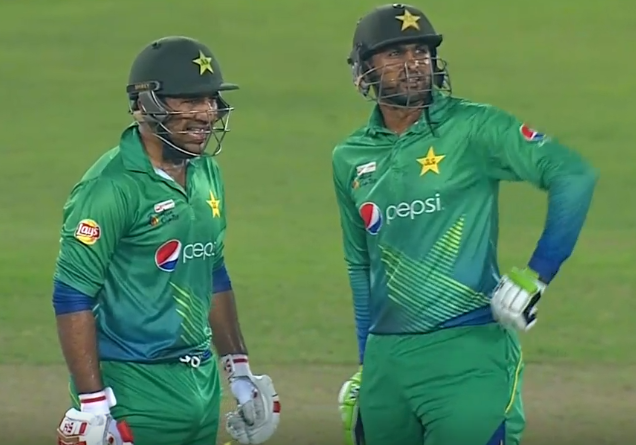 "I believe that a backup should be developed after the main team is ready. This team already has a lot of youngsters. The main goal is should be to win major ICC events which can only be done if the main team has experience. For instance, if we look at Babar Azam, who is one of our best players, he has only played around 70 ODIs in the last five years and if we expect to win the World Cup we need players with more experience under their belt.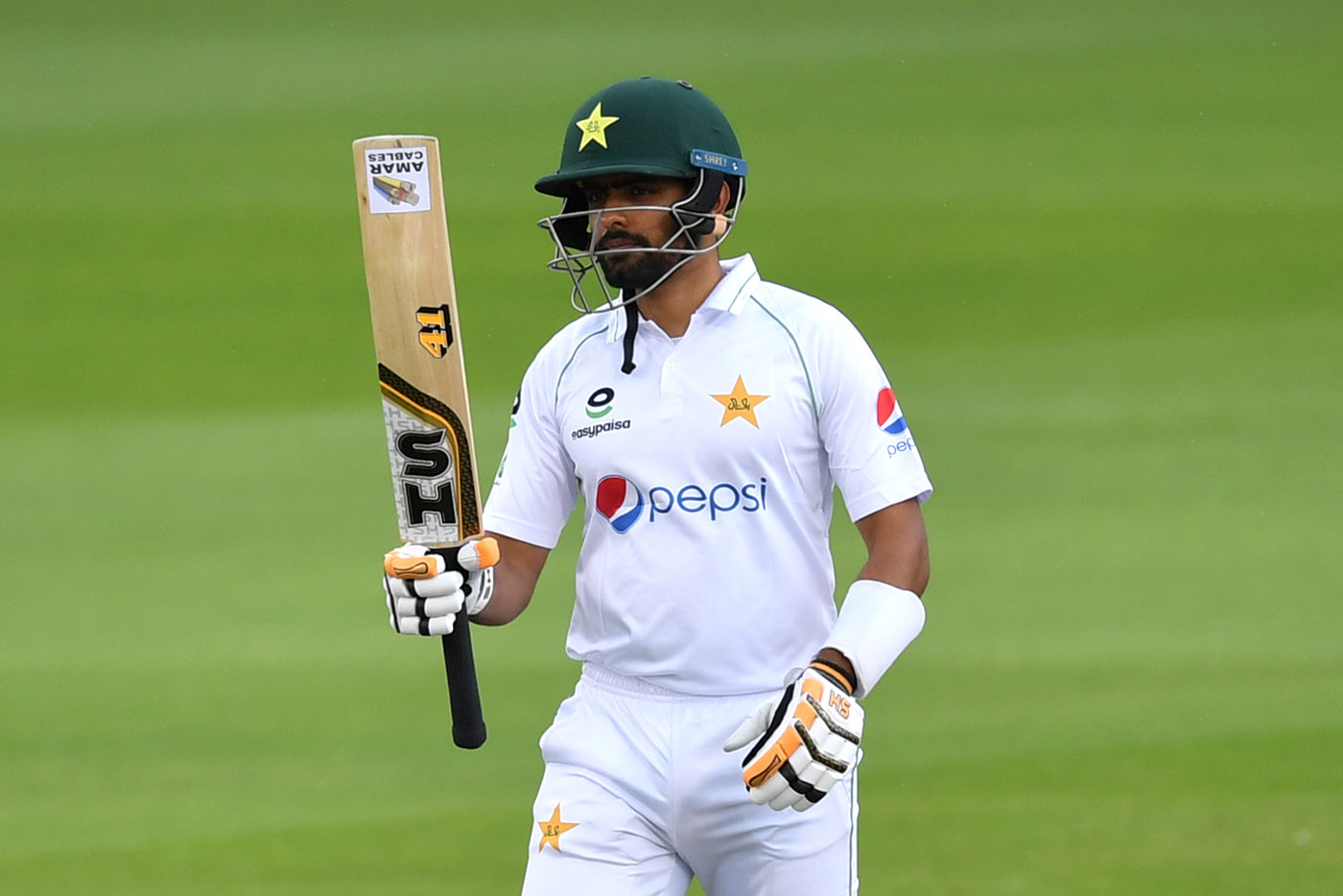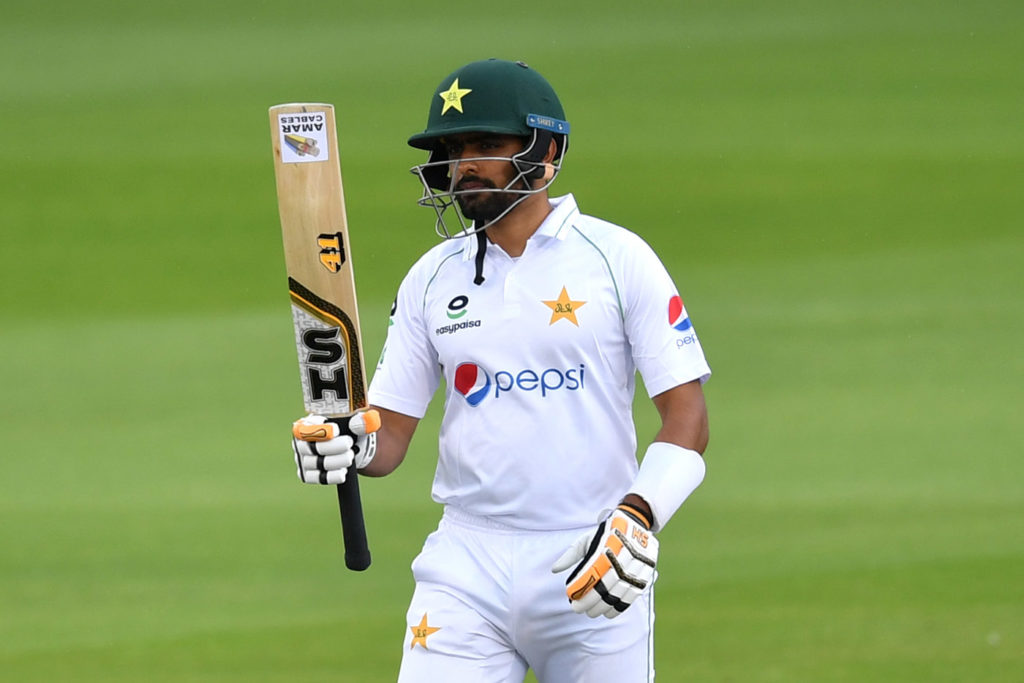 "My advice for Babar is that he shouldn't compromise on certain things because he is the one who will be leading the side on the field. If he will back the players, then the team will produce good results and the same players will back the captain. He needs to be strong as a captain and his performances are such that he can improve Pakistan's cricket."
Read: Is Former Captain, Sarfaraz Ahmed's International Career Over?
Malik Praises The Resumption Of Domestic Cricket Post COVID-19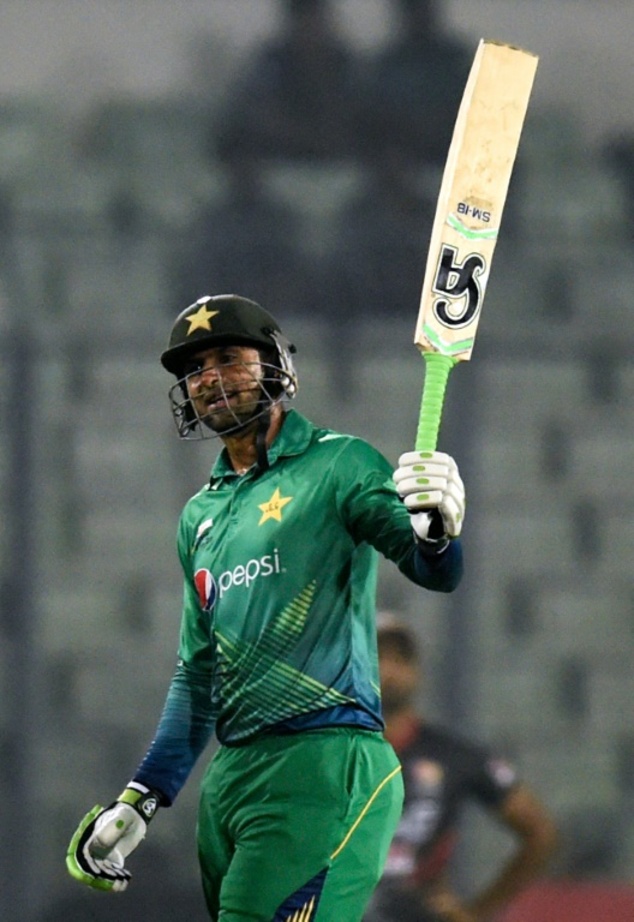 While praising Pakistan Cricket Board (PCB) Malik said, "It is a great achievement for the Pakistan Cricket Board to hold the event during Covid-19 and successfully implement the SOPs.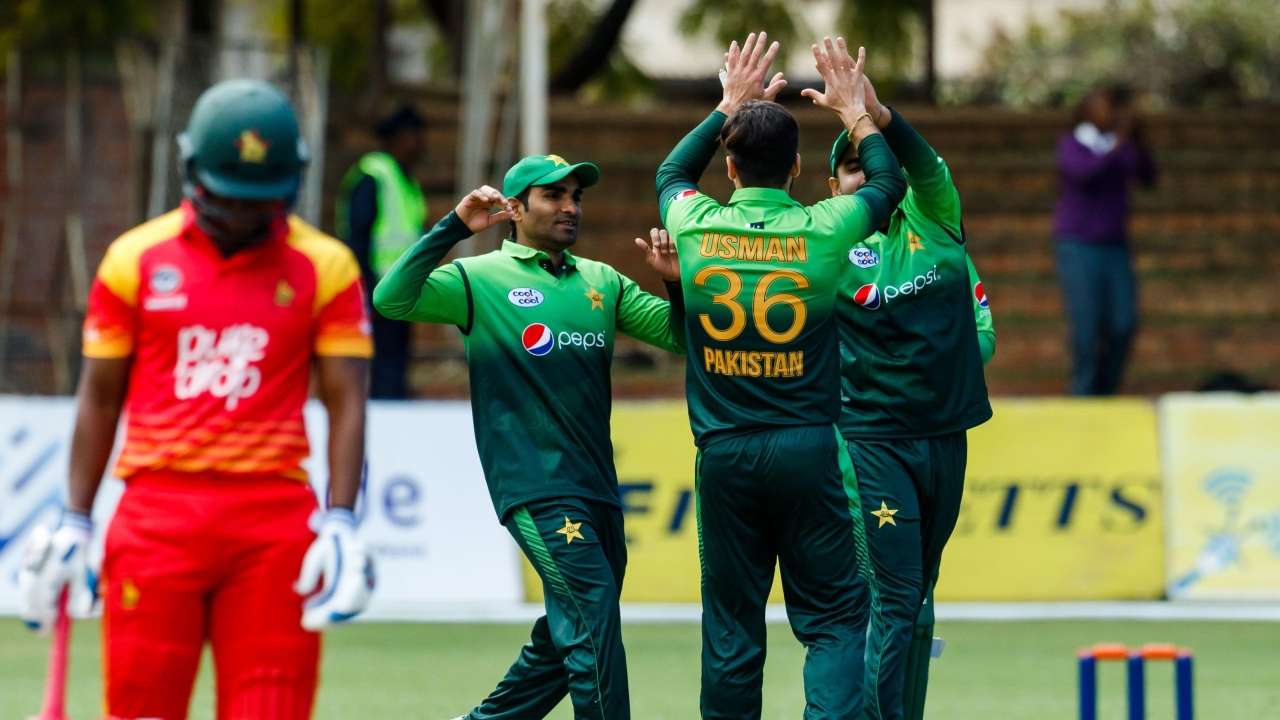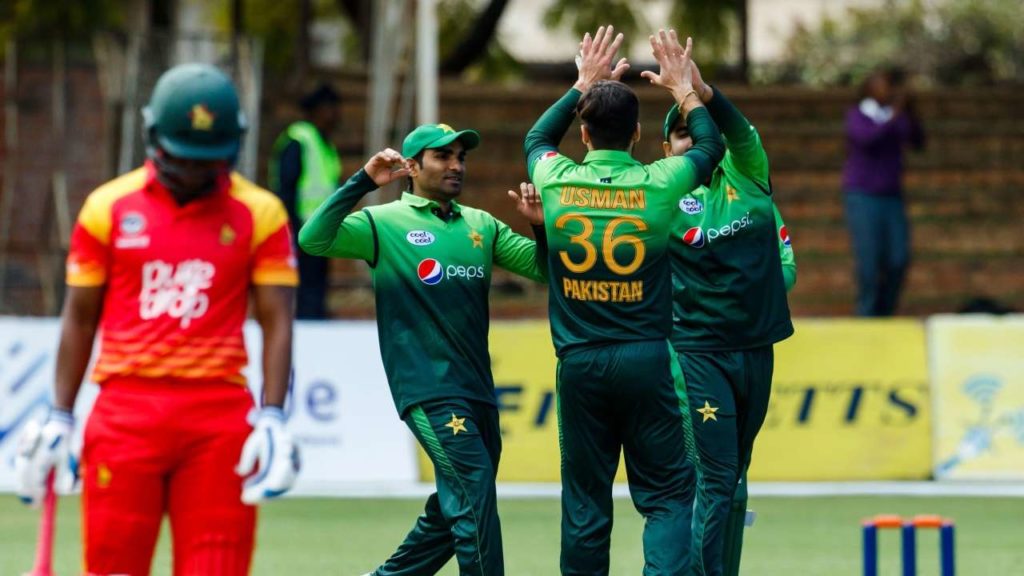 "Later Zimbabwe's team will also tour Pakistan, which is also a good news for Pakistan cricket."