Prime Minister, Imran Khan has suggested to the Australian Prime Minister i.e. Scott Morrison, the Aussie cricket team's tour to Pakistan and hence, here is a look at the development.
Read: 3 Pakistani Cricketers Who Can Be Better Captains Than Azhar Ali & Babar Azam
Imran Khan Proposed The Tour To Scott Morrison After COVID-19 Situation Improves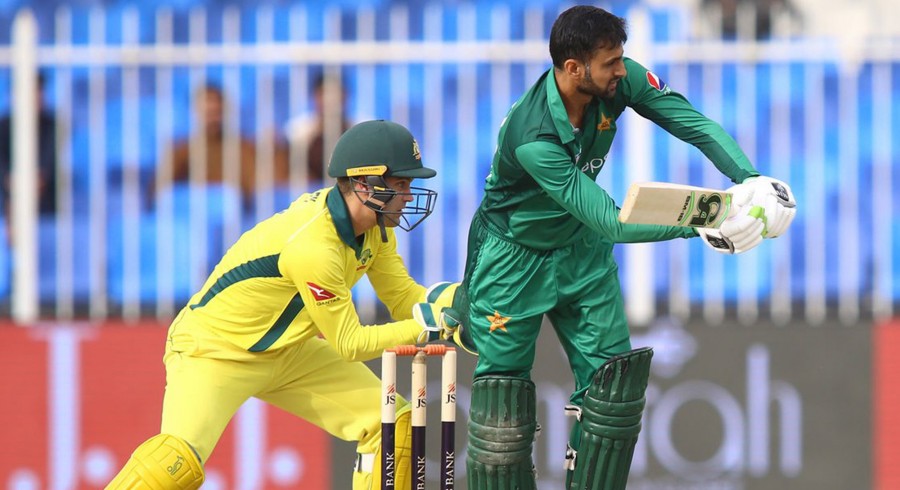 Media reports quoted the Pakistani PM as saying, "With better on-ground situation, cricket between the two sides could also be resumed as the Covid-19 pandemic situation improves."
Read: Is Former Captain, Sarfaraz Ahmed's International Career Over?
Wasim Khan Suggested Something On The Same Lines Earlier


During an interview with PakPassion CEO, PCB i.e. Wasim Khan had suggested something similar earlier. Khan had said that, "…We are looking forward to welcoming England in 2022 as we are South Africa in January 2021 and then New Zealand, followed by Australia in 2022 as well. We have two big years ahead of us and the MCC tour has paved the way for county sides to visit Pakistan as well. We are also looking to bring in tours by A sides in the future.
"With the four big nations coming over to Pakistan, without any disrespect to other cricket playing countries, I have to say that we deserve it as we have worked hard to make it happen. Cricket needs these tours to happen in Pakistan and the fans also deserve to see some of the top nations play cricket on their soil."
As of now, we all hope that the Imran Khan and Scott Morrison conversation over the telephone turns out to be fruitful and that Australia tour Pakistan during the year 2022 for the first time since 1998.