The National T20 Cup this far has made it evident that Sarfaraz Ahmed's international career seems to be under a serious threat and hence, here is a look at why.
Read: Pakistan's Home Series Against Zimbabwe: Squad To Be Announced On Oct 19
Fierce Competition With Rizwan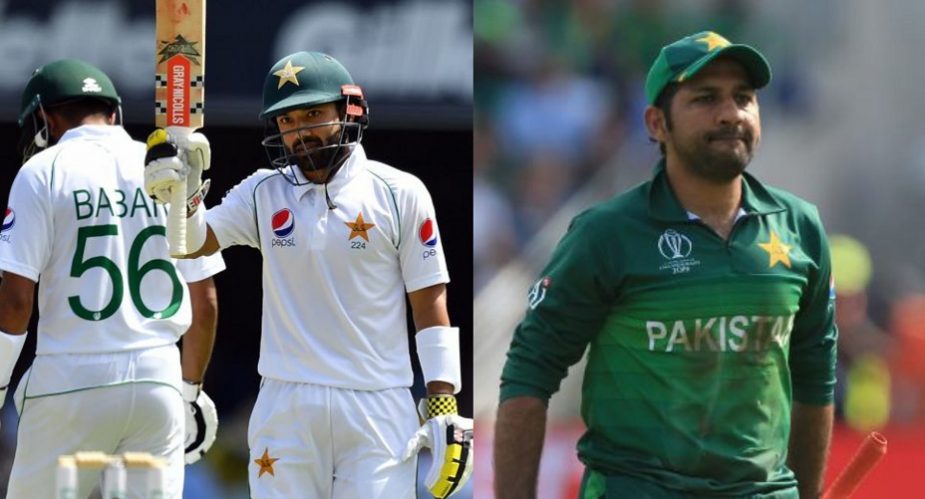 Mohd. Rizwan has already consolidated his place in the longest format of the game. The fact that the Peshawar born will play three ODIs next against Zimbabwe then should allow him an ideal opportunity to do the same in another format.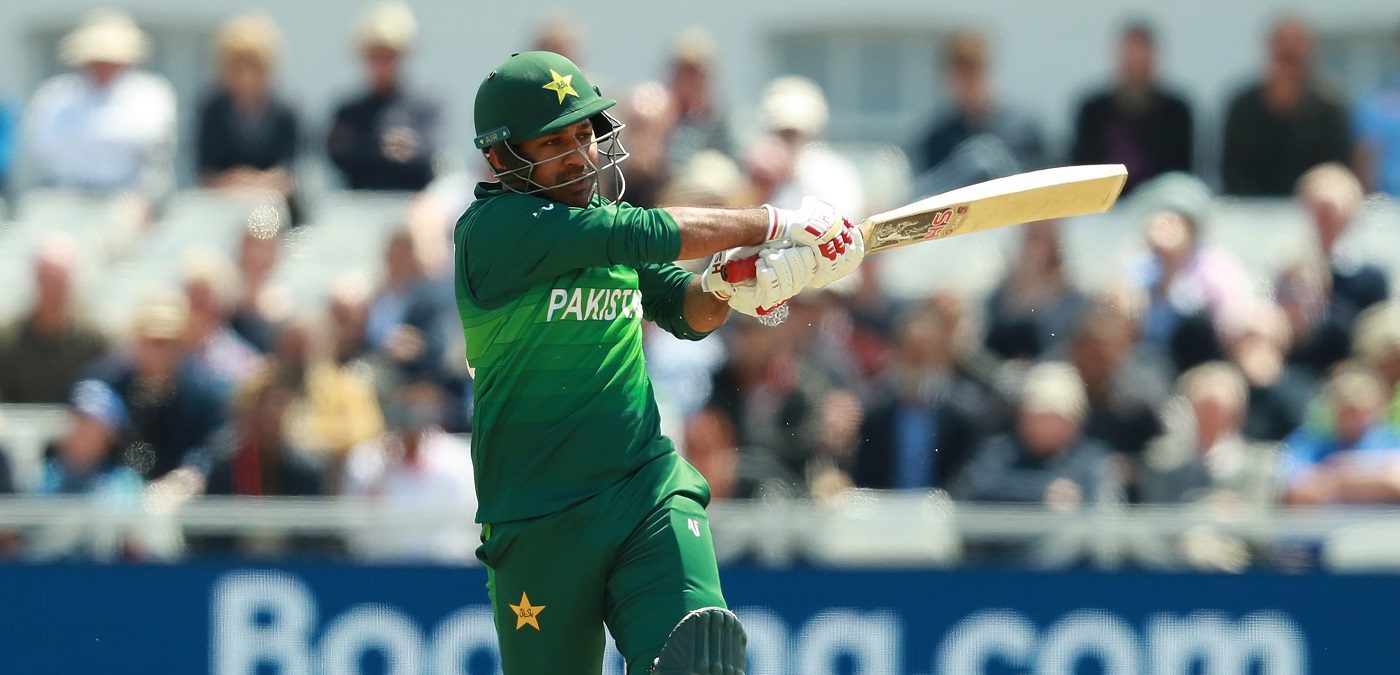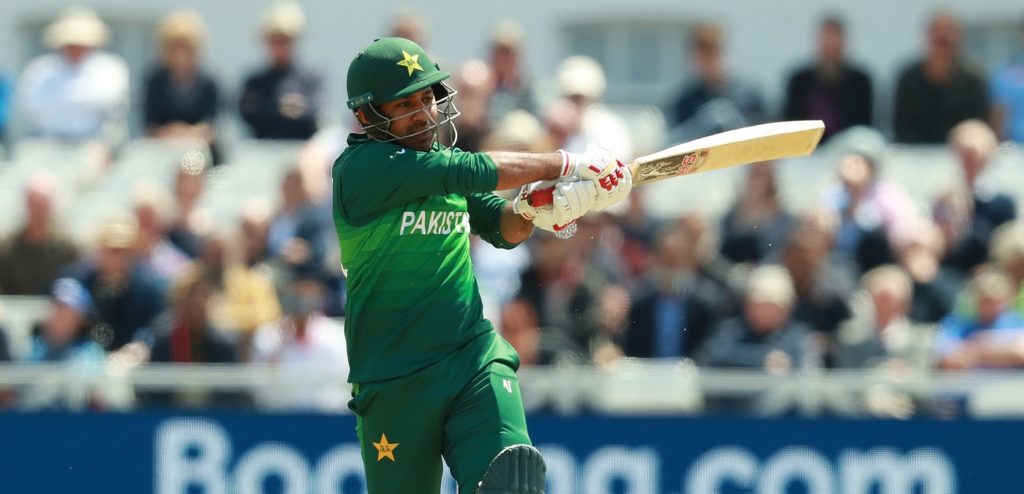 Rizwan however, particularly with the bat, doesn't seem to be a natural at the T20 level. Nevertheless, Sarfaraz's own performance in recent times hasn't been too encouraging and thus, we have all witnessed the same during the National T20 Cup.
Read: Is Ehsan Mani Setting The Tone Right To Dismiss Misbah-ul-Haq?
The Emergence Of Younger Wicket-keepers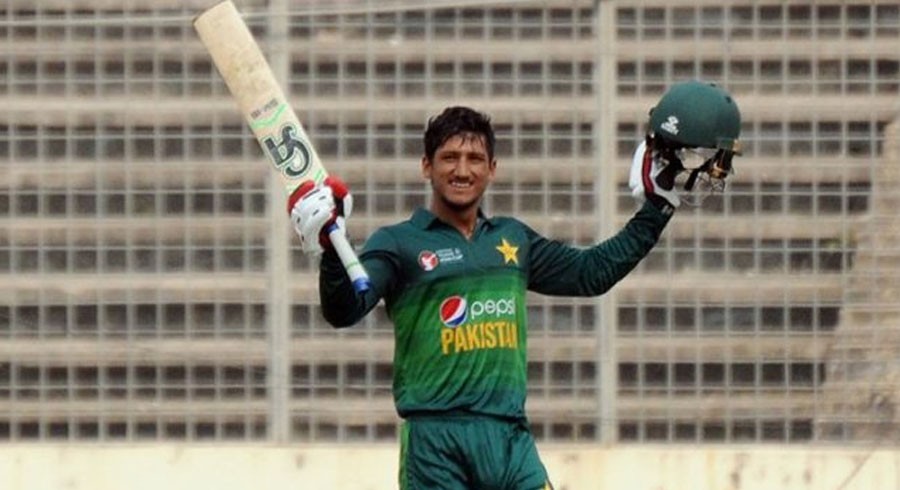 When Sarfaraz replaced Kamran Akmal a few years back; there was a serious scarcity of keepers in the country. That however, is not the case anymore. Younger wicket-keepers have now emerged. Azam Khan, Zeeshan Ashraf and Rohail Nazir are notable candidates for future assignments. Haider Ali too can keep and therefore, Sarfaraz has a herculean task ahead of him if he really want to somehow regain his place at the international level.
Read: 3 Pakistani Cricketers Who Can Be Better Captains Than Azhar Ali & Babar Azam
Age, Media & Public No Longer With Sarfaraz


The recent tour to England was a blow of sorts to Sarfaraz Ahmed's international career. First, Rizwan's own performance behind the stumps in particular left no doubt in mind regarding who is a better option of the two. Then Sarfaraz's performance during the last T20; especially, his dropped catch of Moeen Ali made way for criticism from media and public.
Also, the age is not on his side as well and so, it is apparent that Pakistan might as well look for other options in future while letting go of the former skipper.