Pakistan cricket team finally received clearance in New Zealand to exit isolation and resume training and hence, here is a look at the development.
Read: Pakistan Announces 18 Member Squad For the New Zealand T20s
Pakistan Team Completes Isolation Period And Finally Receive Permission To Resume Training In New Zealand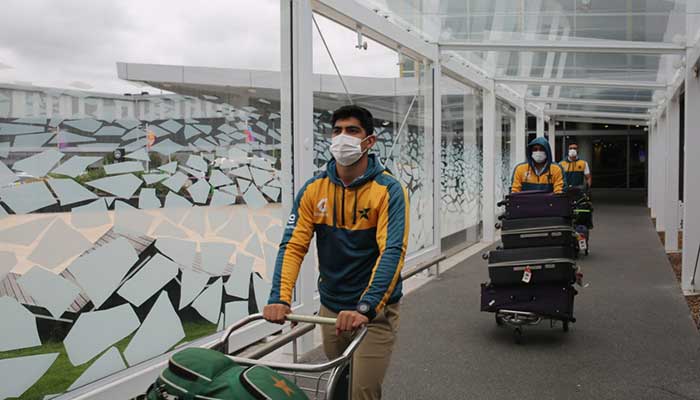 New Zealand Cricket (NZC) announced yesterday that barring one member, the rest of Pakistan cricket team was now allowed to resume regular training following a prolonged quarantine period that according to certain media reports was pretty similar to a jail term. The undisclosed member who is still suffering from COVID 19 is expected to join the squad once he recovers fully from the ailment.
NZC's issued a statement in this regard that read, "The member of the Pakistan squad who tested positive on day six will remain in managed isolation until departing – negative tests permitting. Additionally, the member of the squad who was taken into quarantine in Auckland after arriving from Dubai feeling unwell – but subsequently testing negative – has also been cleared to leave the facility."
Read: Is PCB Responsible For The COVID 19 Controversy In New Zealand?
'Difficult times are over' Says Mansoor Rana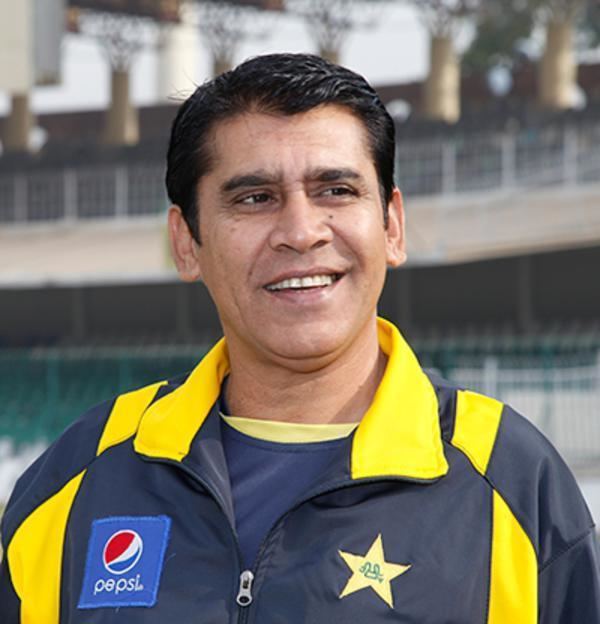 Team manager Mansoor Rana while tallking to Geo Super following the development said, "All the players are in high spirits.
"Hopefully they will be able to focus on the game now. They also have the ability to do so.
"During this time we have definitely missed training on the ground but now we will have the opportunity in Queenstown.
"We have forgotten everything at the moment and are now thinking about the future and planning for the future."