Shahid #Afridi has hinted at retiring from all forms of cricket after PSL 7 and the former all-rounder has also expressed the desire to play for Quetta Gladiators during the next season.
Read: Major Changes That #RamizRaja Is Likely To Introduce After Mani's Exit
Shahid #Afridi Likely To Retire After Next PSL, Wants To Play For Quetta Gladiators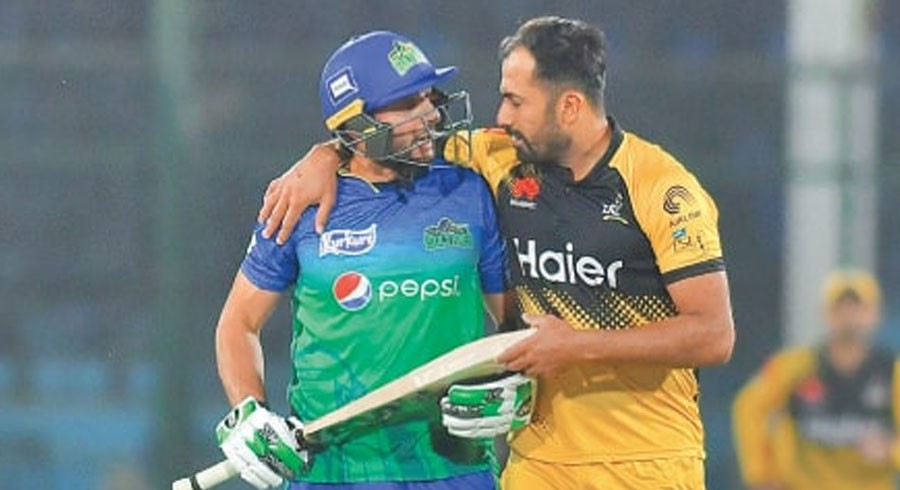 Afridi's possible change of franchise was in the news since the last few weeks and so, while commenting on the matter, the former Pakistani captain said, "It's possible that this [season seven] might be my last appearance in PSL. Alamgir bhai is a really nice person and if he allows me to leave, my wish is to play my last PSL season with Nadeem Omar bhai's team Quetta Gladiators."
Read: Pakistani Bruce Lee, Rashid Naseem Nails It Again, Breaks Indian Record Of Crushing Most Walnuts With One Elbow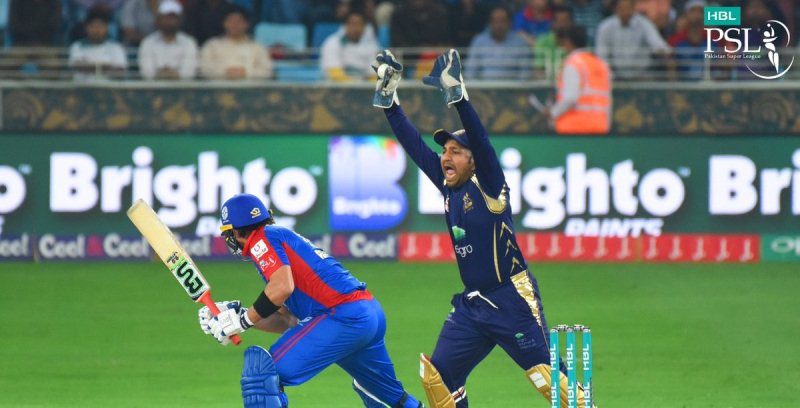 Nadeem Omar who owns Quetta Gladiators in Pakistan Super League and Galle Gladiators in the Lankan Premier League had earlier said that he did not want to dismiss captain Sarfaraz Ahmed who has now had two bad seasons. However, Nadeem was also alright with the idea of replacing Sarfaraz with Afridi incase the former wants to step down voluntarily.