Gaming PCs may be more expensive than consoles i.e. because PCs provide flexibility and power that consoles do not offer. As a result, PC games can swing towards and away from trends, something that can go a long way in providing gamers with a unique experience.
These few PC games have left a massive impact than others, and they deserve to be honored for it.
Kerbal Space Program, offers plenty of silly humor. The game pays homage to the sandbox building and physics simulation games. The objective here is to fly one of your Minion-like Kerbals to the moon and back – but be careful because the journey will drive you mad.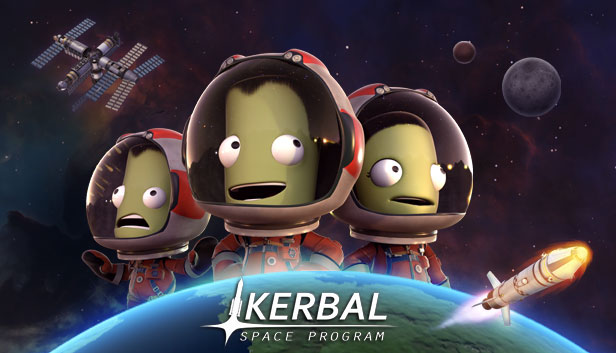 Epic's earth-shattering battle royale shooter has captivated a whole generation of gamers and set a high bar for what an online multiplayer experience should be. The game has many modes, colorful characters, and a battleground that may alter significantly from month to month.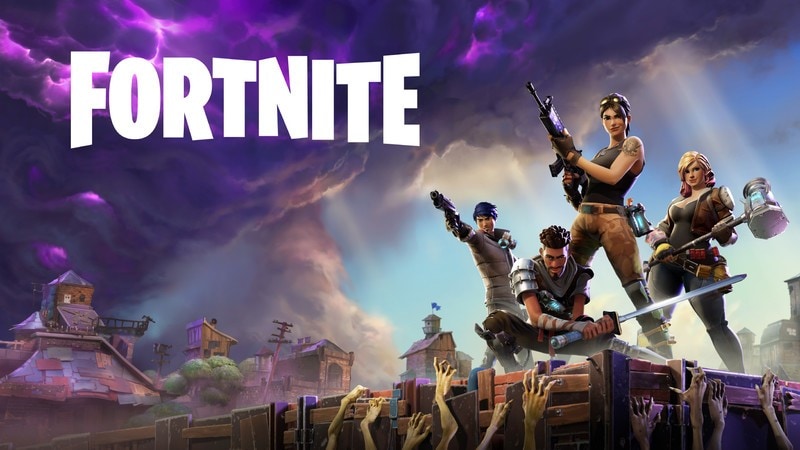 Team Fortress 2 isn't simply another class-based shooter; it's a genre at its peak. TF2 was a part of Valve's Orange Box bundle, but it eventually moved to a microtransaction-driven model i.e. similar to many modern shooters such as Destiny and Overwatch.
It's like football, but with cars and so, it's both simple and difficult. It is a rapid arcade sport in which cars crash into one other at 100 kph and occasionally shoot the ball into the net. However, after you've mastered the controls, it transforms into an aerial acrobatic display filled with front flips, mid-air twirls, and last-second wins. The fantastic thing about Rocket League is that it is enjoyable whether you're a beginner or a pro.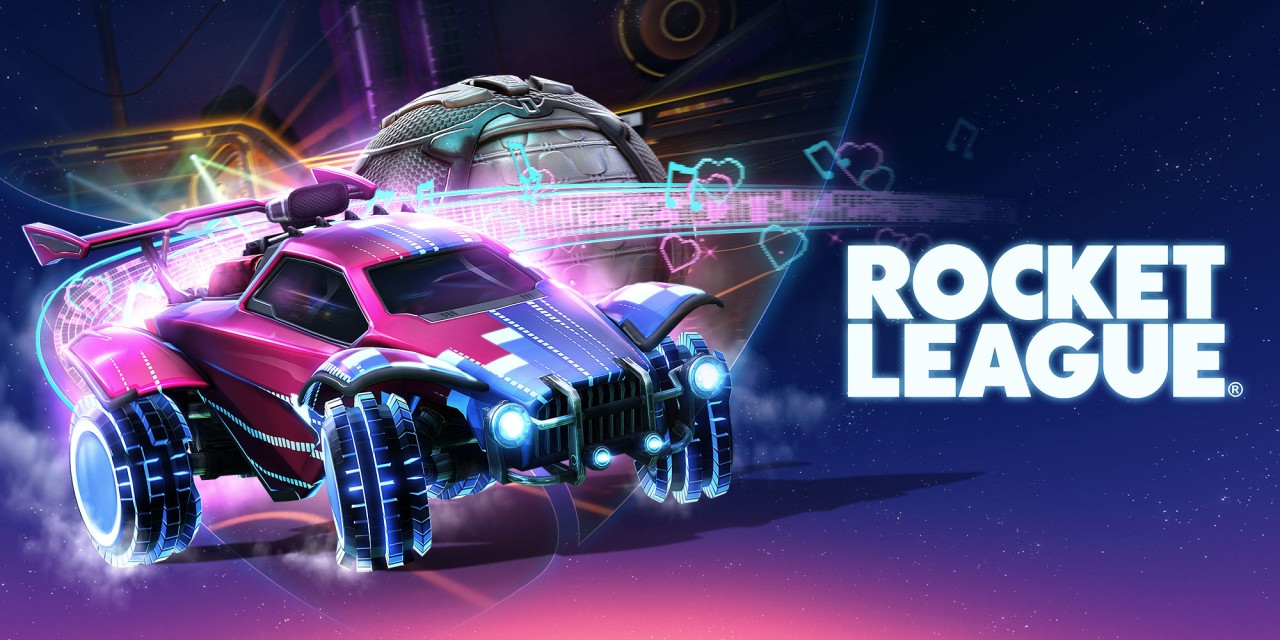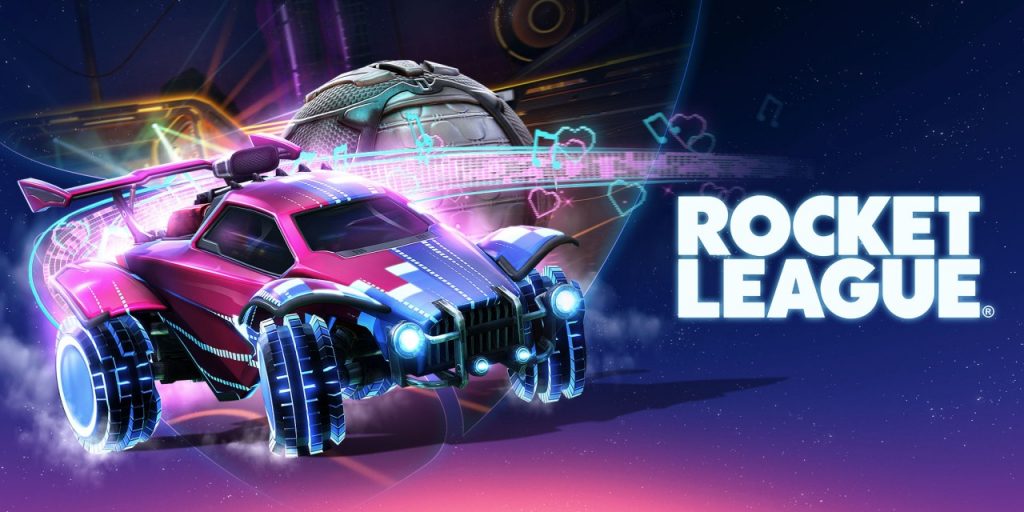 Call of Duty 4: Modern Warfare is a perfect mix of tactile and tactical gunplay, a fantastic sense of level design, and an addictive multiplayer progression that establishes a high standard that many shooters today are still striving to meet.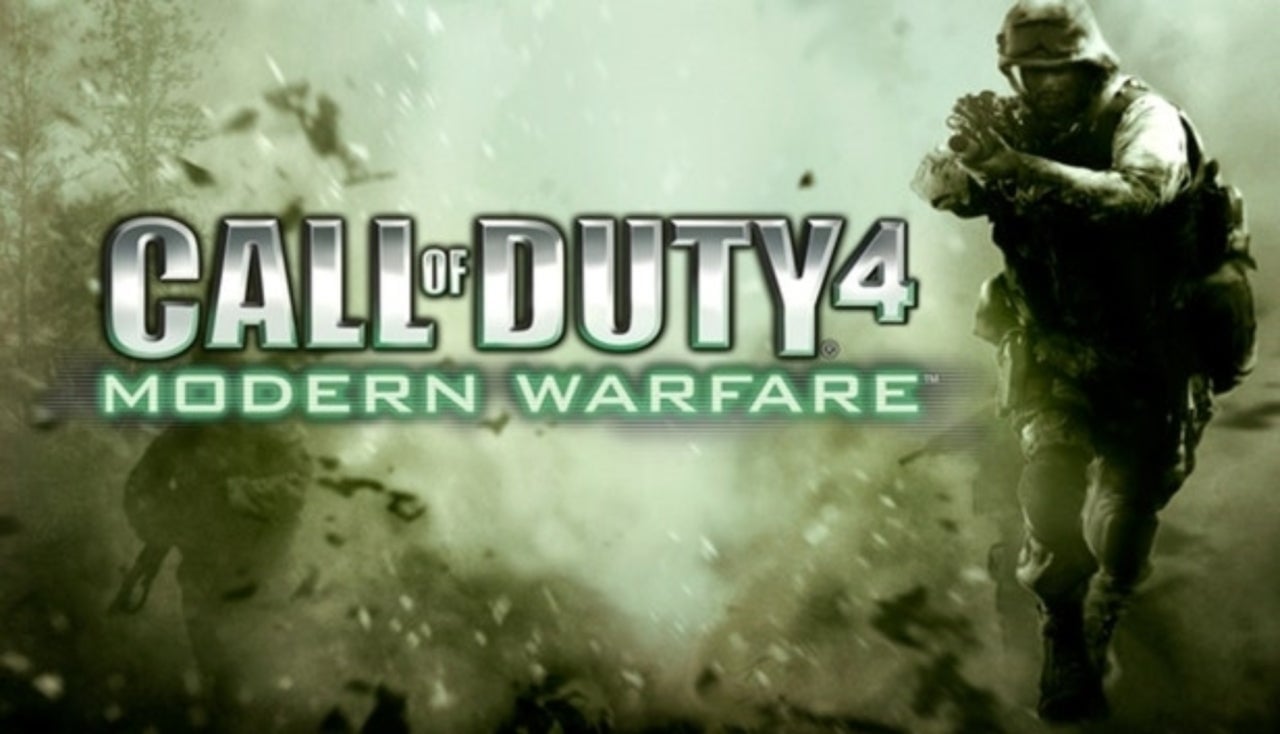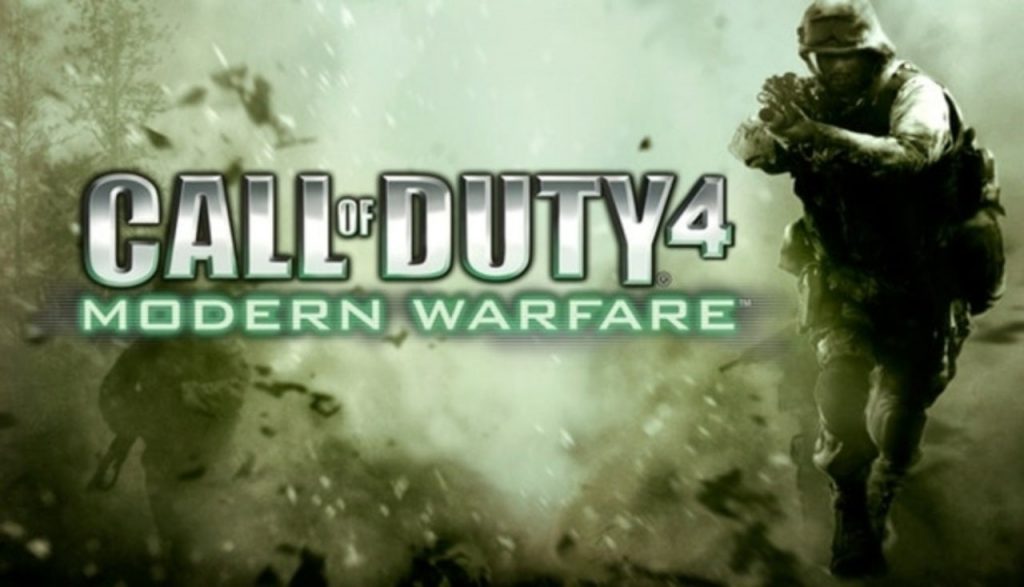 Also Read: These 10 Surprising Mandela Effects Will Blow Your Mind
Rainbow Six Siege attempts to keep things interesting by introducing new characters, maps, and systems throughout the years and has gradually developed one of the best tactical shooter experiences available on current PCs.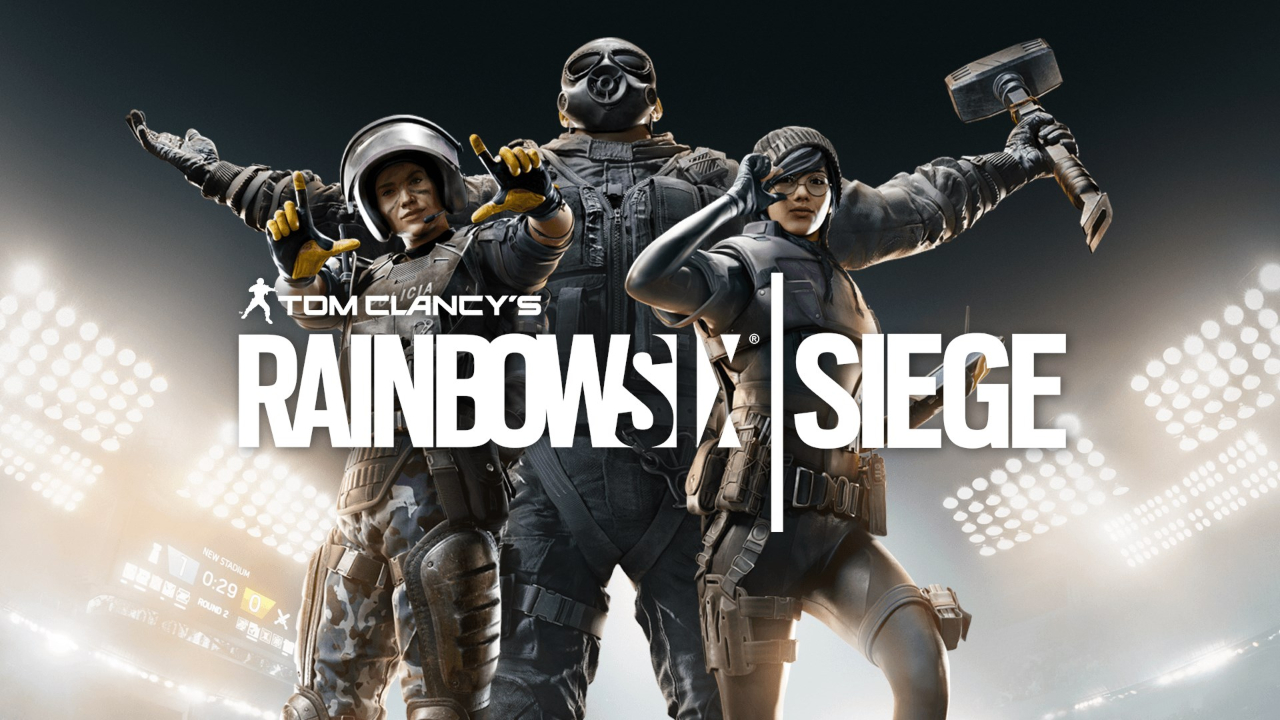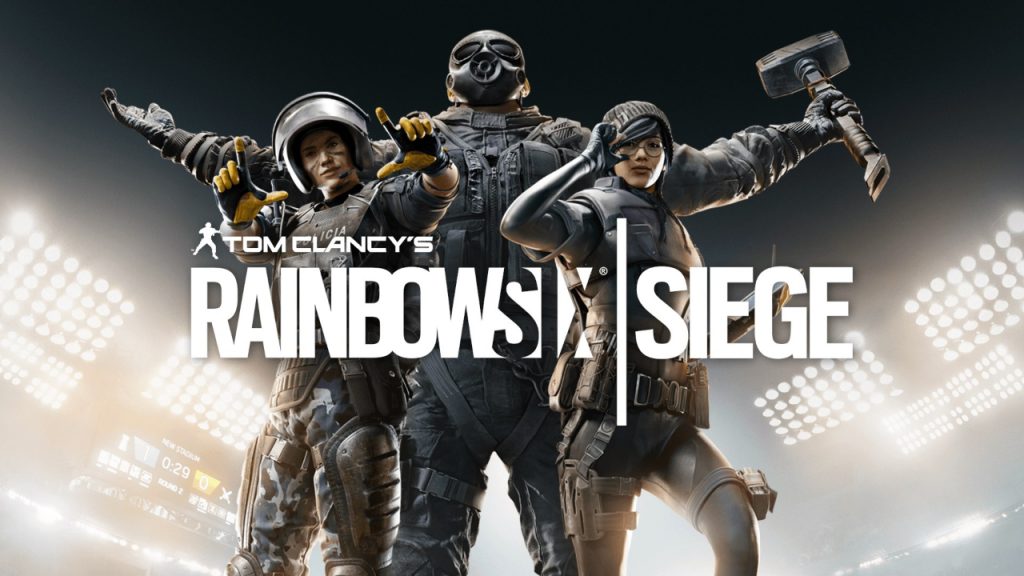 'Red Dead Redemption 2' is an epic story about life in America's harsh west. The vast and atmospheric environment of the game also serves as the foundation for a whole new online multiplayer experience.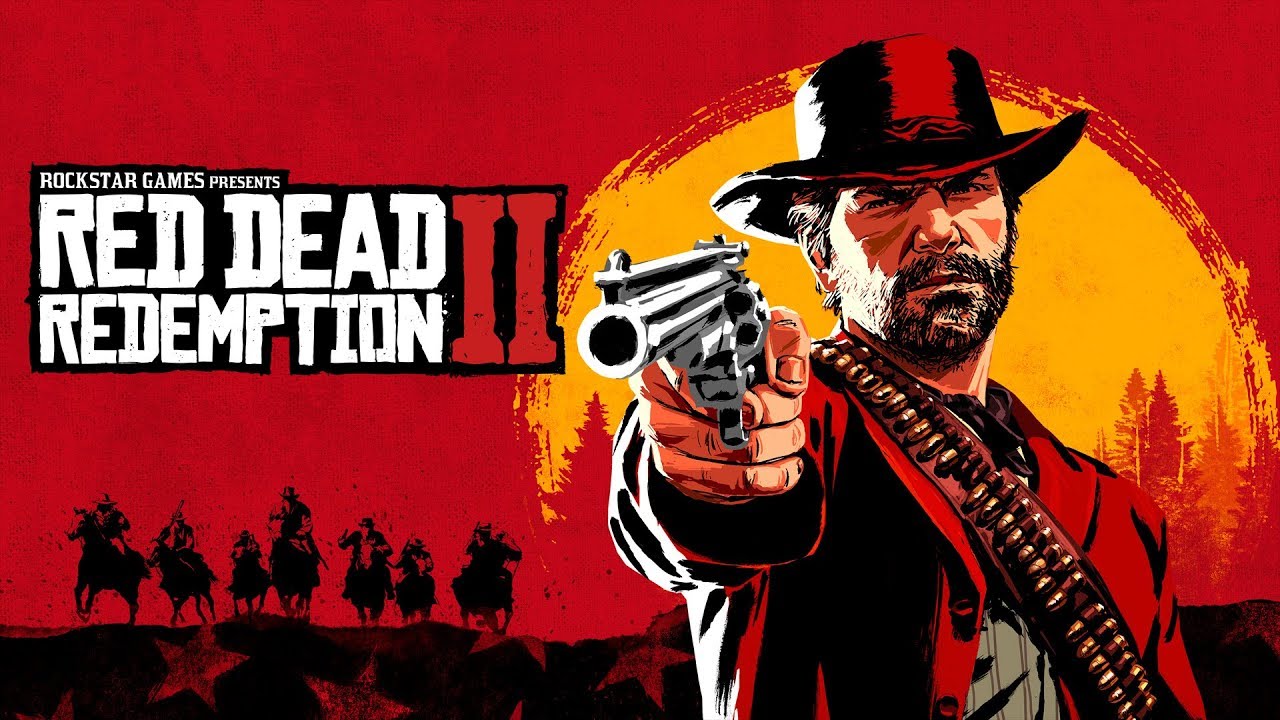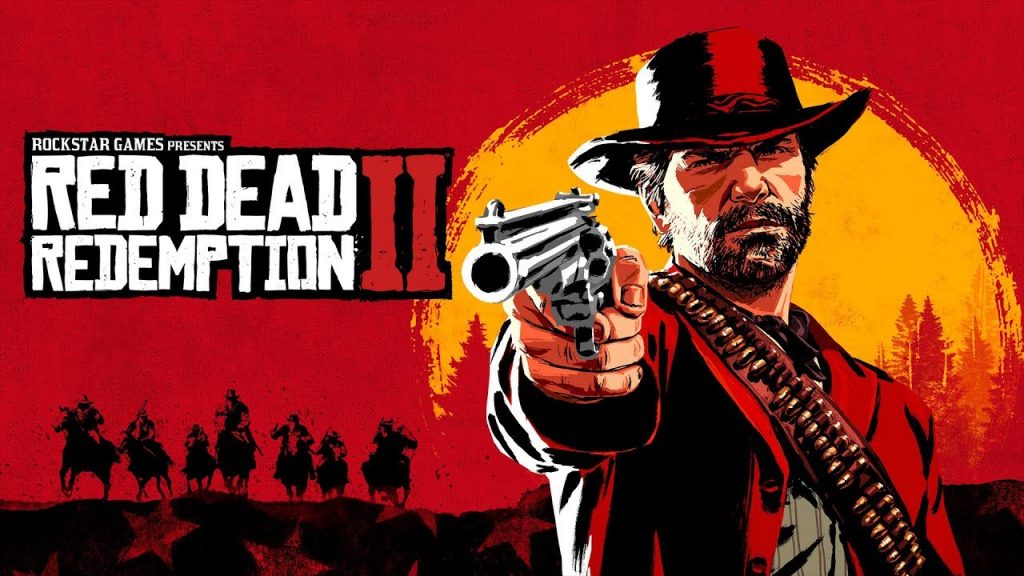 The GTA franchise has always been popular, and GTA 5 was the absolute peak in terms of success and praise. It's one of the best-selling video games of all time. To date, over 145 million copies have been sold. The game focuses on three protagonists, whom the player can control at any time.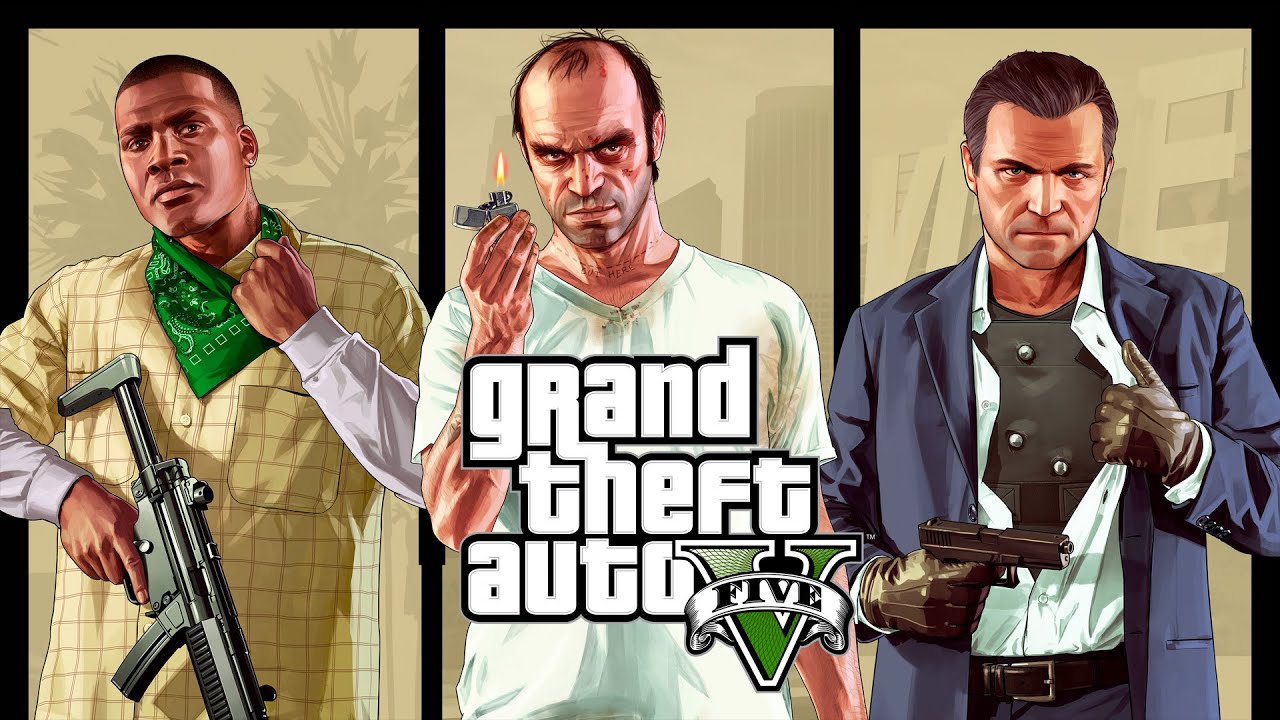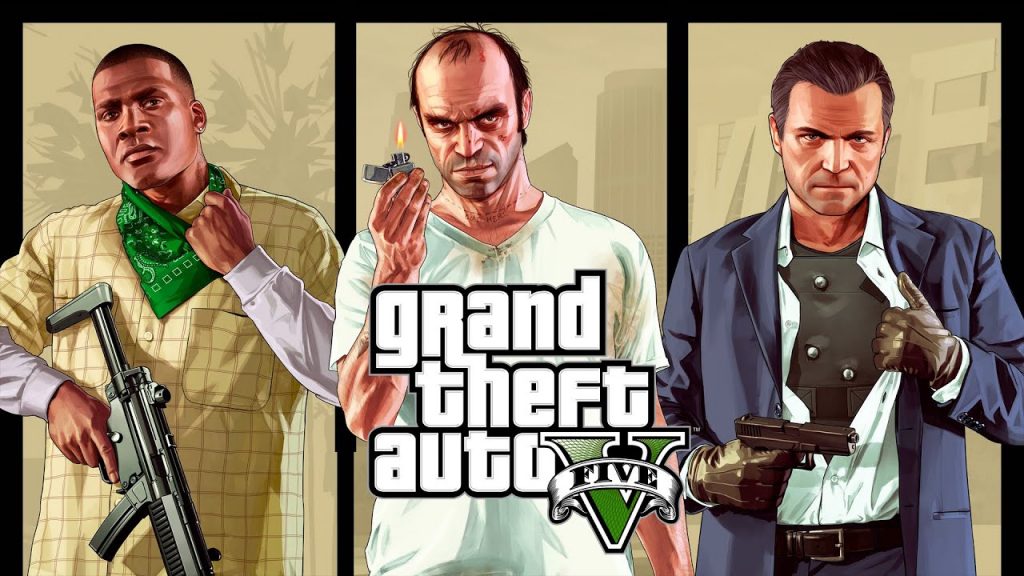 Right now, the greatest battle royale on PC is Call of Duty: Warzone. Apex Legends appear in a matter of seconds. It might not be everyone's cup of tea, but Warzone is a great game that any fan of hard and tactical FPS titles should definitely try out. Warzone is the best in it's genre.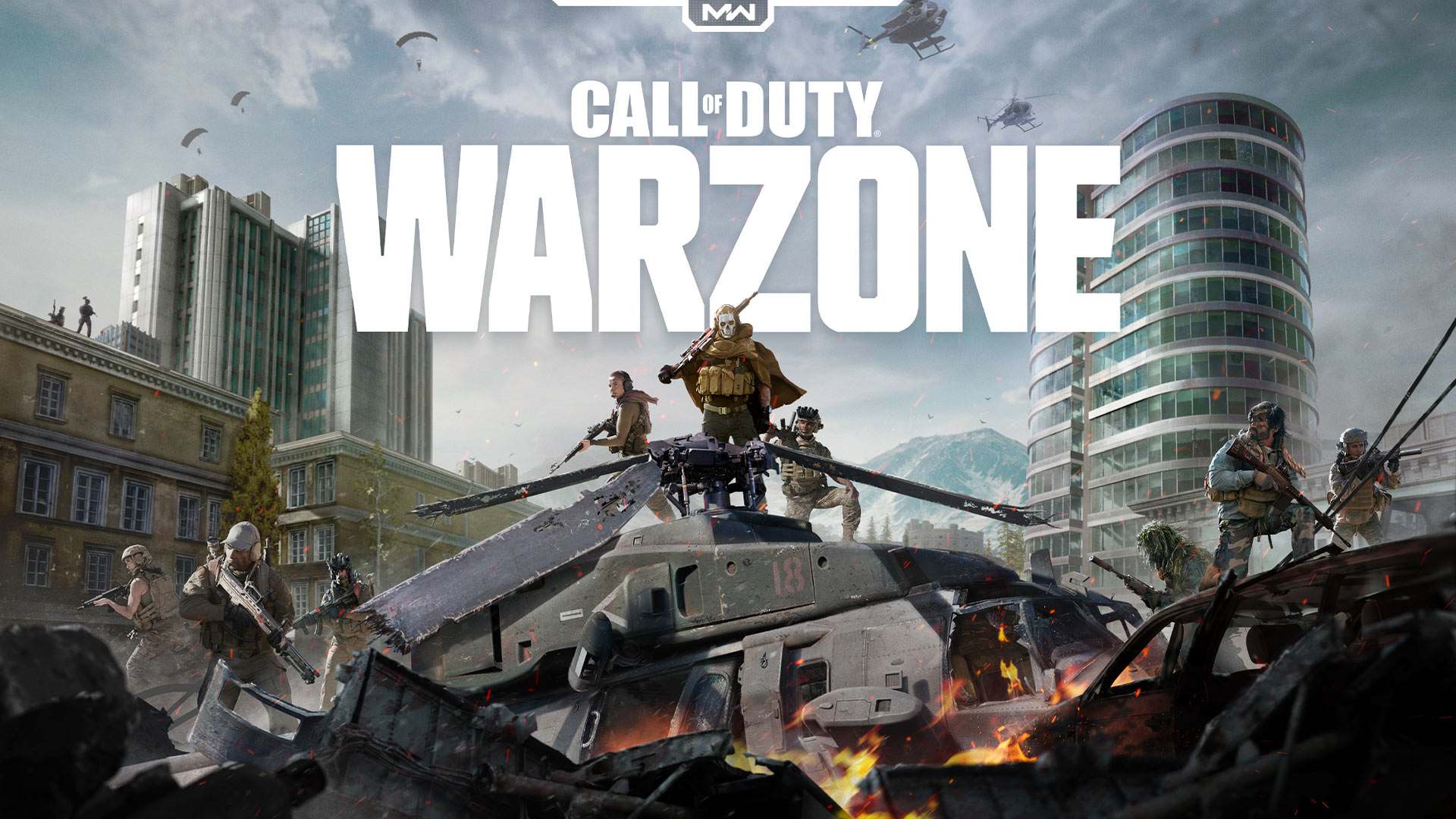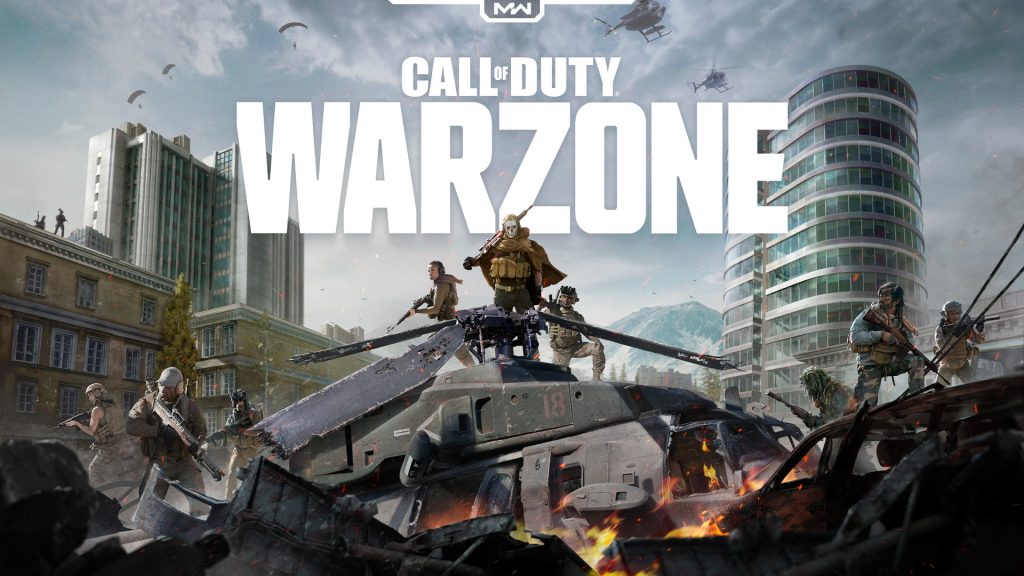 Minecraft places players on a randomly created world i.e. eight times the size of the Earth's surface. The gamer has to scavenge for food to survive, all while avoiding exploding Creepers and deadly zombies.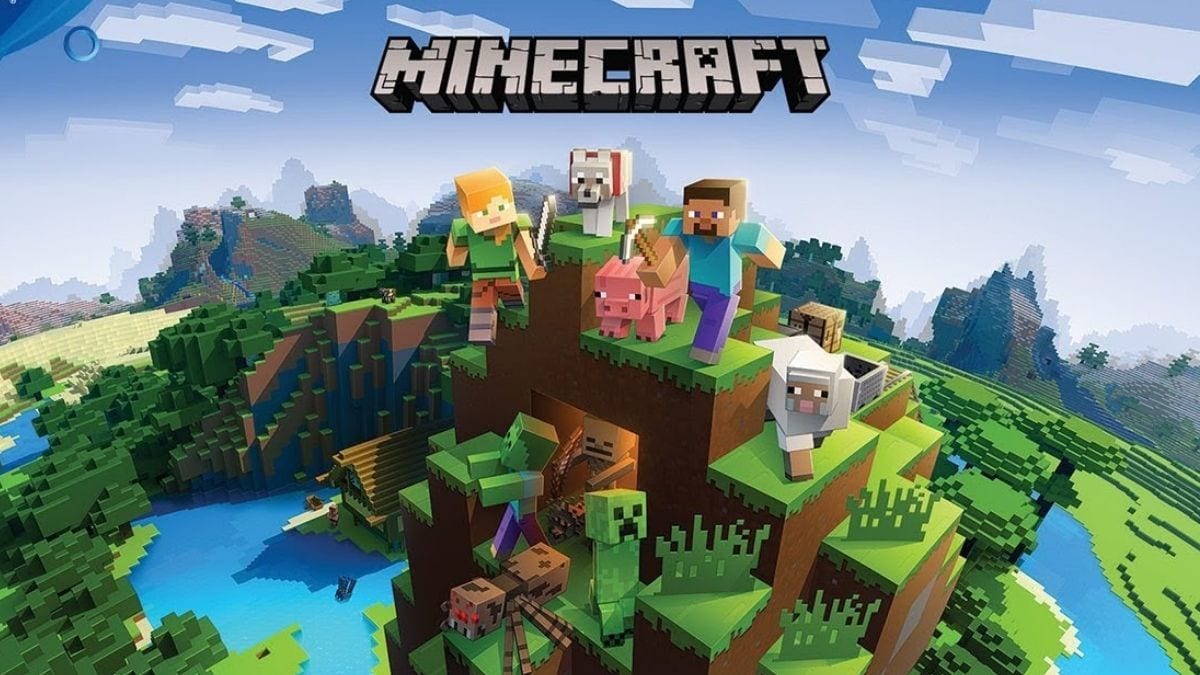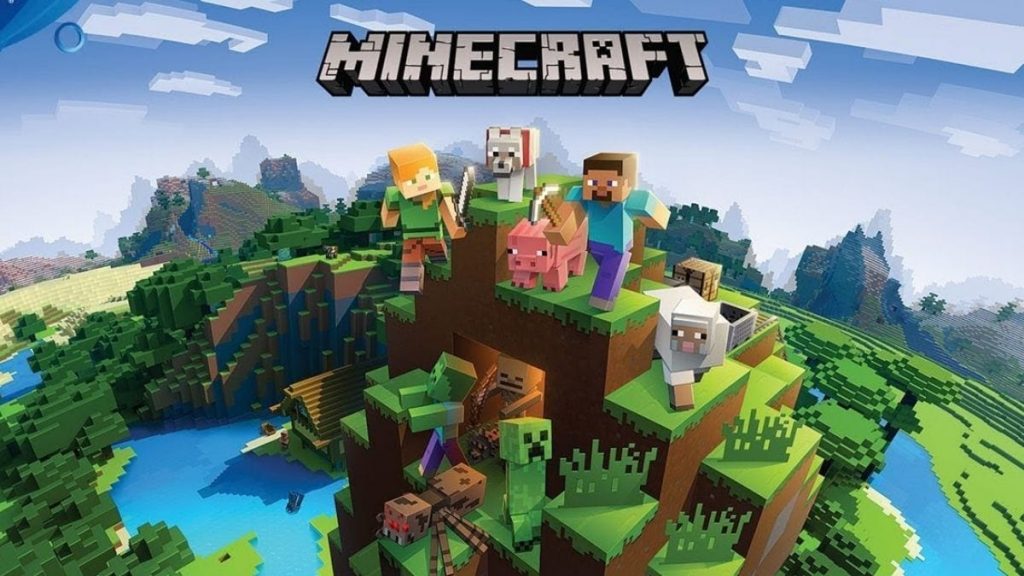 How many of these PC Games have you played already? Let us know in the comments.