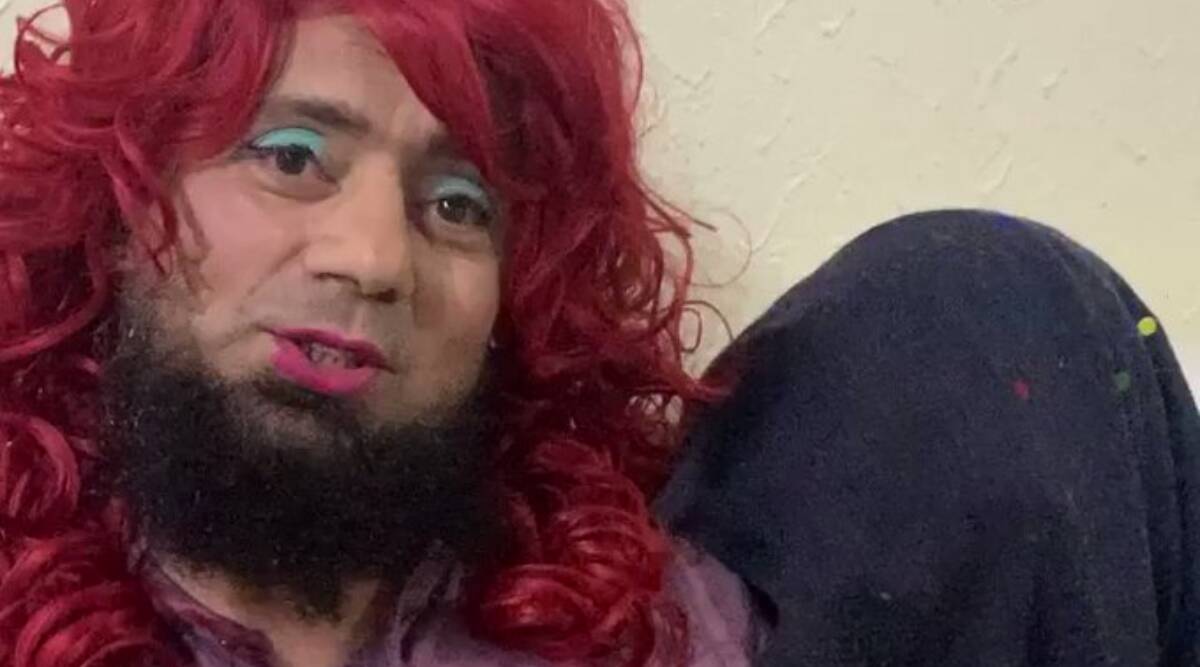 Saqlain Mushtaq just shared a video after getting a makeover from his daughter on Twitter. While in quarantine, his daughter decided to give the former cricketer an "experimental" get-up and did his make-up.
Saqlain Mushtaq looked super dope in his new courtesy his daughter!
While the video was hilarious to watch, the message he gave at the end was very important: "We all are in quarantine," he began, "Stay at home, stay safe and look beautiful… and enjoy with your loved ones!"
The father-daughter duo are definitely the cutest thing on the internet today!
Read: This Coronavirus Awareness Song By DC Hafizabad Is A Winner, I Tell You!
Their bond is precious and the video is proof enough!
Read: 20 Of The Funniest TikTok Videos About Coronavirus
Read: Here Is What Misbah-ul-Haq Had To Say About Sharjeel Khan, Haider Ali And His PSL Season With The Islamabad United
Read: COVID-19: This Video By Creative Frontiers & Bolo Jawan Explains The Wonders You Can Do Just By Staying At Home!
The quarantine routine has us all struggling so why not just add some fun to it, Saqlain Mushtaq style?!
Did you like the super dope makeover Saqlain got from his daughter? Tell us in the comments below!