Prominent Pakistani mountaineer, Samina Baig is all set to conquer the mighty K2. Baig stands out as the first Pakistani female to have scaled Mount Everest in 2013, and then a year later, she went on to climb all seven summits.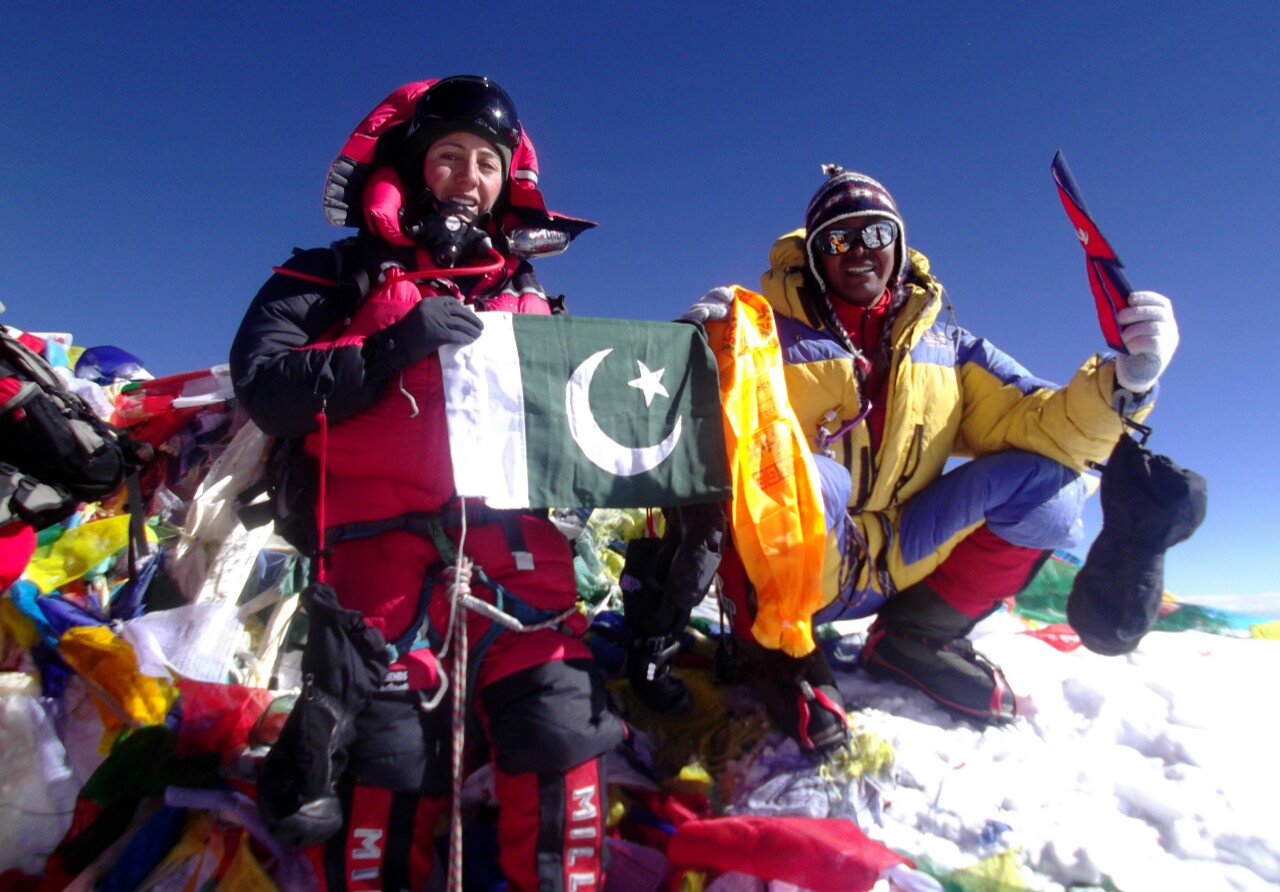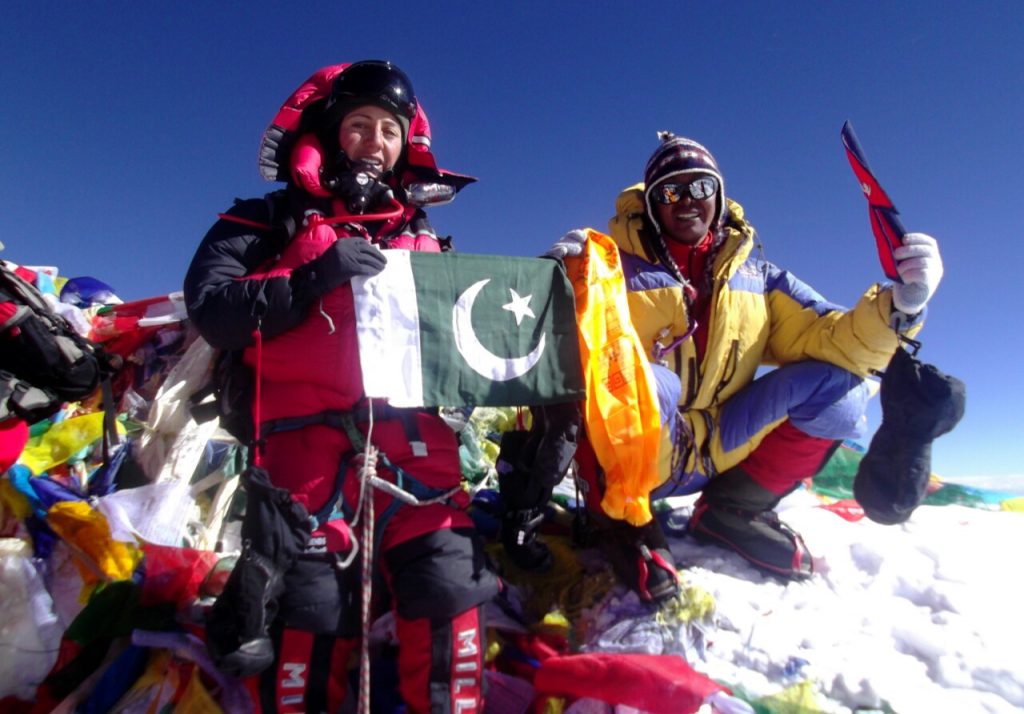 In 2014, after capturing the seven summits, Samina had set her eyes on the killer mountain aka K2. It is one of the hardest peaks to climb and in the recent past, we saw how three of the most celebrated mountaineers, Muhammad Ali Sadpara, JP Mohr, and John Snorri went missing during their ascent to K2.
Read: Anoushey Ashraf Shares Tips To Navigate Through A Toxic Relationship & You Need To Give This A Read!
Hailing from Shimshal in the beautiful Gilgit-Baltistan, it is the female mountaineer's dream to scale the world's second tallest yet the most intimidating mountains of the world.
Samina Baig left Shigar for K2 base camp with five other members to the expedition themed 'K2 dream expedition 2021.' The campaign is sponsored by Special Communication Organisation (SCO).
The campaign aims to promote gender equality and raise awareness for women's rights. All other members who have joined her are Pakistanis, too.
Read: PM Imran Khan, Your Rape Apologist Comments Are Bringing Both Pakistan & Islam A Bad Name!
She has requested everyone to pray for her team's successful summit. Furthermore, she urged the government to pay attention to the mountaineers and facilitate their summits, so that more and more women can be involved in the expeditions.
Send wishes to Samina Baig on her summit to K2 in the comments down below!