This extremely random knowledge quiz will make you question your decision to play this trivia quiz. I wish you the best of luck!
In the car industry, what does "BMW" stand for?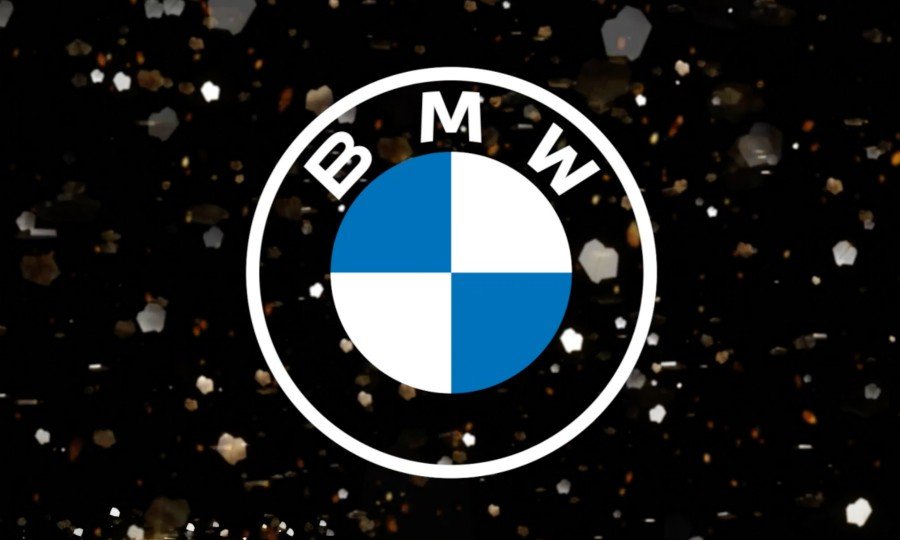 What is Thomas Edison's most famous invention?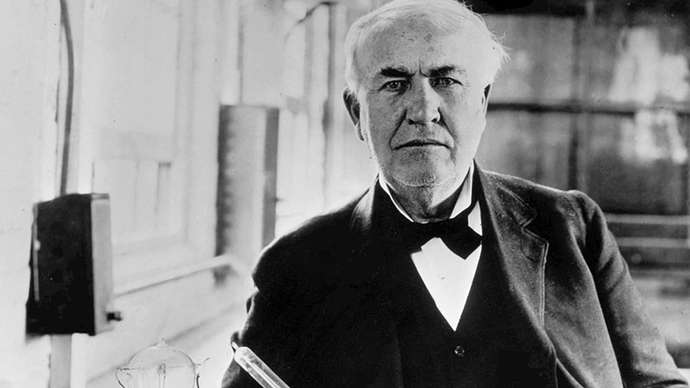 Who painted the Mona Lisa?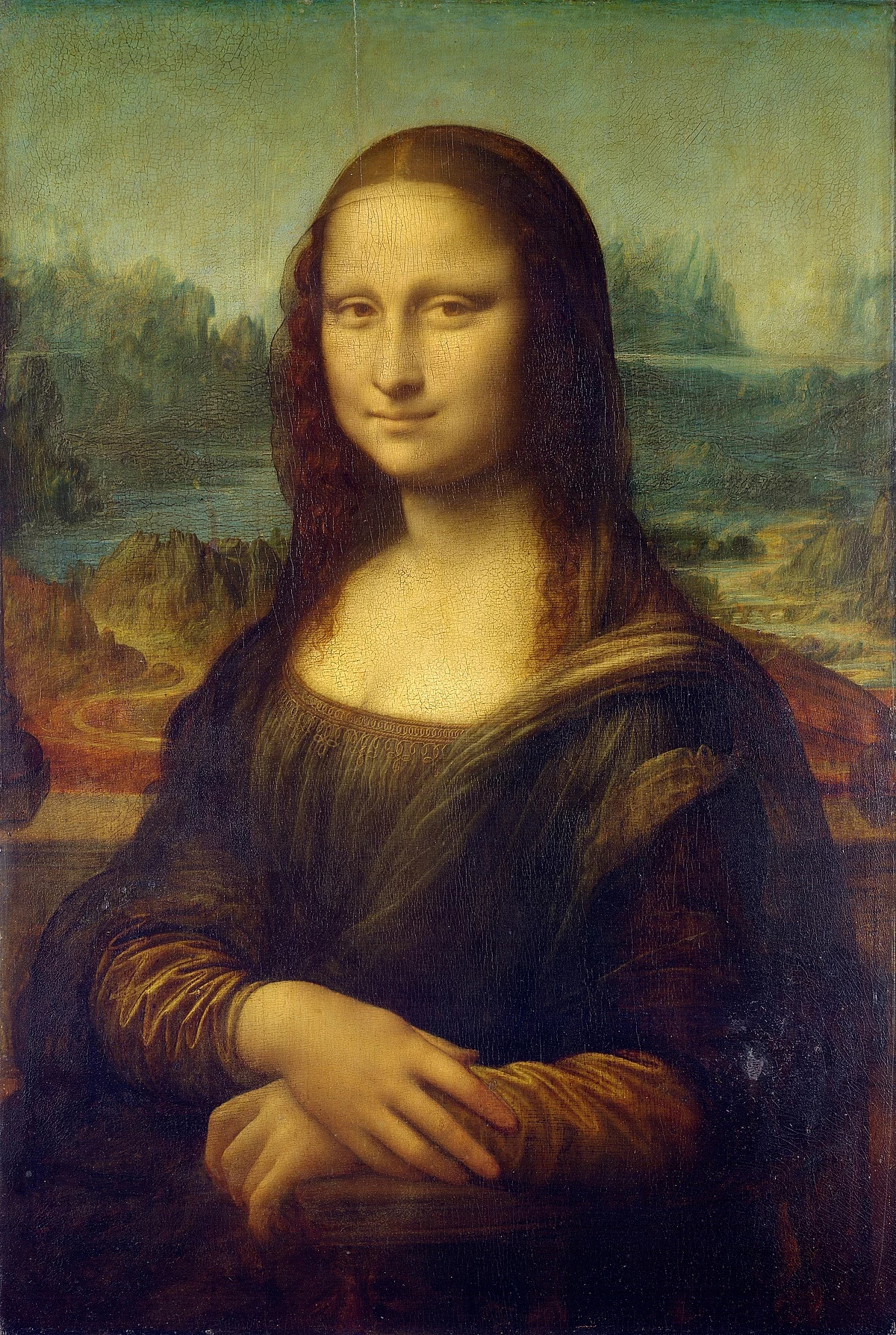 What was the largest contiguous empire in history?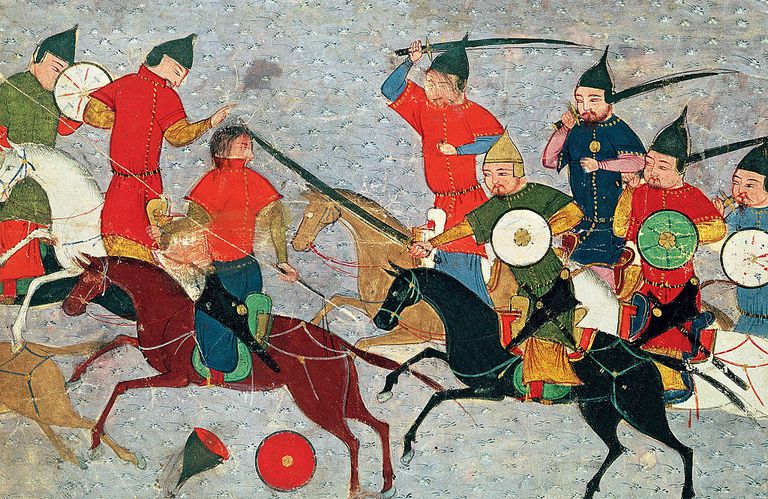 How many people have walked on the moon?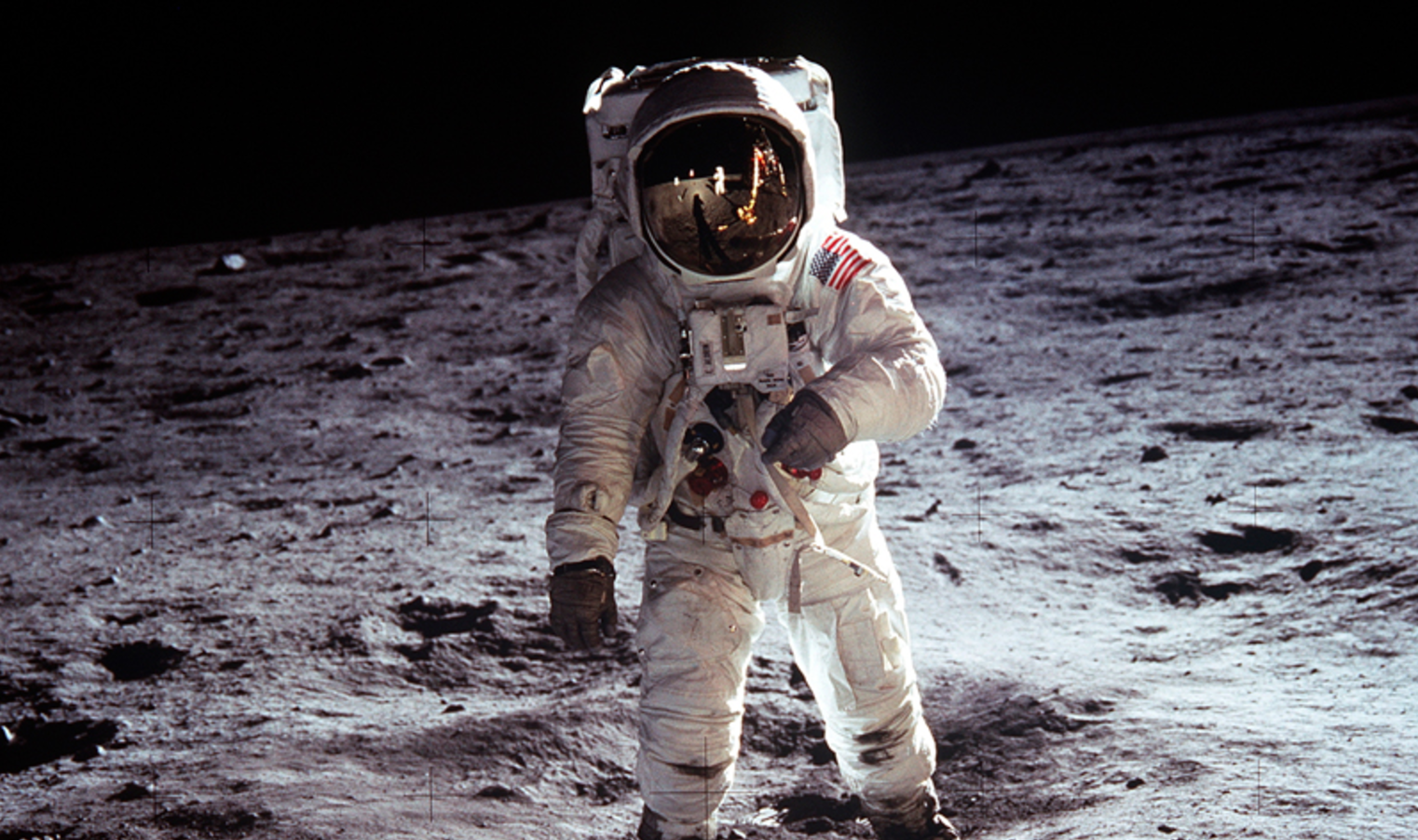 What is the only continent without an active volcano?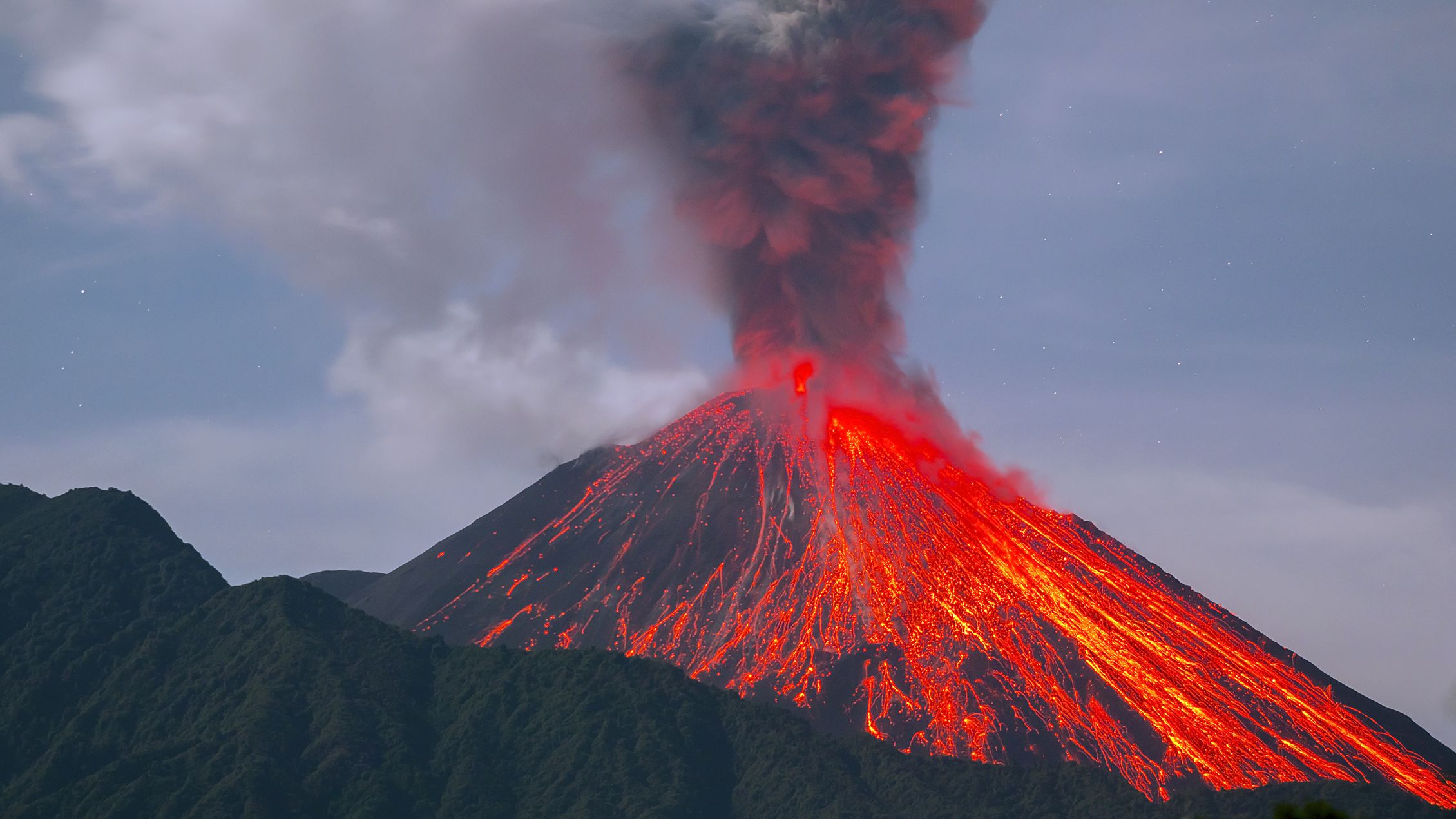 What is the capital of Australia?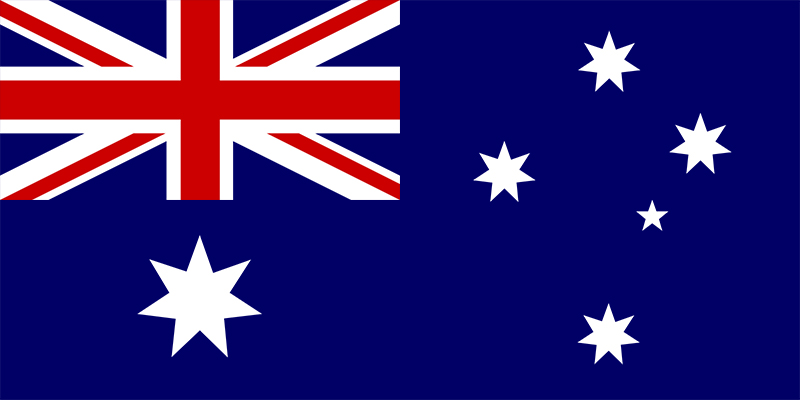 What is the world's most earthquake-prone country?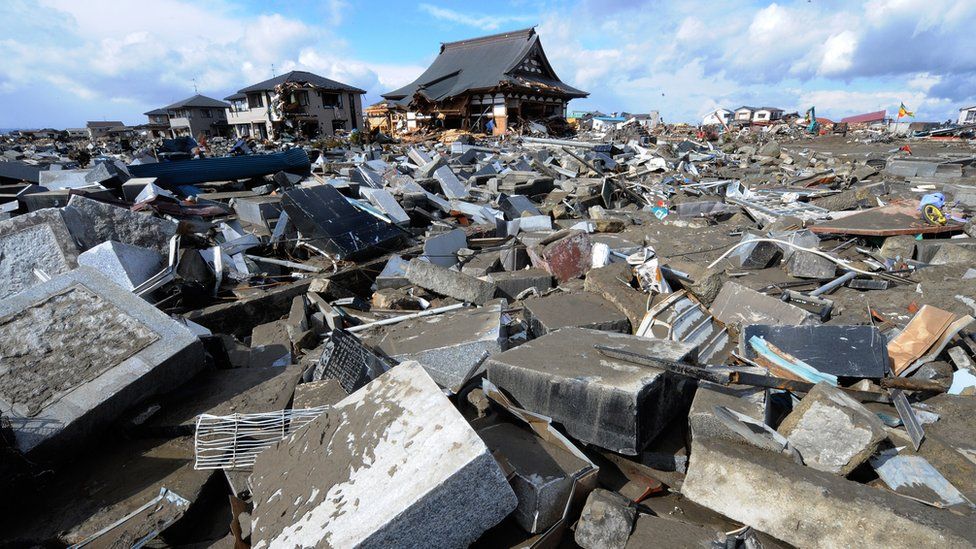 What is the name of the smallest ocean?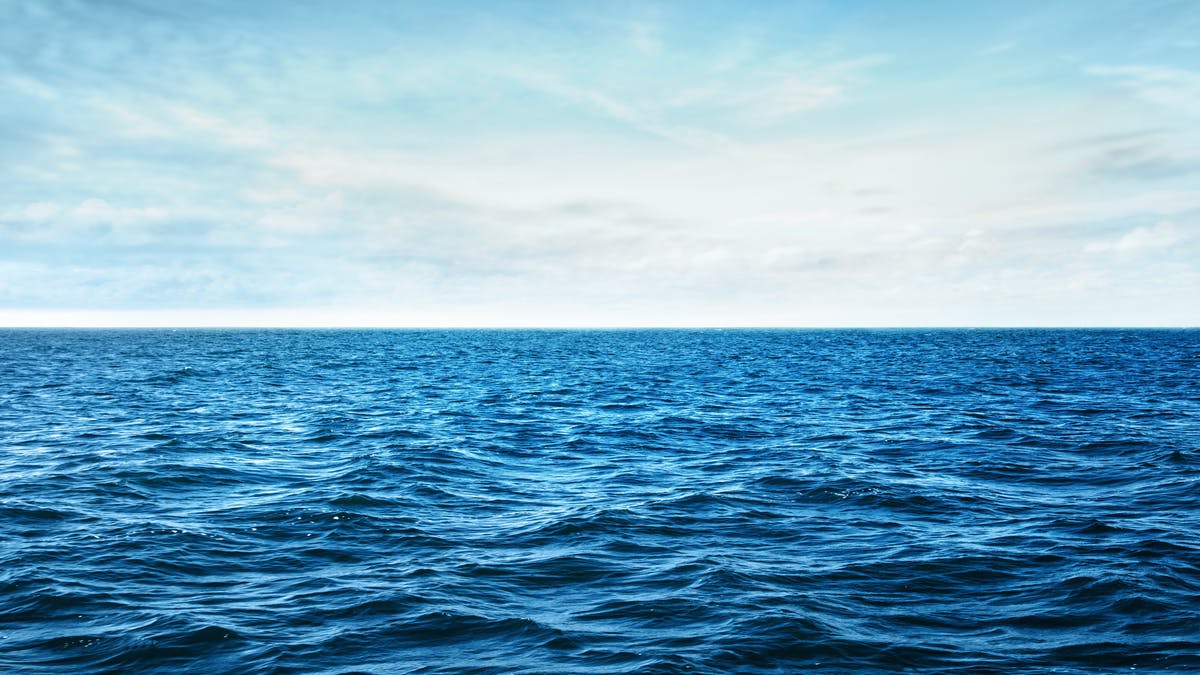 What two substances are the main components of bronze?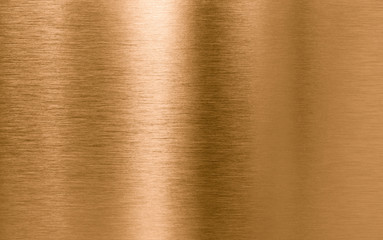 It's All Fun And Games Until You Take This Extremely Random Knowledge Quiz
You Failed!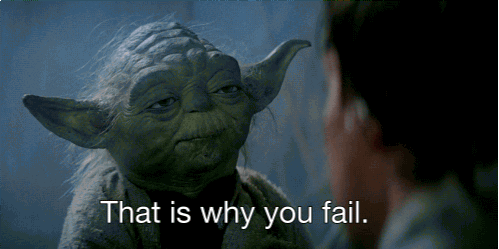 You failed the test! You're too laid back to even bother about improving your random knowledge. I'm surprised that you bothered to attempt this quiz at all...
Not Bad!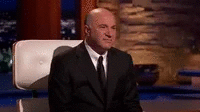 You know lots of random stuff, but some of these questions were very random, so you might have missed some of those.
Congratulations!
To be honest, I don't know how a brain with that much knowledge fits in that head of yours. It's truly amazing. I sincerely think you're smarter than everyone else.
Take Quiz: I Am Actually Curious If You Like These Famous Pakistani Clothing Brands