Former world number bowler Saeed Ajmal announced his retirement from all forms of the game this week. Banned by the International Cricket Committee (ICC) in 2014 owing to a faulty action the wily off-spinner from Pakistan did not have an ideal end to his career.
Nevertheless, the 40 year old to his credit despite the setback has had an extra-ordinary time on the cricket field and there is no doubt that Saeed's name will go down in the record books as one of the finest players to have represented Pakistan.
Here is a look at a few contributions because of which Saeed deserves to be thanked and allowed a proper send off by Pakistan Cricket Board (PCB).
3. Keeping the Art of Off-Spin Alive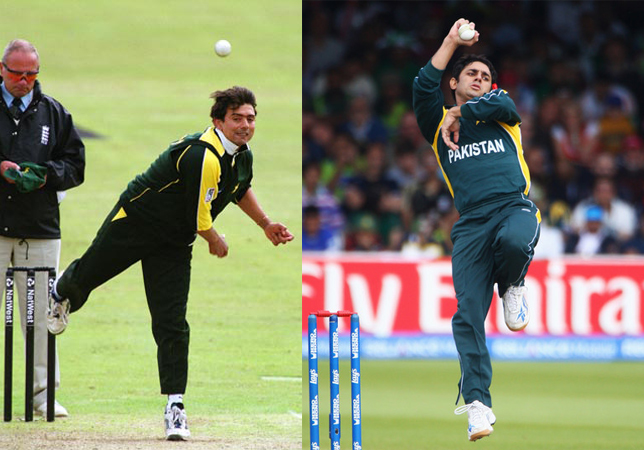 Following the departure of Saqlain Mushtaq it was Saeed Ajmal who kept the art of off-spin alive in the country. His ability to bowl the "dusra" effectively was second to none and therefore, within a few months after his debut he was able to cement his place in the national team.
Also Read: 3 Pakistani Debutante Cricketers Who Just Cemented Their Place
It is just unfortunate that Pakistan after the retirement of Saeed Ajmal does not have a decent off-spinner and had it not been for him the art of off-spin bowling perhaps, would have died in the country much earlier.
2. ICC World T20, 2009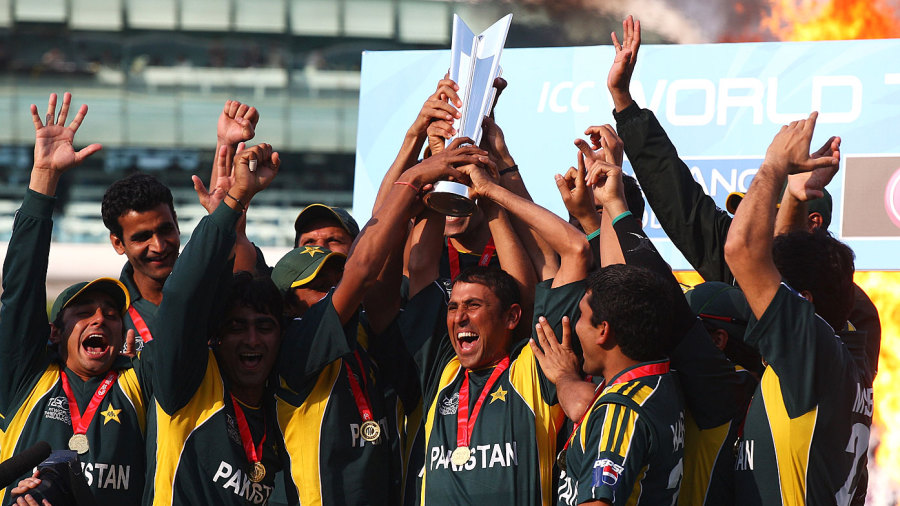 Pakistan won the second edition of the ICC World T20 in 2009. Bowling during the death overs Saeed Ajmal bowled economically throughout the tournament and allowed Younis Khan and his men to restrict oppositions to totals that for an unpredictable Pakistani batting line-up were both chase-able and defendable.
Without Saeed's contributions hence, the probability of Pakistan lifting the prestigious trophy would have been extremely low.
1. Pakistan's Emergence to Number Test Ranked Team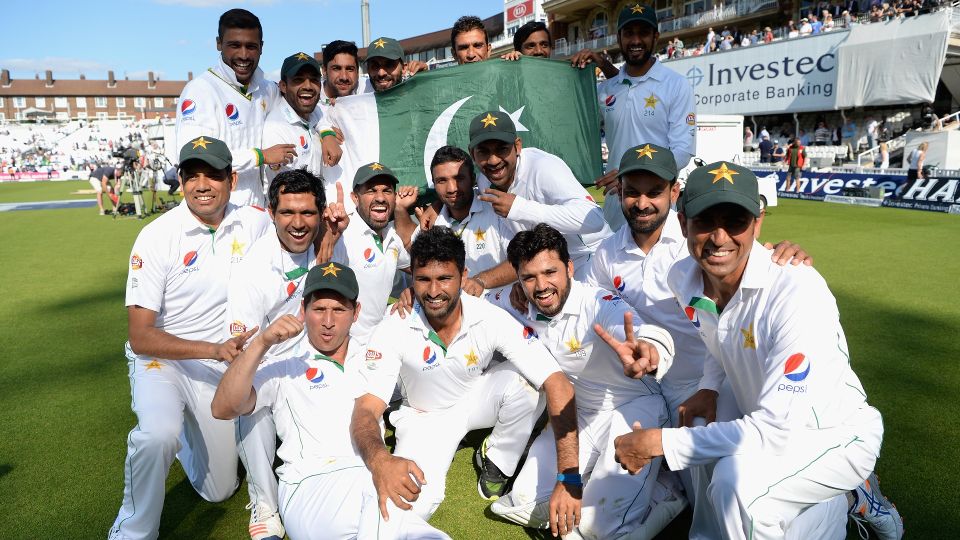 Pakistan became the number 1 Test ranked team in 2016. The development did not happen overnight and it took years of effort from the men in green to climb up the ladder. The journey began in 2010 right after Misbah-ul-Haq took over as the captain of the Test side.
Saeed Ajmal played an instrumental role for the next five years and helped Pakistan beat top Test teams time and again. His performance hence, allowed Pakistan to gradually move up on the ICC rankings table.
Also Read: Pakistan's Bowling Disappointed Us Big Time Yesterday. Here's Why!
It is just unfortunate that only a few months before Pakistan lifted the ICC Test Championship mace Saeed lost his place in the playing eleven and could not celebrate for something he had richly contributed day in and day out!