A total of 10 Pakistani Cricketers have tested positive for COVID 19 so far and hence, here is a look at the unfortunate development.
Read: Shadab Khan, Haris Rauf And Haider Ali Test COVID-19 Positive; England Tour In Jeopardy If More Cases Emerge
Seven More Cricketers Test Positive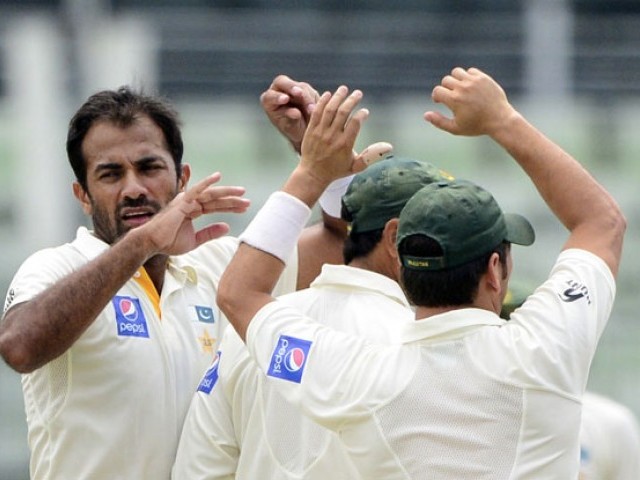 After Shadab Khan, Haris Rauf and Haider Ali seven more from the England bound squad tested positive for the deadly virus yesterday. Those who tested positive include Fakhar Zaman, Imran Khan, Kashif Bhatti, Mohd. Hafeez, Mohd. Hasnain, Mohd. Rizwan and Wahab Riaz. It is worth mentioning here that all 10 Pakistani cricketers who have tested positive for COVID 19 are asymptomatic.
Read: Rashid Latif Reveals That Sarfaraz Ahmed Will Be Preferred Over Mohd. Rizwan During T20s
Only Mohd. Rizwan A Regular Member Of The Test Playing XI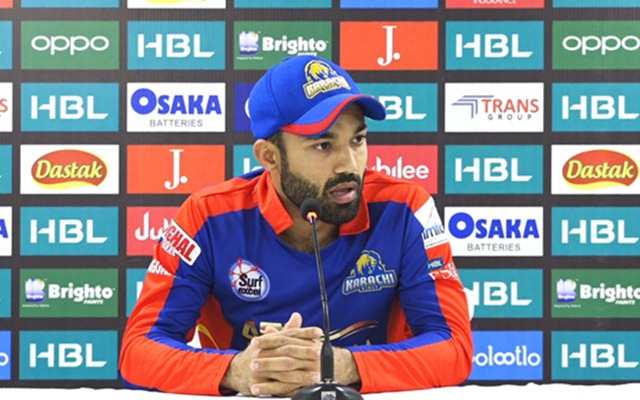 Mohd. Rizwan is the only regular member of the Test playing XI to have tested positive so far. Since Pakistan will be playing Test matches first, the tour to England is likely to go on despite the saddening news.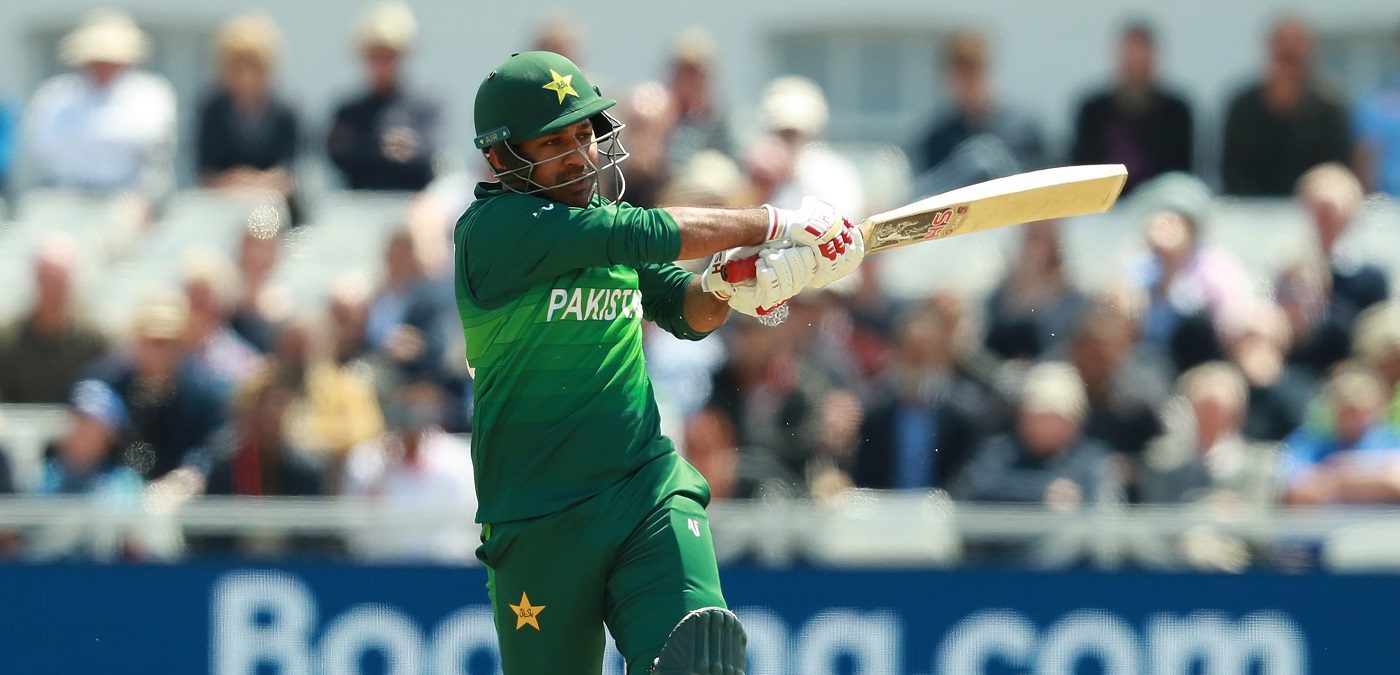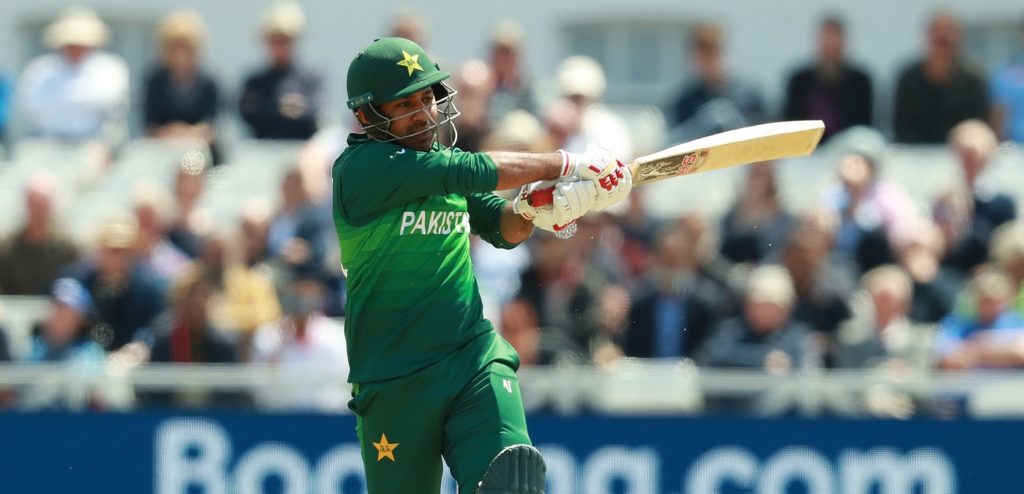 The development then also provides an opportunity to the discarded former skipper i.e. Sarfaraz Ahmed to register a comeback on one hand and to cement his place in the Test side on the other. The 33 year old is likely to be Pakistan's first choice wicket-keeper in T20 leg of the series any way.
Read: Wahab Riaz Doesn't Include Shahid Afridi In His All-time PSL XI
Rashid Latif Blames PCB And Players For The Debacle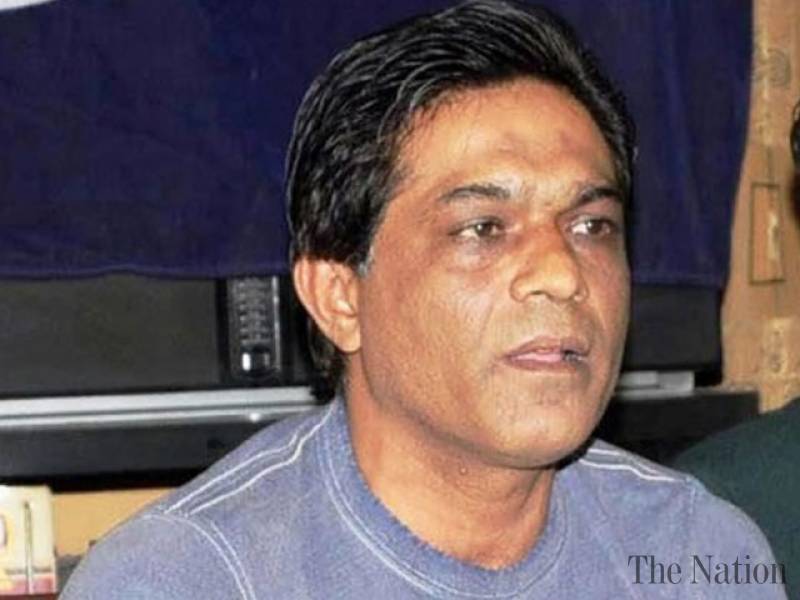 While blaming the players and the board for the debacle former captain, Rashid Latif said, "Players who have tested positive were practicing outside together, so there was bound to be a problem. Unprofessional approach from PCB and players is to blame for these positive Covid-19 tests."
Read: Takeaways From Pakistan's 29 Member Squad For The English Tour
Wasim Khan and Ashley Giles Sound Optimistic
England's MD of men's cricket i.e. Ashley Giles and CEO, PCB i.e. Wasim Khan both sounded positive with regard to Pakistan's tour to England. Giles while discussing the matter said, "At the moment, I don't think the series is in doubt. We are far enough away from the start of the Test series to be too worried and we are still hopeful the Pakistan team will be arriving in the country fairly soon."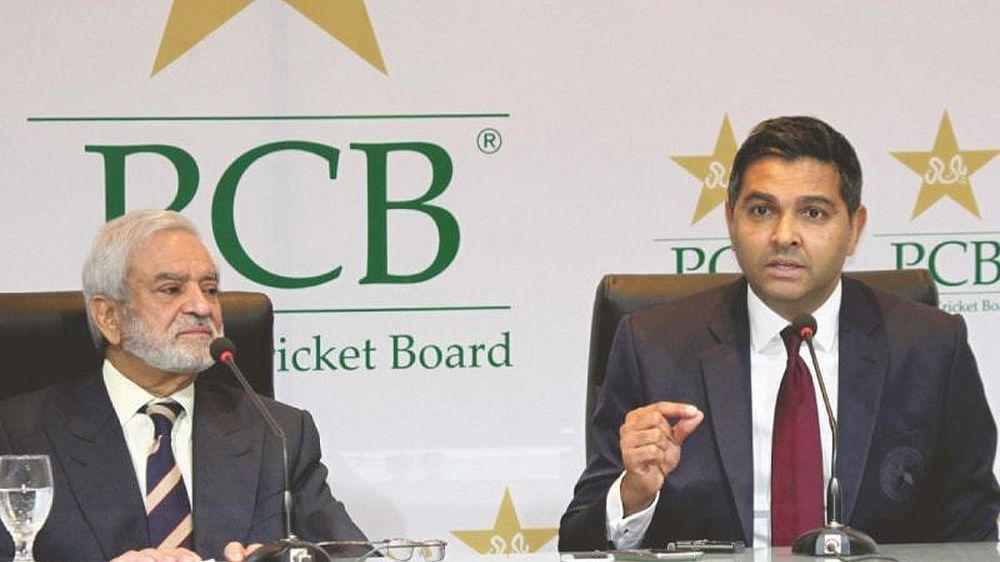 Wasim on the other hand while explaining the situation said, "As regards the players, who have tested positive, we will continue to monitor and support them, including conducting antibody tests, and as soon as they test negative, they will be flown to join the squad in England. At the moment, they have been advised to go into self-isolation so that they not only recover quickly but also prevent their other family members from being infected.
"The tour to England is very much on track and the side will depart as per schedule on 28 June. Fortunately, all the first-choice red-ball squad, barring Mohammad Rizwan, are negative, which means they can start training and practicing immediately after they have been tested and given the all clear when they arrive in England.
"In the meantime, Misbah-ul-Haq is reviewing the training schedule in England and is firming up plans for reserve players to be tested as a backup."