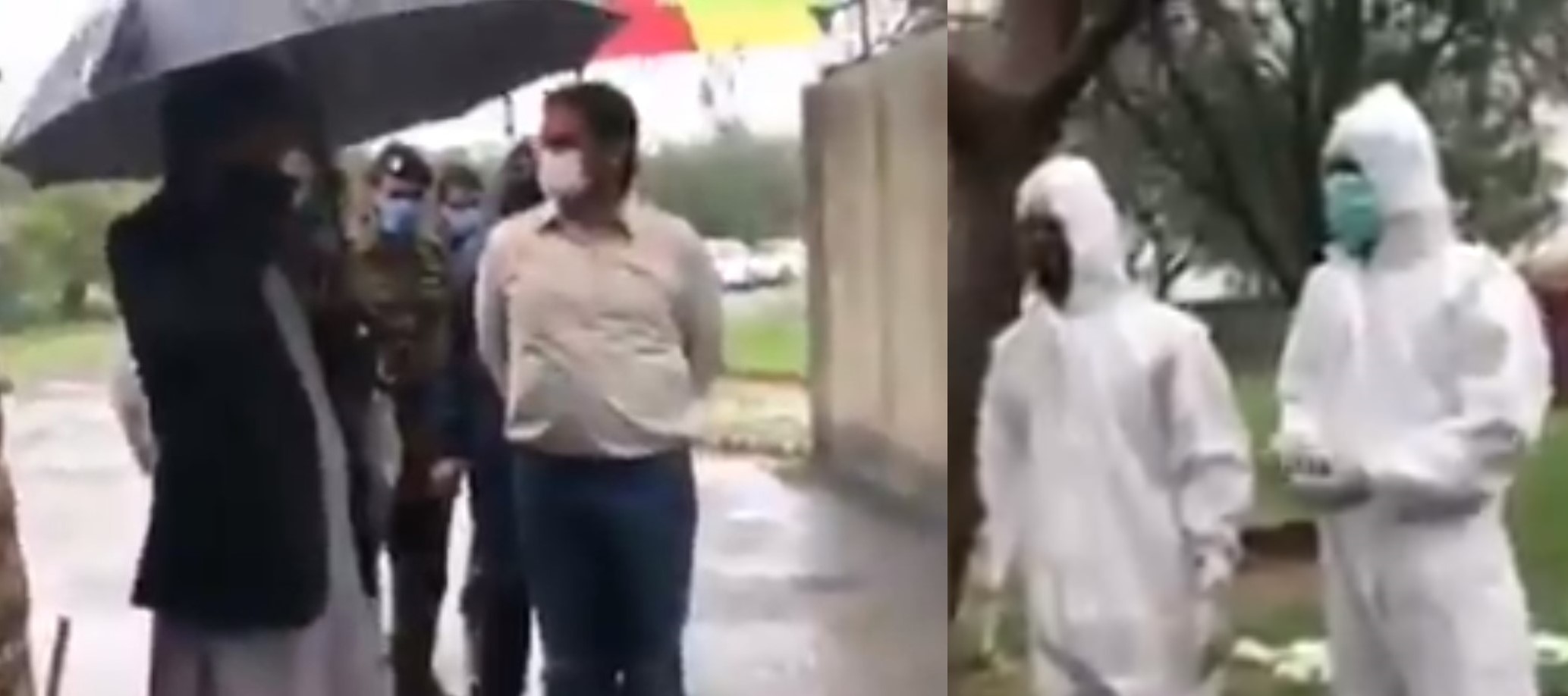 In a funny turn of events the administration at one of the local quarantine centers set-up for the zaireen (pilgrims) from Iran suspected of having COVID-19 was met with a few rather unexpected demands.
In a video that has now gone viral, an official is seen inquiring about the situation inside the quarantine center.
The two staff members briefing the official in the video immediately launched into a series of complains. "They keep making demands. Get us this, get us that, get us charas (mariuana), get us sharab (alcohol)."
Read: 17 Funny Memes That'll Help You Stay Sane Amid The Coronavirus Panic
Apparently, there are many drivers among the quarantined zaireen and according to the center staff, the demand for charas is coming the loudest from them.
"We can get them cigarettes but we can't get them charas," responded the official.
But in the absence of cigarettes, charas and sharab the quarantined zaireen have quickly become difficult for the center's team to manage.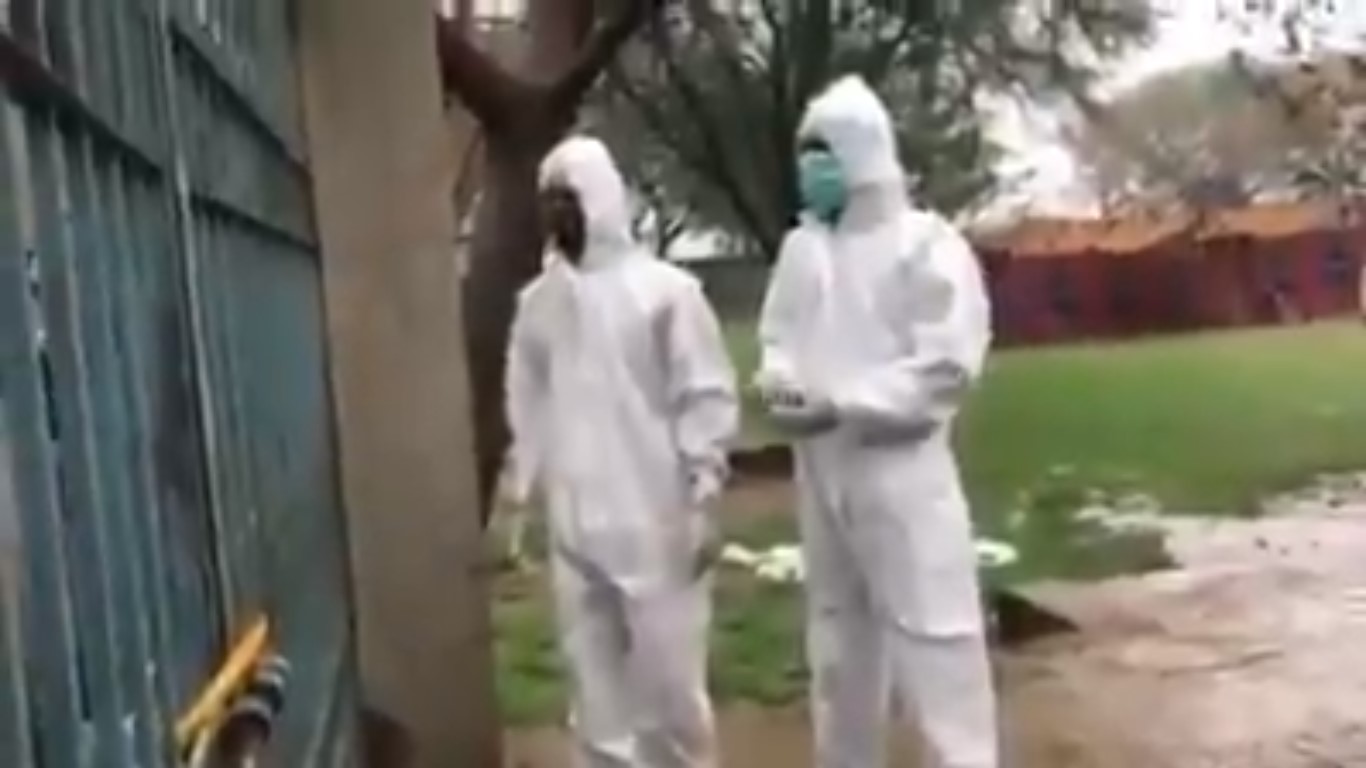 "When we say no, they become rowdy."
"The driver gathered all the boys and broke all the locks in our rooms."
Read: 20 Of The Funniest TikTok Videos About Coronavirus
The official seemed to have less than a few words of comfort for the rattled workers at the center.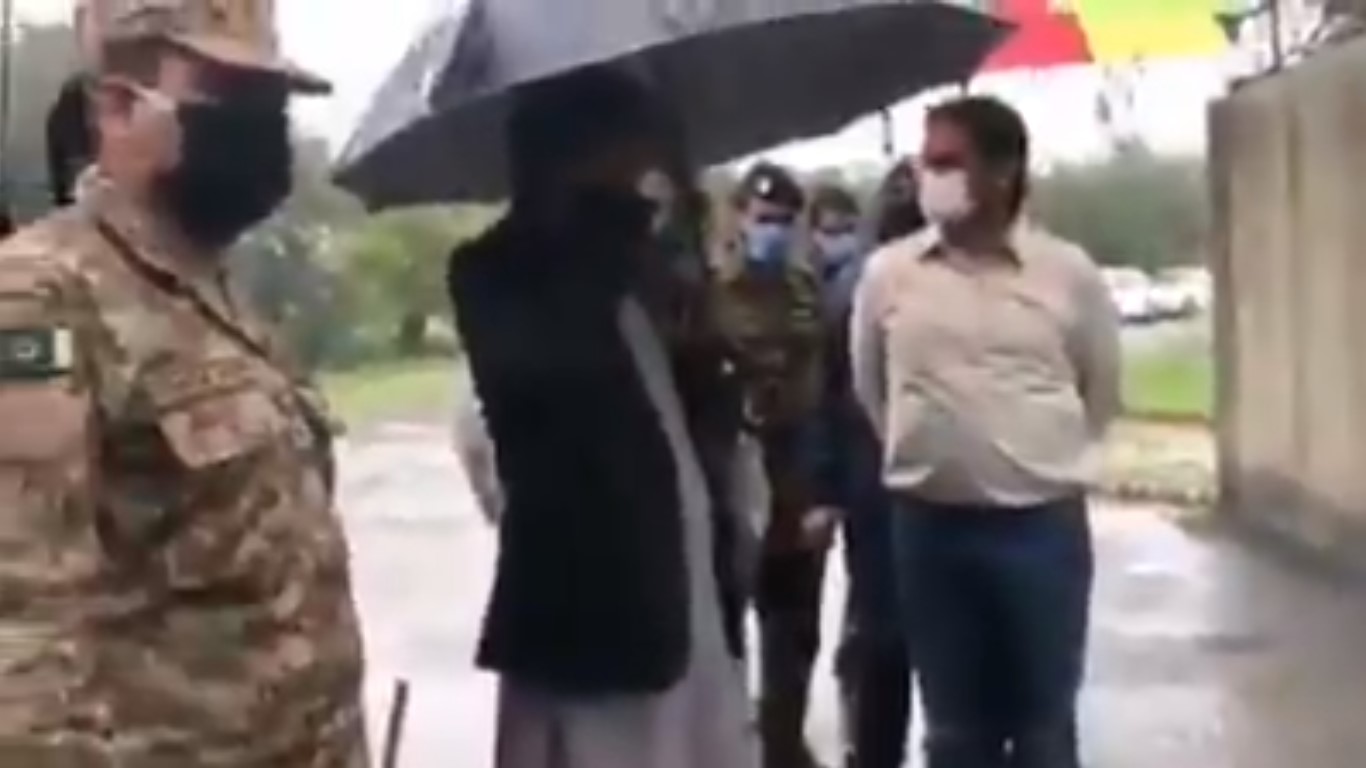 "These things are a routine," he replied, "We'll look into what can be done about the rowdy driver."
Read: 18 Quarantine Tweets & Memes To Help You Keep Your Count On Track
While the officials seem positively perplexed, netizens are dearly amused with the quarantined zaireen demanding charas.
Here's the video for you to see for yourself.
Have anything to add about the quarantined zaireen and their demands for charas? Share your views in the comments below!