A lot has been said about Pakistan's response to the COVID19 crisis and hence, here is a look at possible reasons because of which the South Asian nation has fewer Coronavirus cases than the USA (which right now has the most number of reported cases in the world).
Read: Pakistani Taxi Drivers In Spain Are Giving Free Rides To Doctors Amid The Coronavirus Outbreak
Testing Facility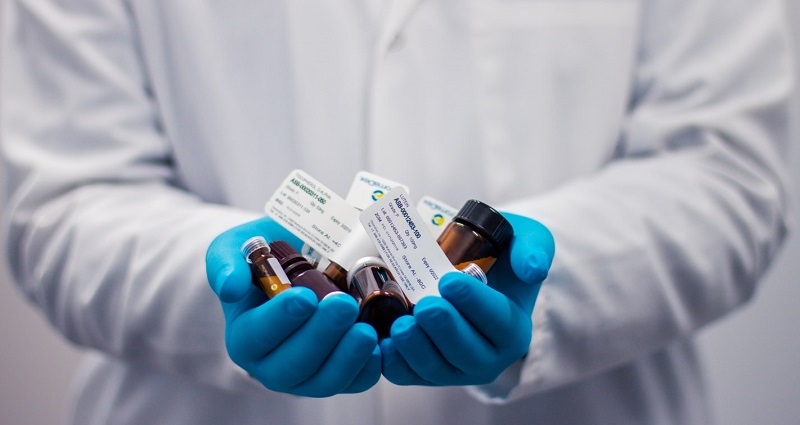 USA apparently has tested more suspect cases than Pakistan and therefore, it is possible that the fewer Coronavirus cases in the country are a direct result of the Pakistan's inability to test a sufficient number of suspected cases that is required to get closer to the actual number.
Read: Pandemic Coronavirus: 3 Possible Ways In Which It Can End
Temperature
Pakistan for most part is in the middle of the spring season and hence, the conditions are warmer than the US. Even though the effect of weather conditions on the epidemic are still not completely known; weather might as well be playing a crucial factor because of which Pakistan has fewer number of cases as compared to the USA or other countries in Europe.
Read: COVID19: How China Is Increasing Its Influence In Europe
Age Demographic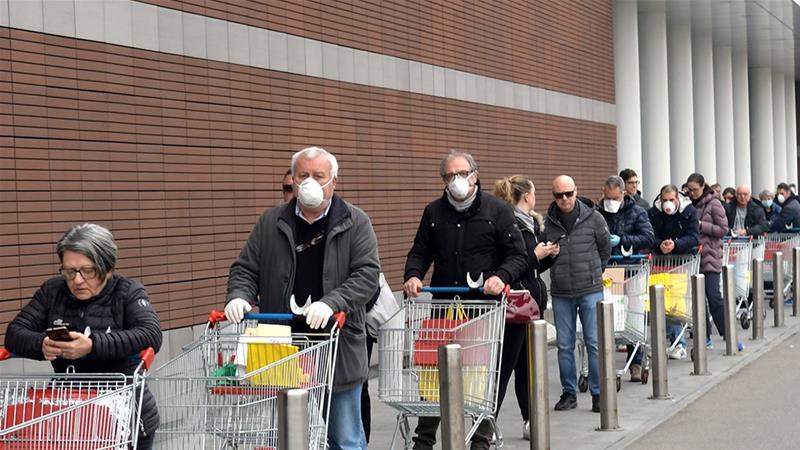 The viral disease has left particularly people over 60 to 65 years of age vulnerable. So, while the USA has a  population of nearly 13 percent; Pakistan only has a 4.2 percent population in the aforesaid age bracket and perhaps this is a yet another reason because of which the country has a fewer number of Coronavirus cases than the USA.