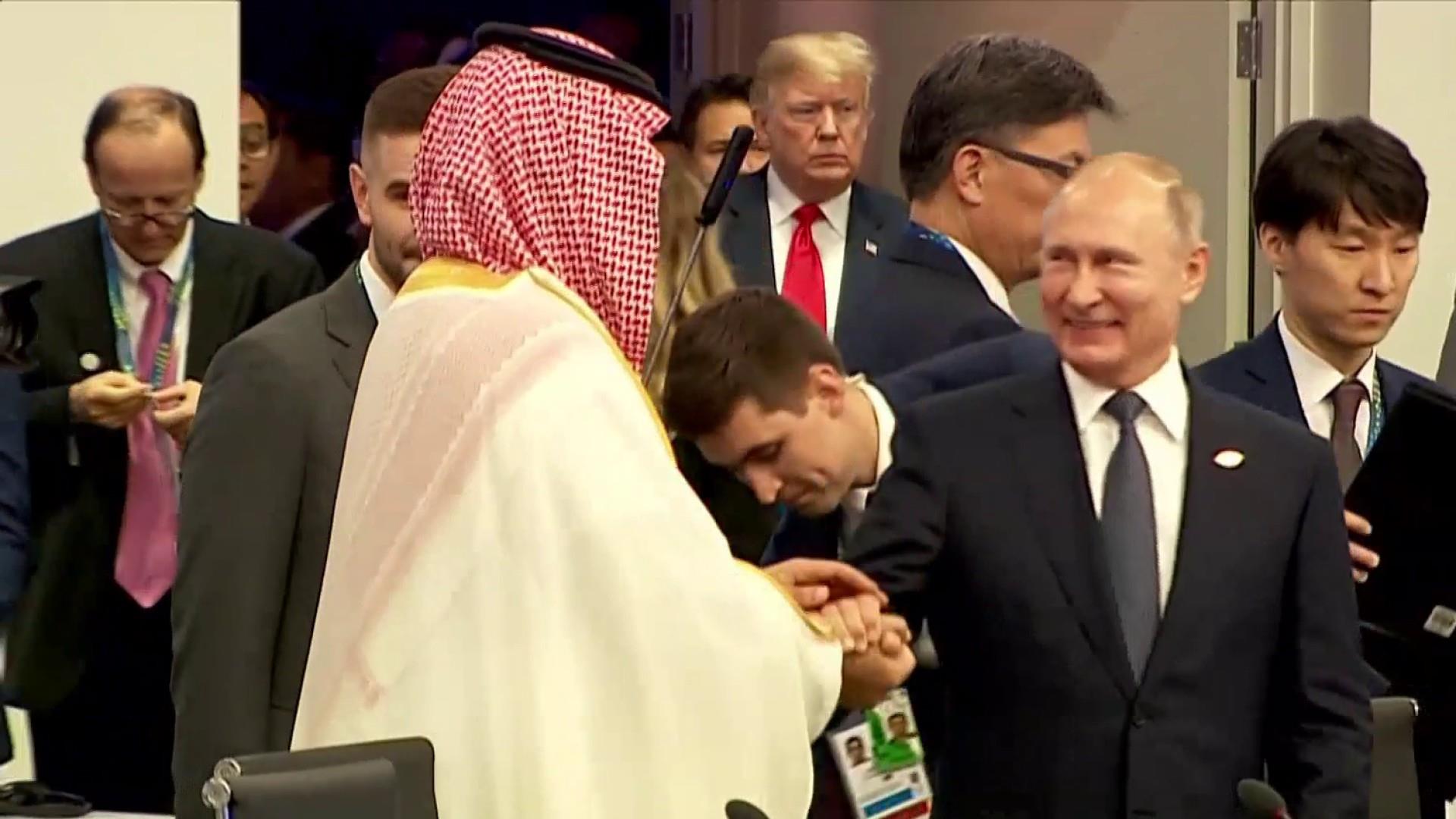 Attack on Saudi Oil Facilities
On 15 September, two main oil facilities in Saudi Arabia were hit by a drone attack. The attack has cut the crude oil output by 5.7 million barrels per day and knocked out five percent of the global oil supply.
It is said that it was a collective failure of U.S. and Saudi air-defense systems as they failed to detect the airstrike.
Who is Responsible?
Saudi Arabia has been at war with Yemen's Houthi rebels since 2015 and they claimed the responsibility for the attack.
The attack came with a severe warning;
" Our targets will keep expanding."

-Houthi rebels
But US stance on this is different: it is putting the blame on Iran despite Houthis claiming responsibility.
According to US investigators, drones were launched near Iran's southern border. They said that the debris found at the attack side appears to be from Iranian cruise-missile technology.
Read: Serious Data Protection Concerns Surface After Lahore Cinema Releases CCTV Footage
Russian President Putin's Turkey Visit
Russian President Vladimir Putin visited Turkey for talks on Syrian conflict with Iranian and Turkish Presidents.
During his press talk in Turkey, he trolled Trump after US air system failed terribly in detecting the drone attack on oil facilitates in Saudi Arabia. He joked that Riyadh would be better off buying buying air systems from Russia.
"And they [Saudi Arabia] need to make a clever decision, as Iran did by buying our S-300, and as Mr. Erdogan did by deciding to buy the most advanced S-400 Triumph air defense systems from Russia. These kind of systems are capable of defending any kind of infrastructure in Saudi Arabia from any kind of attack."
His remarks were met with laughter from both the Iranian and Turkish Presidents.
Reference to Quran by Putin on his Turkey Visit
During his visit in Turkey, Putin also talked about peace in Yemen and called for an end to the conflict by quoting from Surah Al-Imran.
"Since we are here in Turkey, I cannot help but remember the words from the Quran. The Quran says that any kind of violence is unacceptable except for one kind of violence: when you protect your people."
And for that, Putin earned praise from Turkish President, Tayyip Erdogan and Iranian president, Hassan Rouhani.