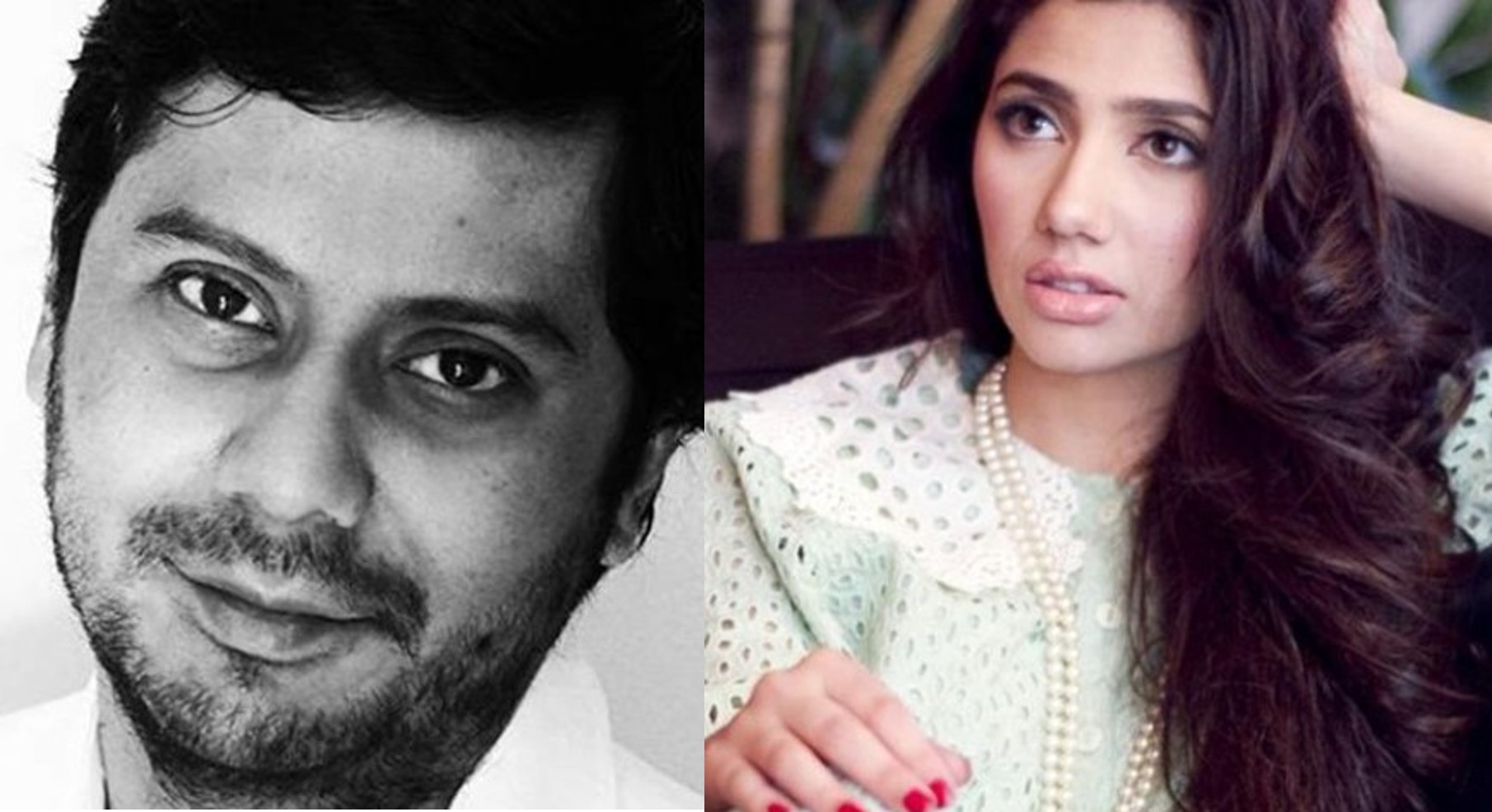 Mahira Khan is one celebrity who never shies away from having a one-on-one chit-chat with her fans. Every now and then the Superstar actress holds #AskMahira sessions on Twitter, spending at least an hour each time answering to as many questions as humanly possible.
So, last year in December when Khan got on with one of her #AskMahira sprees, fans went overboard with all sorts of questions.
Read: Did Cyril Almeida Just Troll Mehwish Hayat On Twitter?
However, Mahira Khan was probably not prepared for Cyril Almeida to step into the conversation with a rather unexpected question!
Using the opportunity, Almedia shot a loaded question in the actress' direction asking her to suggest a solution for the most impossible of scenarios: "How can Asif Zardari, Nawaz Sharif and Imran Khan be made to get along with one another?"
We're not sure whether Mahira Khan missed the question by Cyril Almeida, didn't have enough time to respond to it or simply chose to ignore, but either way the journalist did not receive a response.
When Pakistan's favourite leading lady called it a wrap, a disappointed Almedia sent out another tweet to register his "protest."
Even though Mahira Khan did not reply to Cyril Almeida, there were many others who did!
This lady for instance didn't want the three politicians to get along at all and her logic was quite predictable.
Veteran journalist Asifa Aslam took the opportunity to take a dig at television anchors and their bosses.
This guy's response was even more loaded than Almeida's original question!
Read: Zarrar Khuhro Is Disturbed Because He's Going Bald & People Have All Sorts Of Todkay To Give
But it's this guy who pointed the real problem with journalist's question from Mahira.
We're sorry, Cyril that you didn't get the answer to your question from Mahira but next time if you forward a more relevant query, she might just find the time to respond!
Have anything to add to this story? Share your views in the comments below.