Minal Khan and Ahsan Mohsin Ikram are officially engaged!
And guess what, Ikram popped the question on Valentine's Day. Talking about waiting for the perfect moment, guys!
He took to his Instagram to subtly share the news with his fans and fellow celebs.
Read more: This Is How Abrar-ul-Haq, Meera, Minal Khan & Noor Zafar Khan Have Wrapped-Up Their 2019
Aaaand, she said yes! Here's a picture for proof.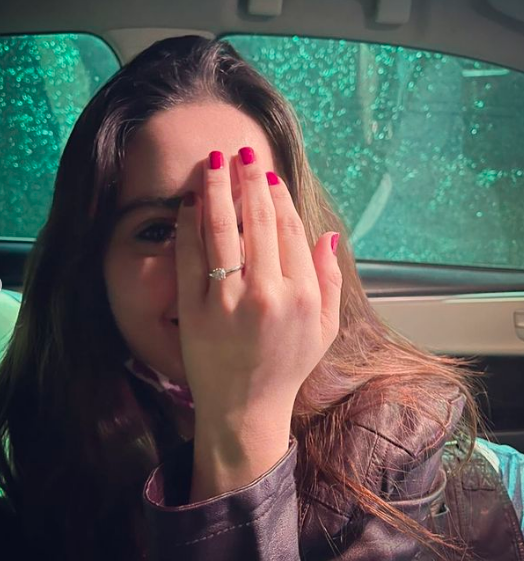 Congratulations and well wishes poured in for the duo soon after.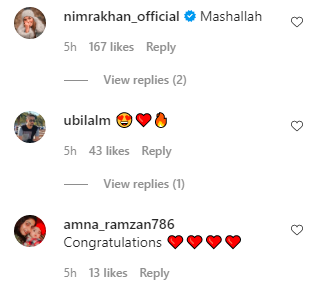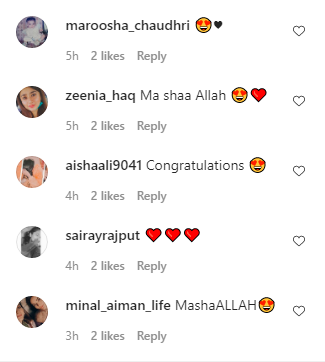 Read more: Working On Short-Film 'Pyaas' Was An Experience Of A Lifetime For Minal Khan
Prior to that, the Jalan actress shared a "Simple and sweet" picture with her love interest to document her feelings for Ikram.
Read more: Despite Negative Buzz, Minal Khan & Fahad Sheikh Win Hearts With Their Roles In Jalan
Ahsan Mohsin Ikram and Minal Khan made their relationship official in later part of 2020.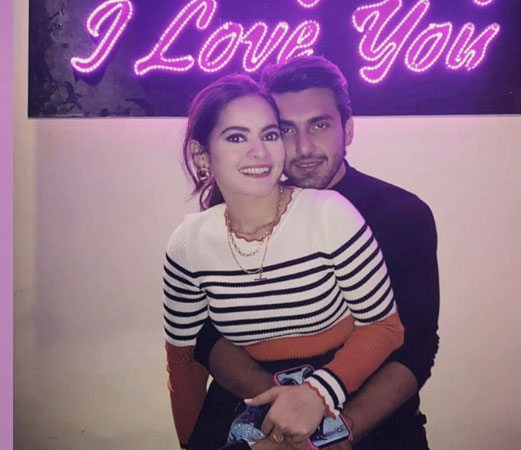 The two posted pictures of each other after Khan's birthday in November last year, and they haven't stopped professing their love and admiration for one another since then.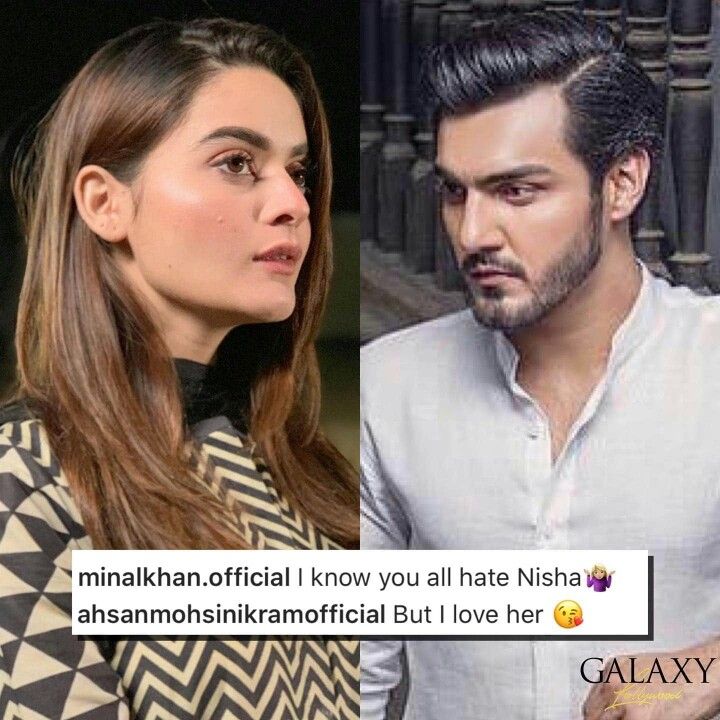 Minal Khan has been in the industry for almost a decade now but she rose to prominence with her performance in the much talked about drama serial, Jalan. Fans and critiques both praised Minal over her acting prowess in the serial.
Congratulate Ahsan Mohsin Ikram and Minal Khan in the comments down below!