Wajahat Hussain directed short-film Pyaas, starring Minal Khan is set to release in January 2021.
Recently Jalan actor took to Instagram to share her experience working on this project. From the details that have surfaced so far, the film will shed light on the huge water crisis in many areas of Pakistan. Moreover, Khan shared that her latest project will highlight the plight of underprivileged women of Kohala Paien in Haripur.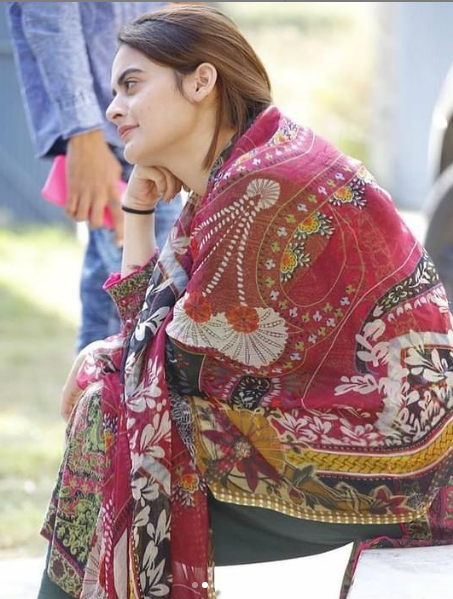 Also READ: This Quiz Will Reveal If You're More Like Minal Khan Or Iqra Aziz
Yasir Hussain and Minal Khan will be seen in the lead roles in Pyaas, while Tipu Shah, Madiha Rizvi and Nazar Hussain will play important roles in the film.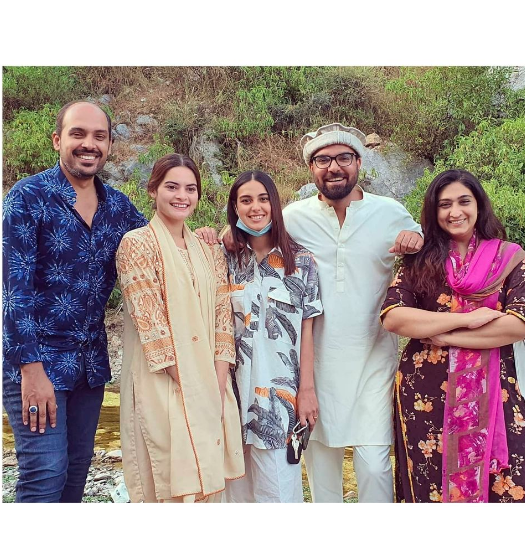 From the looks of it and by the experience shared by Hasad actor on Instagram, this looks promising. Khan while talking about her character -Shameen- wrote in her post,
I am totally placing my bets on this one. Films like these are need of the hour. We need a break from all those conspiratorial plot lines, devoid of depth, that have nothing but are endless loops of bogus sazishen and rona dhona, like get over it already.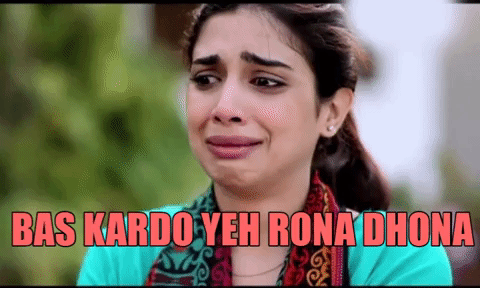 Pakistan is a landmine of content, if only we explore, dive deep in into the culture, look around and see what all the filmmakers can find for their movies. I really do hope Pyaas turns out to be a game changer.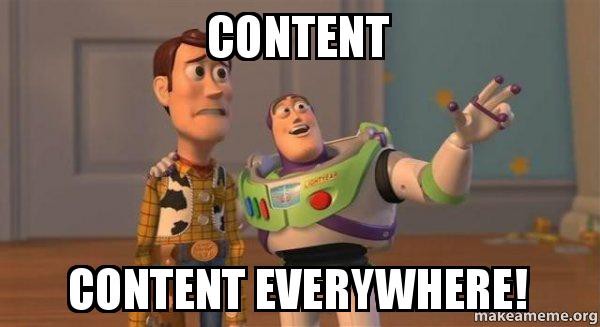 If you've lived in Pakistan your whole life, you must have experienced water shortage issue at least once in a lifetime, if not then this film is exactly what we need to raise awareness about the intensity of this issue. One cannot even imagine what it is like to walk miles in sweltering heat, carrying matkas from home and back is a helluva task, seriously. Maybe I'm too hyped about it already, but we need more such projects. Period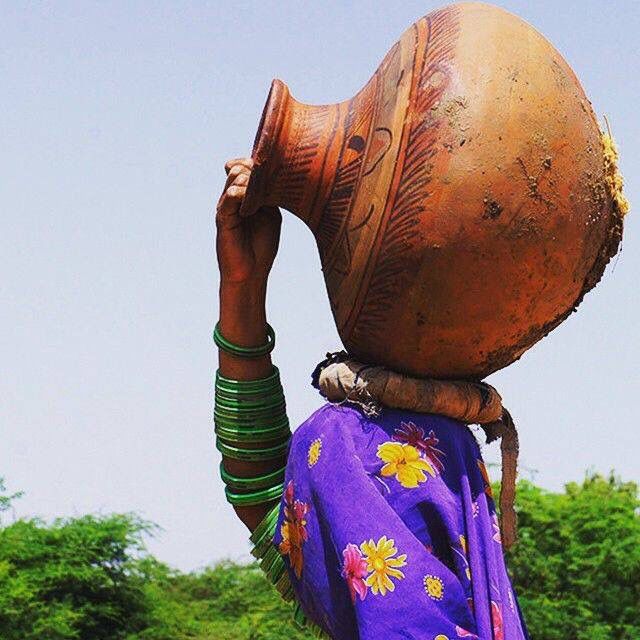 Yes, good content is being produced, NGL, but it is few and far between. And also, Khan has proved her worth through the multitude of projects she has done in the recent past, and Hussain as we know is a stellar theater artist. Despite his unruly comments on basically everything, I believe the actor has a lot of potential.
Before I leave, a parting thought, we definitely, definitely need more poignant, strong female characters. Bring them to mainstream, raise awareness about them. Important, need of the hour characters please, it's almost 2021 *shrugs*
I am hopeful about Pyaas, are you? Let us know in the comments.