PTI leader, Ali Amin Gandapur sparked fury when a video of him went viral on social media, where he was seen recording his underaged son while he was driving a 4×4 vehicle.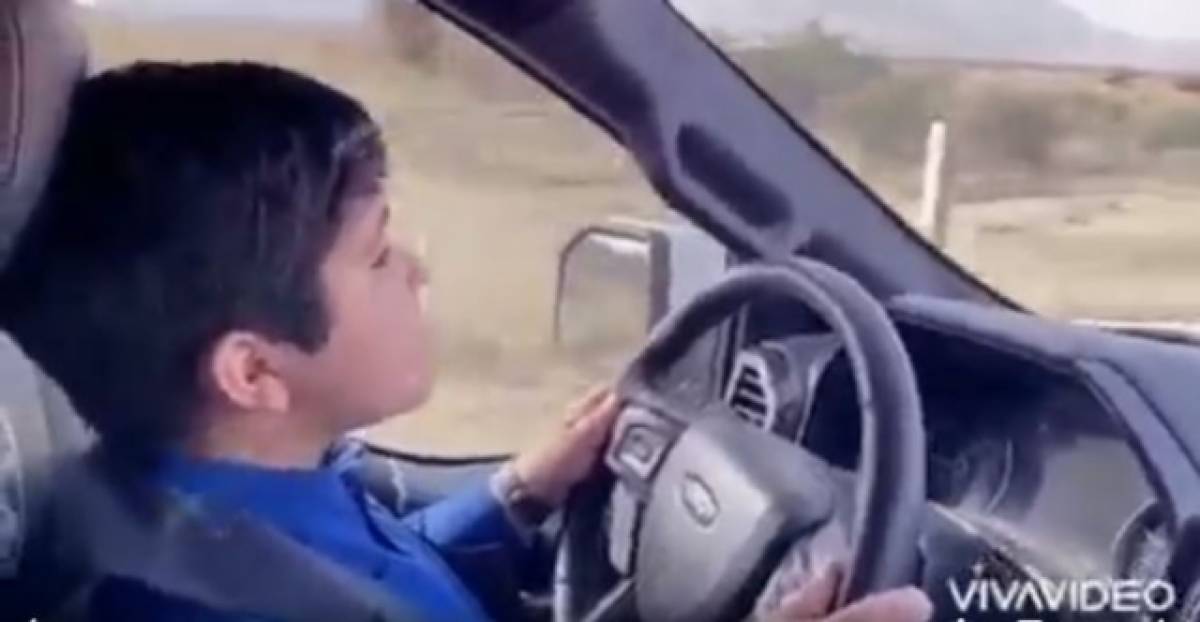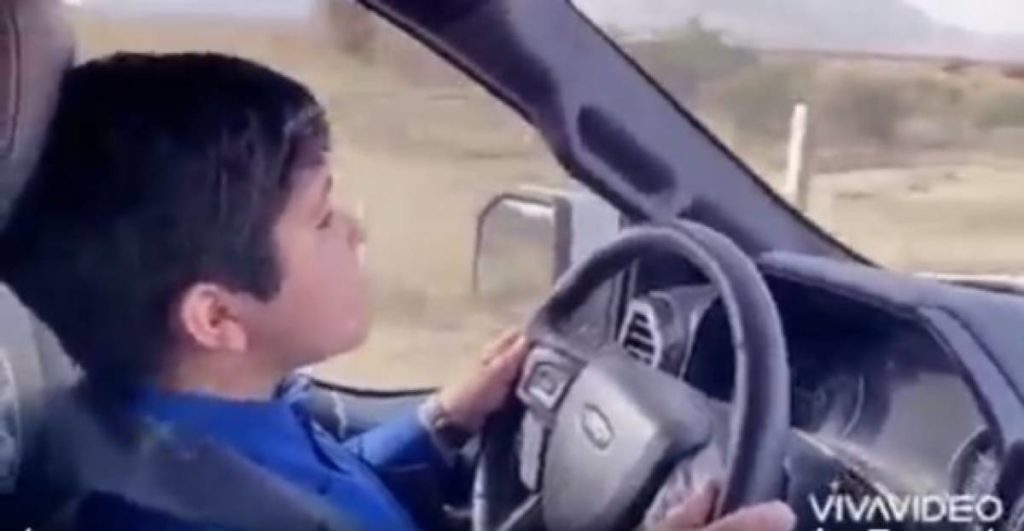 Read: 5 Things Telltale Gimmicks From Nawal Cheema's Video That Make Me Think Those Weren't Trial Vaccine Shots
Once the video started doing rounds on the internet, Federal Minister for Kashmir Affairs and Gilgit-Baltistan was severely criticized for his irresponsible behavior. He not only let a minor drive a car but also blatantly filmed the whole scene to boast about it.
Senior Journalist and tv program host, Mansoor Ali Khan took to Twitter to take a jibe at the minister for being a bit too callous about the whole situation.
Read: Public Cries "Above The Law" As Tariq Bashir Cheema & Family Get Vaccine Shots Out Of Turn At Home
It is pertinent to note here that a minimum legal age of driving a car in Pakistan is 18 years. Anyone under this age, who is caught driving is punishable by law.
But, it looks like the Minister doesn't really care about laws and what it means to abide by them. Responding to Khan's disapproval, Gandapur stated that traffic laws apply to roads, highways or motorways.
"It's my own land, my own vehicle, and my own son, so no law is violated," he added.
Read: SBP Amendment Bill 2021 Aims To Achieve Price And Financial Stability, Says Reza Baqir
Mr. Gandapur not only defended his act but he also berated the journalist and everyone else for calling him out like that.
"Grow up Mr Mansoor Ali Khan and others who negatively commented and mind ur own businesses," he concluded.
Do you think the PTI leader's (Gandapur) response to his underaged son's driving is reasonable? Let us know in the comments.