Pakistan Cricket Board (PCB) is under fire after it decided to announce Misbah as a head coach and chief a selector. So, here is a look at the pros and cons of Misbah's dual role that has allowed unprecedented power to the former skipper.
Read: Azhar Ali As Test Captain: Will PCB Make Another Unpopular Decision?
Makes Way For Better Accountability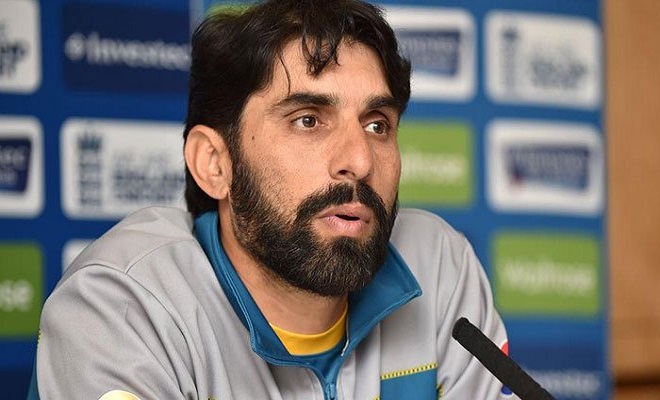 PCB while announcing the appointment has explained that the idea is likely to make way for better accountability. Hence, the bosses in business will now exactly know who to praise and who to blame. Whether or not the new system allows better accountability however, is something that is yet to be seen. Nevertheless, it is going to be a hero or zero scenario for the former captain from here on wards. PCB has a decent record of finding scapegoats and Misbah is likely to be the first causality that emerges out of the new system if he fails to deliver!
Read: How The Misbah-Waqar Combo Can Work For Pakistan
Also Makes Way For Insecurities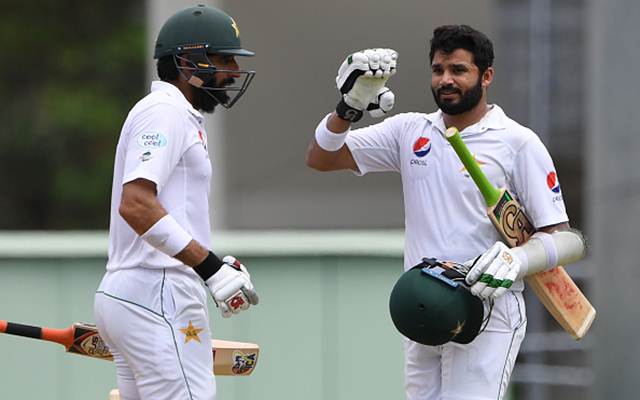 Now that one man has been trusted with so much of authority; insecurities are bound to creep in and thus, unwanted issues owing to power politics cannot be ruled out. Expect some of the senior cricketers (especially, the jealous ones) and administrators to voice their concerns in an effort to limit powers associated with Misbah's dual role.
Read: Why Junaid Khan Should Stop Crying Foul Over The World Cup Omission
Improves The Coordination Mechanism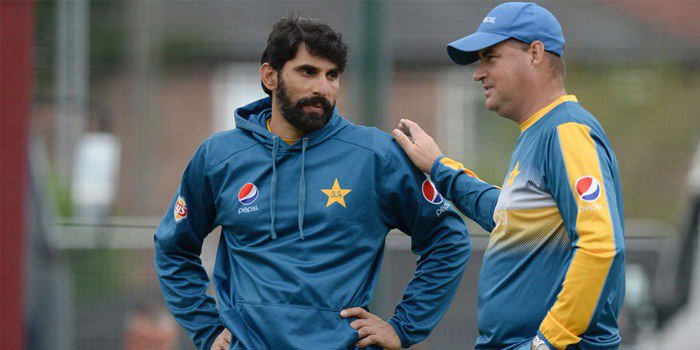 Pakistan cricket has often suffered owing to lack of coordination between the support staff, captains and the selection committee. Misbah's dual role then provides a better coordination mechanism and can actually provide wonderful results if it somehow finds a way to work.