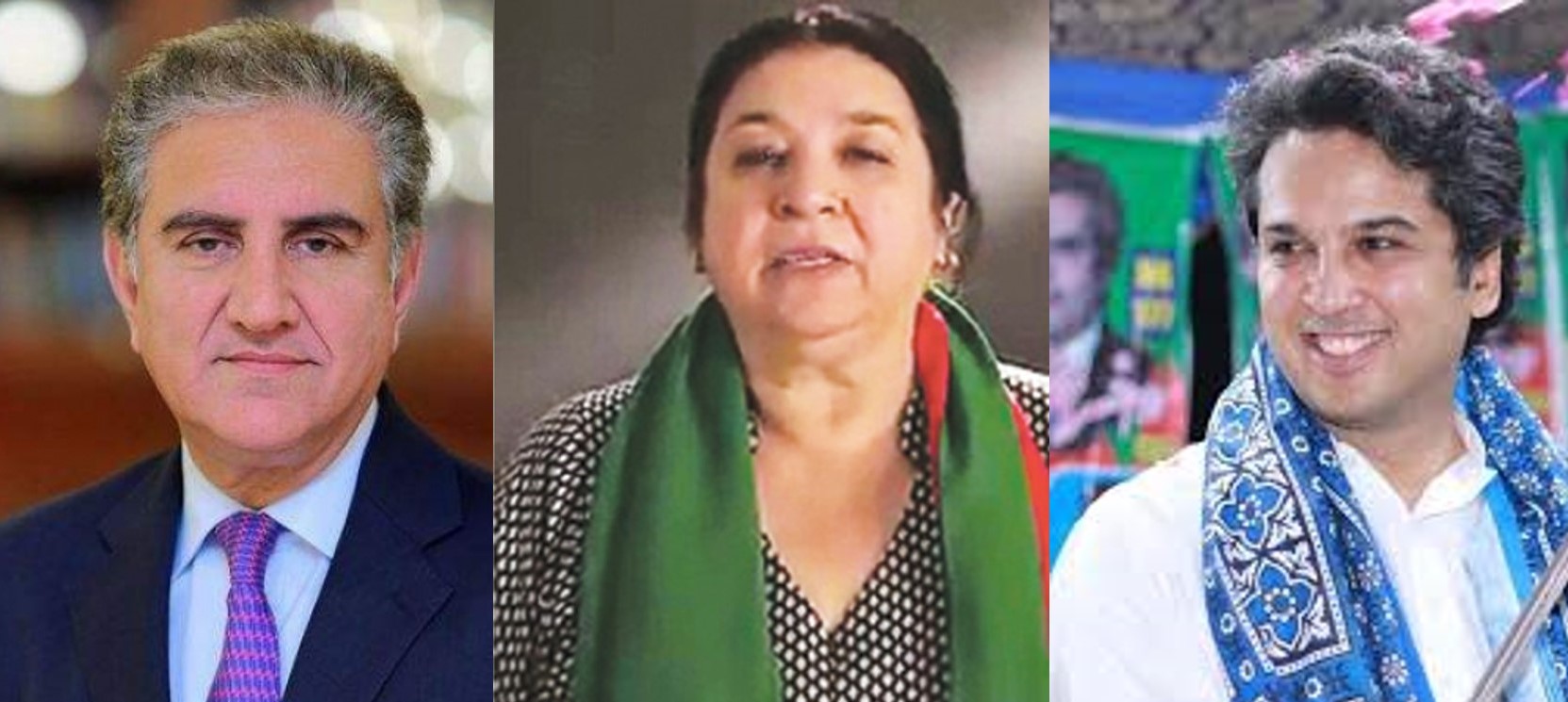 Usman Buzdar's nomination as the Chief Minister of Punjab had been a source of debate from the word go. Though hailing from a political background, Pakistanis had no clue at all regarding Buzdar's credentials and were alarmed when the most populous and developed province was handed-over to him.
So loud was the uproar from all quarters that Imran Khan himself had to make a public appeal to give Buzdar a chance.
Read: Heat Turns Up On Punjab Government After Images Of Salahuddin's Tortured Body Go Viral
Khan's call did have a quelling effect and despite a number of glaring blunders during public appearances by the new Chief Minister, Khan's supporters took it upon themselves to defend their leader's choice.
However, a year down the lane, Punjabis seem to have returned back to square one, demanding a more able alternate to replace Usman Buzdar.
Given that voices demanding an urgent replacement to Buzdar are becoming louder by the day, here's a look at 10 PTI lawmakers who just might be the answer to Punjab's prayers.
Shah Mahmood Qureshi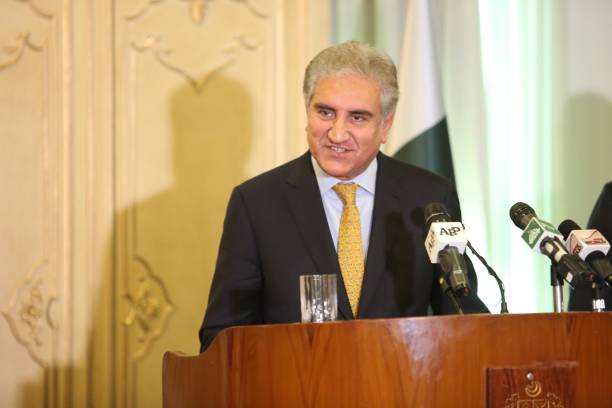 Qureshi is currently serving as the Foreign Minister in the federal cabinet and doing a decent job at handling the high-profile portfolio given to him.
Prior to and immediately after the general elections in 2018, it was widely speculated that Qureshi had been eyeing the position of Chief Minister Punjab but politics within PTI (read Jahangir Tareen) did not allow his dream to materialize.
Read: This Is How Pakistanis Are Reacting To The Khawar Maneka – Rizwan Gondal Fiasco
If Qureshi were to be taken on-board now, he would first have to relinquish his current position and resign as a Member of the National Assembly (MNA). He would then have to contest elections for a seat in the Punjab Assembly (provided a spot is vacant or made vacant, as is the norm in such situations). If he wins in the by-elections he would only then be eligible as a nominee for the Chief Minister's position.
Even though it seems like a long-shot now, Shah Mahmood Qureshi would be the most apt replacement for CM Usman Buzdar.
Dr. Yasmeen Rashid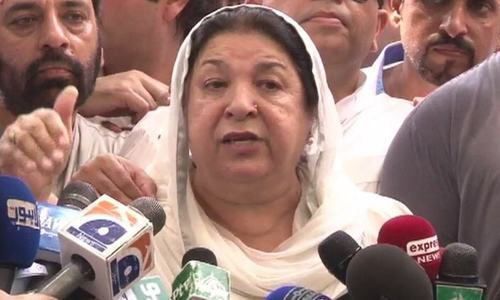 Following the 2019 elections, many had hoped to see Dr. Yasmeen Rashid behind the Chief Minister's desk. However, she was instead given the provincial Health Minister's portfolio and the unknown Buzdar was given the task of leading Punjab.
Widely hailed as a strong, disciplined female parliamentarian, Dr. Rashid has considerable goodwill, both among PTI's vote bank and beyond it.
Additionally, if she were to become the Chief Minister, it would add a feather in PTI's cap for giving Punjab its first female Chief Minister.
Mian Muhammad Aslam Iqbal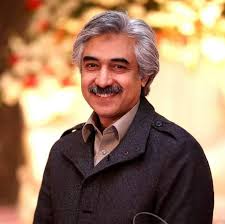 Mian Aslam currently holds two portfolios within the provincial government, i.e. Industries & Commerce and Information & Culture.
Although not as prolific as Shah Mahmood Qureshi or Dr. Yasmeen Rashid, Aslam is a seasoned and well-educated parliamentarian who would still be an upgrade on Buzdar if chosen.
Makhdoom Hashim Jawan Bakht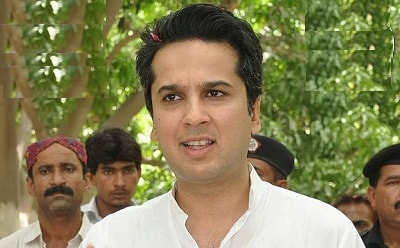 Presently, Hashim Jawan Bakht is serving as the Provincial Minister for Finance.
With a degree in Finance from McGill University and with age on his side (he's only 40 years old), Bakht might well be the "young" talent that Khan had promised to give center stage during his campaign trail.
Who among these lawmakers do you think should replace Usman Buzdar? Share your views in the comments below.