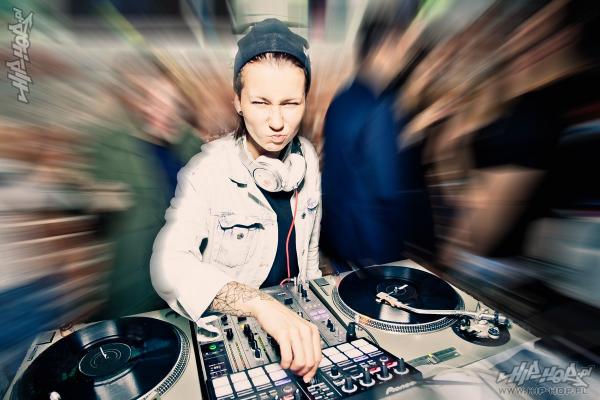 Pakistan is fast becoming a tourist destination for visitors from all around the world. But it's not just the country's scenic beauty that's attracting foreign guests but also Pakistan's reviving entertainment – and more specifically music scene!
Foundation for Arts, Culture & Education – FACE – has been one of the few organizations in the country that had kept music alive even during those years when the security situation had remained somewhat volatile. Among other feats, FACE Music Mela – an annual music festival – deserves all our love and appreciation for not just giving Pakistani artists a huge platform to showcase their talent but also encourage foreign musicians to perform in Pakistan.
This year's FACE Music Mela will be held on 12th and 13th April in Islamabad.

Among other acts FACE Music Mela 2019 will also feature a performance by Polish DJ, Praktyczna Pani or as she likes to be called, Practical Lady!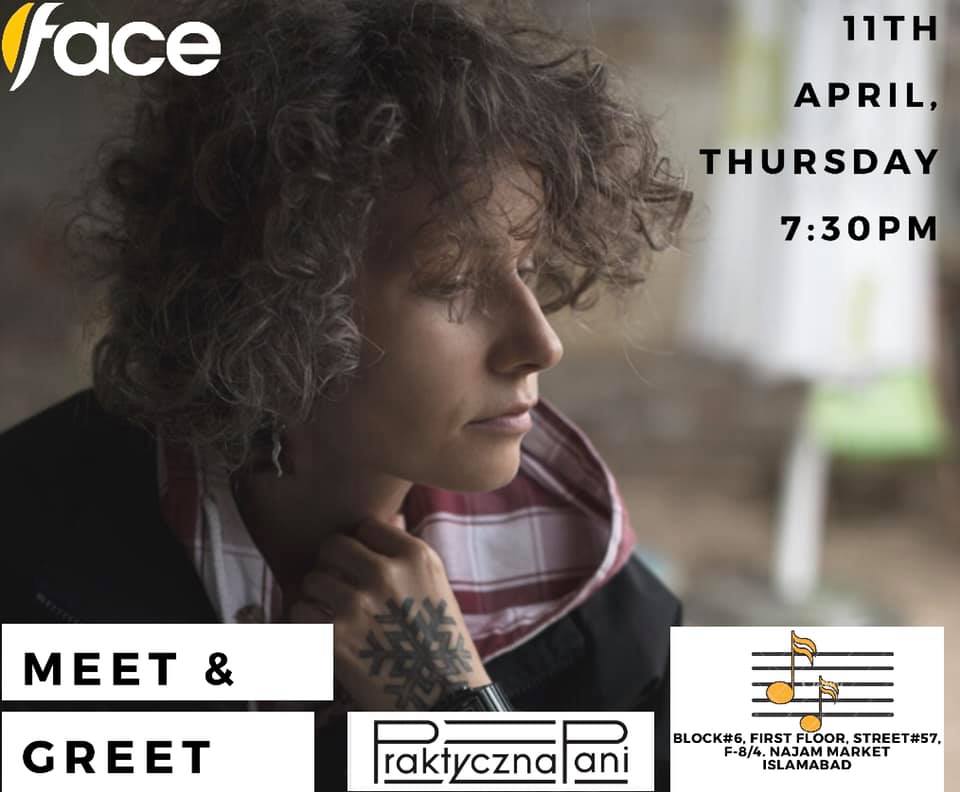 For those of you who might not know, Praktyczna has been in the DJ-ing game since 2006. She was a finalist at the Red Bull 3style World Championships, where she was the first woman with the title of polish champion.
During her career as a DJ, Praktyczna has literally traveled the world including performances in countries such as Japan, Denmark, Germany, Italy, Switzerland, France, Spain and Taiwan.

Among other acts, she has supported and performed with legendary American hip hop group, Slum Village and legendary American rapper Masta Ace!
We recently caught up with Praktyczna – who was in Pakistan for the first time(!) – and it seems she's really enjoying her visit!
How's your experience in Pakistan been so far?
"I was really curious how the crowd would be because i didn't know what music do people in Pakistan listen to. So, I decided I'll focus on the crowd and play what they enjoyed. The people here have so far been lovely! Pakistan zindabad!"
What did you enjoy the most about Pakistan?
The women here are lovely! I can see that things are changing and more women are coming into music and I think it's very brave of them. I'm very impressed and proud of the girls and women in Pakistan.
I also love the sun here! I'm so glad I'm visiting Pakistan in this period when it's not very hot but it's sunny.
I also love the colors and the architecture I've seen here.
And the food! I'm a vegan and its amazing how Pakistan has a variety of vegetarian food that's delicious.
We've seen that you also post v-logs about your visits to different countries. Should we expect a v-log for Pakistan?
Yes! There's so much I've recorded during my visit and the people of Pakistan should stay tuned for a v-log real soon!
Tell us about your performance at FACE?
The first part of my performance will be with Zulfiqar Faqeer. I haven't met him yet but it would be interesting to how our sounds blend on the stage.
The second part of my performance would be a solo and I have a lot of things planned for it but would rather keep them a secret till the act begins.