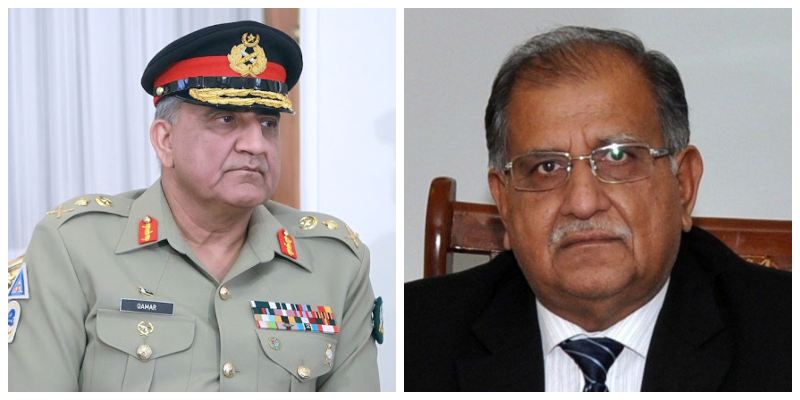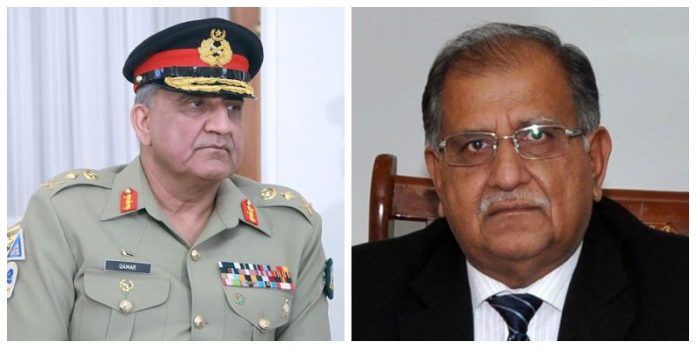 PML-N lawmaker Riaz Pirzada's recent speech during the budget session was full of jibes at the Army. Needless to say, his words have left a lot of eyebrows raised.
To start with the basics, Pirzada termed the budget as "pro-elite" and "anti-agriculturist."
He said as a public representative it was his duty to raise his voice for the poor farmers and it was the failure of the government for not being able to regulate the price of wheat in Pakistan, hence risking the food security of the vulnerable.
Here's Riaz Pirzada's full speech in which he talks against the Army:
However, what started off as a commentary on the budget soon escalated into a tirade of grievances against the military.
Diversion of water to the farms of retired generals
Prizada expressed his helplessness in advocating for the rights of his constituents in Cholistan and Bahawalpur who he said were being treated as "Red-Indians." He alleged that local farmers were being deprived of water, which was being diverted to the lands allocated to retired generals.
Furthermore, Riaz Pirzada questioned whether the land allocated to the Army for cantonment will be used for housing schemes and marriage halls. He believed that the army was losing respect in the eyes of the public at large.
Deployment of military personnel on pickets
The legislator noted that the current army leadership is battle hardened and that India is fearful of them. However, he observed if army-men were to be deployed on pickets instead of the police force, it would lead to discontent.
Shia-Sunni conflict
Pirzada also alleged that Gen Rtd. Hameed Gul, Khaild Khawaja and Colonel Rtd. Imam had laid the foundation of the Shia-Sunni conflict in Pakistan and created the sectarian outfit, Sipah-e-Sahaba that later killed Imam and Khawaja when these non-state actors went rouge.
Prizada opined that he had no ill feelings towards his fellow politicians such as Imran Khan and asserted that the onus of past wrongdoings should not be on politicians.
Is Riaz Pirzada worth the attention?
Also Read: Zartaj Gul Thinks COVID19 Has 19 Points That Affect Every Country Differently & Now People Can't Stop Trolling Her
As is the case with all statements for and against this subject in Pakistan, Riaz Pirzada's speech revolving around the army has attracted a lot of attention. While there are commentators like Asma Shirazi who fear for the politician's safety, there are others like Imtiaz Gul who caution against taking Riaz too seriously.
What are your thoughts on this story? Share your views in the comments below!