Prime Minister Imran Khan delivered the inaugural address of the Islamabad Security Dialogue today at 11:15 am. Islamabad Security Dialogue will take place on 17th and 18th March at the National Library of Pakistan in Islamabad, which is organized by the National Security Division and Think-tanks comprising the Advisory Board of National Security Committee.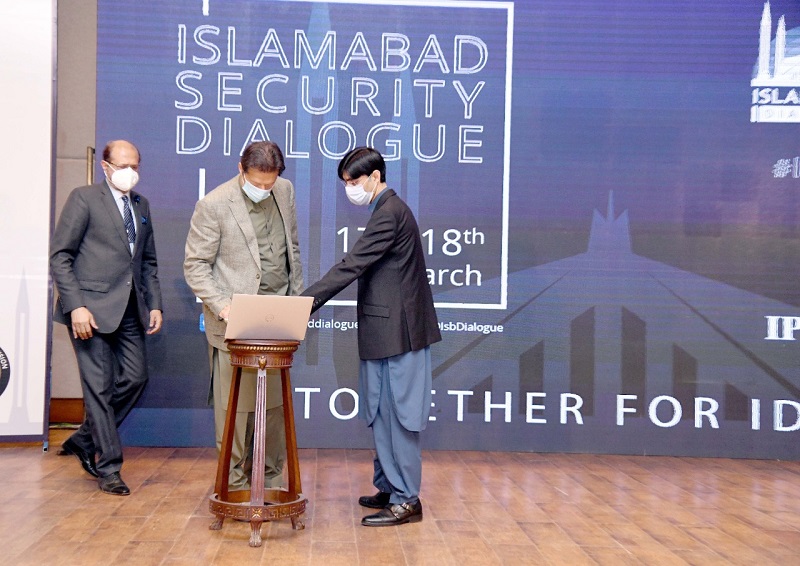 Read: The Austrian World Summit Acknowledges PM Imran Khan's Efforts To Combat Climate Change
The Prime Minister discussed Pakistan's vision of comprehensive national security, built on the pillars of traditional and non-traditional security, including his vision for economic prosperity and human welfare.
The Islamabad Security Dialogue was envisioned as an annual flagship security forum based on the model of major dialogues on security and international policy. The National Security Division, in collaboration with leading think tanks that are part of its advisory board, has taken this initiative to provide a platform for critical thinking and robust intellectual discourse on some of the most pressing challenges and opportunities being faced by Pakistan and the wider region.
The dialogue laid out existing challenges and opportunities in regional security, explored Pakistan's economic security paradigm, and examined key contours of national policy that will shape a more secure and prosperous Pakistan.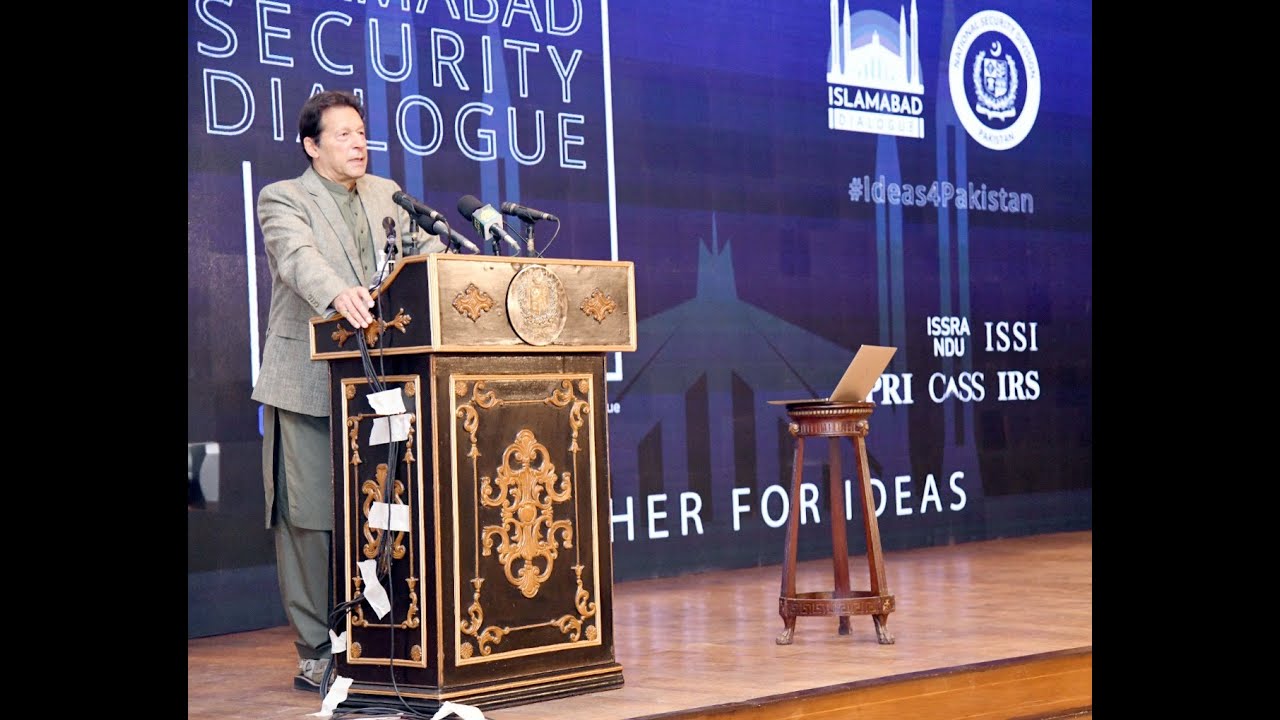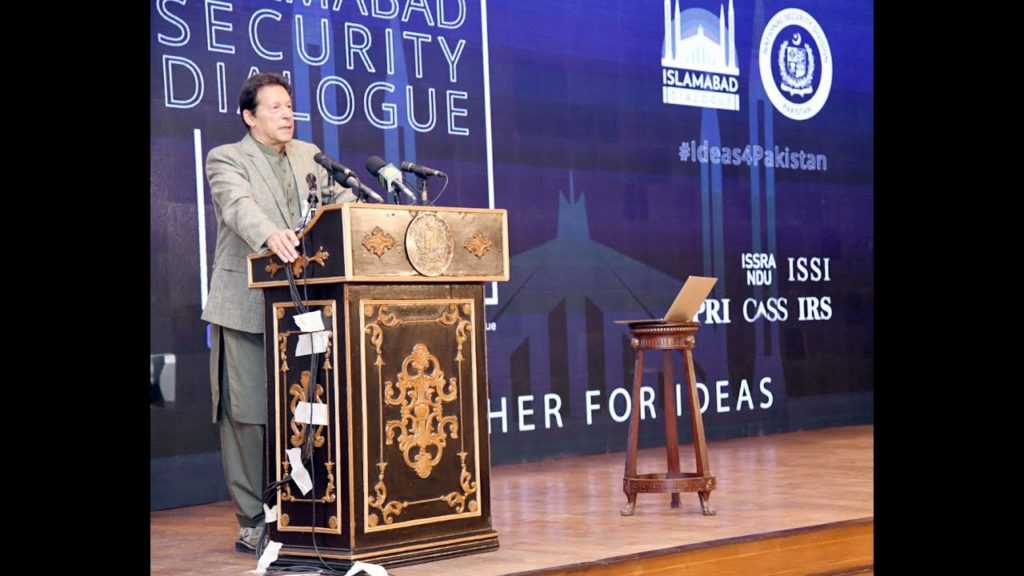 The aim was to engage the national and global audience to proactively shift the conversation around Pakistan's role and potential as an economic melting pot and a responsible partner in the region and global world order. The two-day event will be attended virtually by international thinkers and scholars, members from the Federal Cabinet, diplomatic corps, former government officials, academia, think-tanks, and civil society member.
Prime Minister Imran Khan also launched the first of its kind advisory portal set up by the National Security Division to engage think tanks and academia in policy making.
The advisory portal is a dedicated and integrated platform through which major think tanks and universities working on the subject of national security will be able to share policy recommendations directly with the NSD.
While inaugurating the Advisory Portal, Prime Imran Khan appreciated the initiative and said that Pakistan has immense young talent in this country that we do not value. "This is a step in the right direction", he said
"The aim of the portal is to bridge the gap between intellectuals and policy makers", said SAPM on National Security Division and Strategic Policy Planning Dr. Moeed Yusuf who has conceived the portal.