Social media users had a field day making memes after an Indian e-commerce company, Myntra decided to change its logo over a police complaint.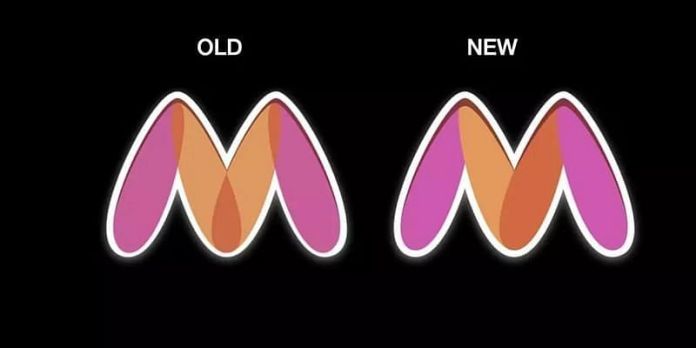 The fashion giant brought supposed minor changes to its logo after a Mumbai-based activist, Naaz Patel filed a complaint with the Mumbai cyber police. The activist alleged that the logo was offensive towards women. Patel who works for the Avesta Foundation NGO filed a complaint in December 2020.
Read more: Conor McGregor's Knockout Photo From UFC Match Generates Memes
Patel also took to social media to express her dissent over the 'insulting' logo that prompted the Flipkart owned e-commerce company to take a swift action. The NGO that she works for also deemed the logo as 'abusive.'
Soon after Myntra changed their logo, they also placed order for printing material with their new logo.
As soon as the news broke out on the internet, Netizens used humor to make light of the controversy.
We have shortlisted some of the best memes that came out the Myntra logo controversy.
One of the users commented on how everything is linked to 'feminism' nowadays.
Another one made a hilarious comparison of Myntra's logo with the logo of Gmail.
This one here is downright confused!
After Myntra came under fire for its allegedly abusive logo, other companies were like:
Myntra to its logo:
Same same, but different.
Gotta give it to Myntra for playing it smart. This will surely win them a bigger social media presence and help them garner more customers.
Have something to say? Write in the comments.