This quiz will reveal how questionable your music taste really is, all you have to do is share what you think about these Pakistani songs.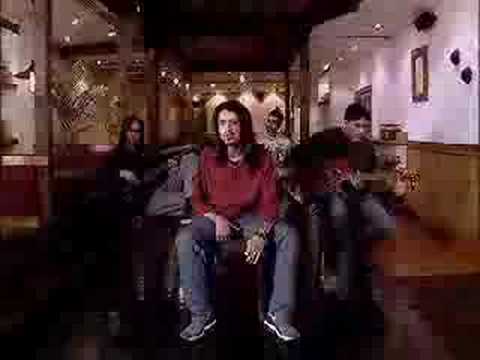 YouTube
YouTube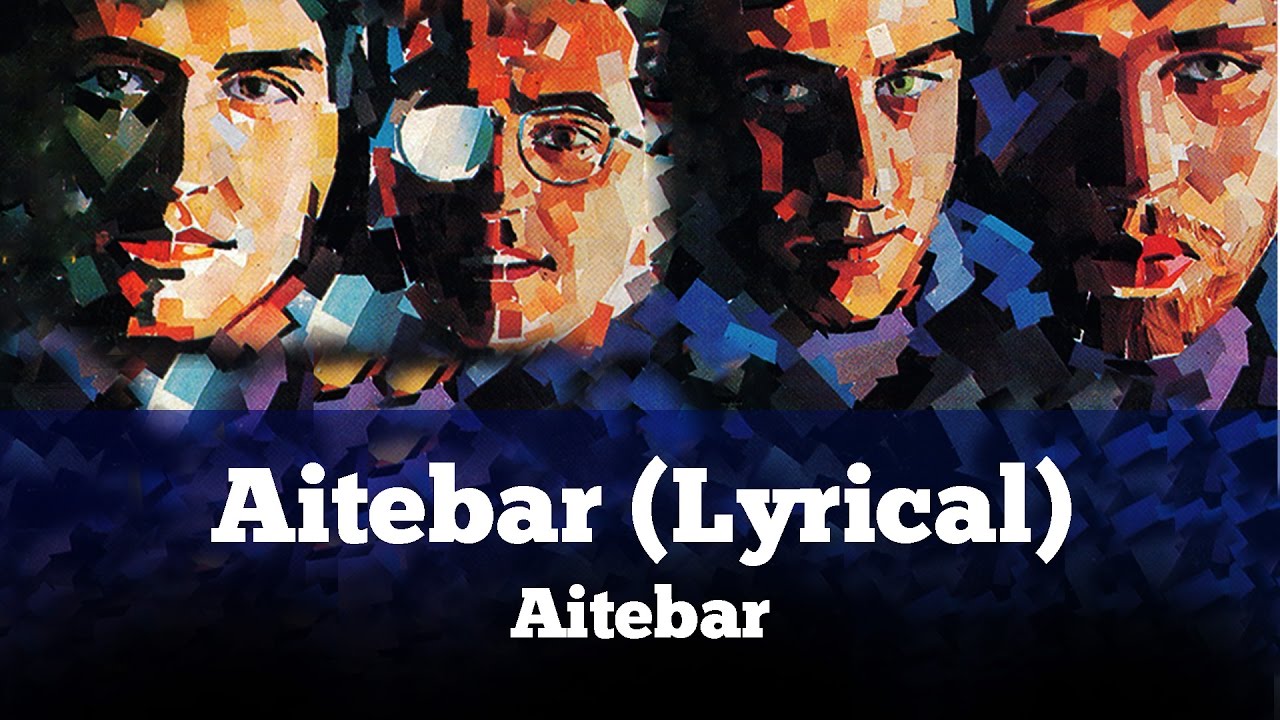 YouTube
Sar Kiyae yeh Pahar by Strings.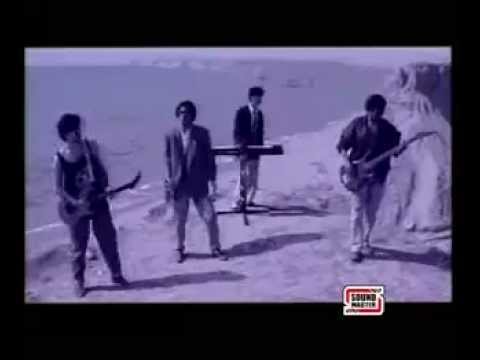 YouTube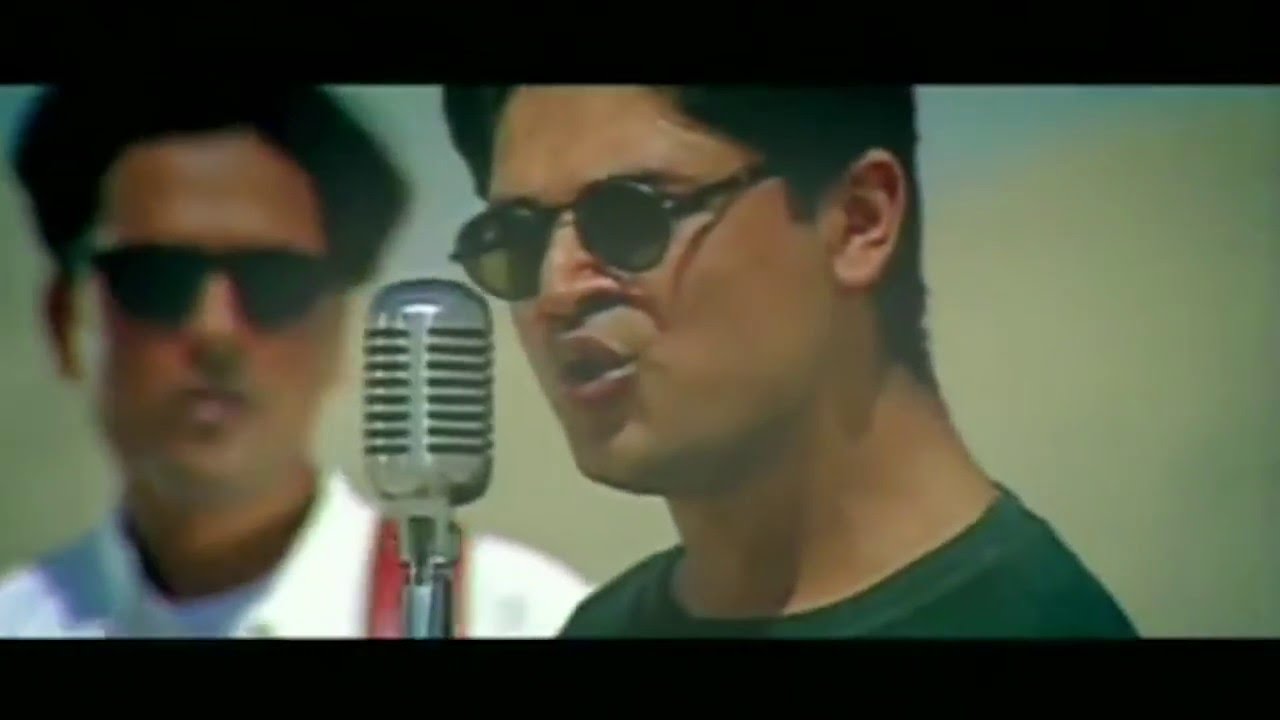 YouTube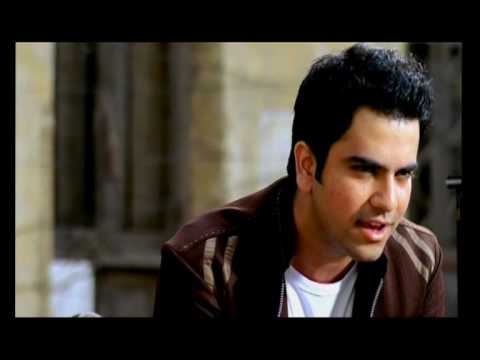 YouTube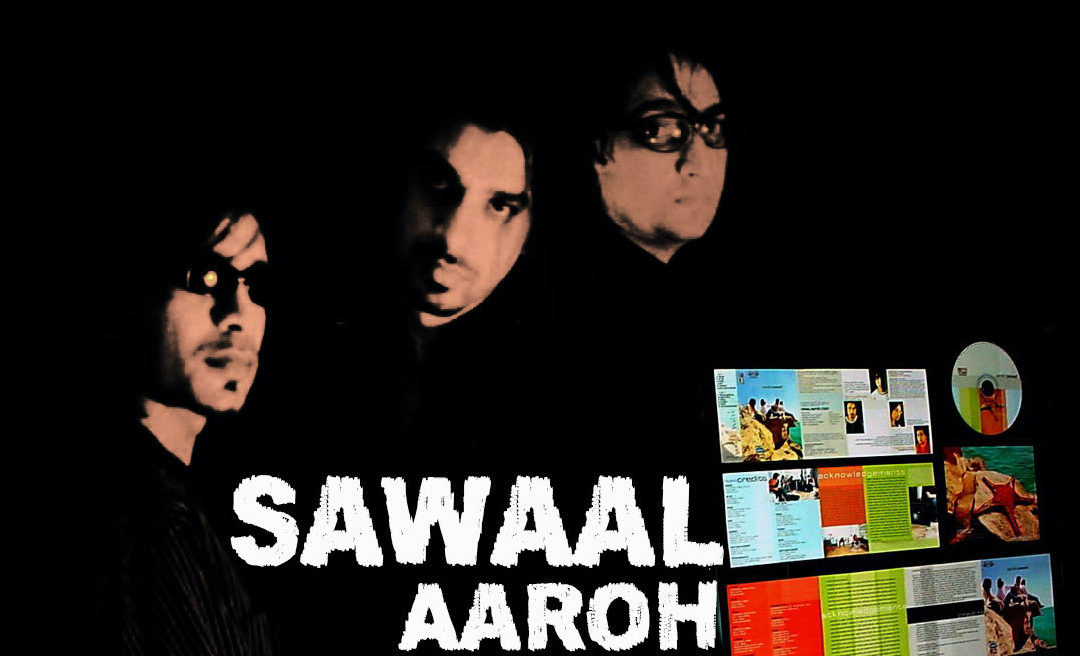 YouTube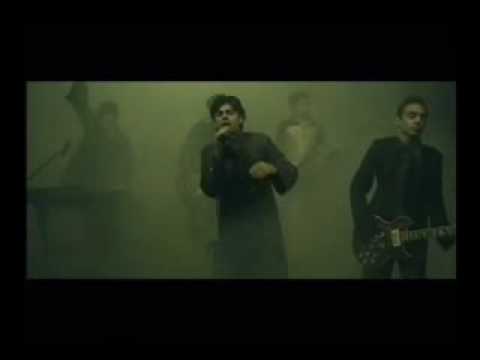 YouTube
Chalay Thay Saath by Junoon.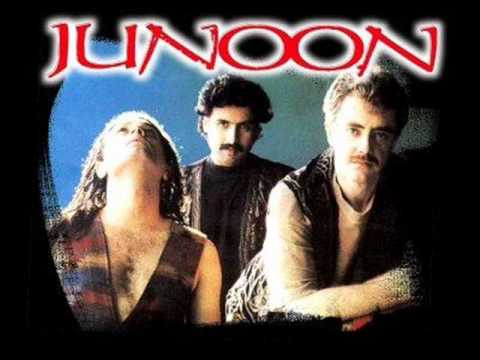 YouTube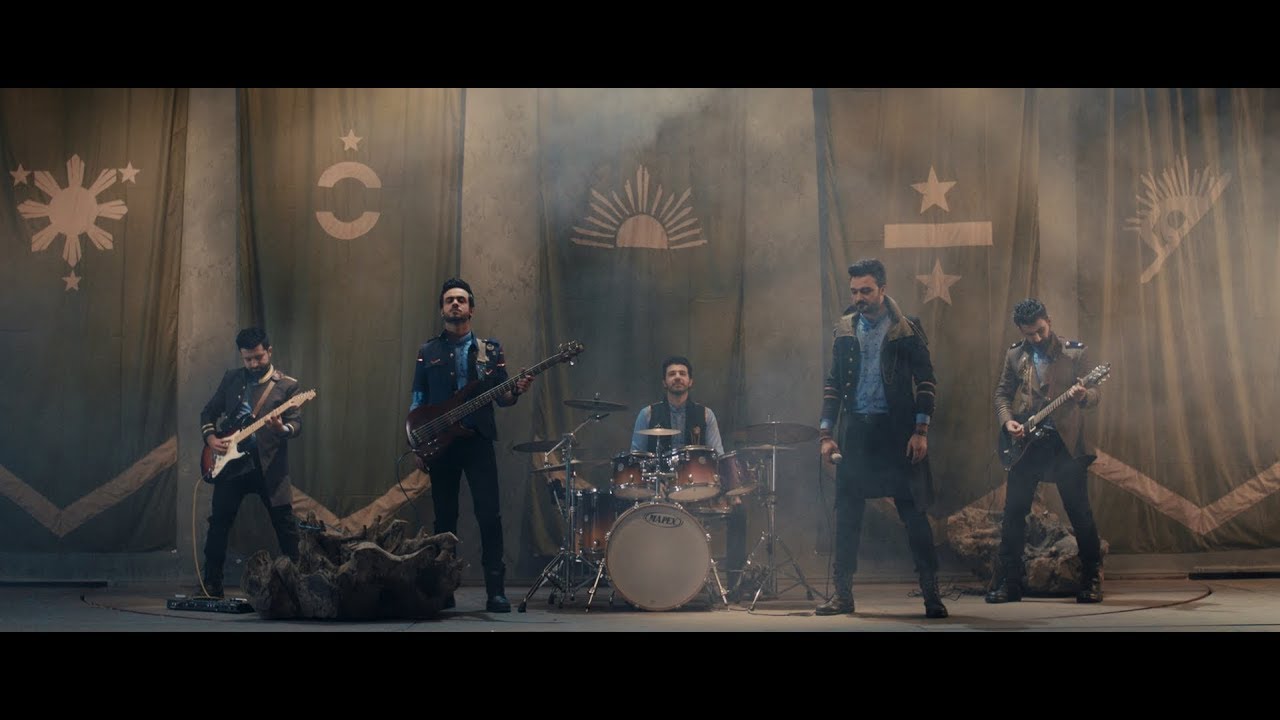 YouTube
If You Don't Know More Than Half Of These Famous Pakistani Songs, Your Taste Is Questionable
Questionable taste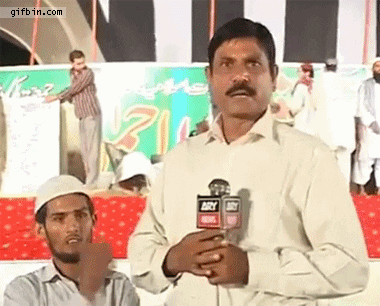 You like some good music, but I don't think our musical tastes are very comparable. To each their own, I suppose.
Good Music Taste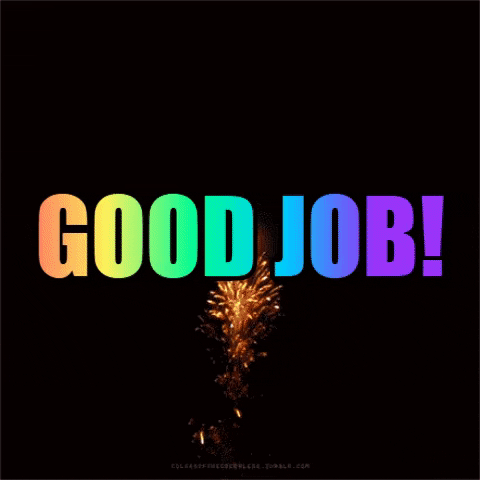 That's fantastic! I can absolutely say you have decent musical taste. You like to listen to a specific genre or a singer but that doesn't mean your taste for music is bad.
Amazing Taste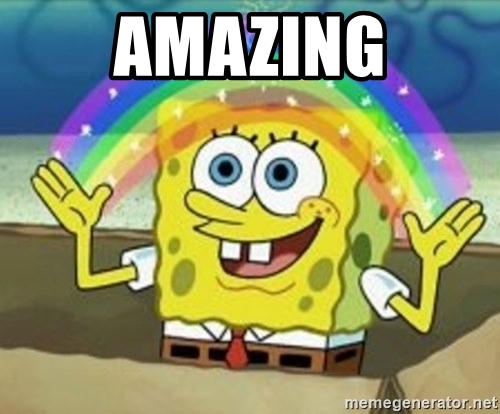 My buddy, you have an excellent musical choice! I believe it's fantastic that you like listening to music from many genres. We should probably be buddies, don't you think?
Take Quiz: Do You Think You Can Name All These Special Pakistani Dishes