This quiz will reveal your favorite sport, all you have to do is pick some random images. Take this quiz to find out now!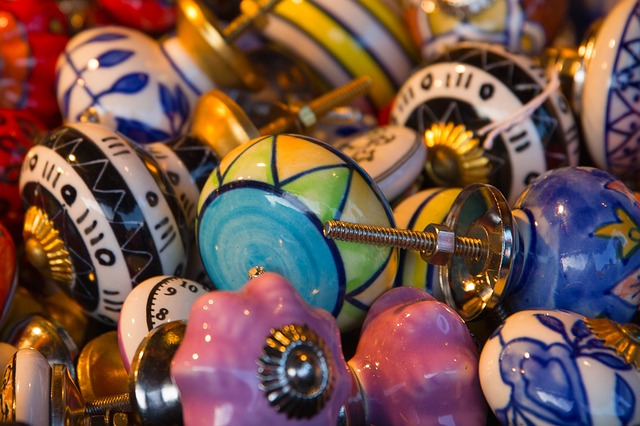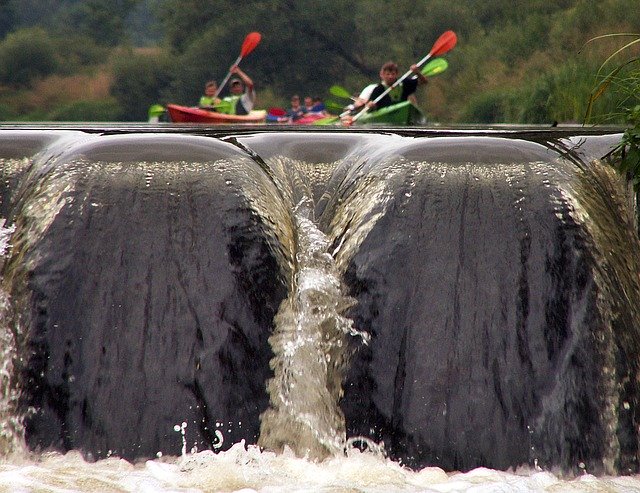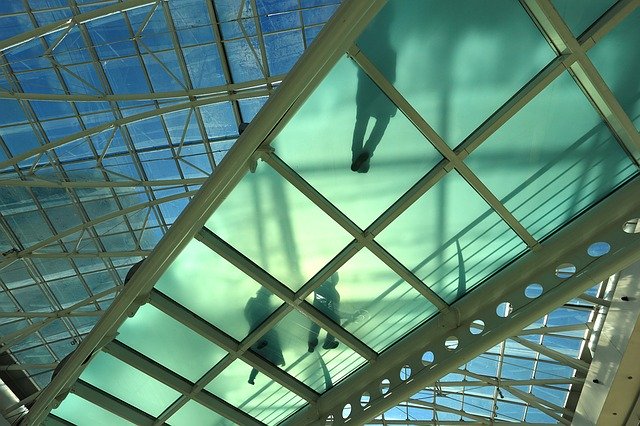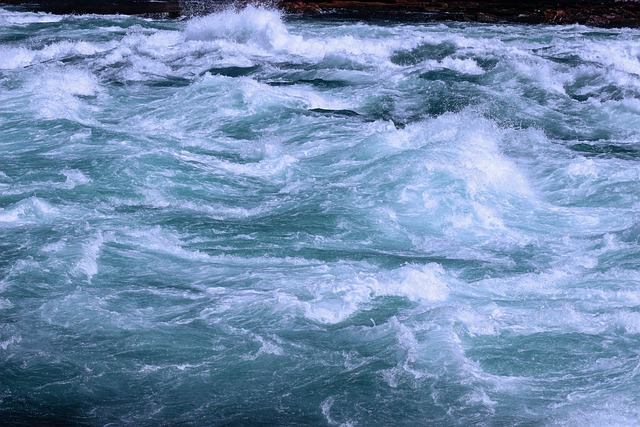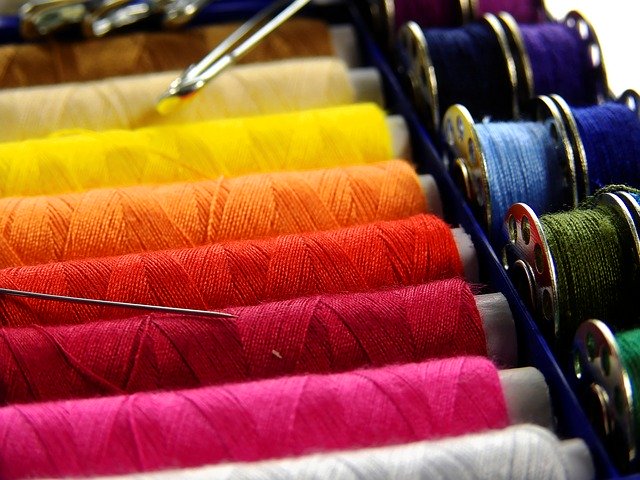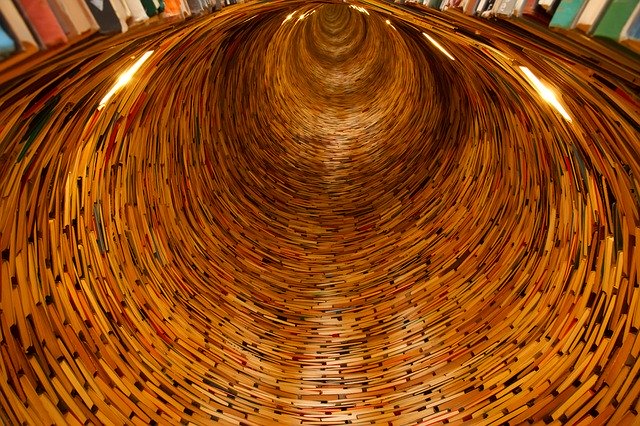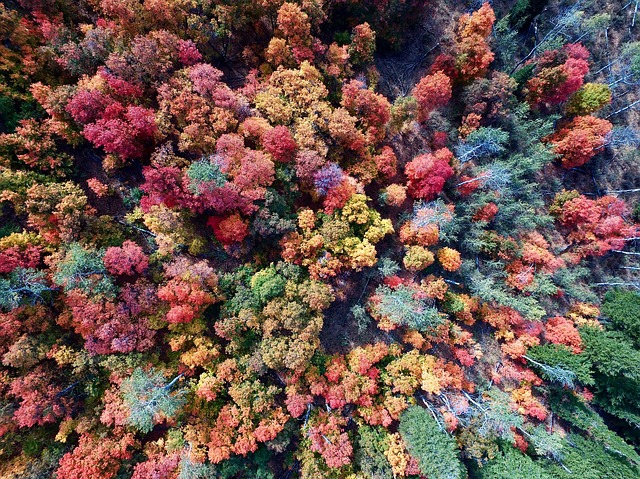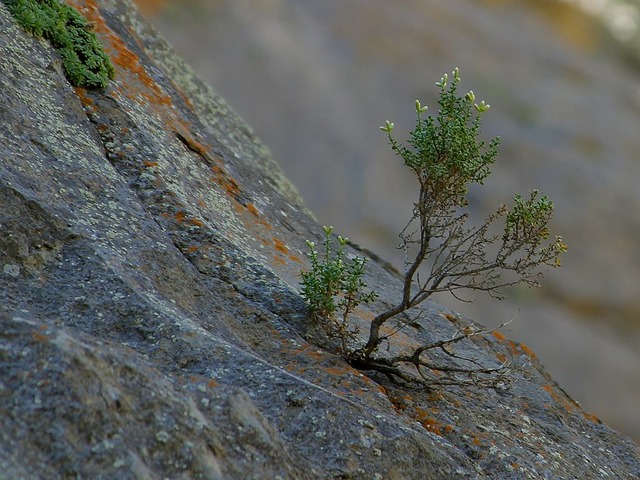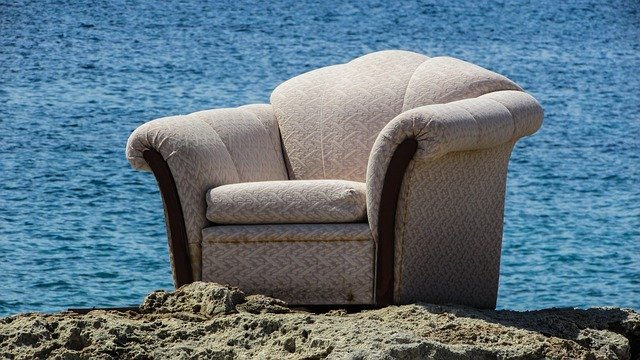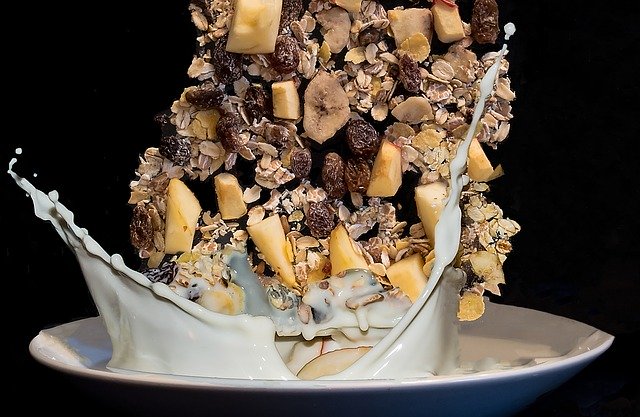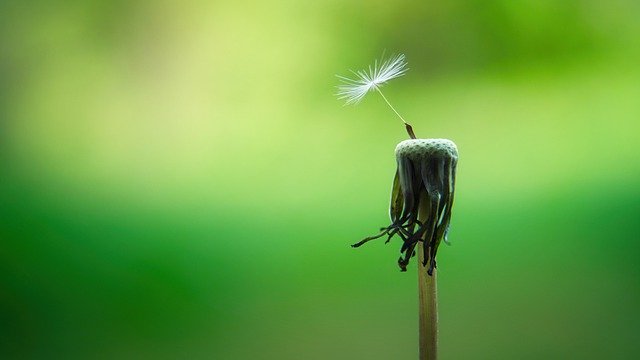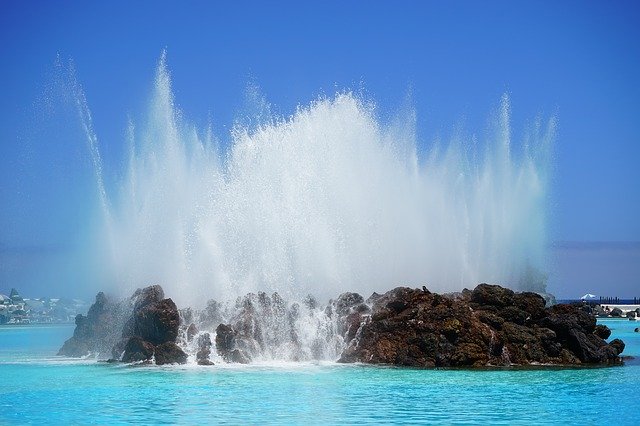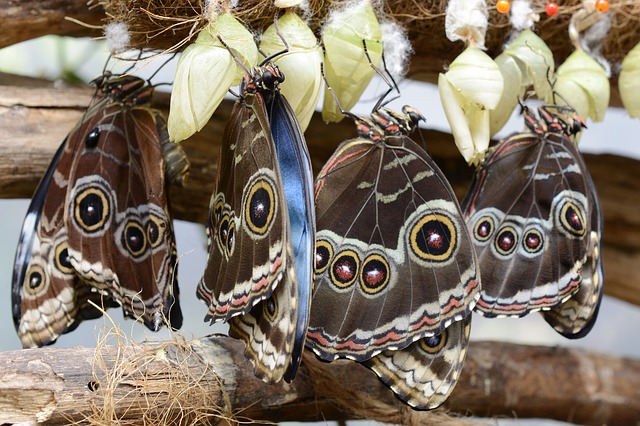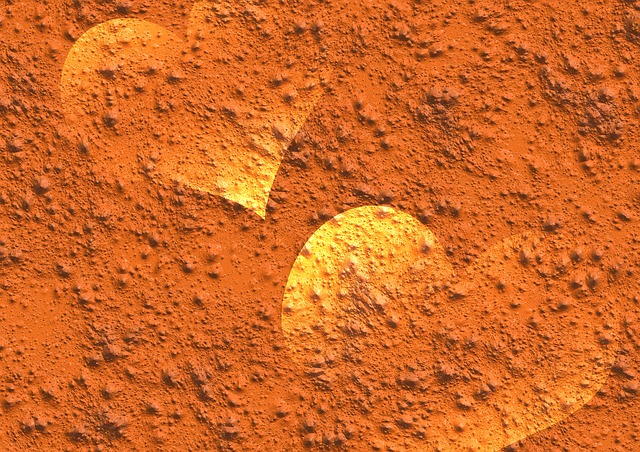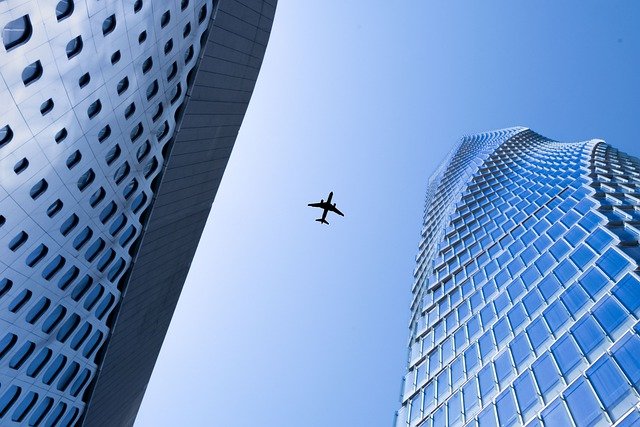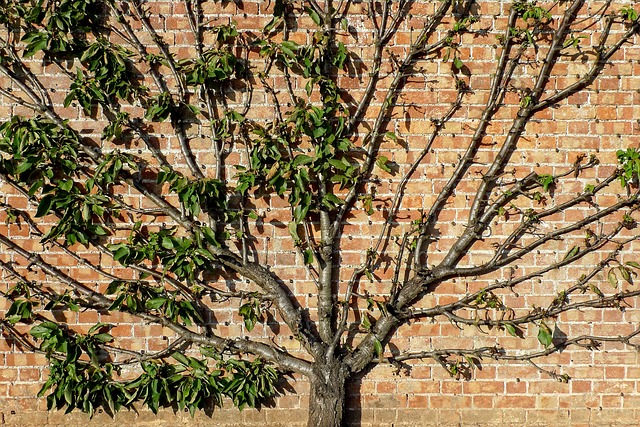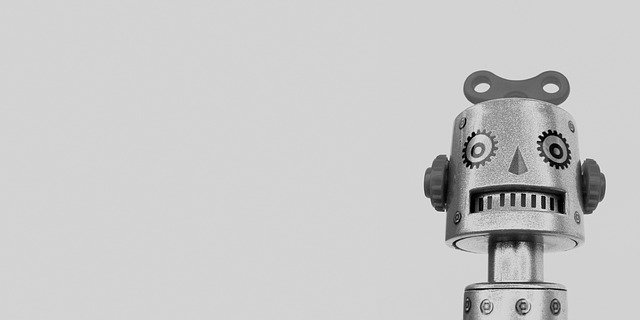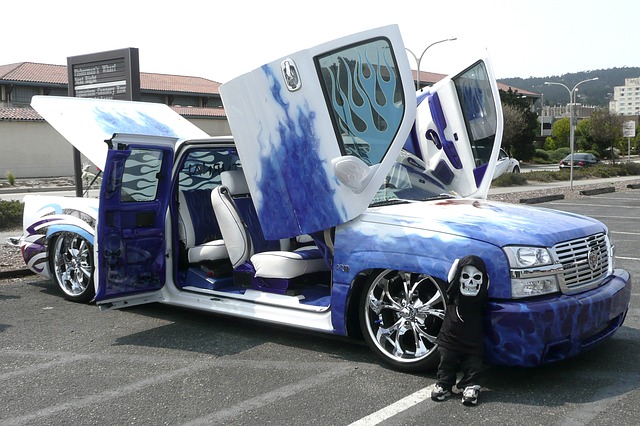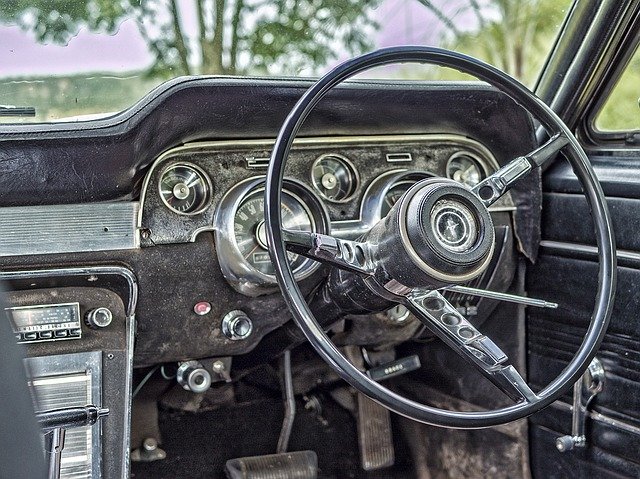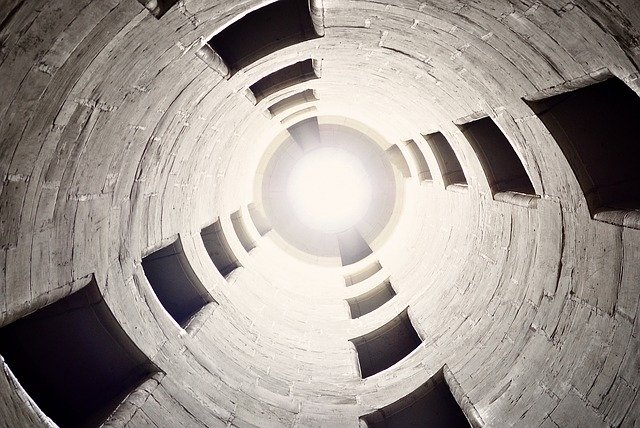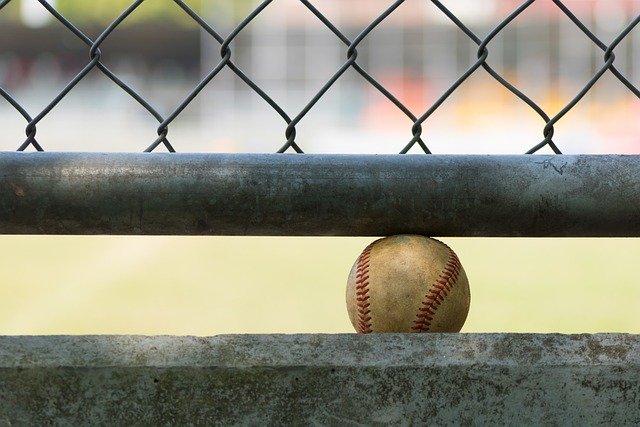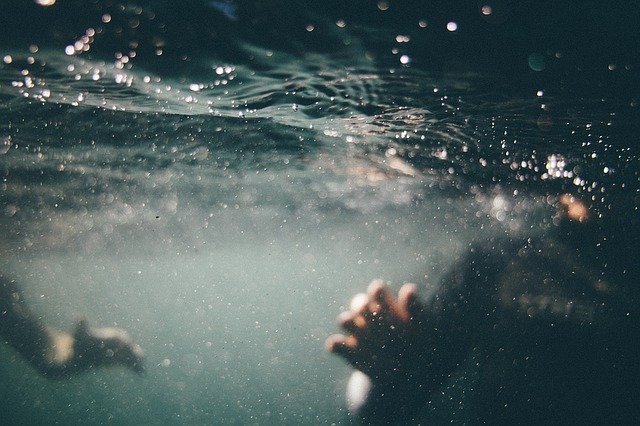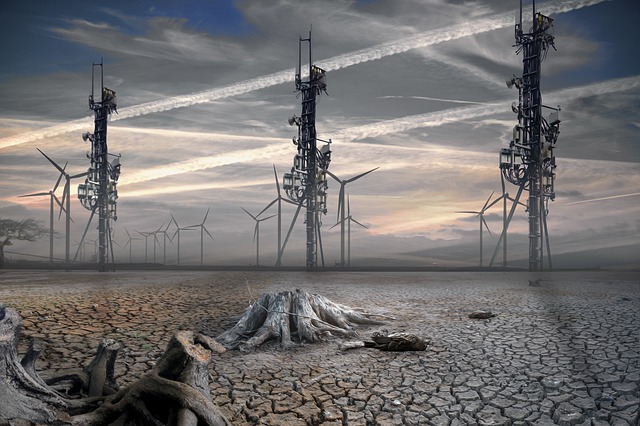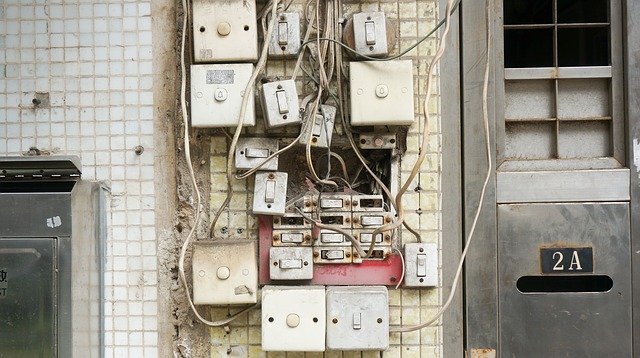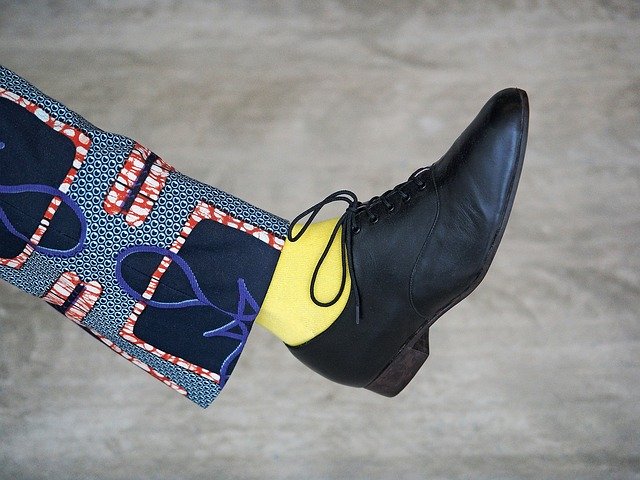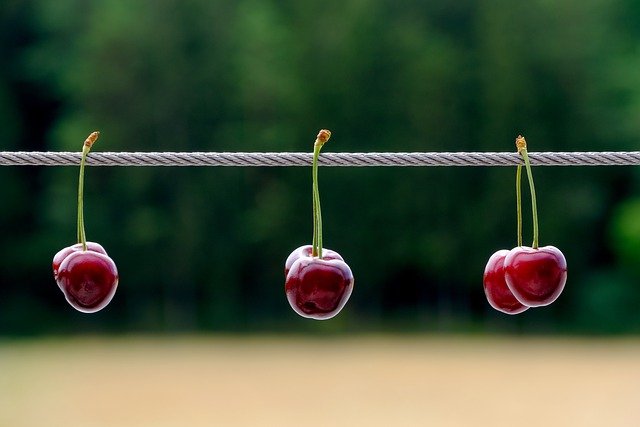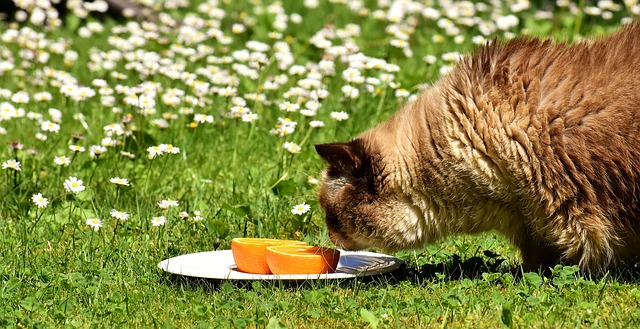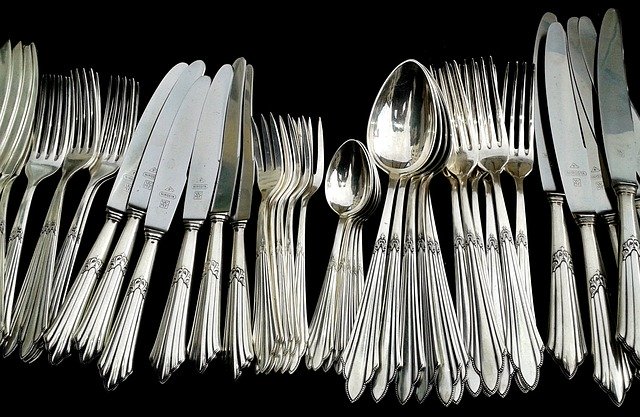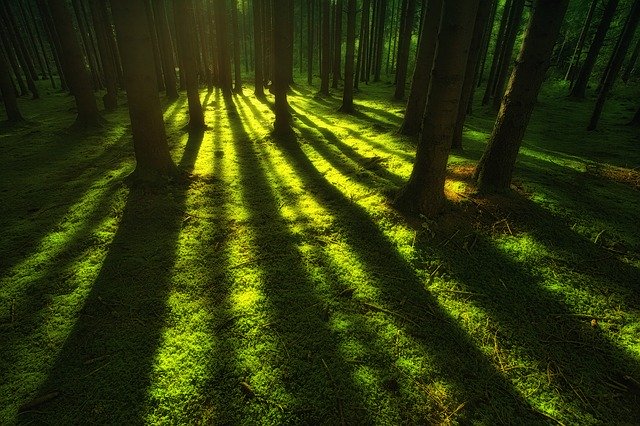 Pick Some Random Images And, We'll Reveal Your Favorite Sport
Swimming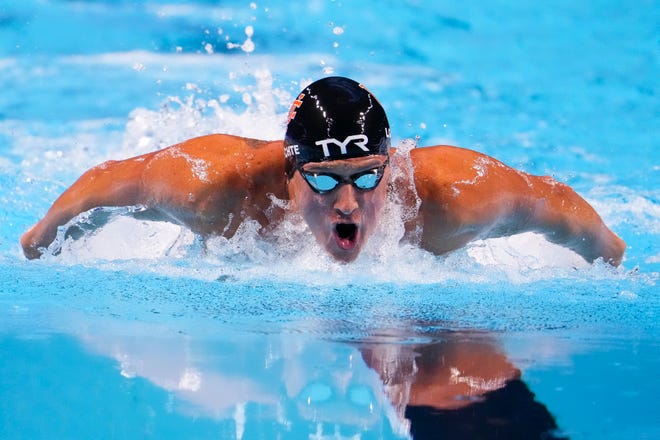 The thing about swimming is that if you want to be competitive, you have to put in hundreds of hours of effort. Swimming is a sport where the winner is chosen by who works the hardest.
Football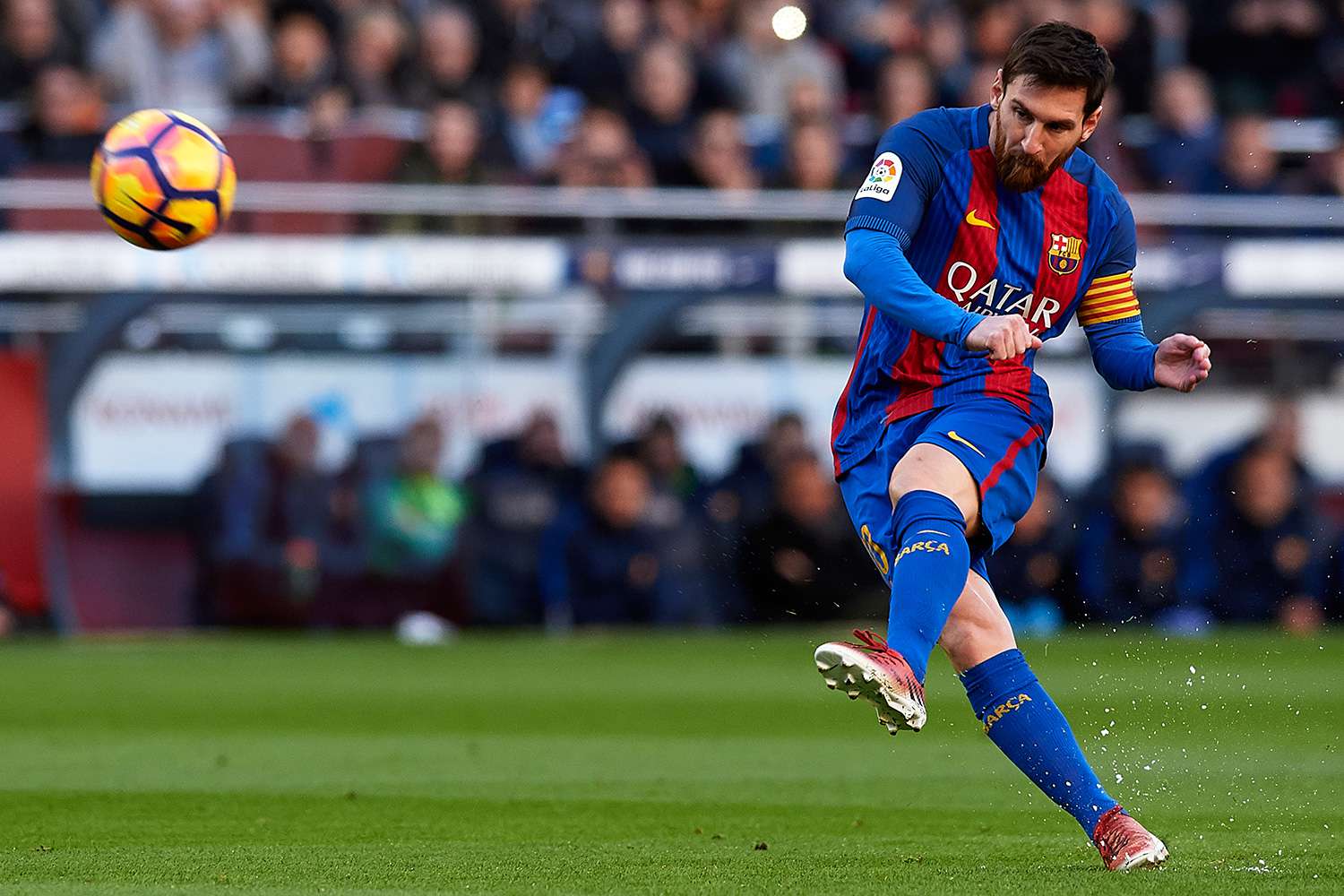 You love football! You eat, sleep, and breathe it, and you have posters of your favorite team all over your room. When are you going to ask for the ball from the neighbor's house?
Cricket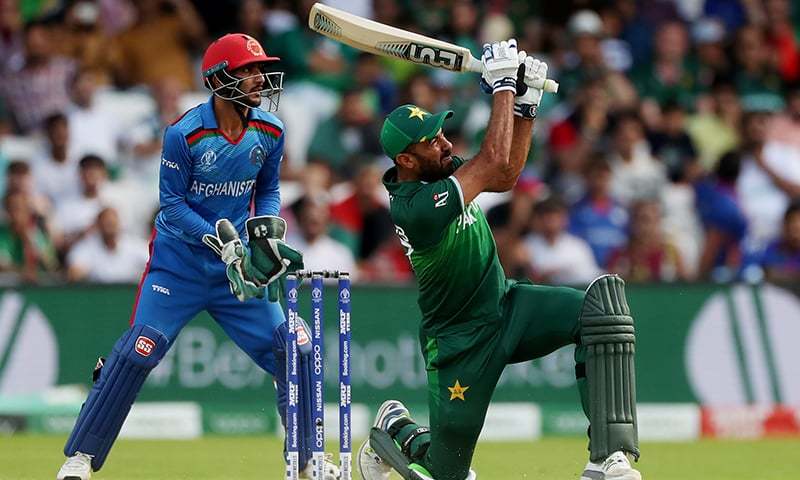 If you haven't already started playing cricket, you should. You thrive in a team environment where you are surrounded by teammates who push you to improve.
Take Quiz: Can You Pass This Pakistan Vs India Cricket Trivia Quiz?