This fun quiz will reveal the color you should paint your room all you have to do is pick some random images. Solve quiz to find out now!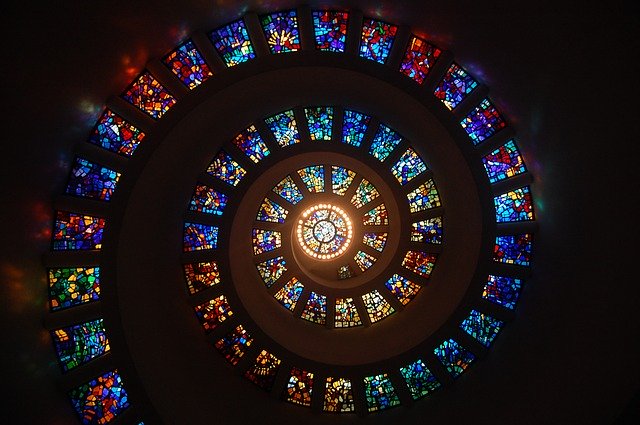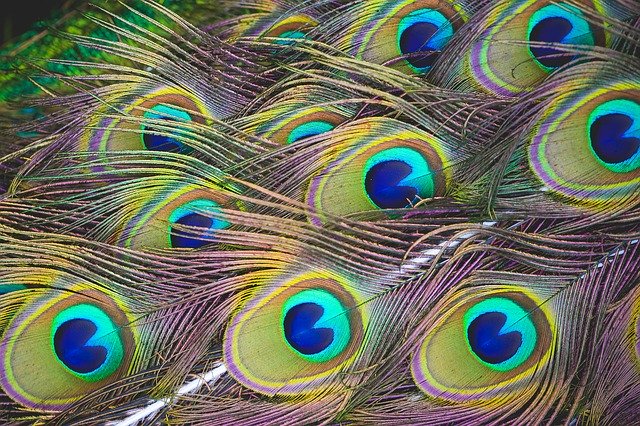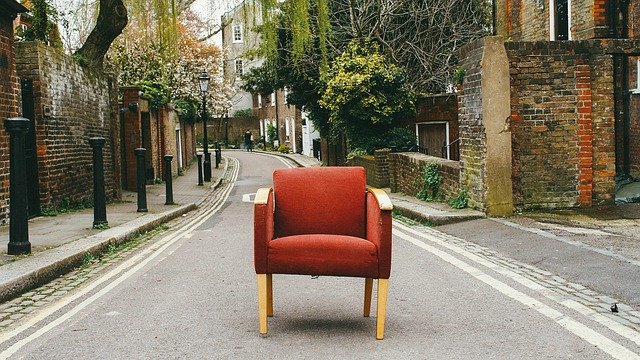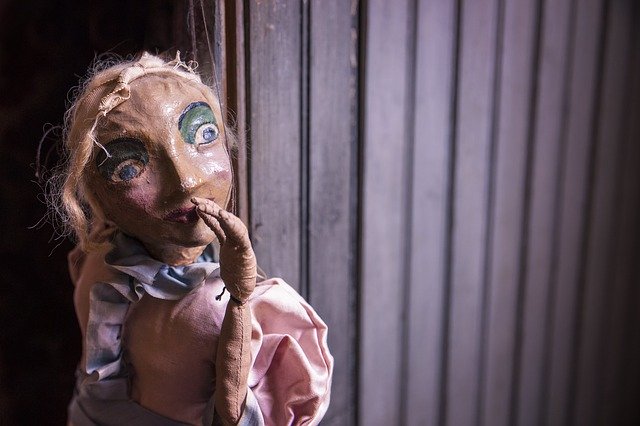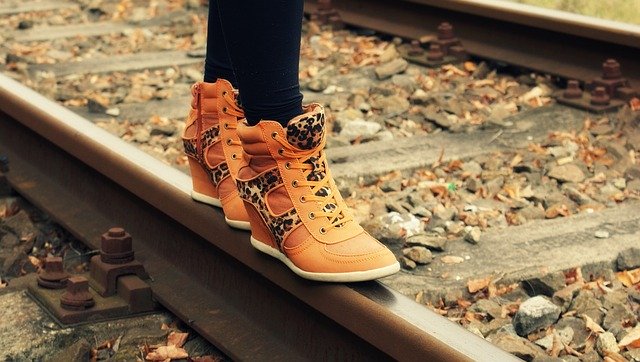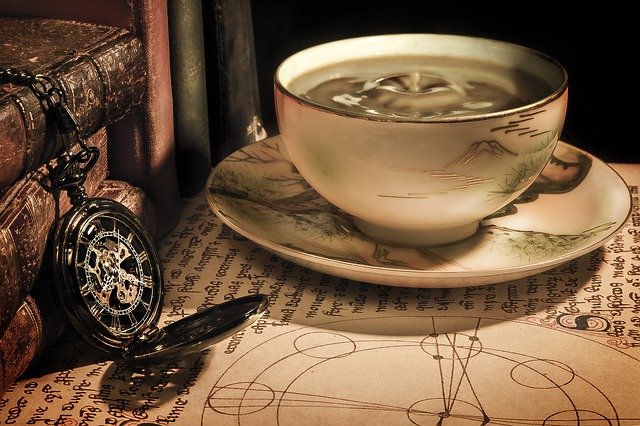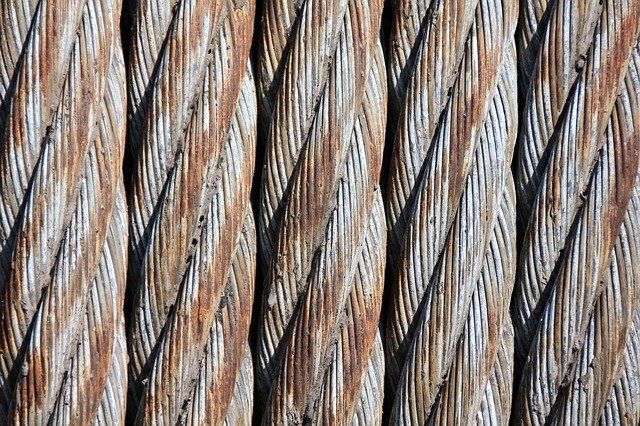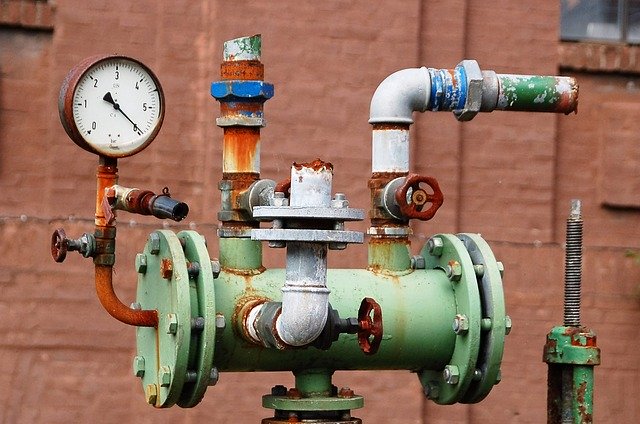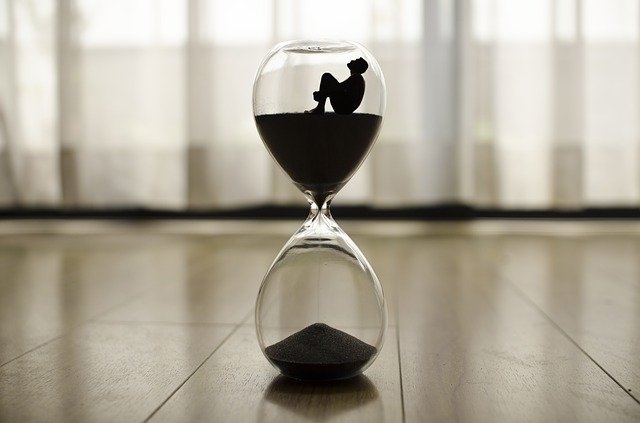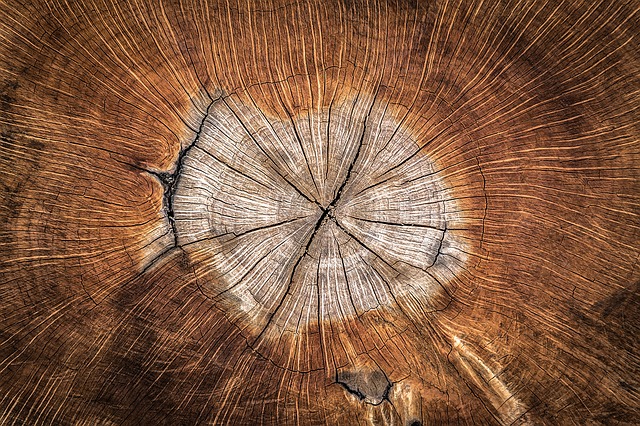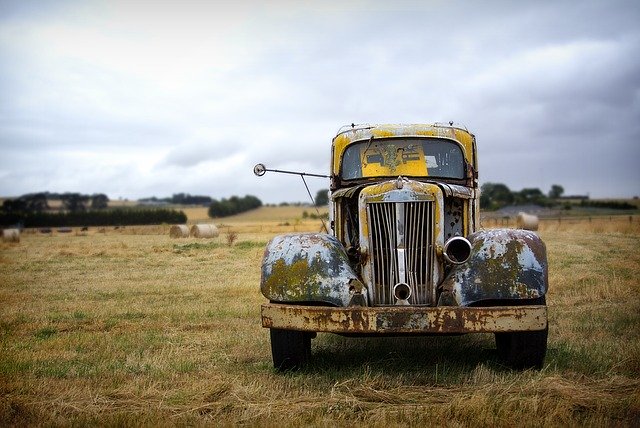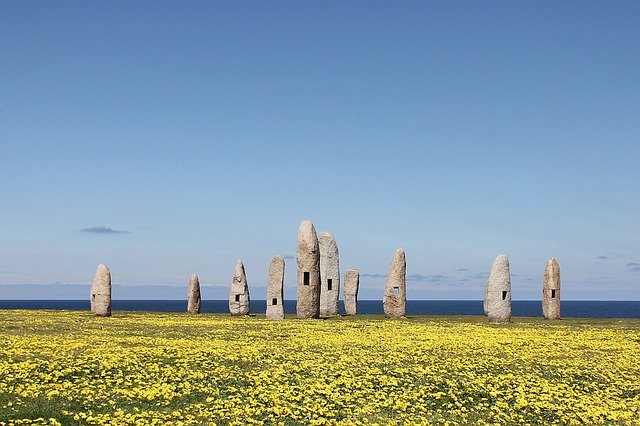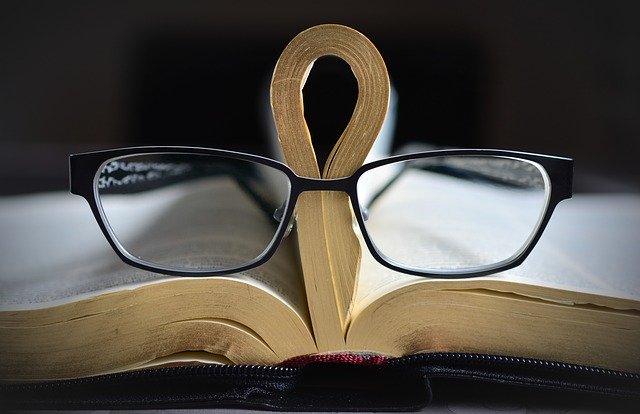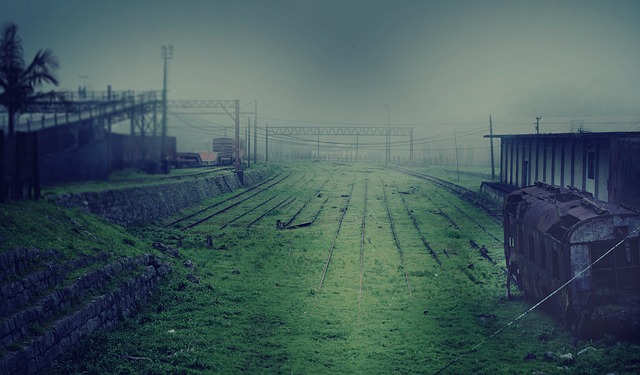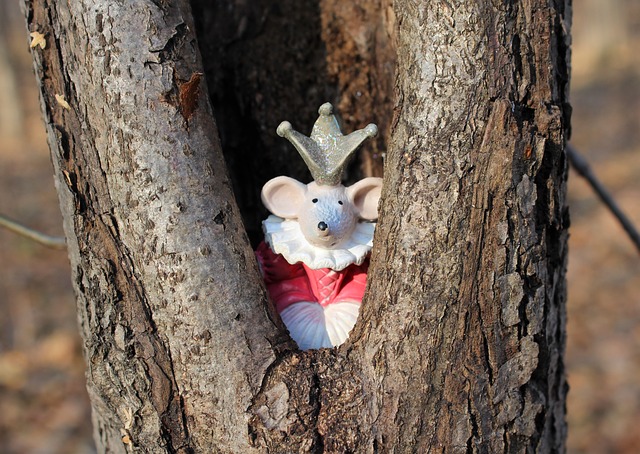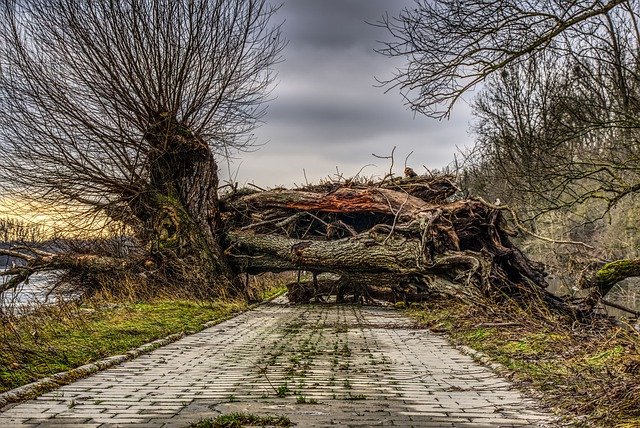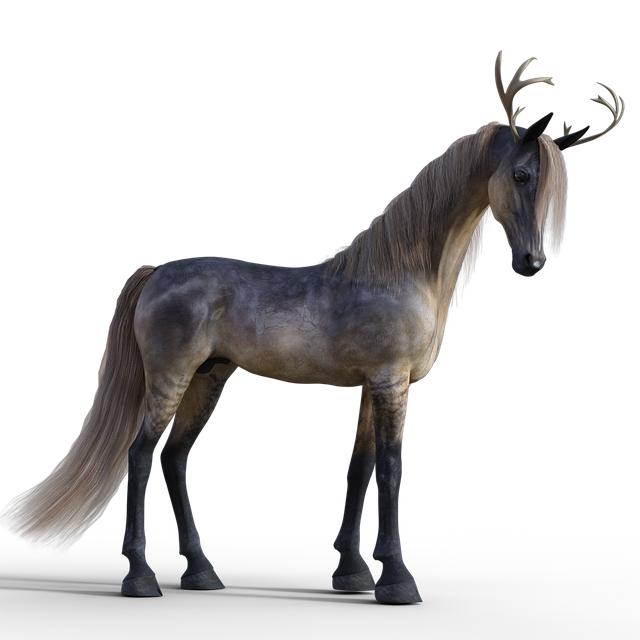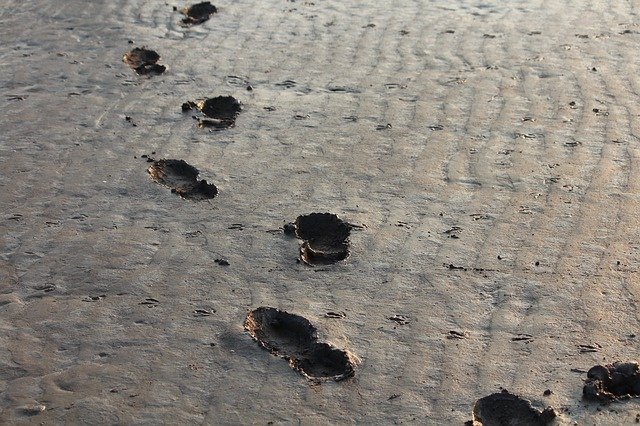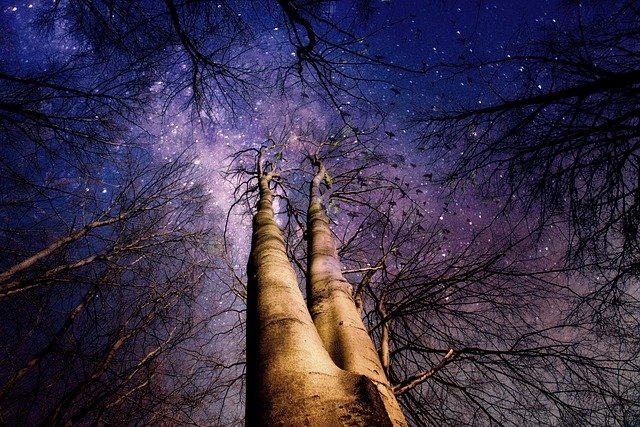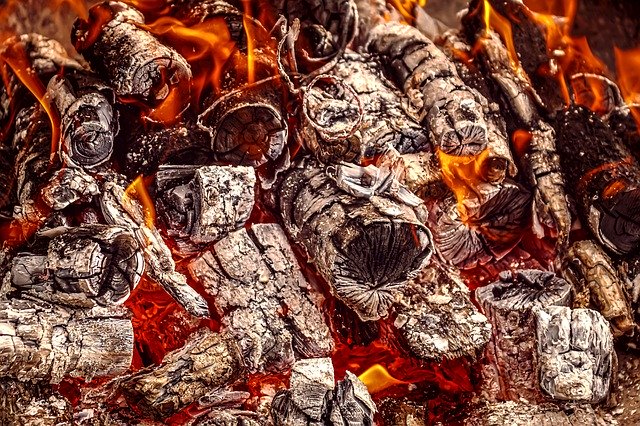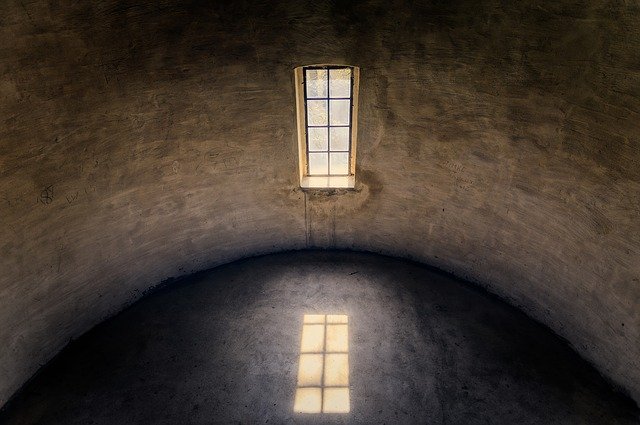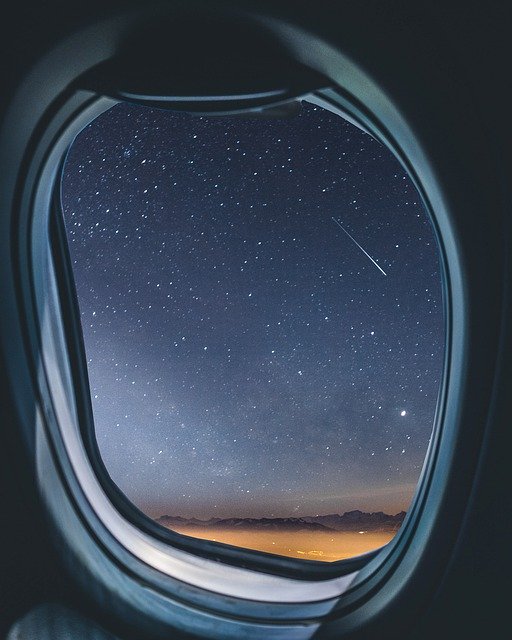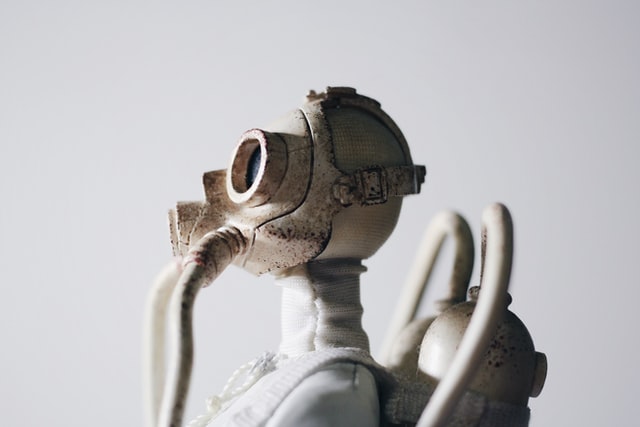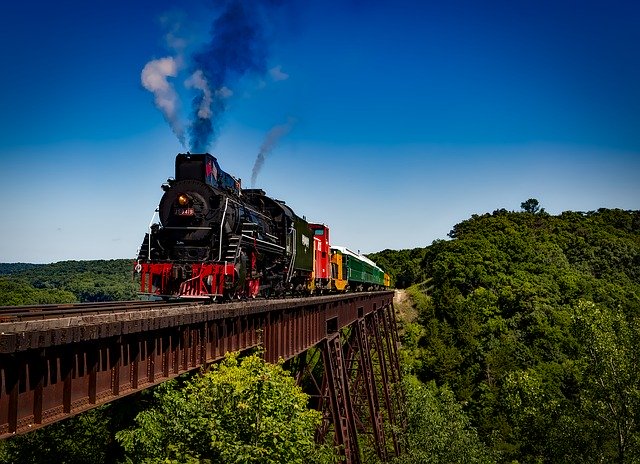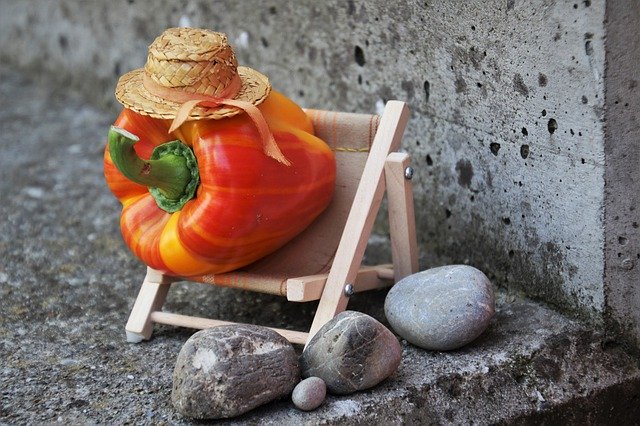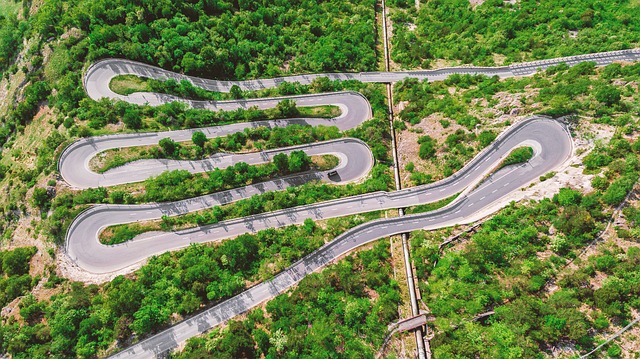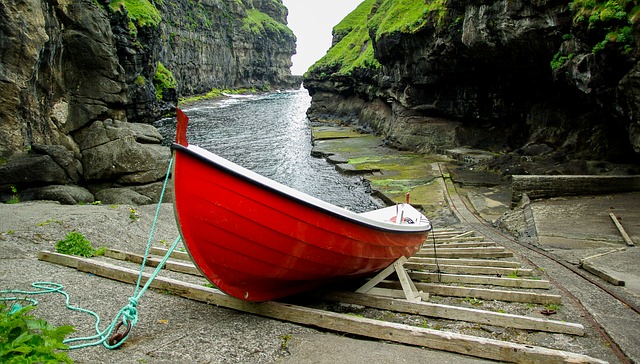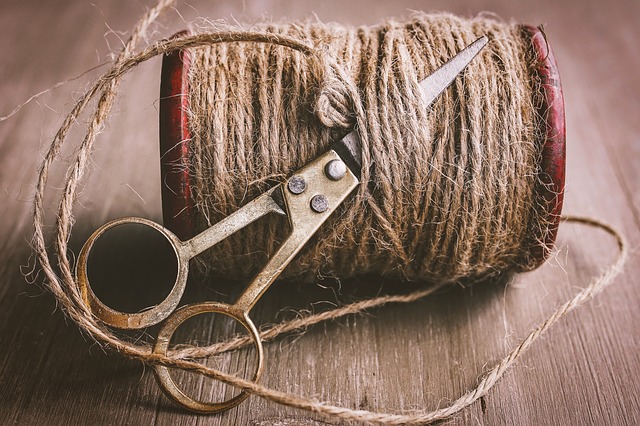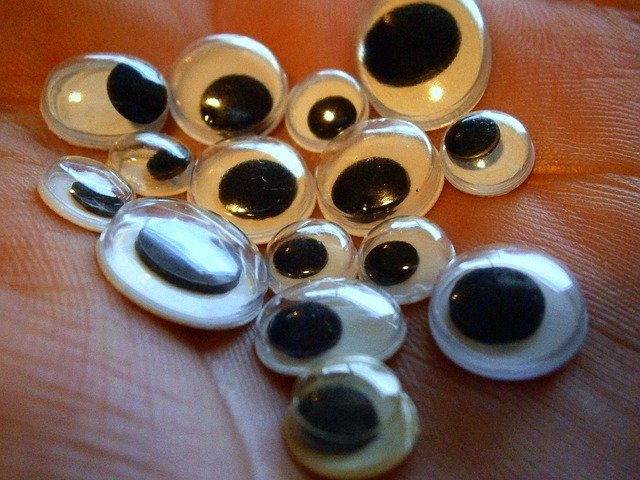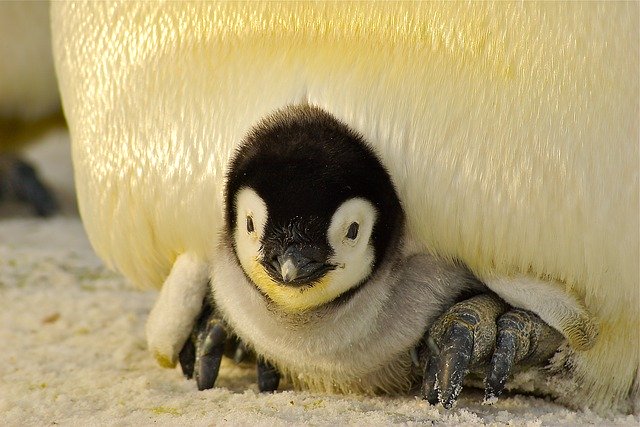 Pick Some Random Images And We'll Reveal The Color To Paint Your Room With
Black You got black. You like to appear as a mystery. You also like suppress your desires and thoughts just like the color black doesn't emit light.
Blue

You got blue. You are the one who is dependable as well as consoling. You enjoy a calm and peaceful environment and you like to surround yourself with positive people.
Green You got Green. The color of nature. You are a very kind, gentle, peaceful and generous person. You're like that good neighbor next door.
Take Quiz: Do You Think You Are Smart Enough To Conquer This Knowledge Quiz