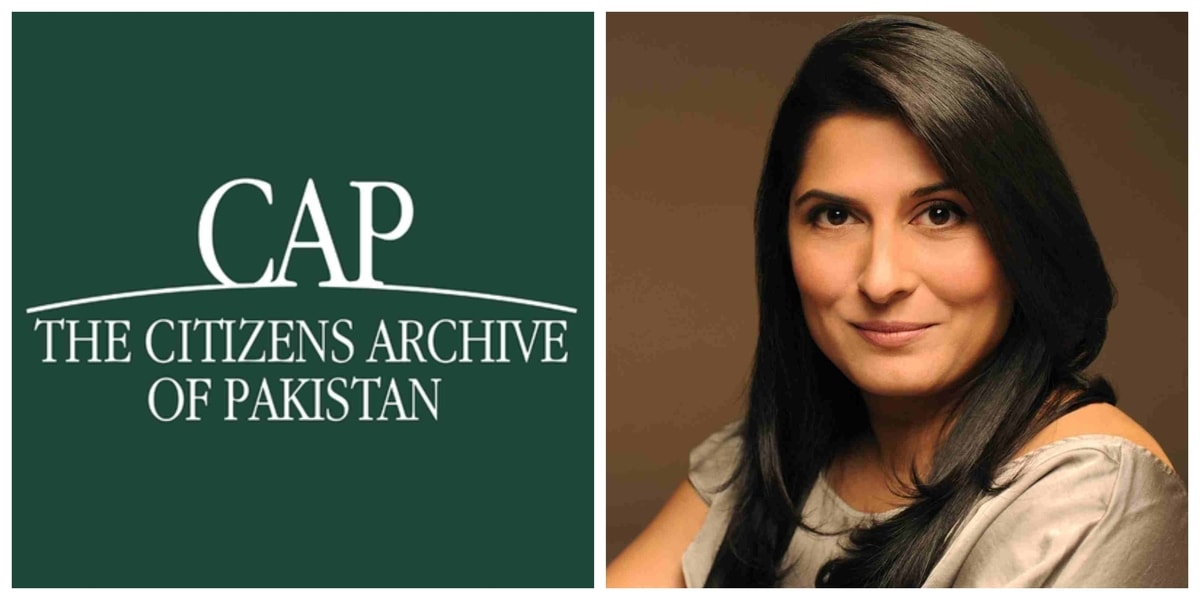 The Citizens Archive of Pakistan (CAP) has reportedly fired almost a dozen of its employees amid the coronavirus emergency in Pakistan.
The non-profit organisation whose Patron-in-Chief is Academy Award winning filmmaker, Sharmeen Obaid Chinoy violated the basic rights of its employees by firing them without proper notice and compensation. This move also went against the directives of the Sindh government that warned against laying off employee during the COVID-19 emergency.
In a series of tweets, Raza Gillani, one of CAP's employees reported that he, along with 12 other employees had been laid off.
The NGO also refused to pay their salaries until the COVID-19 situation settled down in Pakistan.
Even though the contracts issued to the staff documented their right to at least one month's notice period, they were fired with "immediate effect."
The bereaved former employee went on to share that the non-profit had made the delay in funds' transfer from the government a pretext for the lay-offs but there were several other on-going projects that could have covered staff salaries in the interim period.
Raza Gillani called out The Citizens Archive of Pakistan for projecting a progressive image yet abandoning its own employees in these vulnerable times.
While lambasting the organisation, he questioned, "Why is it the most vulnerable employees who are considered a liability at the time of a crisis?"
It is a morally and legally corrupt practice to make a profit out of the pandemic, tweeted an angry Raza.
CAP's HR department made a call to Raza after his tweets. He was informed that he would be given a month's notice and paid his salary.
People were quick to call out Sharmeen Obaid Chinoy for the irresponsible way in which The Citizens Archive of Pakistan dealt with its employees in these uncertain times.
Read: Pakistanis Are Enraged After Maria B's Husband Gets Bail In Coronavirus Case
What are your thoughts on this issue? Share your views in the comments below!