Pakistan Cricket Board (PCB) released schedule for the #PakvsEng home series today. Both sides are all set to play seven T20Is during the tour that begins next month. It is worth mentioning here that the tour holds historic significance because England have agreed to tour Pakistan for the first time in seventeen years.
Read: Rashid Latif Not Happy With Team Selection
Seven T20Is Scheduled during the #PakvsEng Series

While explaining the development, Zakir Khan, PCB's director of international cricket in a statement said, "England is one of the top-ranked T20I teams and them playing the shortest format in the lead up to the ICC Men's T20 World Cup in Pakistan will not only help the team management to finalize their preparations, but will also set the tone for December's three-Test series.
Read: Shahid Afridi Asks Management To Put More Pressure On Mohd. Rizwan!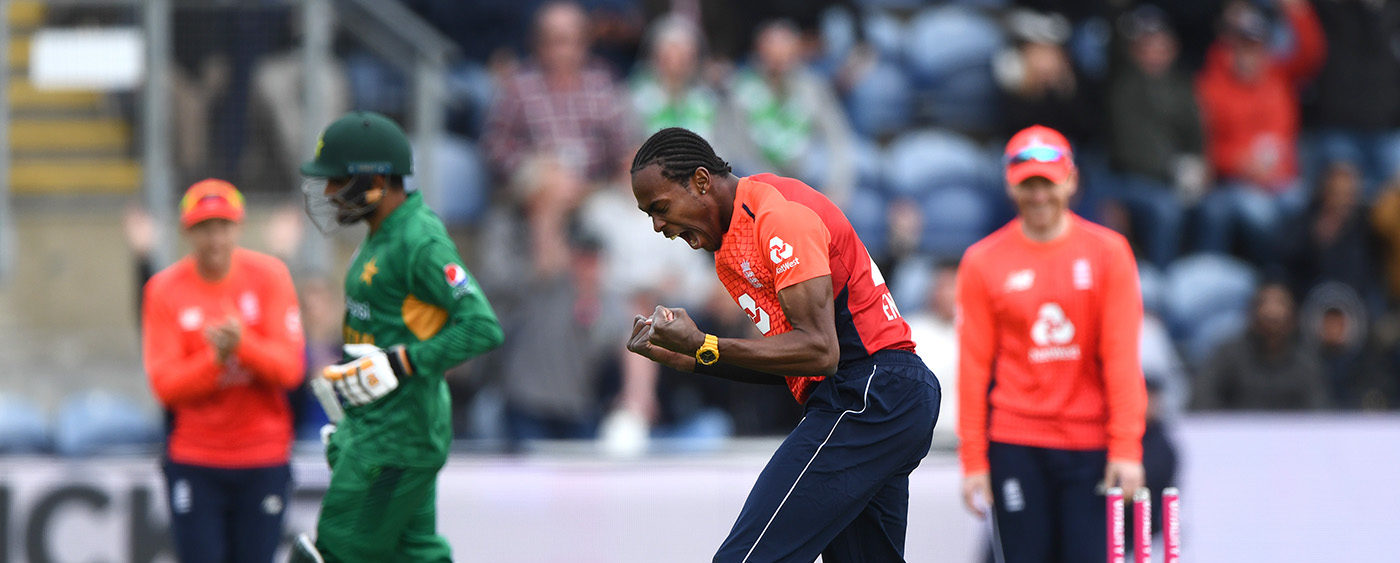 "We demonstrated our event planning and operational skills in the highly-successful series against Australia in March-April and I am confident we will be able to replicate these when England visit us for the first time since 2005. We have been able to confirm schedule of the T20Is following a successful tour by the England and Wales Cricket Board recce team, which was pleased and satisfied with all our arrangements."
Read: 3 Takeaways From The #SLvsPAK Test Series
The schedule for the series is as below.
Tuesday, 20 Sep – 1st T20I, Karachi
Thursday, 22 Sep – 2nd T20I, Karachi
Friday, 23 Sep – 3rd T20I, Karachi
Sunday, 25 Sep – 4th T20I, Karachi
Wednesday, 28 Sep – 5th T20I, Lahore
Friday, 30 Sep – 6th T20I, Lahore
Sunday, 2 Oct – 7th T20I, Lahore