Shahid Afridi has asked Pakistan's team management to put more pressure on Mohd. Rizwan and so, here is a look at what the former skipper said and why it makes sense and why it doesn't!
Read: 3 Takeaways From The #SLvsPAK Test Series
Shahid Afridi Not Happy With Mohd. Rizwan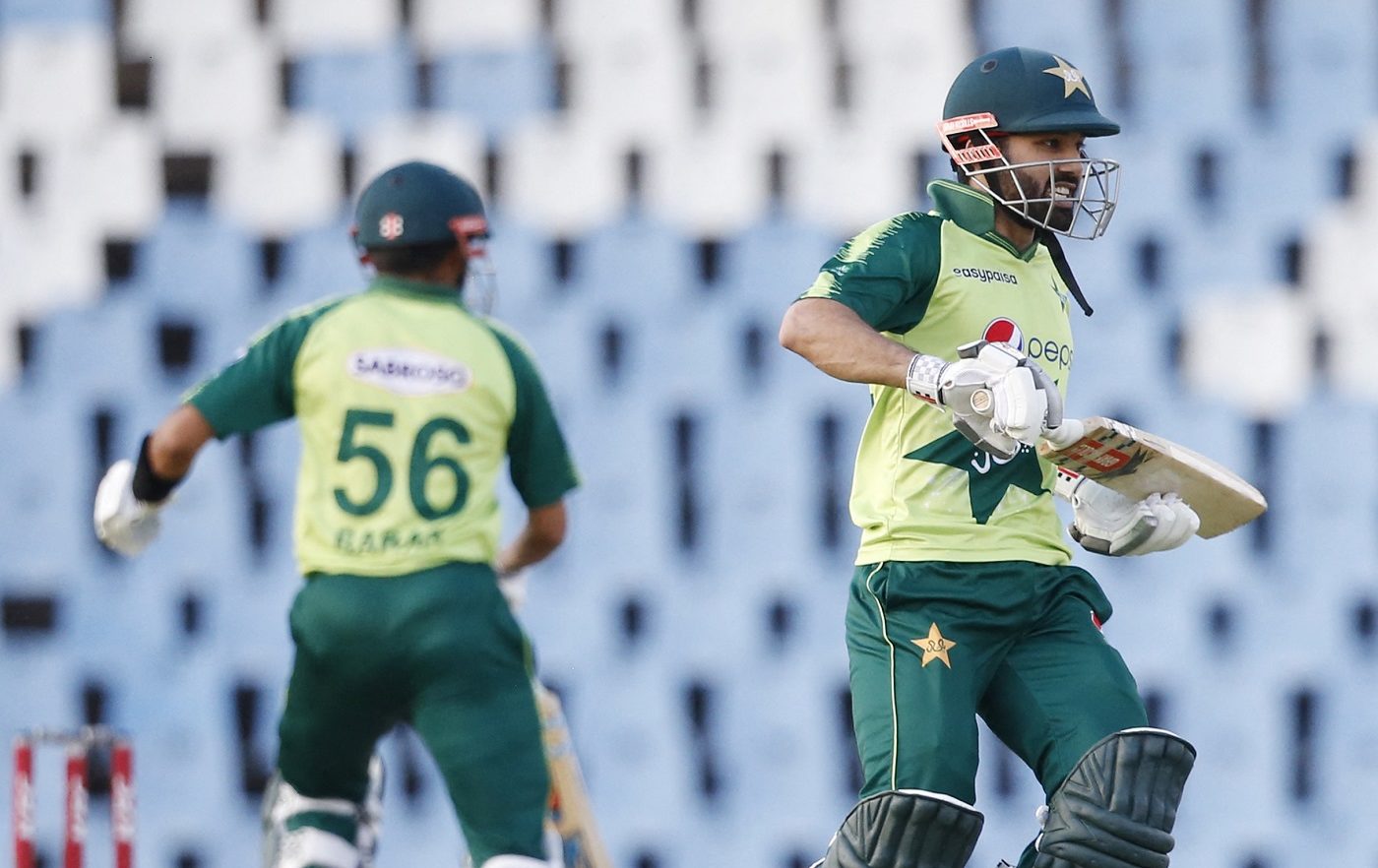 Afridi was clearly not impressed with Rizwan's performance during the recently concluded #PAKvsSL Test series and so while discussing the vice-captain's performance he said, "You need to put pressure on him [Rizwan]. If our bench is strong, it will make the players on the field more focused on doing well. They could have given chance to Sarfaraz Ahmed since Rizwan is playing in all three formats."
Read: #PAKvsSL: Naseem Shah Criticizes The Pitch In Galle
Why The Idea Does Make Sense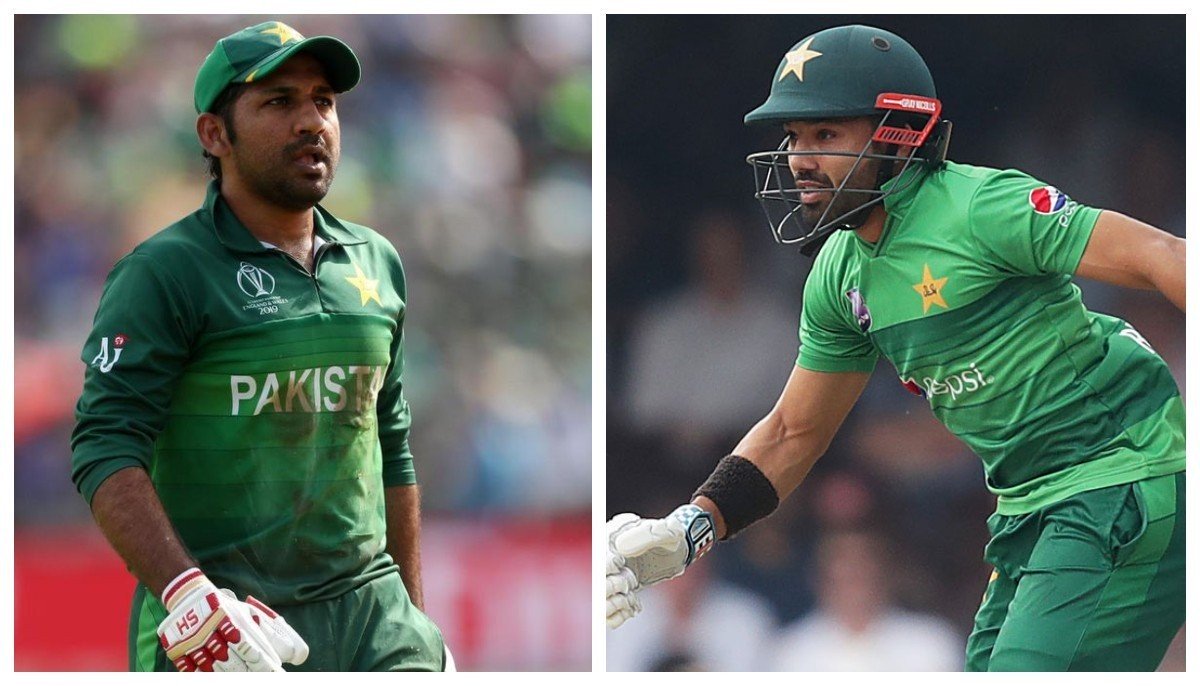 Rizwan has been phenomenal during the last three years or so particularly in the T20 format as an opener. He has also performed decently while batting in the lower-order in Test matches for most part ever since he took over from former captain Sarfaraz Ahmed in 2019. Nevertheless, his performance in the ODI format where he bats in the middle-order has neither been extra-ordinary nor too bad.
He has played non-stop for a while now and hence, it only makes sense to rest him for a Test series or two at least so that fatigue doesn't ruin his performance in the limited overs formats.
Read: Asia Cup 2022: Tournament Host Yet To Be Finalized
Why It Doesn't Make Sense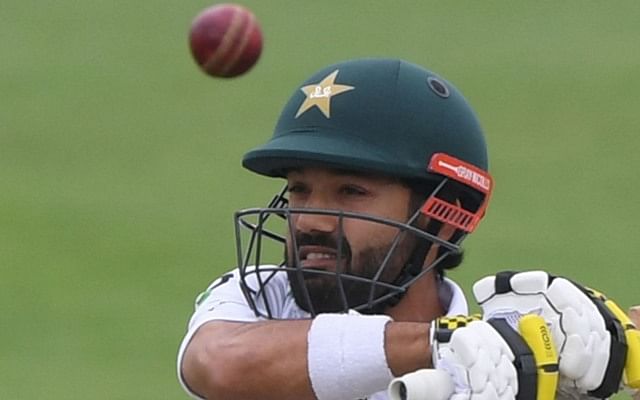 Despite Rizwan doing well at his regular numbers (six or seven), Pakistan's team management asked him to bat at number four during the second and at number five during the first Test of the series against the Sri Lankans. It was clearly more pressure than what Rizwan could manage and so, it is no surprise that he failed. Hence, while it makes sense to allow him rest, it makes no sense add pressure on him.
He is one of Pakistan premier players and therefore, it is pertinent to utilize him properly. The management it seems has already been a little too harsh on him and therefore, the idea to add pressure makes no sense whatsoever!