#PakistanVsIndia match during the #ICCT20WorldCup2022 yesterday ended with India winning the game by four wickets. It was the first contest for both sides in the prestigious ICC tournament and so, here is a look at what we were able to learn from the hi-octane clash between the two neighboring countries. 
Read: PCB Responds To BCCI, Expresses Disappointment
#PakistanVsIndia Games Are Now Tighter Than Ever Before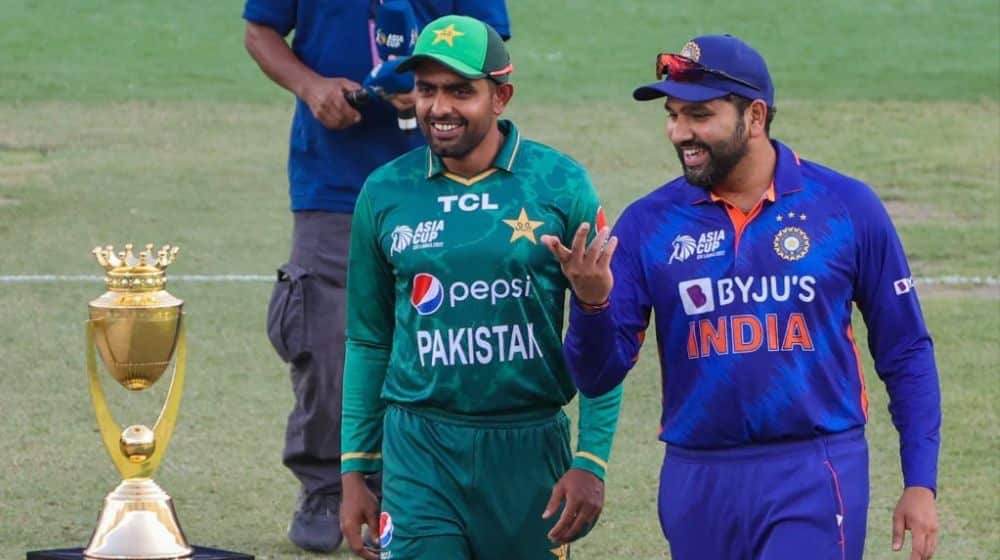 Over the years, both teams while playing against each other have produced a number of close games. Nevertheless, between 2015 and 2019 there were quite a few one-sided games as well. India dominated the period for most part. Still, the three games played between the South Asians this year have been tighter than even before which indicates that the green caps are back! 
Read: #AsiaCup2023: Repercussions Likely As India Decide Not To Tour Pakistan
Pakistan Needs To Play An Additional Pacer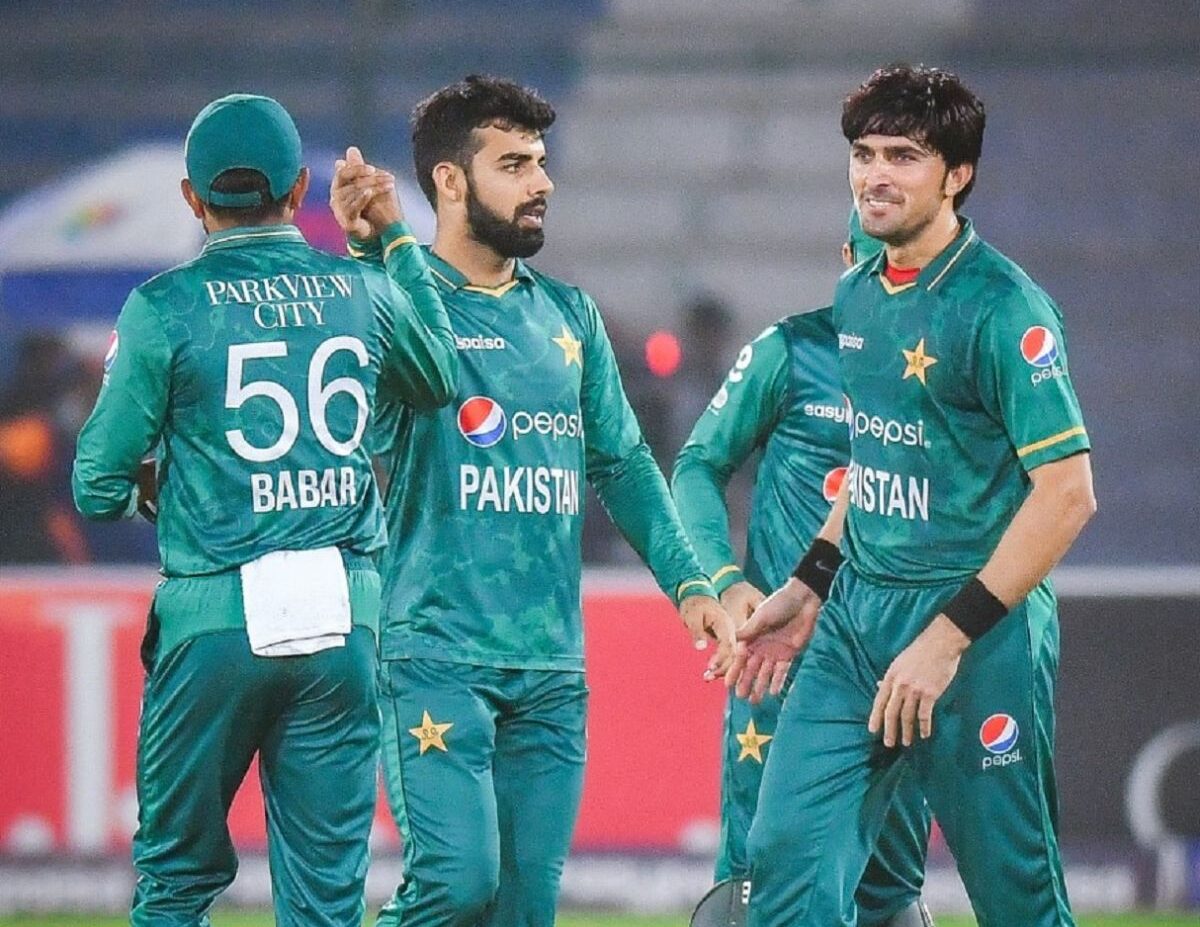 Asif Ali has been in ordinary form for the last few months. He is struggling against the short delivery big time. The fact that he came out to bat yesterday at number 8 seemed extremely embarrassing. On a completely different note, also important to mention here is the fact that wickets in Australia are likely to provide support to pacers and so, the Pakistani spinners are almost certain to struggle at some point in the tournament. Hence, it makes more sense for the green shirts to play an additional pacer ahead of Asif particularly, during the games that they play in Perth.   
Read: Should The #PAKvsEng Warm-up Loss Worry The Green Shirts?
Pakistan Should Not Let The Loss Demoralize Them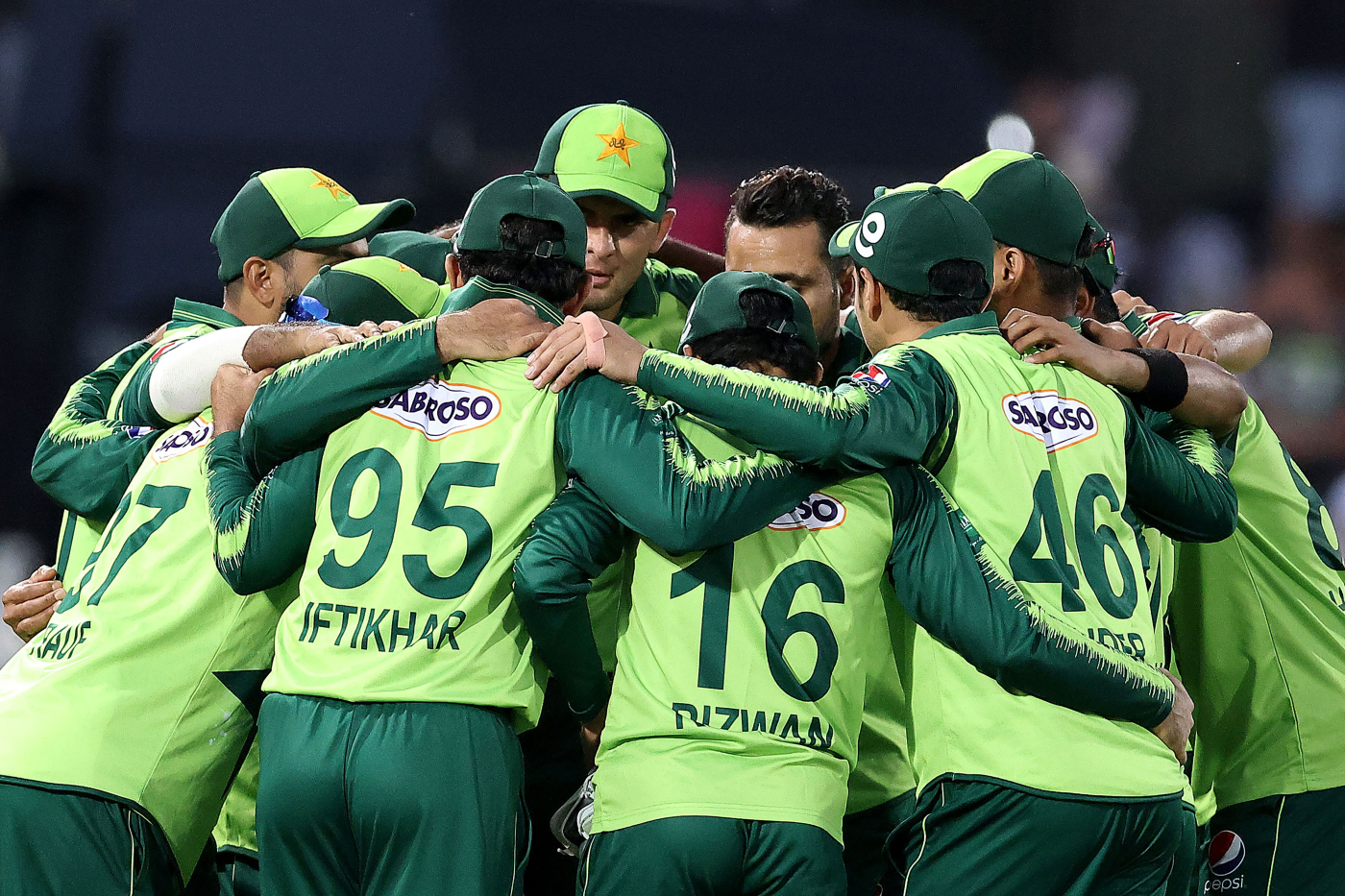 The defeat against India can easily demoralize the entire dressing room. However, it is important for Pakistan not to let the defeat come in way and to understand that it was only the first game of the tournament and that there are enough games left for them to end the campaign on a high note.