This Ramazan special quiz will reveal to you if you are Ramazan ready or not. Solve this quiz to find out now!
How many times a day do you eat?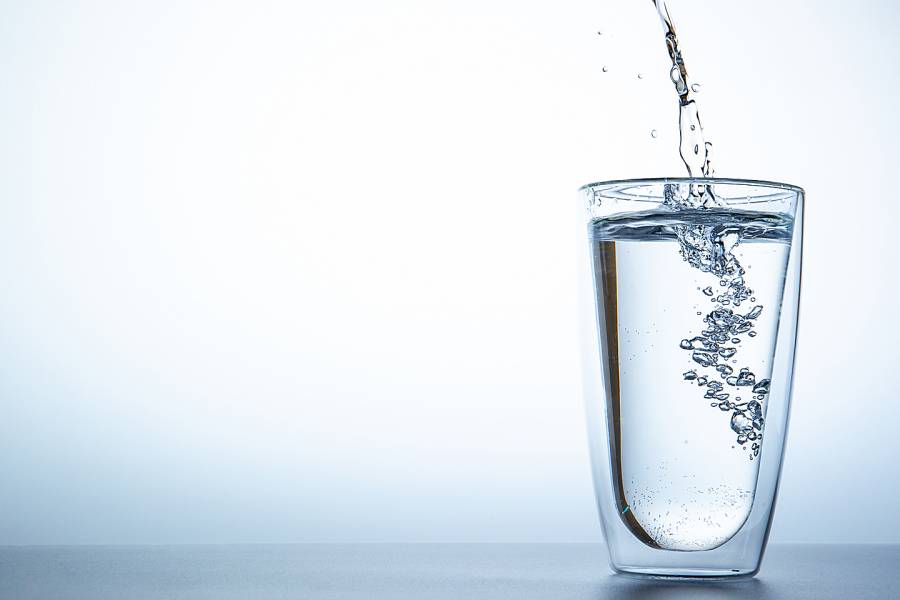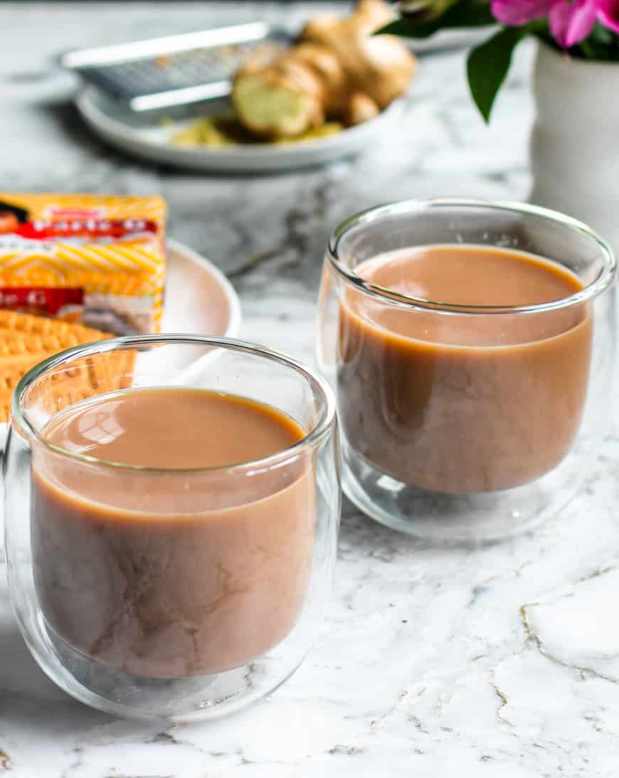 What do you prefer to have in Sehri?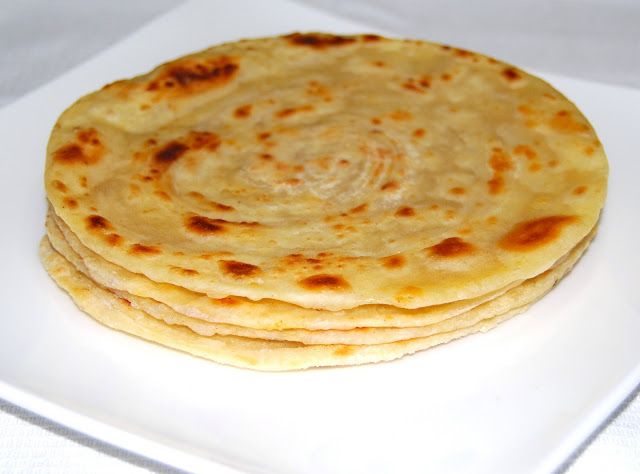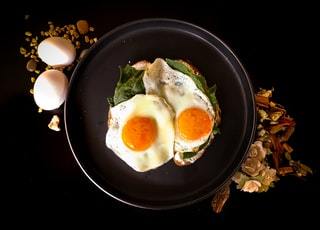 What do you prefer to have in Iftar?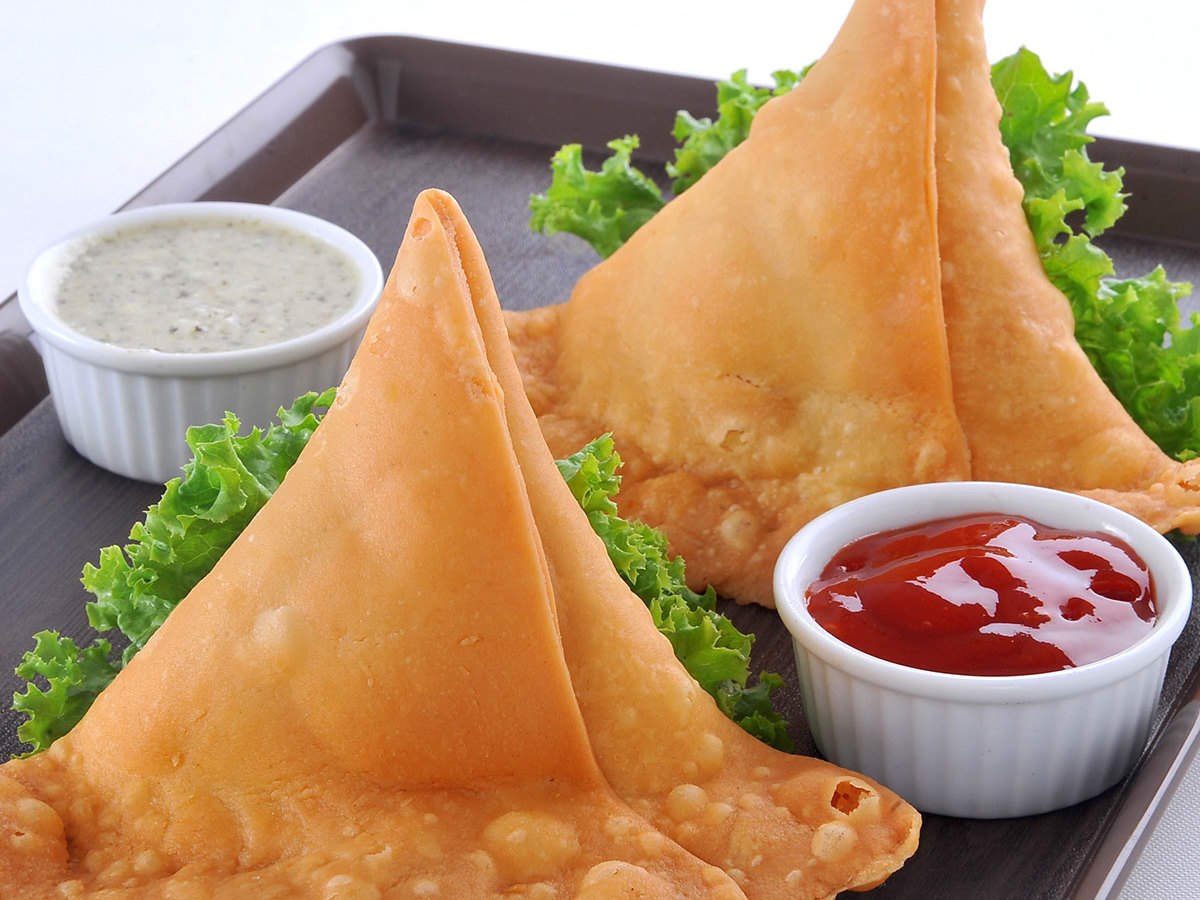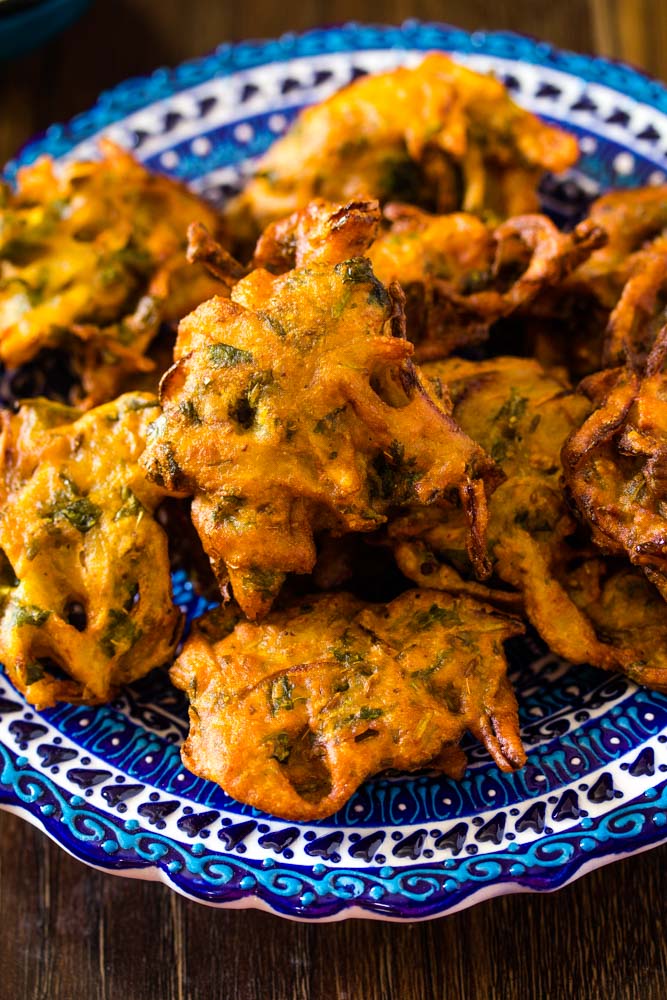 Which of these would you eat first on Iftar?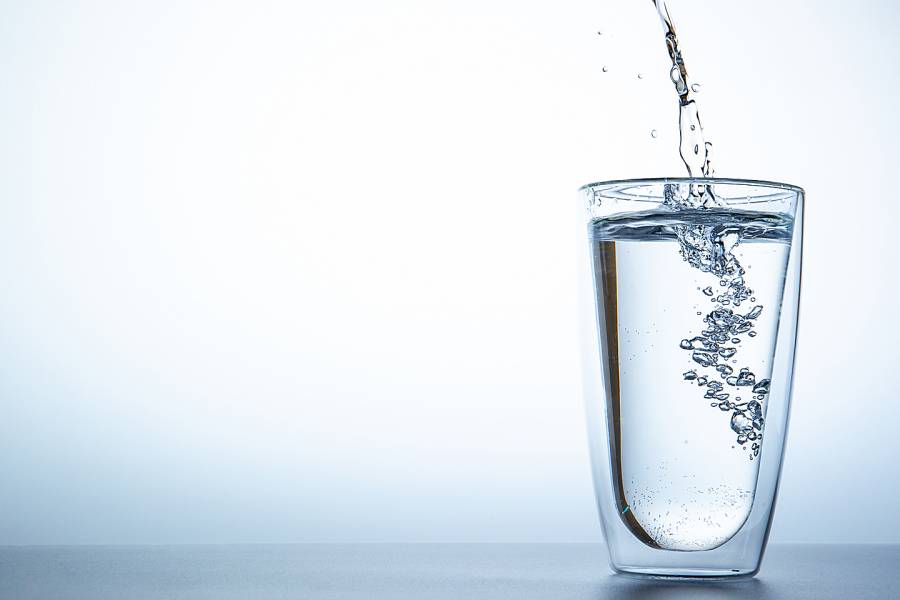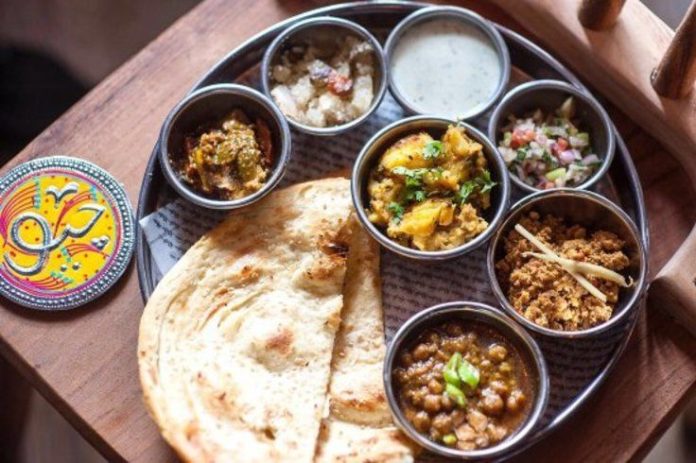 Pick a dessert to have after Iftar.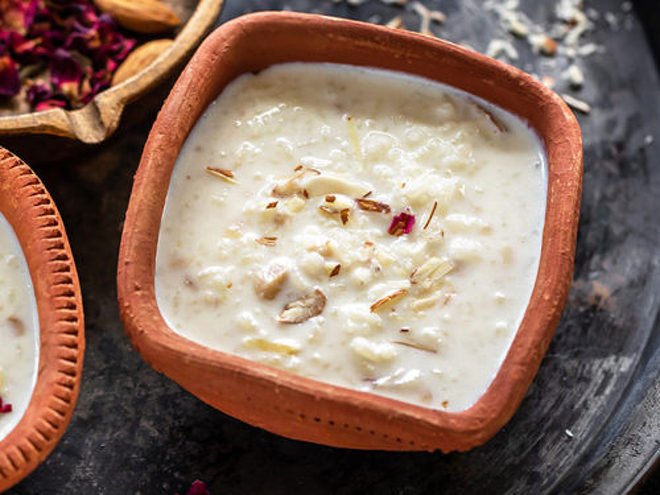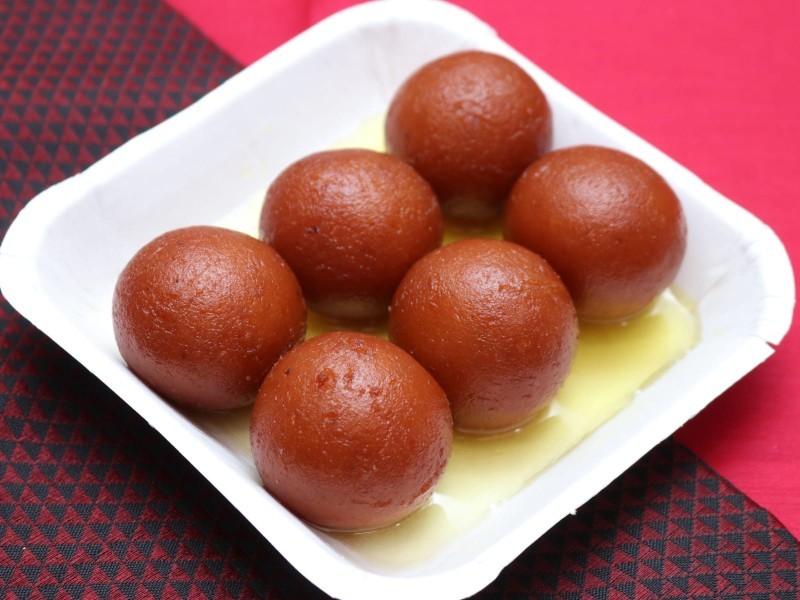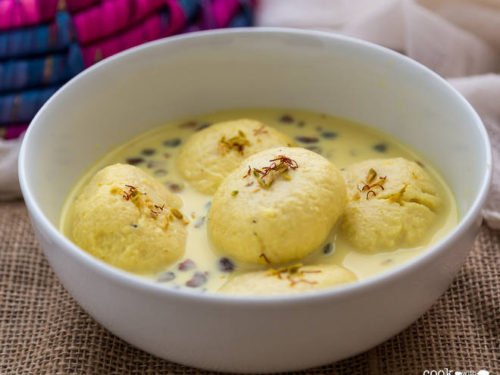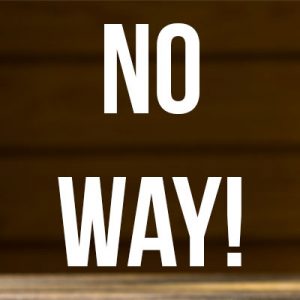 Which part do you like about Ramazan more?
Have you ever tried dieting before?
Are you excited to celebrate Eid-al-Fitr?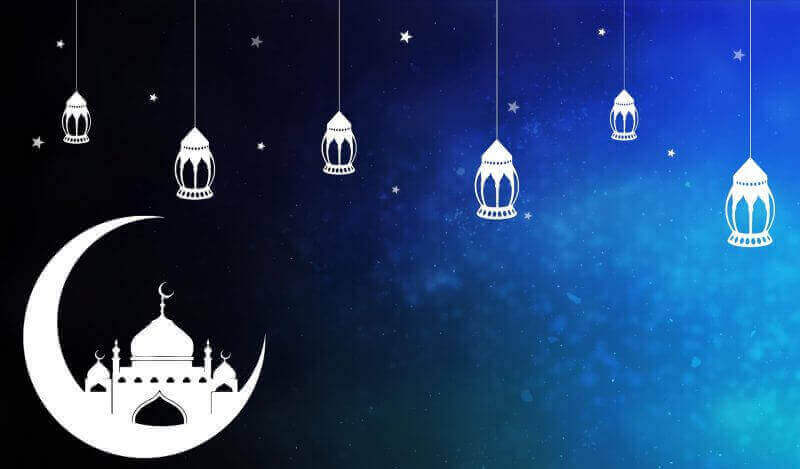 AstroTalk
Do you think you're Ramazan Ready?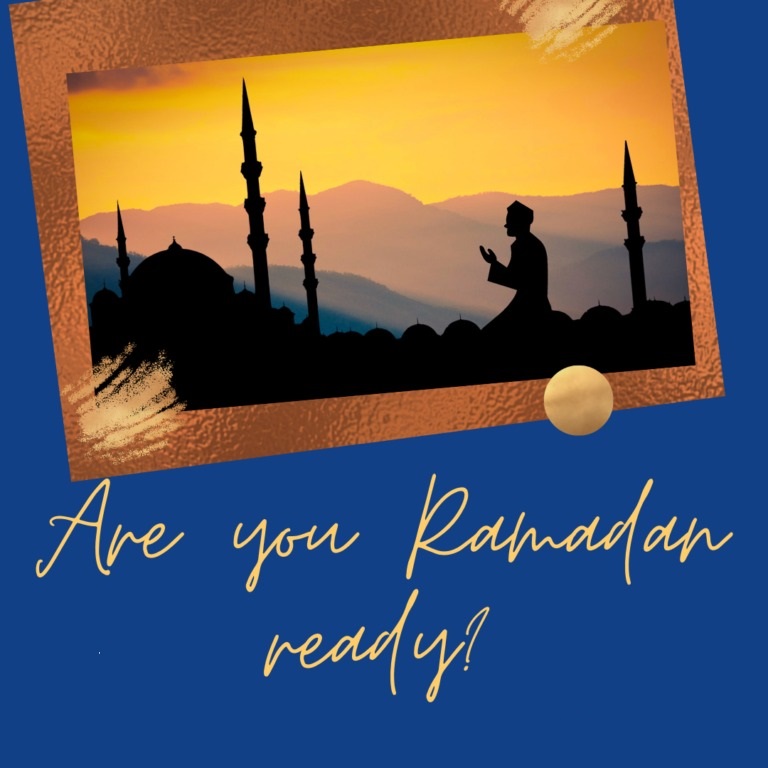 Deen Soul
These 10 Questions Will Reveal If You're Ramazan Ready Or Not
You are Ramazan Ready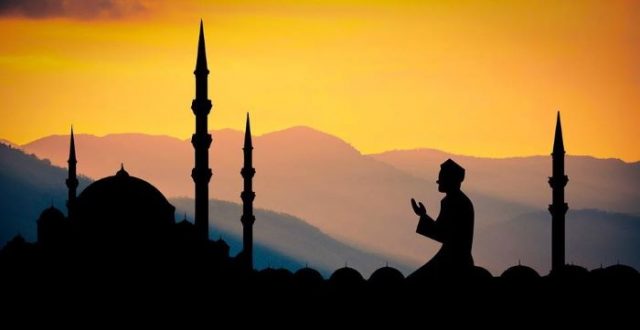 When I say, "You're Ramazan ready," I mean it! You're already well-prepared for this amazing journey and I'm sure you'll enjoy every second of the Holy Month.
You are not Ramadan Ready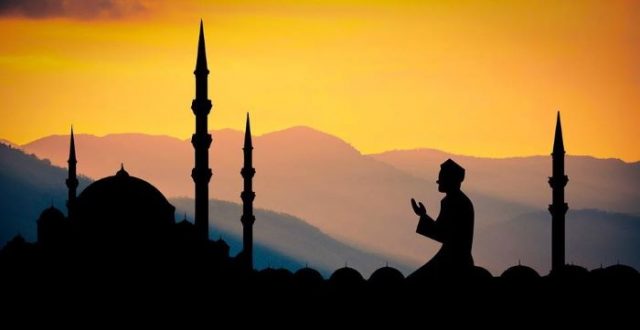 I don't think you're Ramazan ready at all! But there's no reason to fret. People do quickly adapt to the new routine once the Holy Month begins and I'm sure you will too!
Take Quiz: Are You More Chocolate Or Vanilla Ice-cream Based On These Sweet Questions