Kamran Akmal in a statement came down hard on bowling coach, Waqar Younis while Ramiz Raja criticized England before the #PAKvENG series and so, here is a look at what both of them had to say.
Read: New Squad For The #PAKvENG ODI Series Announced After 3 English Players Test COVID Positive
Kamran Akmal Blasts Waqar Younis For His Statement Ahead Of The #PAKvENG Series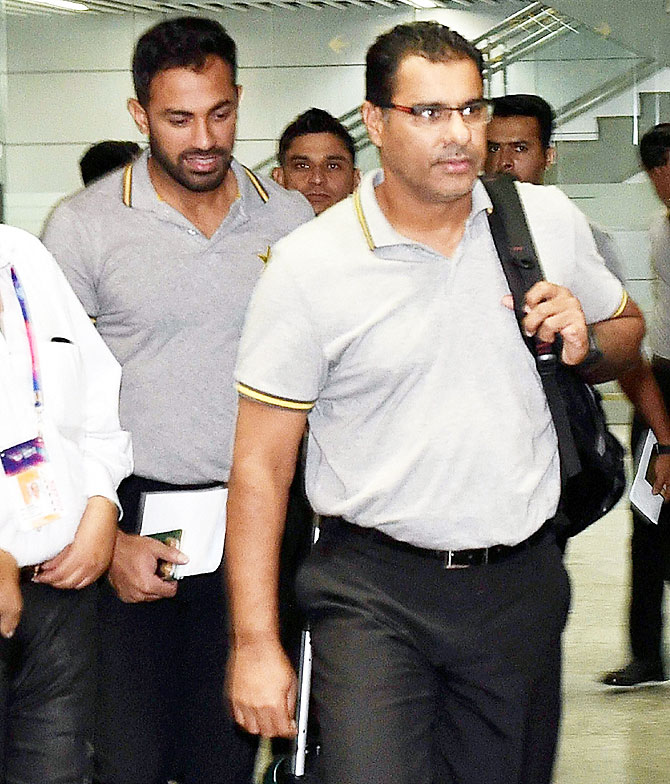 Just before the start of Pakistan's ODI series against England bowling coach, Waqar Younis had said, "We could not have ideal preparations due to rain. It would have been better if the sun was out and we could have spent more time on the ground."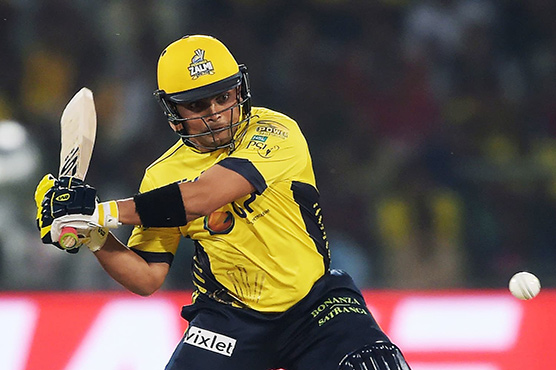 Disapproving the statement Kamran Akmal said, "Waqar bhai didn't talk positively about team's preparation. Regardless of the conditions and situation, you have to prepare yourself. Management should talk positively.
"Our team recently played PSL and toured South Africa and Zimbabwe earlier as well. We are playing cricket regularly, so I don't know why he said they haven't gotten ideal preparation. You have to prepare yourself as a professional. It is the responsibility of the management to prepare the team."
Read: Sohaib Maqsood Might Replace Haris Sohail In The 1st #PAKvENG ODI
Ramiz Raja Says England Are Desperate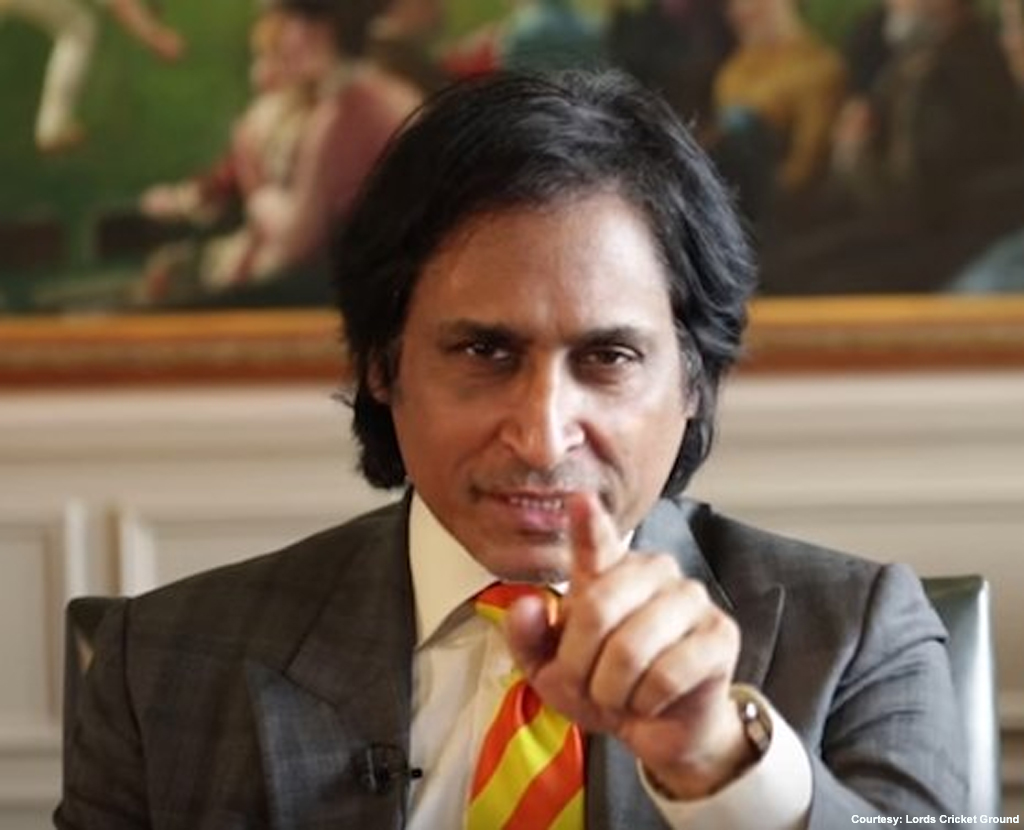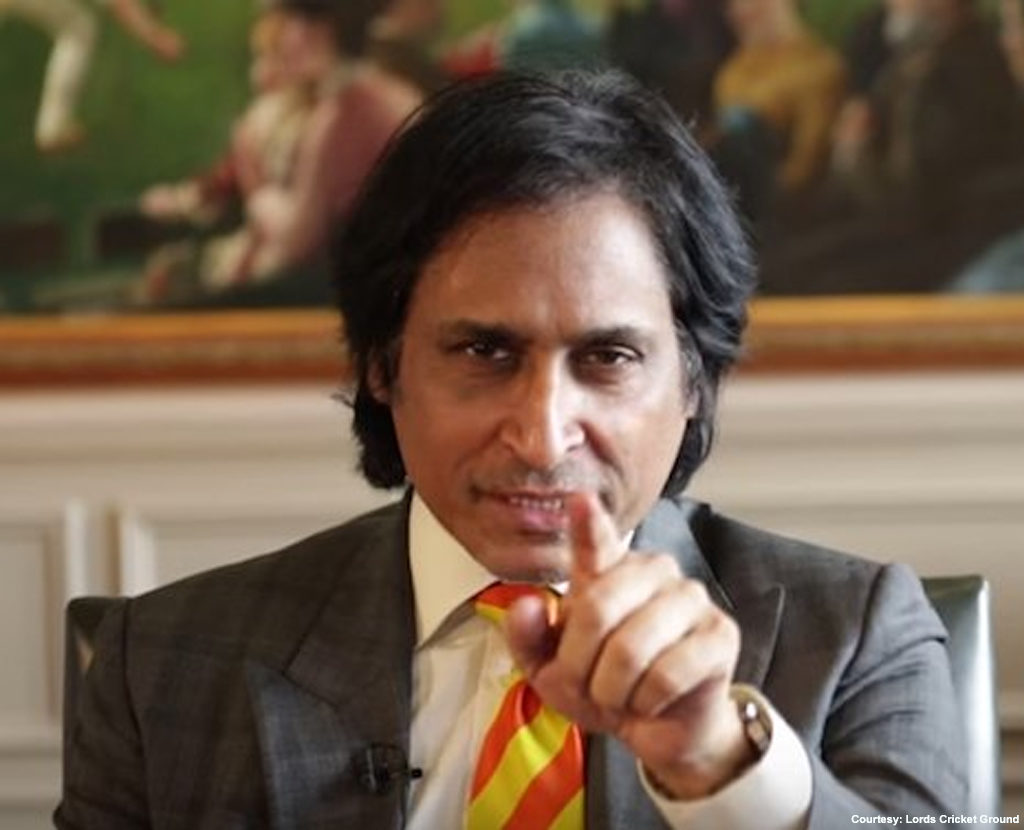 Criticizing the English Board, former Pakistan captain, Ramiz Raja said, "England players have tested positive, which is not a good thing. But it can bring negativity into the dressing room and you need to reboot your combination. They have brought Ben Stokes back, so you can understand their desperation.


"Their attitude towards Covid-19 was very bizarre. They felt like they were in jail and were not ready to follow protocols like wearing masks and social distancing, and this desperation has resulted in their team grabbing negative headlines."