Pakistan Cricket Board (PCB) has decided not to force players to agree to Pakistan's tour to England that is likely to take place in July this year. So, here is a quick update with regard to the much awaited series.
Read: CEO, PCB Wasim Khan Clarifies If Pakistan Will Play 5 Tests In England
PCB Won't Force Players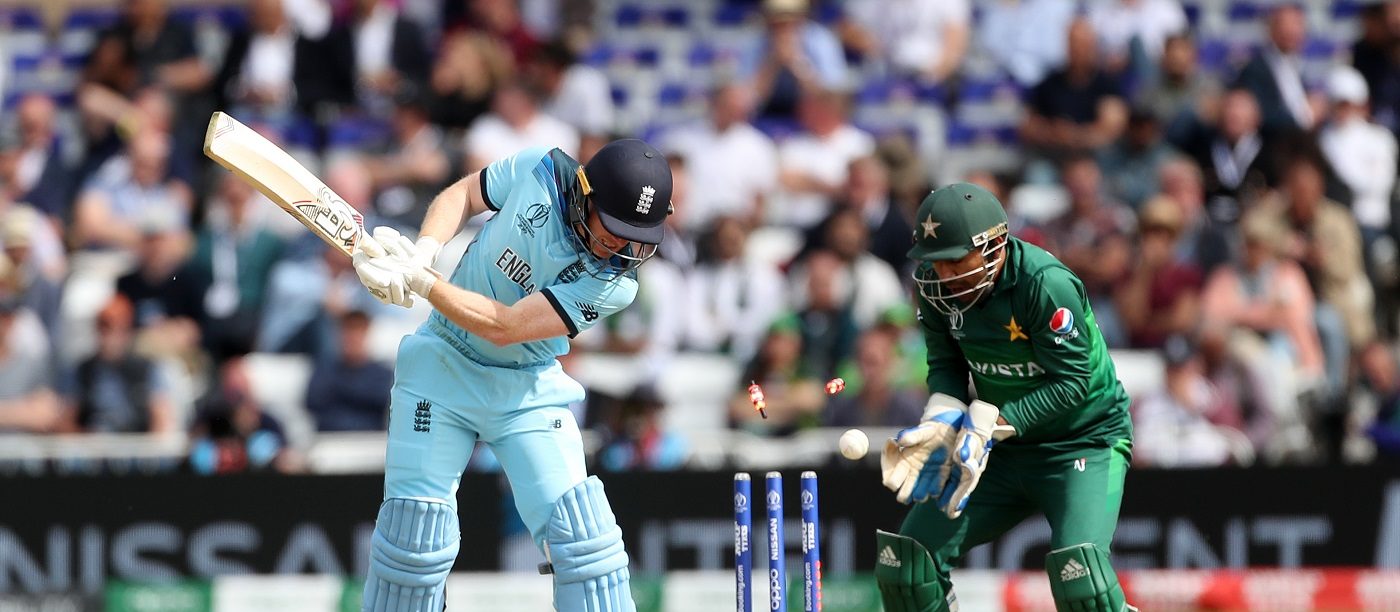 CEO PCB, Wasim Khan while talking to a local daily newspaper has revealed that the board won't force players for the tour. The 49 year old while explaining the decision said, "This is a matter of their lives. Whoever is ready will definitely go. We will form a policy after discussing matters with high officials and the head coach Misbahul Haq. The safety of our players is our priority. The PCB gets insurance for all players before a tour and the ECB will do the same. The insurance covers injuries and diseases. We will get a clearer picture of it once we have a detailed discussion with the ECB."
Read: Pakistan's Tour To England Might Proceed With "Isolation Bubbles"
PCB Might Send 2 Teams For Pakistan's Tour To England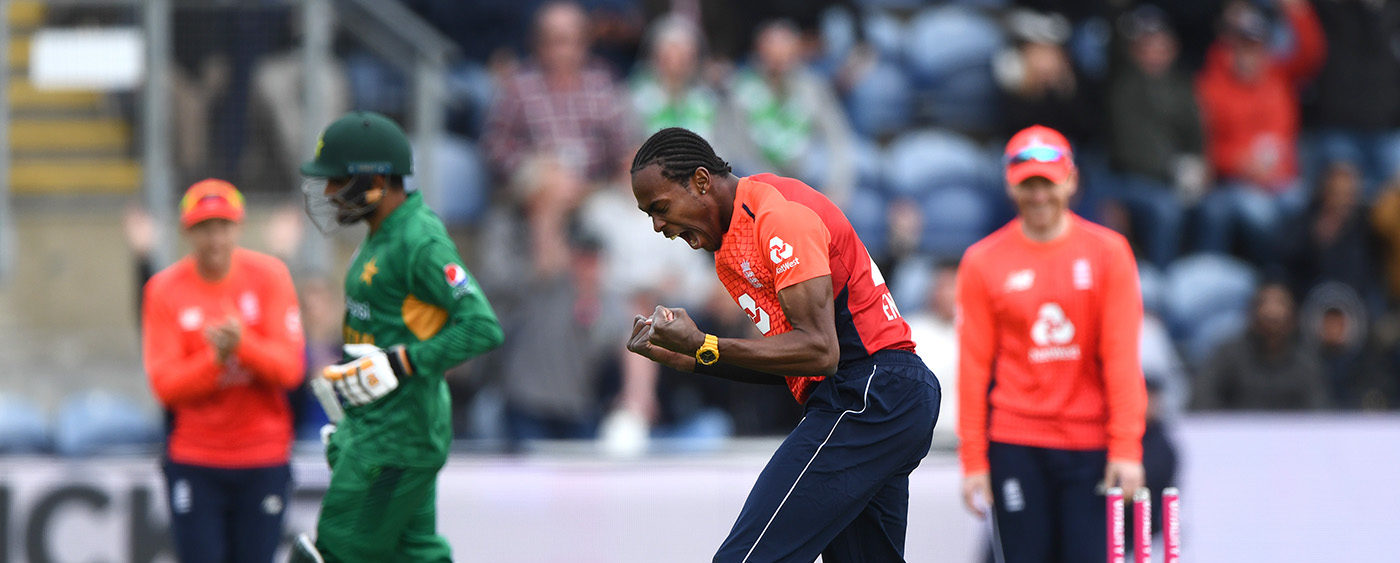 The CEO during the interview also revealed that the board might send two teams in order to ensure reasonable practice before the Test series as there seems no probability of warm-up games.
Read: Misbah-ul-Haq Wants The England Tour To Proceed Behind Closed Doors
England All Set To Face A Logistical Challenge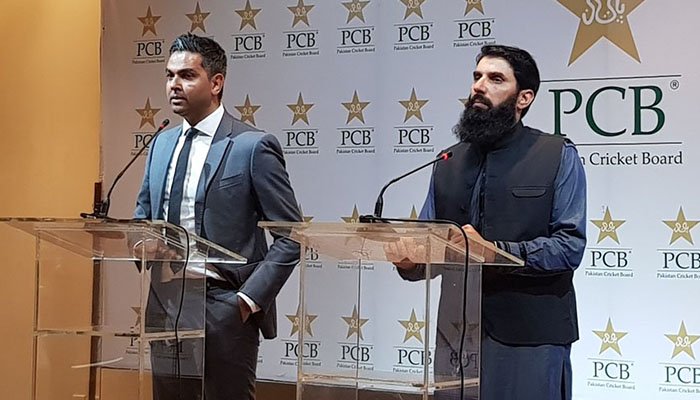 Wasim Khan also explained that the English board in all probability is likely to face a massive logistical challenge. Hence, while explaining the situation further he said, "The ECB is bound to face logistical issues. The number of players that can be sent in the squad for the tour of England also needs to be discussed. We will have to discuss all logistical matters for the tour from air travel to hotels to buses. We do not want to put anyone in danger. We need to be a hundred percent satisfied that the players will be safe."