Pakistan's third Test against England starts today and hence, we have a look at three records that can go begging during the game.
Read: Why Southampton Test Should Not Be The Last Time We See Fawad Alam Play
Pakistan's 10 Year Long Record Under Threat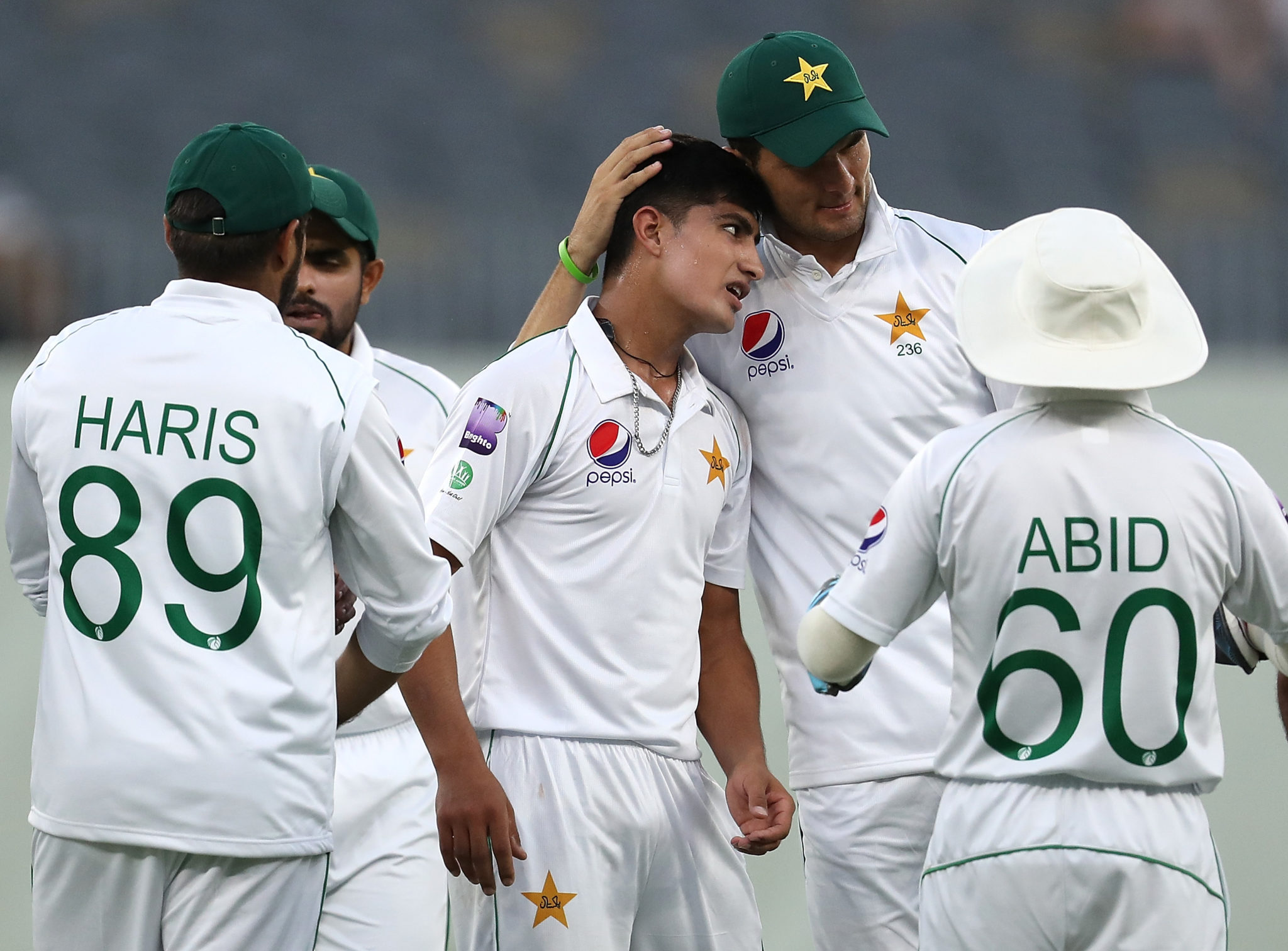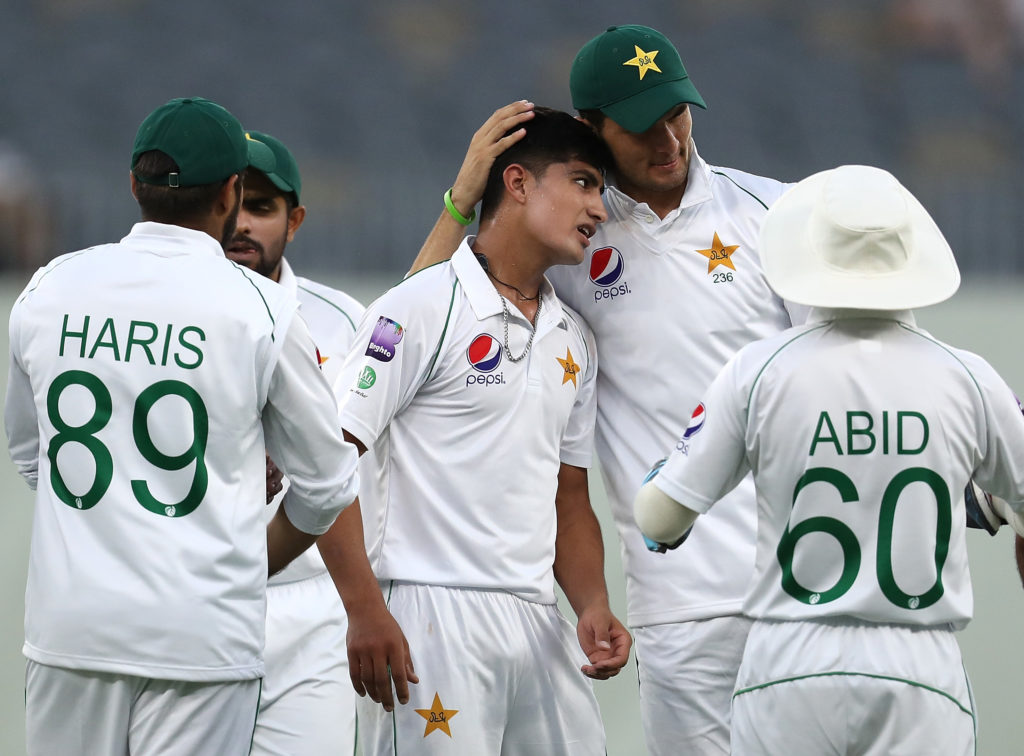 Pakistan have drawn every Test series that they have played in England during the last ten years which pretty much explains that they have been extremely competitive on English shores in recent times. So, a defeat or even a draw during Pakistan's third Test against England can see that record going down for the green shirts.
Read: Fate Of Azhar Ali, Asad Shafiq & Fawad Alam Hangs In Balance As Pakistan Prepare For The Final Test
Babar Azam's 2000 Runs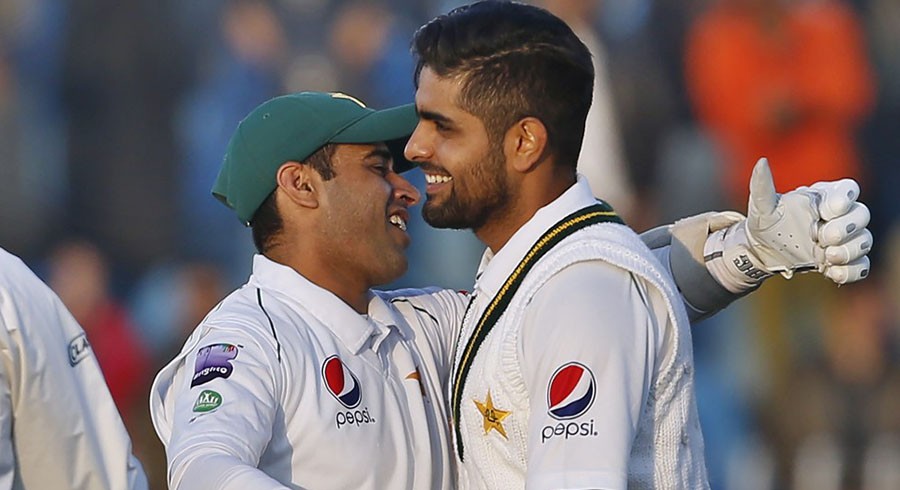 Babar Azam needs another 29 runs to complete his 2000 Test runs. If he is able to do that in the upcoming game then he would have done it quicker than Virat Kohli and Kane Williamson. However, Steve Smith and Joe Root would still be ahead of him in this regard.
Read: Mickey Arthur & Javed Miandad Extend Support For The Struggling Asad Shafiq
James Anderson's 600

James Anderson requires another seven wickets to become the first fast bowler to pick 600 Test wickets. Given the likely conditions at Southampton, this is pretty much a possibility and one that the Englishmen will be looking forward to.