Former Pakistan Head Coaches i.e. Mickey Arthur and Javed Miandad extended support for the seriously out-of-form Asad Shafiq and hence, here is a look at what they had to say.
Read: Why Southampton Test Should Not Be The Last Time We See Fawad Alam Play
Javed Miandad Says It Is Too Soon To Drop Asad Shafiq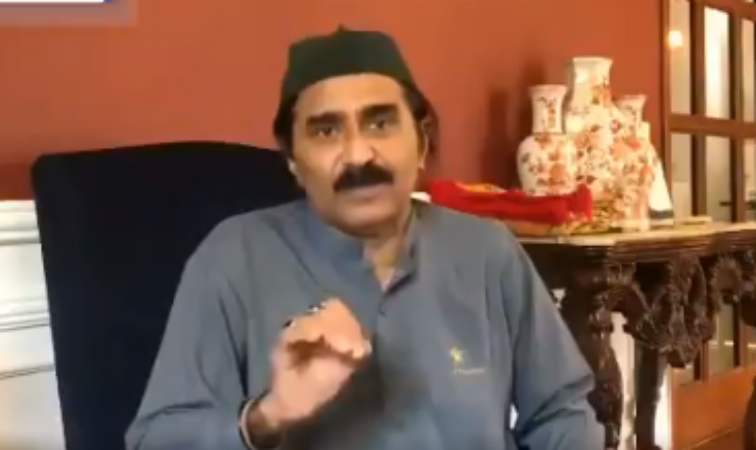 While commenting on Azhar Ali and Asad Shafiq's lack of form former skipper Javed Miandad said, "Azhar Ali and Asad Shafiq have received criticism for their recent performances, but it's too soon to drop them. The Pakistan coaching staff needs to earn their salaries and work on restoring Azhar and Asad's confidence and I'm sure better results will follow for both players."
Read: Fate Of Azhar Ali, Asad Shafiq & Fawad Alam Hangs In Balance As Pakistan Prepare For The Final Test
Like Javed Miandad Mickey Arthur Too Shows Confidence In Asad Shafiq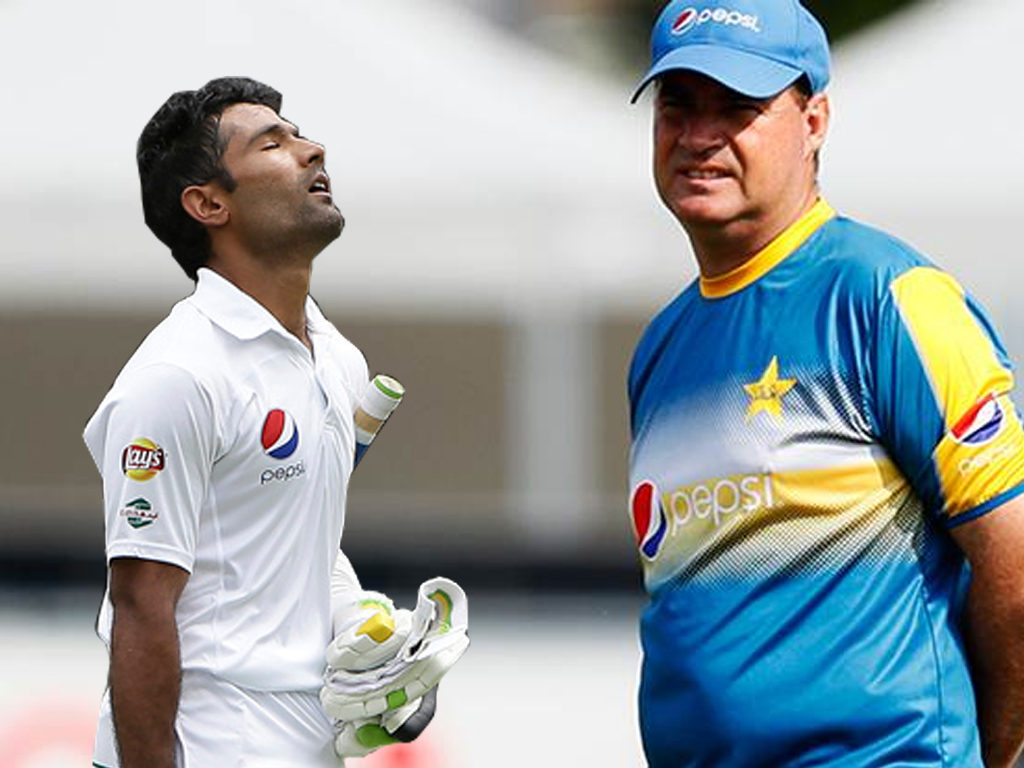 Mickey Arthur on the other hand while talking to sports journalist Zainab Abbas said, "I think he has done okay. I'm an Asad Shafiq fan and I have seen enough of him to know that a guy who has scored a lot of hundreds, batting at number six, is still vital to Pakistan's engine room.
"He is pushing at a lot of balls outside his off stump and opposing teams are now targeting that area and if he can sort that out, he will be fine.
"On his last couple of tours of England, Asad Shafiq has always played one or two innings of note….Whenever he goes out to bat, I keep hoping that this is the innings where he finally gets all the press and gets the monkey off his back and kind of delivers".