Pakistan's first T20 against Bangladesh at Lahore begins with in the next few hours and hence, here is a look at 5 Pakistani cricketers to watch out for during the game.
 Read: Pakistan's T20 Series Against Bangladesh: A Look At Careers That Hang In Balance As The Green Shirts Prepare To Meet The Tigers At Home
Babar Azam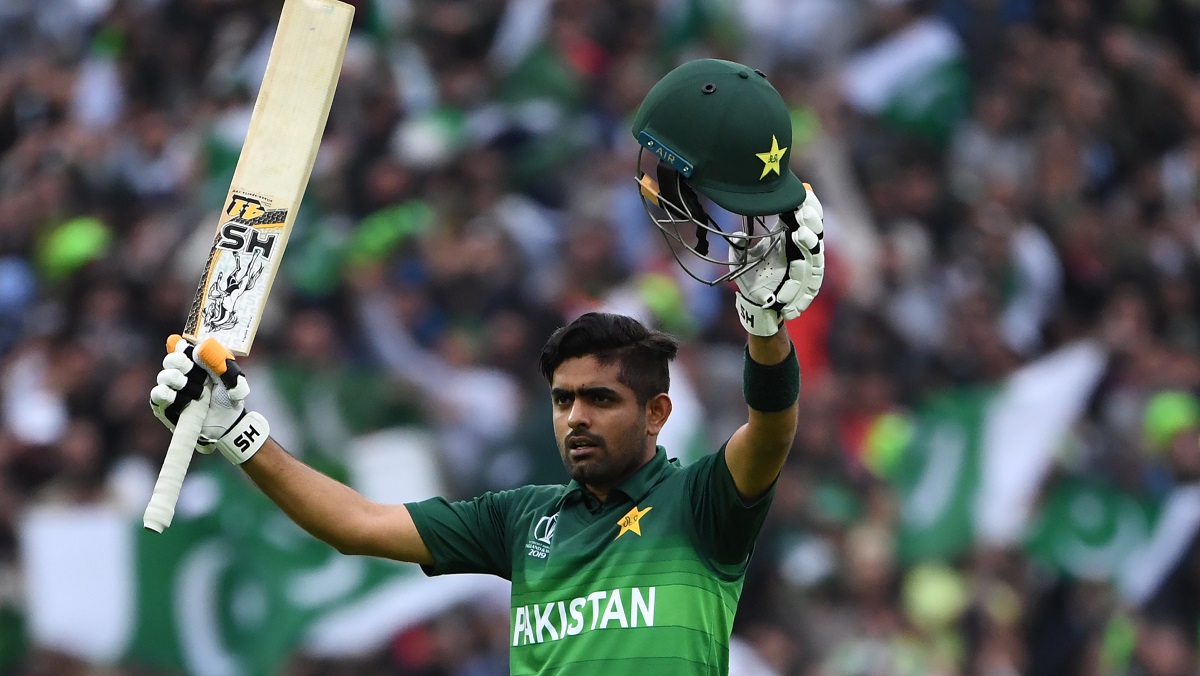 Babar Azam has been world's number one T20 batsman for a while now and therefore, he would love to make the most of the series at home to ensure that he is able to sustain the prestigious position. Also, his captaincy would be under the scanner. So, expect Babar to bring out his A-game during Pakistan's first T20 against Bangladesh at Lahore today.
Read: Pakistan's First T20 Against Bangladesh: A Look At The Likely Playing Eleven For The Green Shirts
Haris Rauf
Fast bowler Haris Rauf is likely to make his debut today. He seems hungry to establish his status as an international entity. Thus, expect the speedster to come out with all weapons blowing during the inaugural game.
Read: Why BCCI's Big 5 Model Can Be A Real Threat For Pakistan Cricket
Shaheen Shah Afridi
Shaheen Shah Afridi will be playing his first T20 in a long time. He missed the series against the Lankans and the Australians owing to dengue fever. Despite his age and in absence of Mohd. Amir and Wahab Riaz, he is now seen as the leader of the pack. So, expect the quickie to play a major part during the opening encounter.
Read: Pakistan's Rawalpindi Test Against Bangladesh: Takeaways After PCB Announces 19 Probables
Shoaib Malik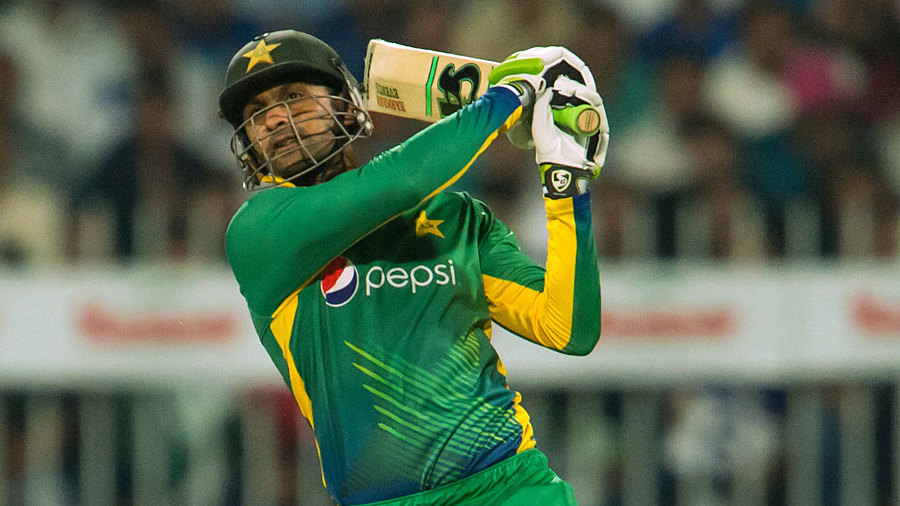 Making a comeback is Shoaib Malik who has is returning after a pretty decent show during the Bangladesh Premier League (BPL). The 37 year old needs to perform during the three match series in order to take his career forward. Hence, expect a big knock from the veteran middle-order batsman.
Read: Mohd. Hafeez, Shoaib Malik & Shaheen Shah Afridi Return, Mohd. Amir & Wahab Riaz Sacked As Misbah-ul-Haq Overhauls The T20 Squad Yet Again!
Mohd. Hafeez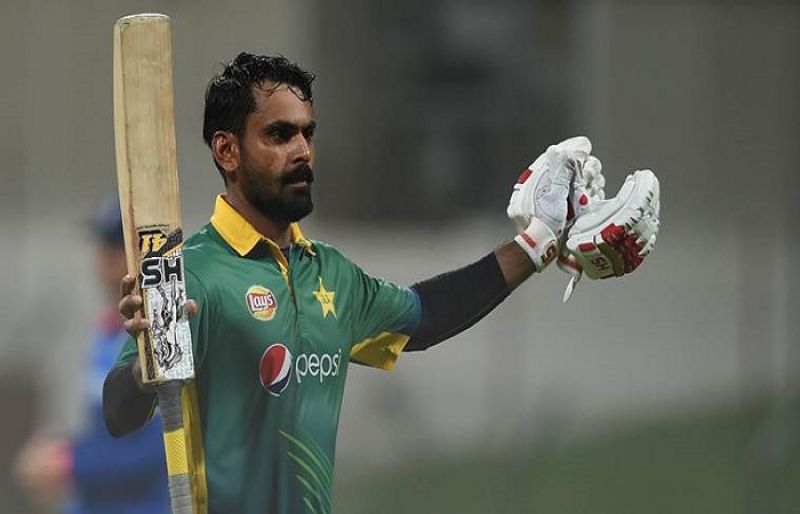 Mohd. Hafeez too is making a comeback and finds himself in a position that is similar to Malik's. So, the "Professor" too will be playing for his survival at the international level. With years and years of experience behind him; the all-rounder would really push hard to put up a show for the selectors to remember.